Zhou Guanyu's 2024 Formula 1 deal with Sauber ends a sudden and brief but entertaining period of speculation over what the team was going to do with the seat alongside lead driver Valtteri Bottas.
Sauber's decision to retain Zhou is a sensible one. He is liked by the team, has run Bottas close enough in qualifying and scored just two points fewer, and brings obvious commercial benefits. It was not going to get a more experienced option, nor a no-brainer future superstar whose upside would make it clearly worthwhile to discard the two years of Zhou development.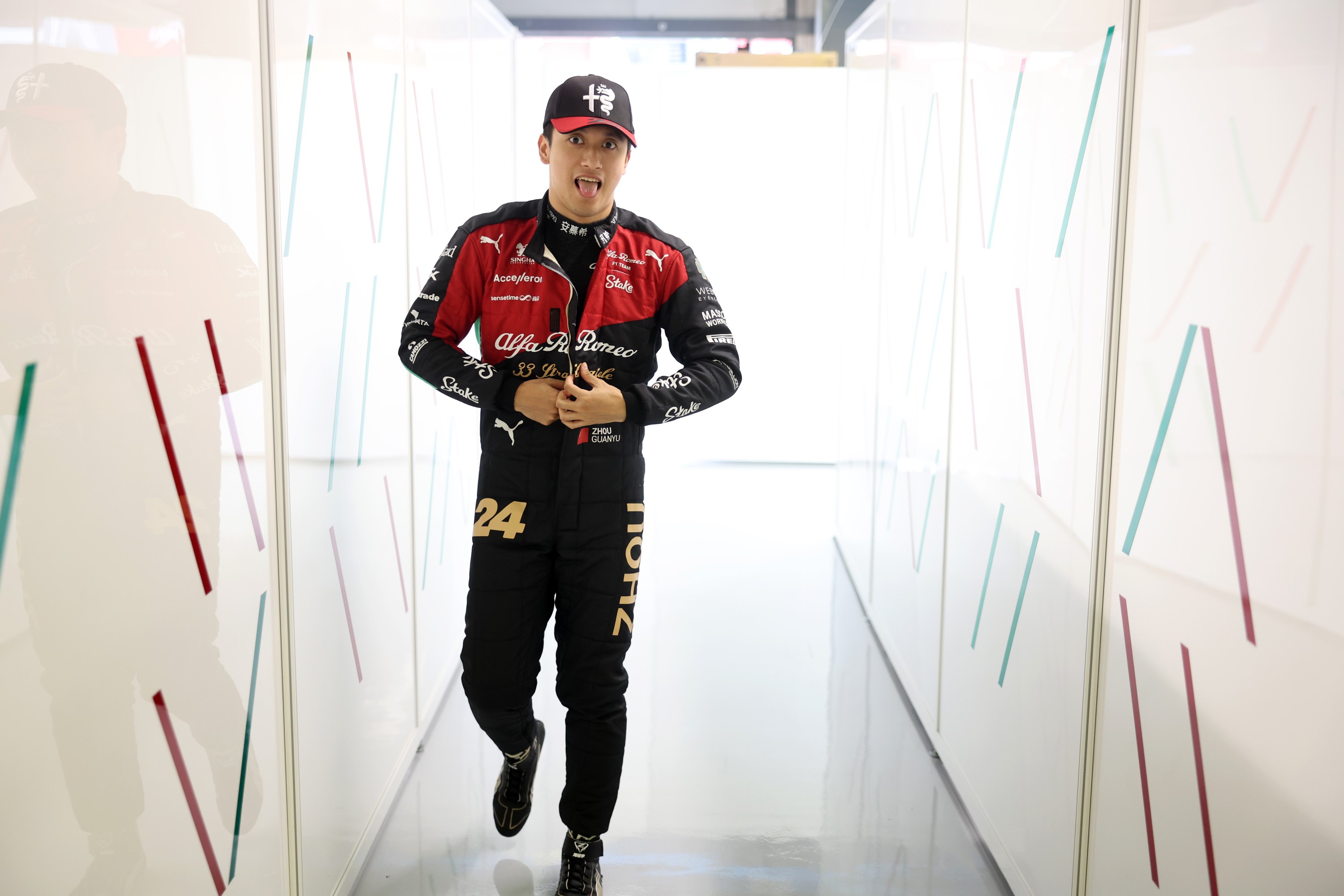 At the same time, Zhou had not made an iron-clad case, and Sauber's position as soon-to-be Audi's works team means it could've presumably taken a punt if it saw enough positives in an alternative.
Here are three options that made some sense – and why none of them was quite obvious enough to pull the trigger and move on from the reliable driver it already has.
Mick Schumacher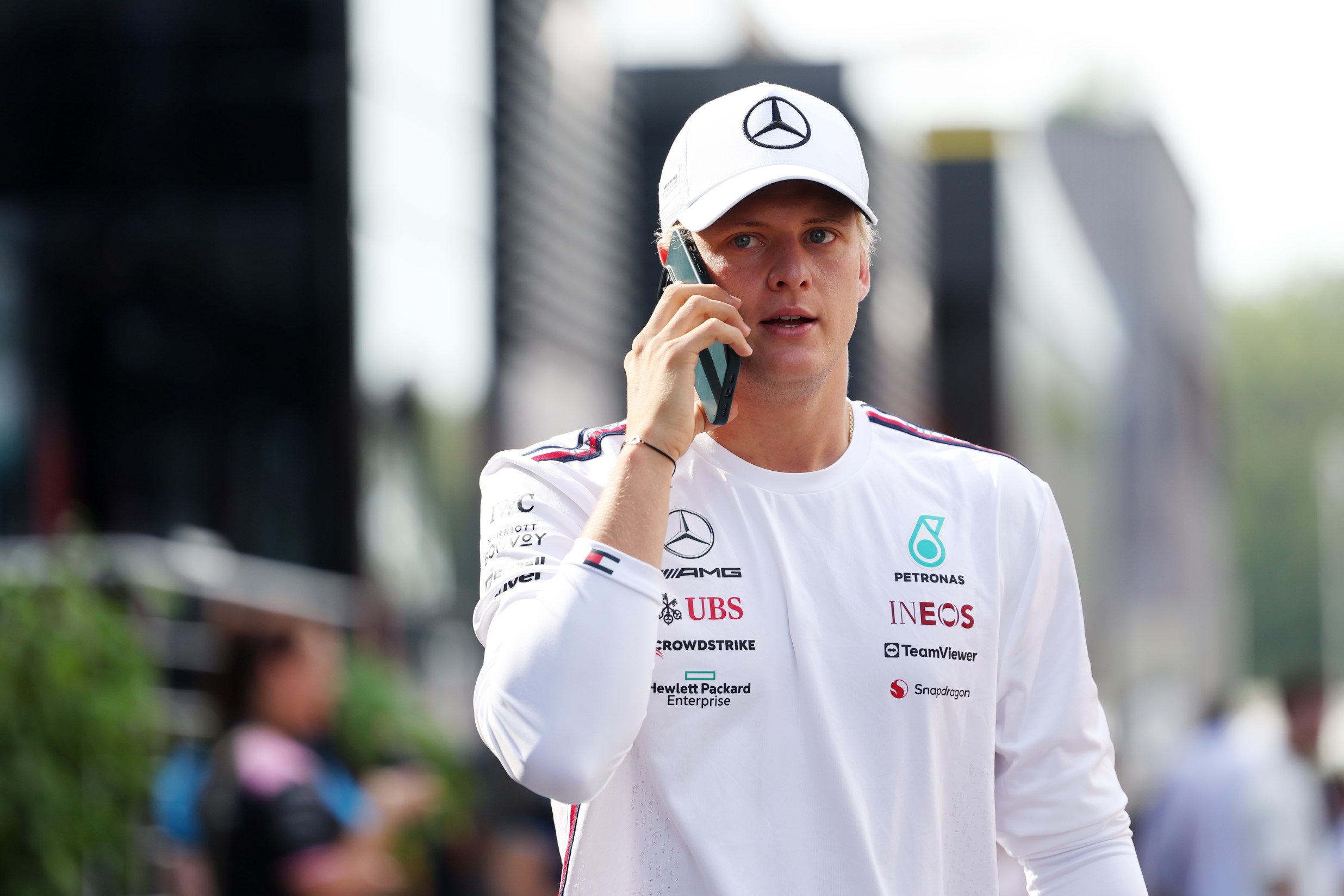 Schumacher was regularly linked with the Sauber drive for 2024, but never emerged as a serious contender for the seat. That's a big blow for someone who many argued was the right candidate to satiate Audi's desire for a German driver.
The logic underpinning that argument was that this would give Sauber, which Audi is gradually taking over, the chance to evaluate and develop Schumacher in the run-up to the 2026 changeover. But that possibility appears to have held little appeal.
It's important to note, however, that Audi only ever characterised its interest in a German driver in terms of a hope rather than a must.
While Schumacher is a capable F1 driver, his two-year stint at Haas was inconclusive and though he has more to offer if given another race seat there are question marks about his ultimate potential.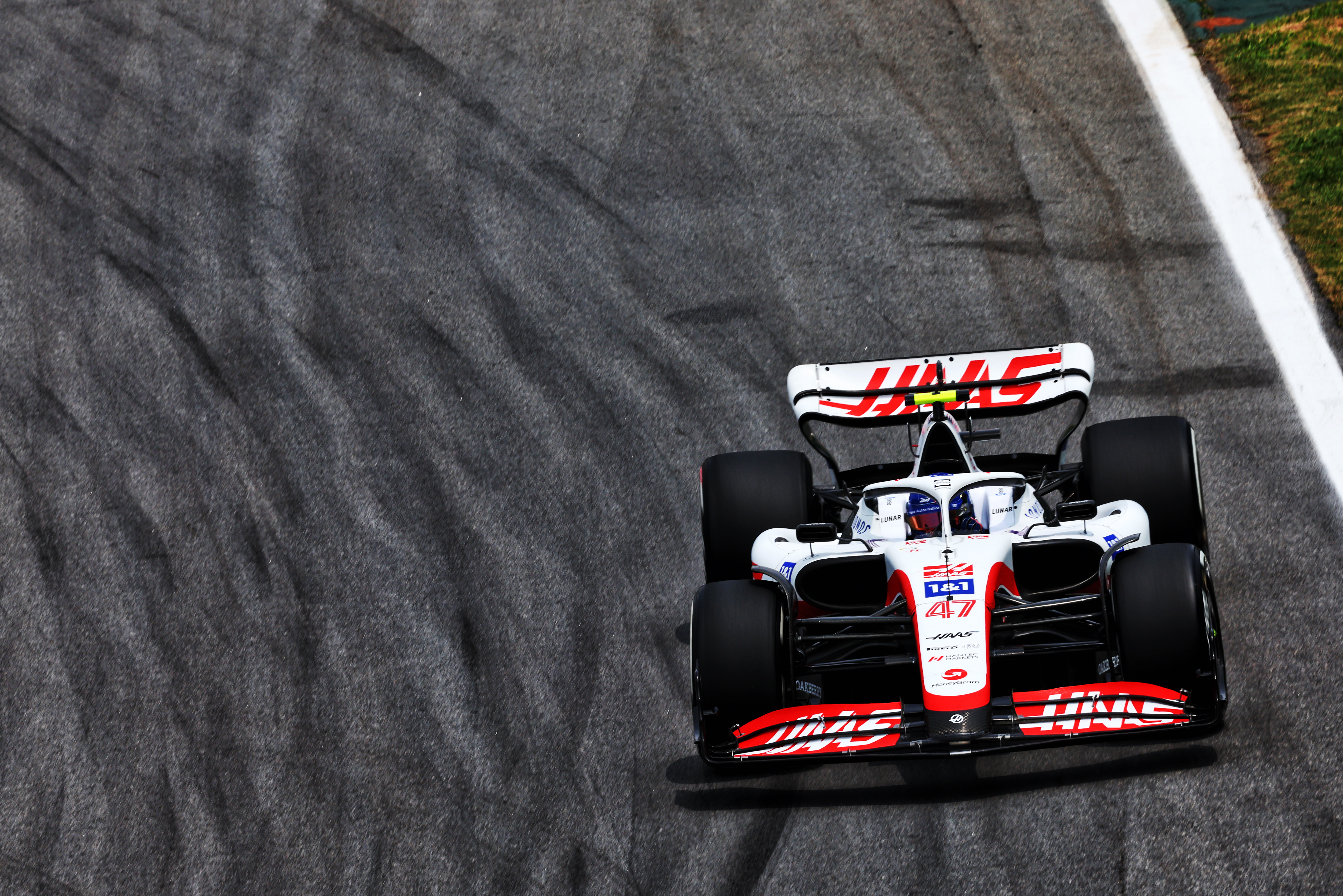 Schumacher remains on the books of Mercedes as its reserve driver and team principal Toto Wolff has spoken highly of his abilities, suggesting he was "burned" by his 2022 experience with Haas.
But with Sauber not going for him and Red Bull having no capacity in its F1 stable for another driver, the only remaining vacancy is Williams.
Schumacher is therefore staring down the barrel of another year on the sidelines.
Theo Pourchaire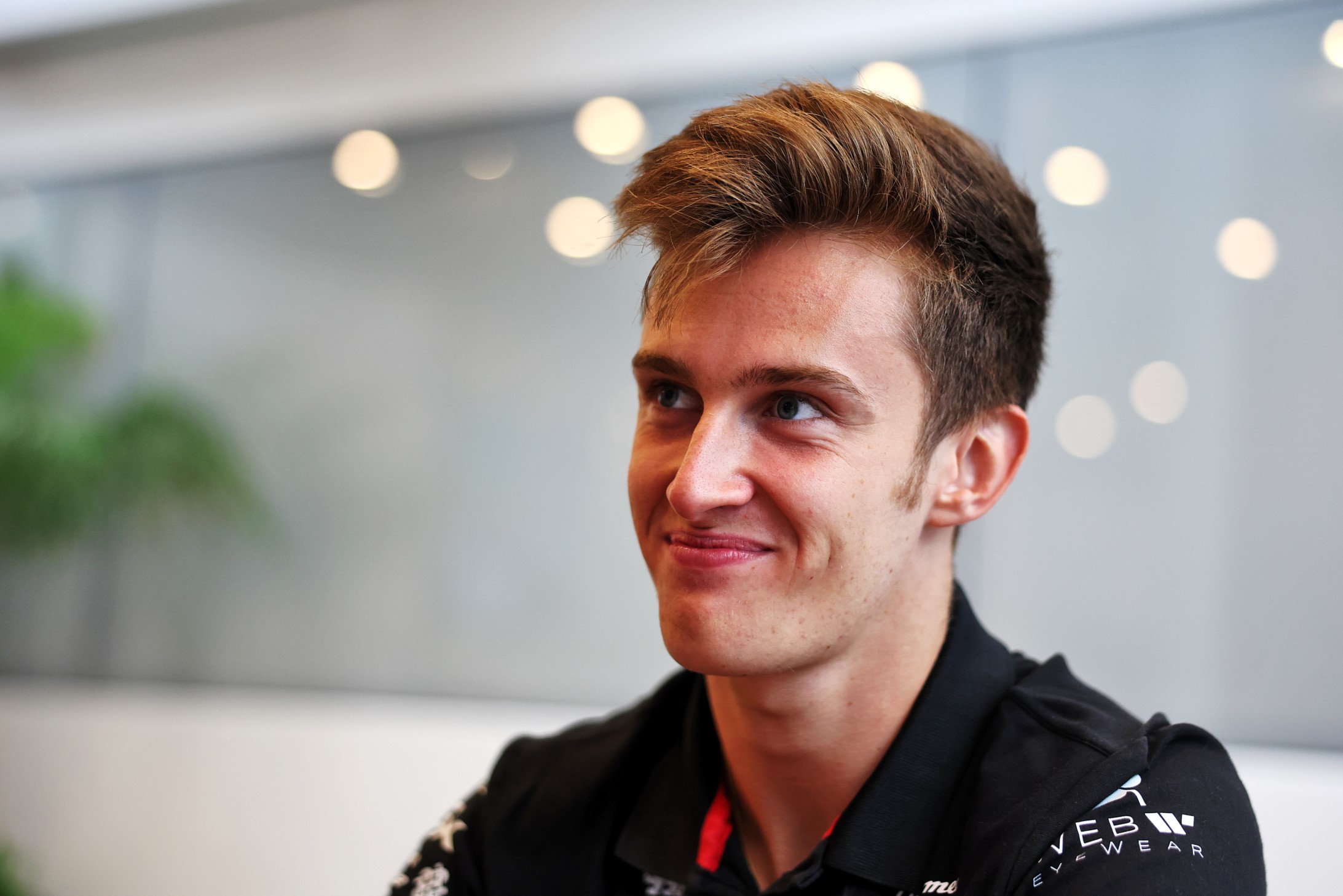 He only turned 20 in August and yet is already a long-term Sauber protege, and now Pourchaire is on the verge of winning this year's Formula 2 title. Although, due to a quirk of the calendar, he will need to wait until late November before he can shed his 'champion-elect' status, which he will hope to do by preserving what is a 25-point lead over Mercedes protege Frederik Vesti with 39 points left up for grabs.
Having a 20-year-old F2 champion under your wing feels like a no-brainer for an F1 promotion if there's any potential vacancy at all – which there was. And Pourchaire's junior CV even outside of his F2 title is just factually better than Zhou's.
However, it is also very easy to make the case that he has not quite done enough. It is Pourchaire's third season in F2 and the task will not have been just to win it but to do so by taking firm control of the title race from the get go, which he did not do.
He might just be in 'the Gasly zone'.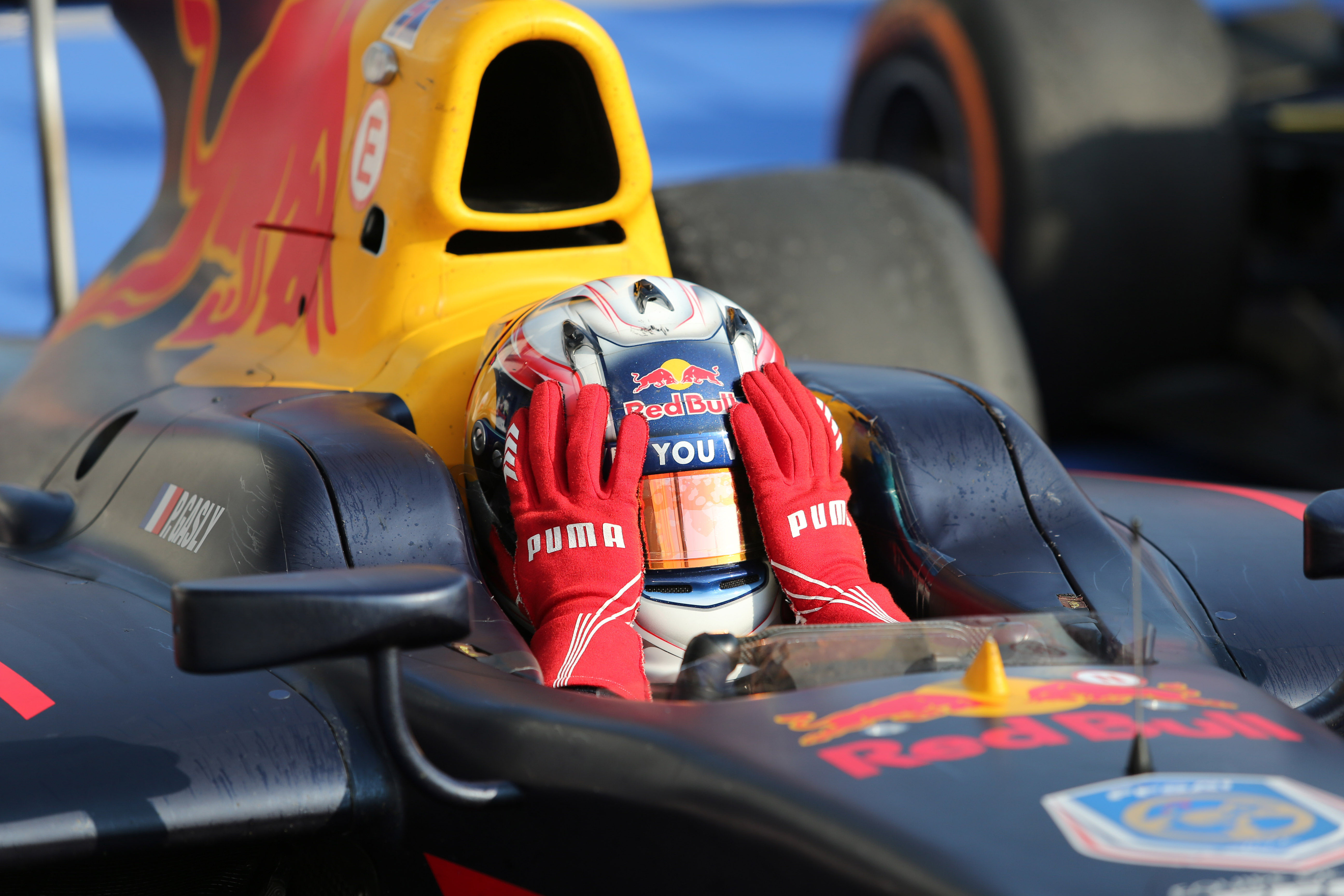 Pierre Gasly won GP2, F2's previous guise, back in 2016 but did not do so convincingly enough for Red Bull to sanction discarding someone (which would've been Daniil Kvyat) from Toro Rosso. And that was Gasly's second season in GP2 – Pourchaire, again, is in year three.
Though he should be champion, and that is not to be underestimated as an achievement especially given his age. He is due to become the series' youngest champ since Charles Leclerc, who Sauber very much did not regret bringing into F1. But unlike rookie supernova Leclerc in 2017 Pourchaire has not been the consensus best driver in the field this year.
He has just one win (title rival Vesti has four), has led just 36 laps (125 for Vesti) and has not been the series' best qualifier this year (that'll be rookie ART team-mate Victor Martins). He's made costly errors, though in other races he has been efficient and incisive enough to make up for those. Still, his comfortable position in the championship owes a lot to a recent string of calamities for Vesti.
You can hardly fault Sauber for not being fully convinced yet. And that shouldn't necessarily mean it can't make something work with Pourchaire – who it's officially retained as reserve driver for 2024 – going forward.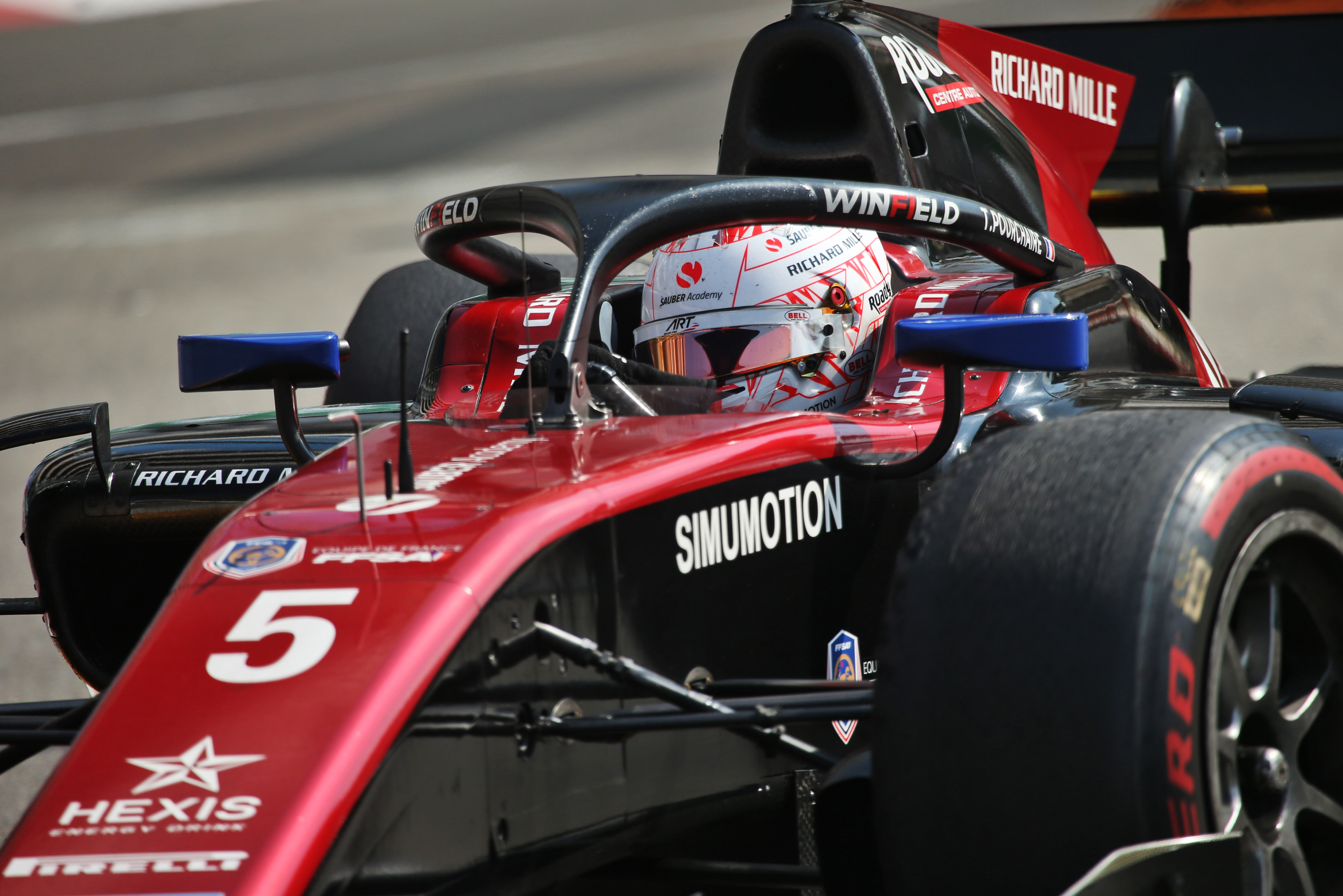 Assuming he brings home the F2 title, he will be ineligible to stay on for 2024 – but that really seems like it'd be a waste anyway, both financially and in terms of time.
Gasly ultimately got over the line in Red Bull's eyes by thriving in the Super Formula 'finishing school'. That feels like an example worth following.
Felipe Drugovich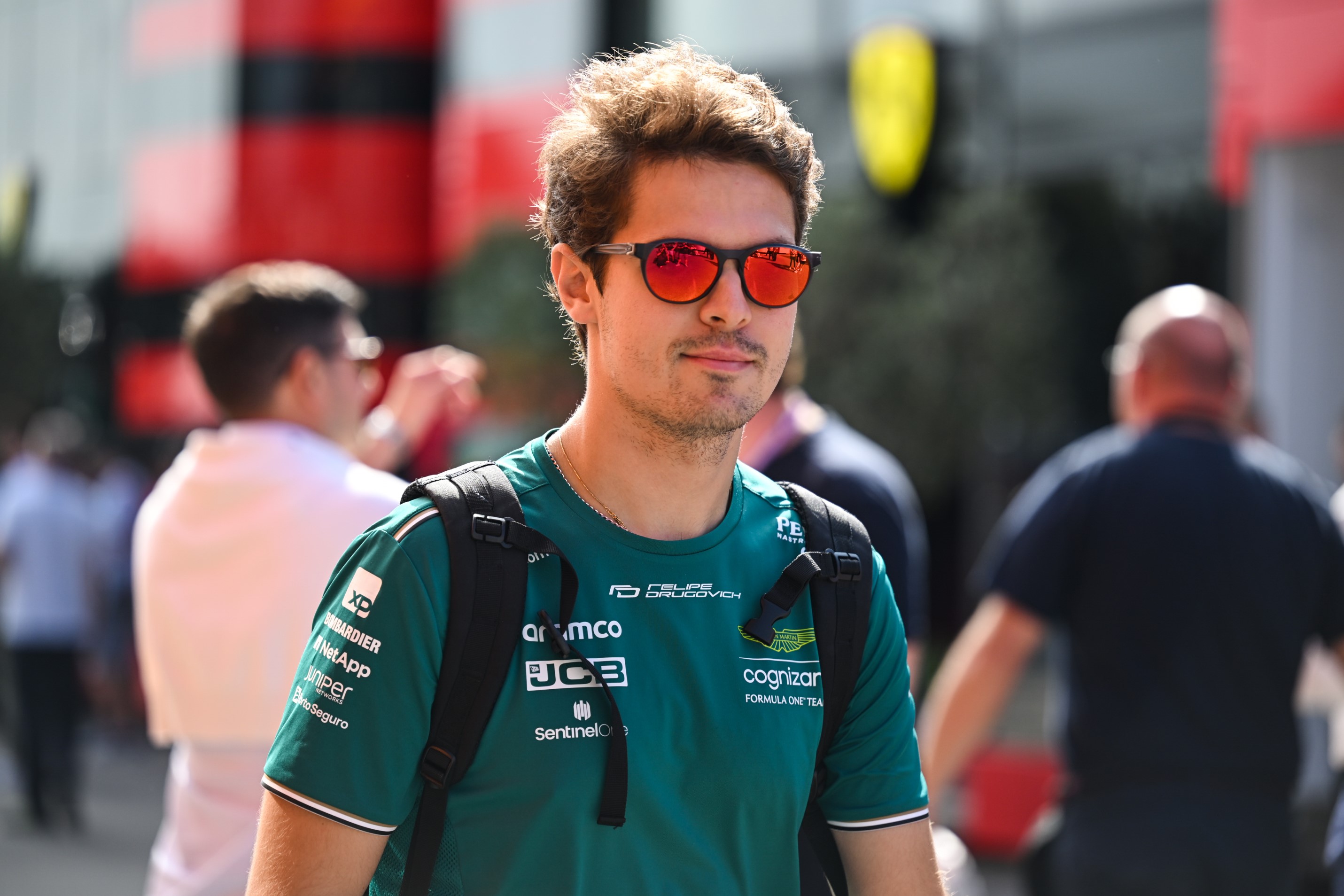 The confirmation of Zhou's contract extension comes mere days after the Andretti Formula E team revealed it has recruited Norman Nato for a seat that at one point looked destined to go to Drugovich – before there was a change of course, seemingly to do with Drugovich electing to keep his sights set on F1 instead.
He was thought to be on Sauber's radar indeed, but now this has come to nothing and it's hard to see what other options might be available for him. AlphaTauri has enough drivers in the mix already, the Williams link hasn't really been a thing and Aston Martin, who Drugovich is reserve driver for and who he so nearly made his F1 debut with earlier this season with Lance Stroll injured, has nothing even close to a vacancy.
But if Drugovich is still hanging on to his F1 dream, it is hard to blame him. Yes, he is a third-year F2 champion, but it was a thoroughly convincing year three in which he was head and shoulders the most effective driver on the grid. Arguably he has still not received the F1 interest that warranted.
Conversely, when talking specifically about Alfa Romeo – well, Zhou and Drugovich were F2 team-mates at UNI-Virtuosi back in 2021 and Zhou, albeit with an extra season's worth of experience, did outperform the Brazilian comprehensively.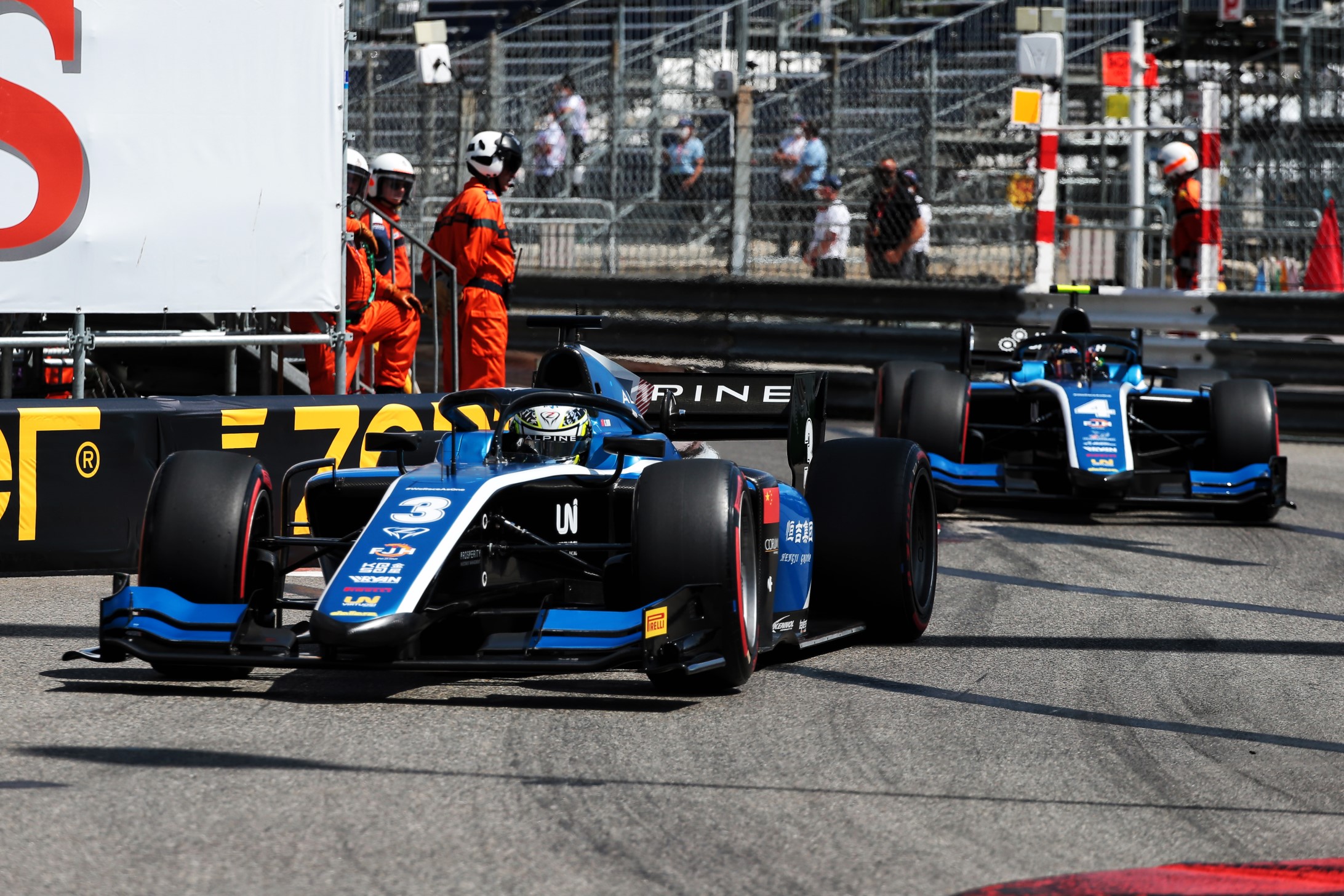 It is not necessarily a referendum on their relative quality as racing drivers, and certainly not on their respective potential in grand prix racing.
But if Sauber kept that in mind while weighing up whether to bring in a rookie Drugovich over Zhou and his what-will-be-40+ starts in F1, you could hardly blame it.