Norman Nato has been announced as the replacement for Andre Lotterer alongside Formula E champion Jake Dennis at Andretti next season.
Nato, who was released by Nissan in early July, has already driven the Porsche 99X Electric after sampling a handful of laps in Andretti's test and development car in a run at the Almeria circuit in Spain last week.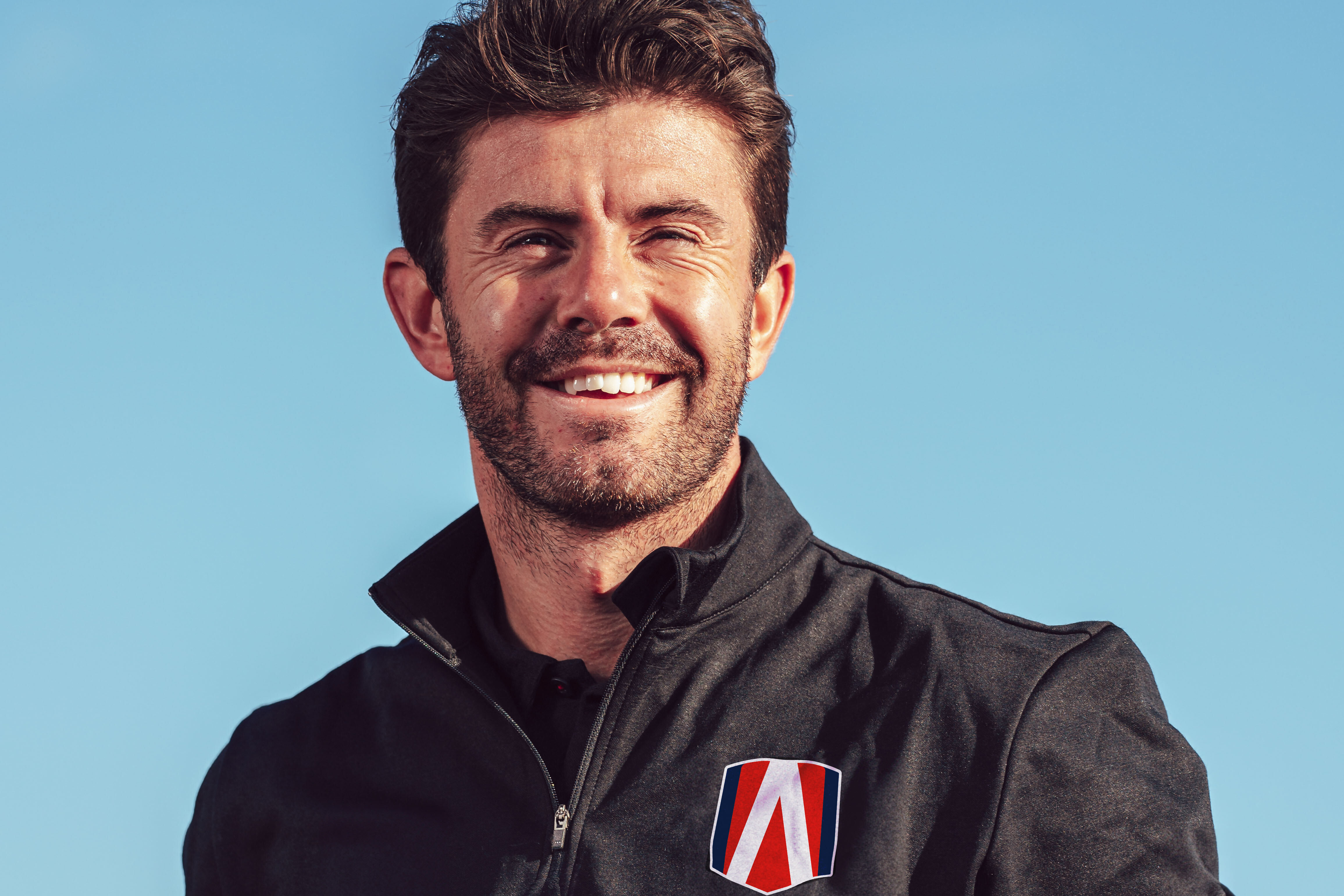 It is a dream opportunity for Nato, who has raced for Venturi, Jaguar and Nissan in the last three Formula E seasons. He took a win for the first of those teams at Berlin in 2021 and secured the majority of Nissan's points last season, including a headline second place in the second Rome E-Prix just a week after being told he would not be retained for 2024.
That fact though was not enough for a second season alongside Sacha Fenestraz, meaning that Nato and his manager Tiago Monteiro targeted the available seat at Andretti from an early stage despite also talking to Envision, Abt and Mahindra, the last of which he sim tested for last month.
The terms of Nato's Andretti deal are unknown but are likely to be for an initial season and in a similar vein to the roles he's had with Venturi and Nissan.
Andretti is known to have held talks with Robin Frijns, Nyck de Vries and Felipe Drugovich, with Aston Martin Formula 1 reserve Drugovich at one stage establishing himself as favourite to line-up alongside Dennis.
However, the reigning F2 champion is believed to be holding out for a potential F1 seat at Alfa Romeo, meaning that Andretti had to make a decisive move ahead of vital pre-season testing next month.
It became clear in the second half of the season that Lotterer would not be retained by the team for a second season after a poor campaign from the veteran.
Lotterer then confirmed last Friday that he had driven in his final Formula E race, citing "the closure" of a 26-year unbroken single-seater stint that he described as a "great ride, racing in Formula Renault, Formula BMW, F3, Champ Car, Formula Nippon, Super Formula and F1" as well as a six-season Formula E career.
Speaking to The Race, Nato made the distinction between his previous task at Nissan and arriving at Andretti, which is riding high on Dennis' title, having also beaten the factory Porsche squad to third in the teams' standings.
"I'm coming to the team that just won the championship with Jake so it clearly shows the car's potential to win races and to fight for championships," said Nato.
"So, I would say that this is a different challenge than Nissan for example last season as we were starting from nearly scratch, 70% of the team were new and with two new drivers.
"The job I have to do is completely different now because the beginning of the [2023] season has been difficult, let's say, compared to the second part of the season."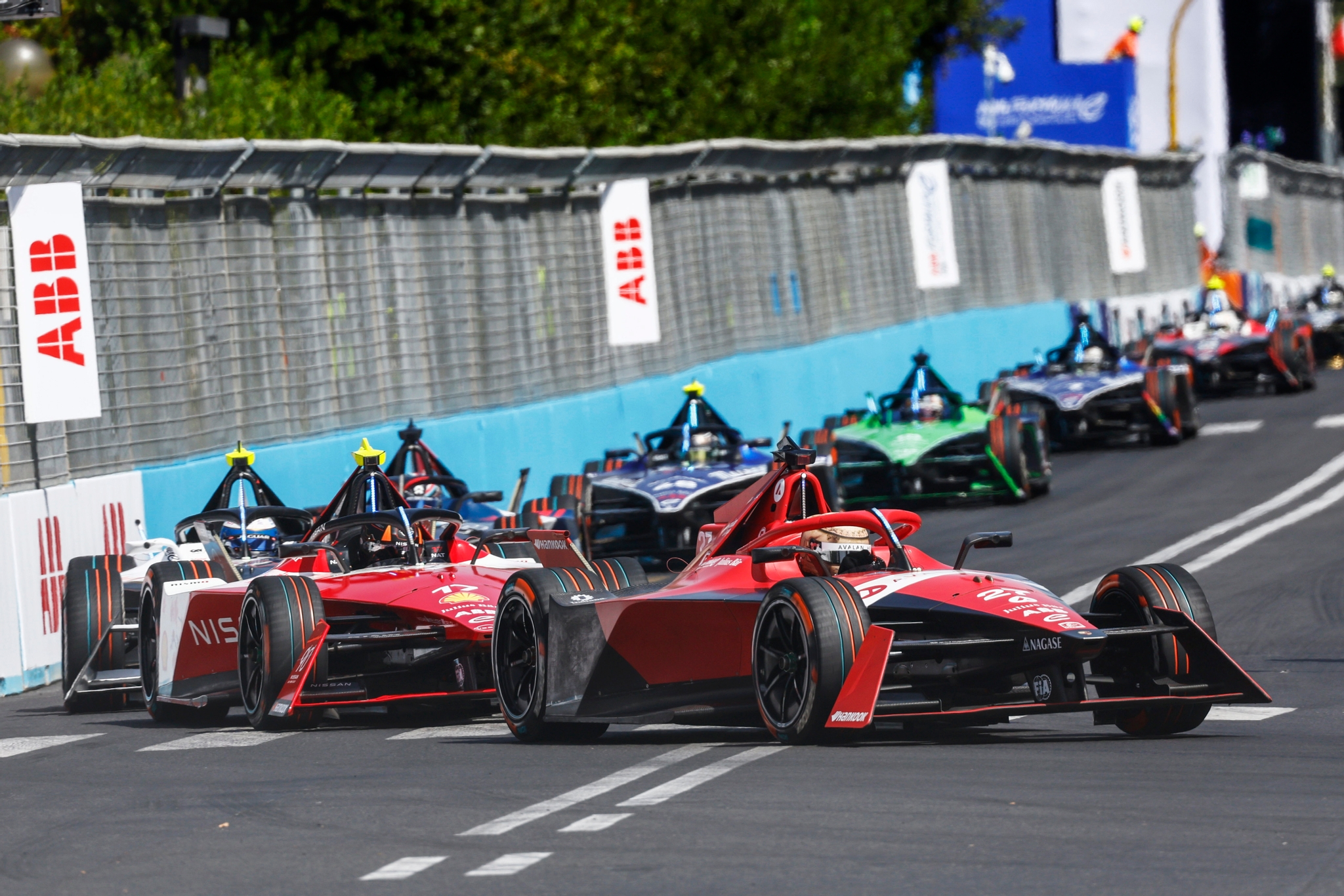 On partnering the reigning champion, Nato said he was looking forward to tapping into the consistency that the team and Dennis enjoyed in their title-winning campaign.
"I'm next to a guy who has basically been the best driver this year," said Nato.
"Jake and the team had a really great season. They've been consistent, which is something which is really, really difficult in Formula E.
"Fighting against him in Rome, I could see that the guy was in a position where he was under control and knew exactly what he was doing, where for me it was about survival, everything was a bit new being in this position during the season with Nissan."
Why transient Nato goes from team to team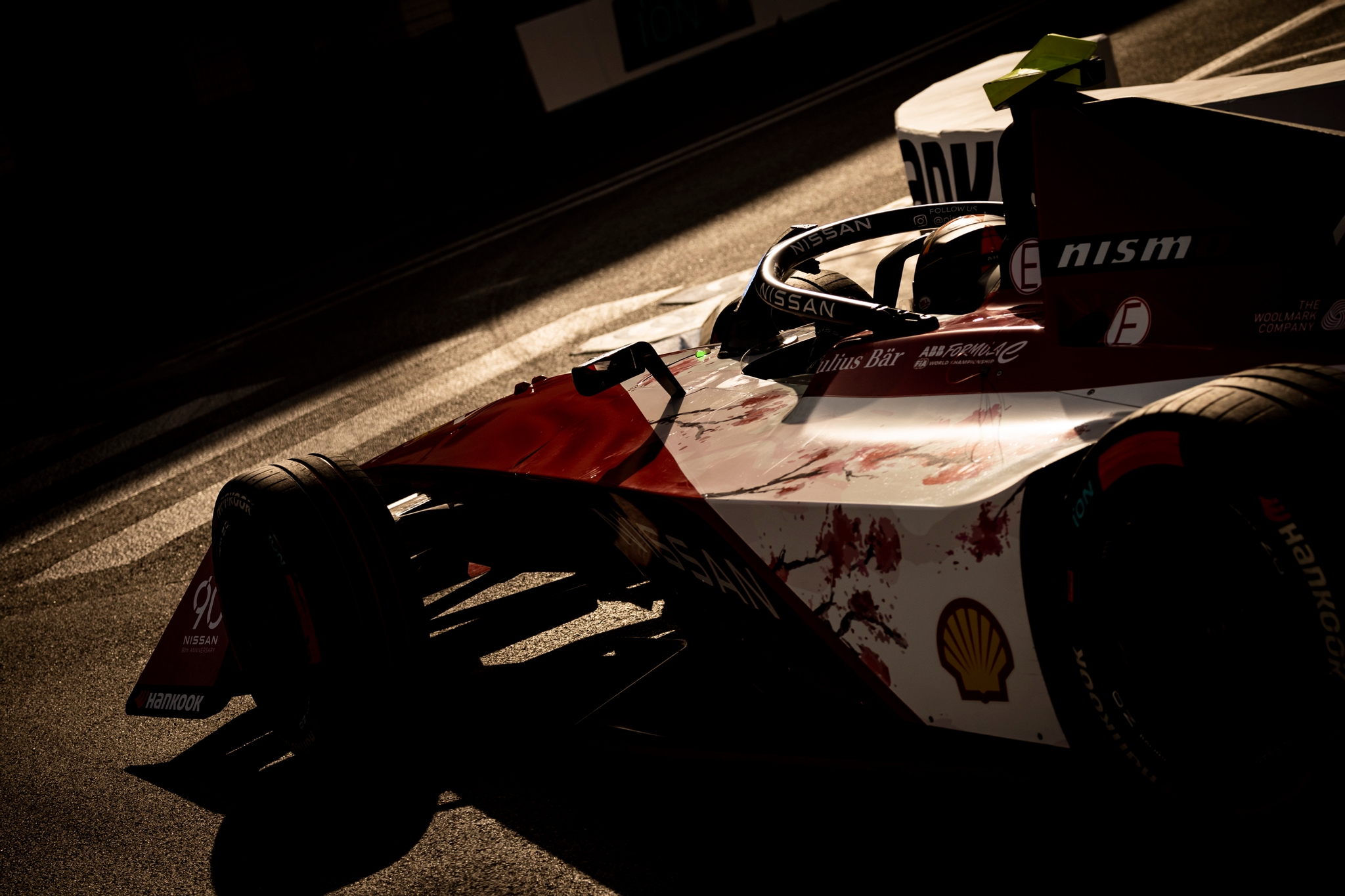 The circumstances of Nato's last races for Venturi in 2021 and Nissan in 2023 look very similar on paper but are in fact quite different when you study them closely.
At Venturi, he was nurtured through its ranks as a test and development driver between 2018 and 2020, getting promoted to a race seat when Felipe Massa left the team at the end of the 2019/20 season.
He learned Formula E well and showed significant promise, especially in Rome and at Valencia where he should have taken podium positions but lost out through a team error and a penalty for contact respectively.
Compared to team-mate Edoardo Mortara though he didn't bring home enough bacon to keep his seat and when Lucas di Grassi became available through Audi's withdrawal Nato lost the opportunity to further exploit the best package on the grid in 2022.
But in relation to fellow rookie Nick Cassidy, Nato stacked up pretty reasonably in 2021 and the pair were separated by just three positions in the final standings.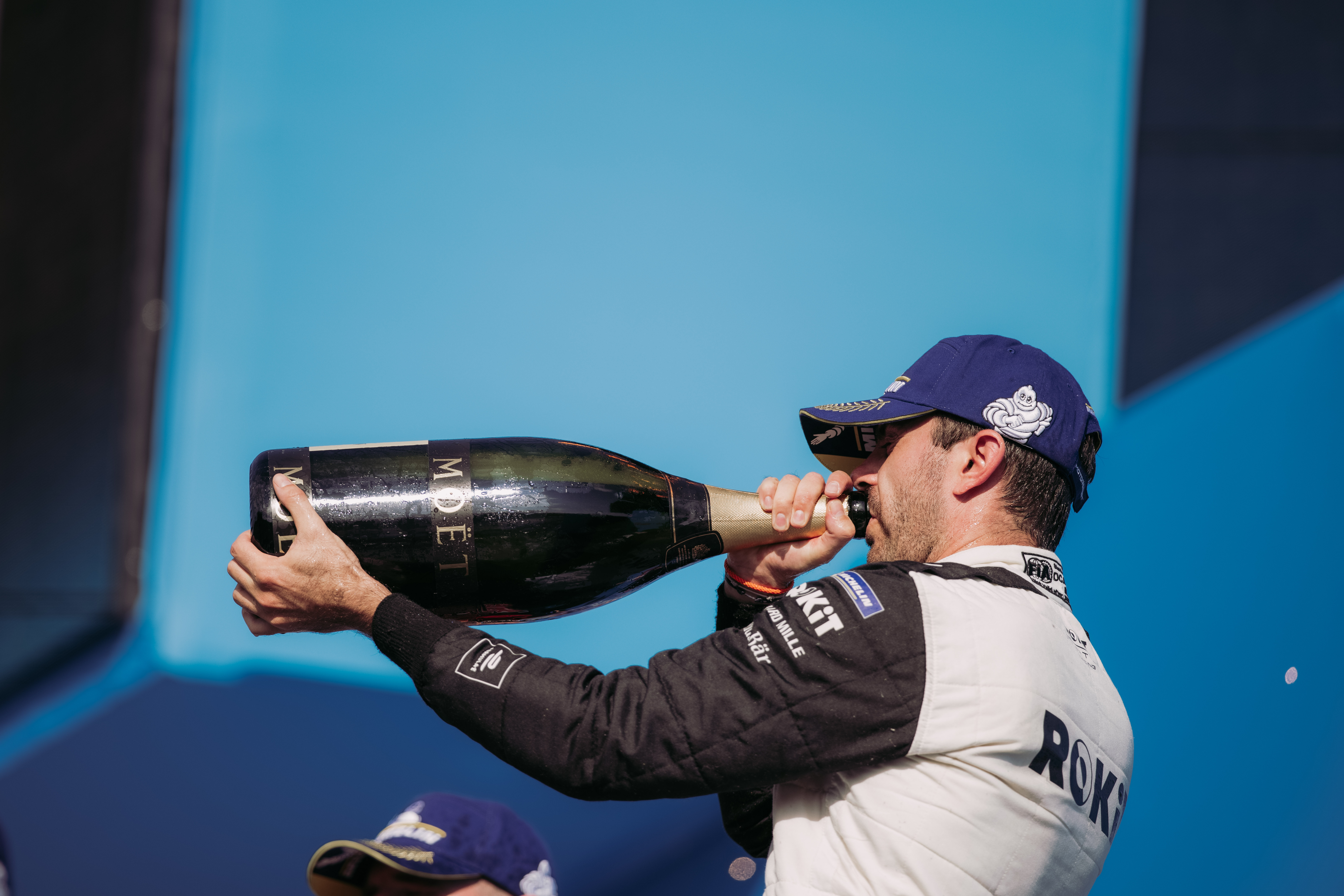 The fact that Nato won impressively in the season finale in August 2021 was actually quite inconsequential in the broader pattern of the drivers market. He quickly licked his wounds and headed to Jaguar where he was a key part of the preparatory team, while also getting cameo appearances at the Seoul E-Prix races as he substituted for an injured Sam Bird.
His sole Nissan campaign this year started steadily but in the context of that team being restructured and remoulded in conjunction with the fresh Gen3 ruleset this was not particularly surprising.
Nato also got dealt a few poor hands, notably in Monaco when, after qualifying brilliantly in third position and initially looking good in the race, his team exposed him with a strange choice of his first attack mode – costing Nato eight track positions.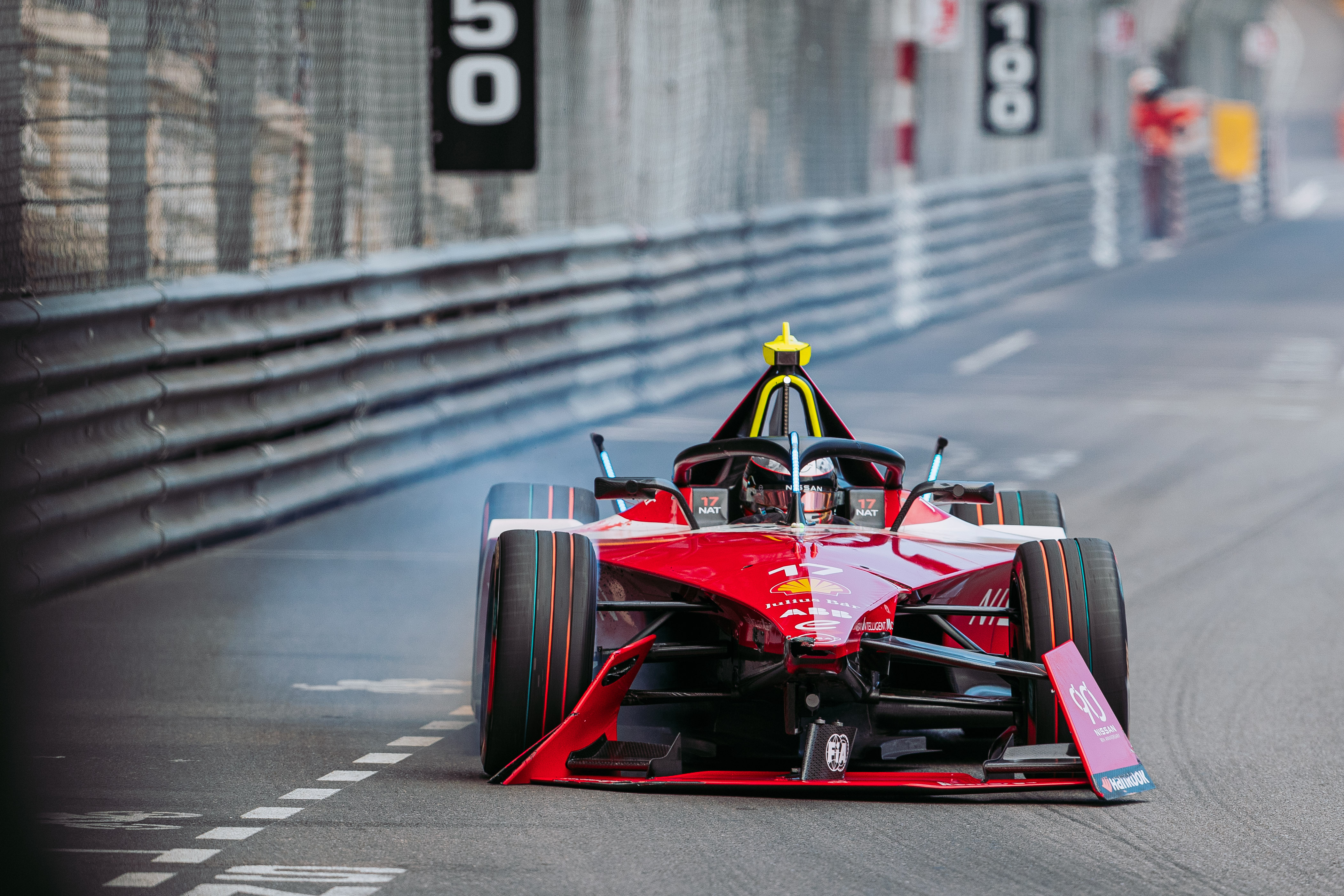 Then there was Jakarta when he was asked to hold station behind Fenestraz when he clearly had a chance of a podium with a quick car beneath him. Nato chose discretion on that occasion to secure a fourth and fifth place for the team.
A few weeks later at Portland, Nato qualified well and then led the race before being taken out of contention by his overeager teammate.
By the time he got to Rome, Nato and his manager Monteiro had been informed that the team would be looking elsewhere in 2024 (it ultimately went for Oliver Rowland). They'd had the feeling it was coming but still after his input in developing the Nissan Gen3 car it seemed like a pre-ordained decision somehow.
"I will say that Nissan never promised me or we never promised each other that we would go for at least two years, let's say," Nato told The Race.
"As soon as it was quite clear, and we had a meeting saying, 'We're not going to continue together' I had nothing more to prove.
"I know what I did for Nissan and all the work to get to this level and basically for me where we've been at the beginning of season is the only thing which I regret a bit."
That alluded to the concentration that Nato put in to getting the team right before focusing completely on his own future and he kind of got stuck in a rut via a variety of issues, some detailed above, that meant he missed out on points and didn't make the headlines as Fenestraz did with pole laps in Cape Town and Monaco.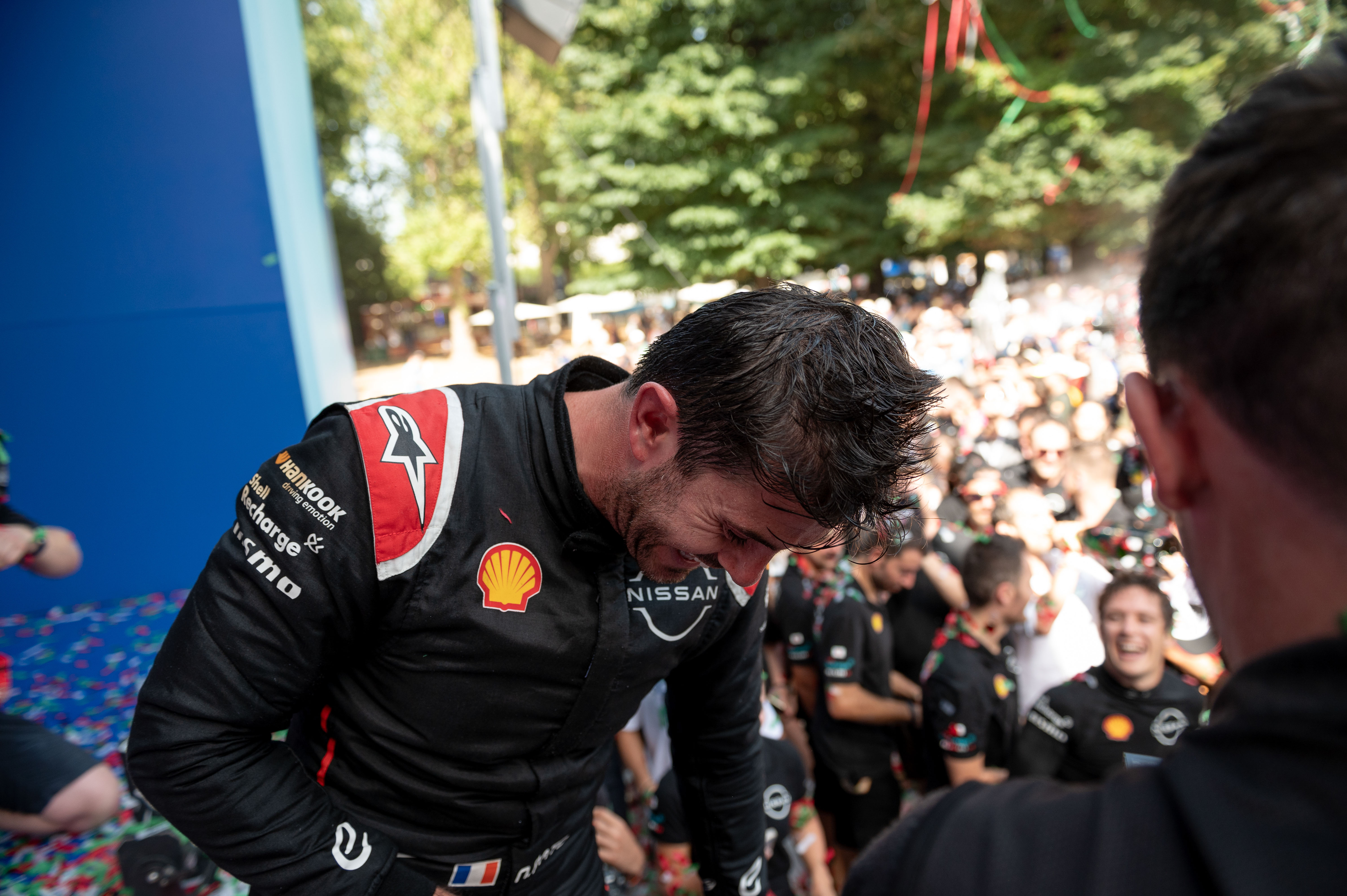 "From my point of view it could have been managed better," opined Nato.
"It's like the beginning of the season for me was about preparing everything for next season. And the second part of the season basically, as soon as I knew that I was not staying at Nissan anymore, I was more focused on pure performance on myself, instead of trying to develop the team more."
Nato is perhaps being harsh on himself here but as ever he's frank in his assessment. His exit from Nissan shocked a lot of the other drivers in the championship, many of whom are perplexed as to why Nato doesn't get longer-term deals.
It's a perennial question which is packed with nuance but just for once Norman Nato might just have fallen right on his feet with his latest deal.