The customer getting one over the shopkeeper in motorsport is a tale as old as the hills.
Whether it be Tyrrell regularly humbling Matra in Formula 1 in 1969, Super Aguri occasionally embarrassing Honda in 2007, or the Jota team leading the Le Mans 24 Hours against its Penske Hypercar brethren earlier this year, the scope for widespread paddock blushing has always been there.
But in Formula E it is commonplace for customers to beat their manufacturer motherships on any given weekend. Envision and Venturi did it in Gen2 and now in Gen3 Andretti and Envision are making a habit of it, but this time with silverware-gathering regularity.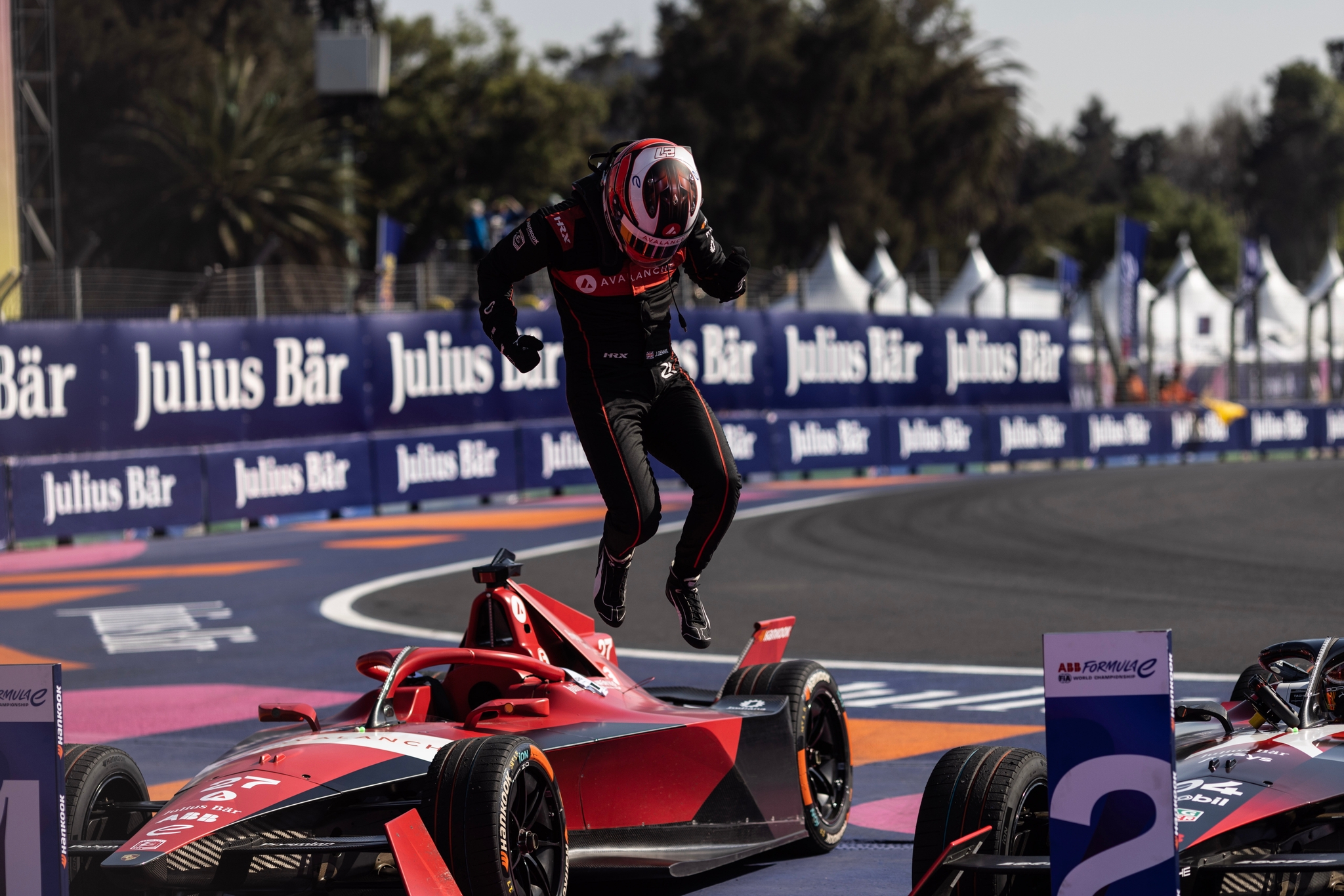 The reasons are numerous but fundamentally the FIA and Formula E should take credit for enabling the conditions in the first place.
These were derived from a need to model Formula E teams into two structural camps: those that manufacture their own hardware (motor, inverter and gearbox) and those that can purchase it off the shelf.
What do the manufacturers get for this? Well, it's not particularly commercially attractive for them, with set costs coming in reasonably cheaply at €746,000 for a combined hardware and support package.
But what they really get, from a sporting standpoint, is points taken off rivals and also a rub-off from achievements via the customer.
But with the joy comes pain. It can get heated. Witness the Nick Cassidy-Mitch Evans shemozzle in Rome, and the saga of Pascal Wehrlein's and Jake Dennis's verbal fisticuffs in Jakarta and London.
Andretti and Envision outscored their respective suppliers Porsche and Jaguar in 2023. While Porsche took more race wins, 3-2, it was Andretti that took the drivers' title with Dennis.
Over at Jaguar, it was 4-4 in race wins thanks to a special Kiwi-off between new factory team-mates Evans and Cassidy. In the teams' competition though it was the Envision green that took the silverware.
Pinpointing why it was the case that in the first season of Gen3, when the manufacturers had devised the hardware and initially soaked up most of the testing data, the customer teams took the titles is complex. It really comes down to three key factors.
Early integration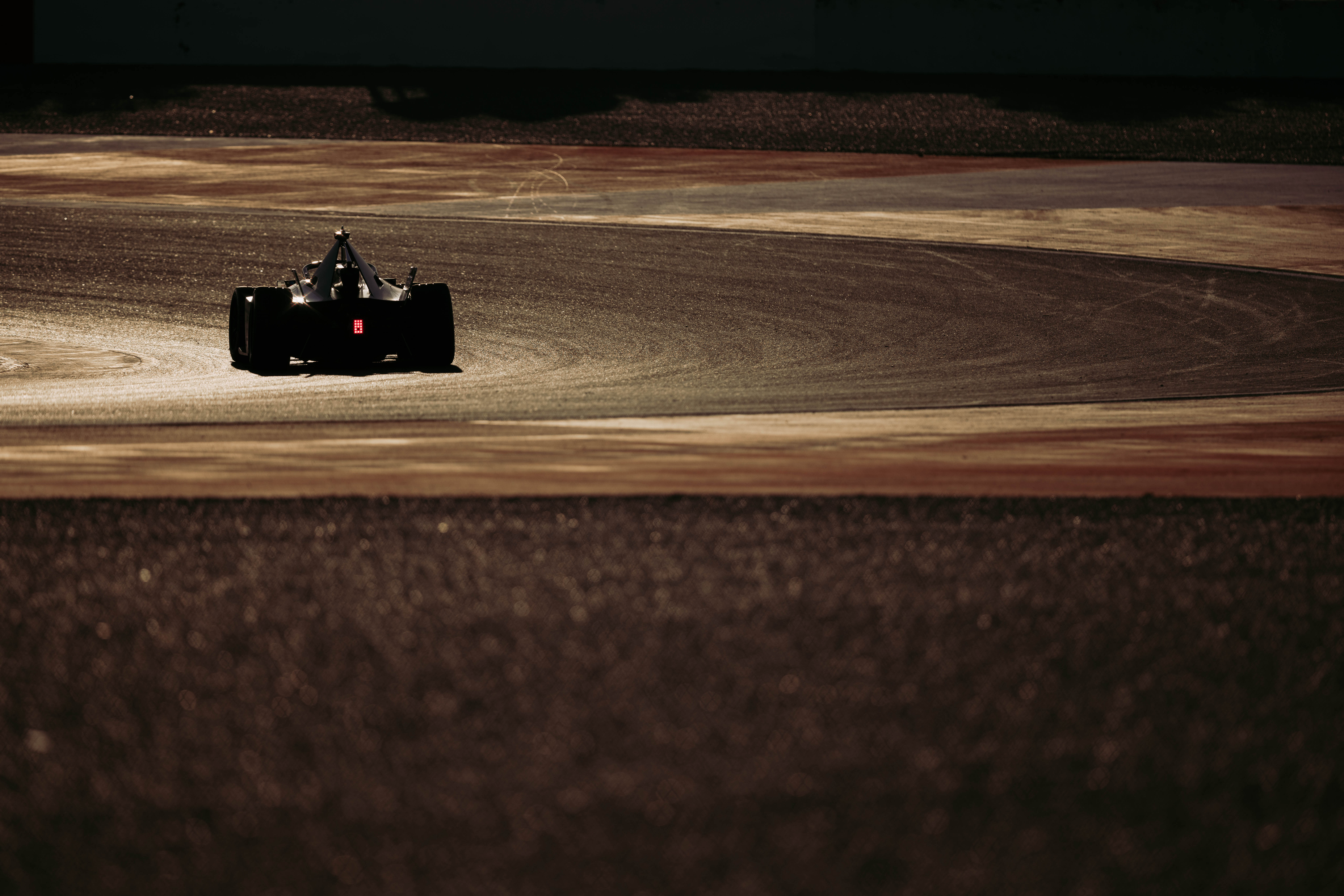 In the summer of 2022, Jaguar set out on its first serious test mileage at Abingdon Airfield with its Gen3 design – the I-Type 6. Ensconced in the cockpit wasn't either of its works drivers, Evans or Sam Bird, but one of its customer team's pedallers: Cassidy.
This wasn't especially telling but what it did do was outline the fact that Envision Racing was not just a catalogue buddy waiting for the equipment to be delivered. No, it was an integrated part of this crucial development process.
And just as well because it would not receive its own cars fully until the autumn, by which time the test and development car had done multiple days of running. Envision would have its own setbacks at Valencia in December and without the integration of the testing it enjoyed with Jaguar it would likely not have been in a position to fight for the teams' title in 2023.
Ditto Andretti and Porsche.
Andretti pair Dennis and Andre Lotterer were at a succession of tests in the late summer of 2022 with the Porsche development car. It didn't always go to plan, with well-publicised issues for the original spec of battery halting progress.
Still, Andretti had a decent baseline of understanding as it went into the season and reaped the dividends with a 1-4 finish at the Mexico season-opener. Prior to that at the Valencia test, the fact that Wehrlein, Antonio Felix da Costa, Lotterer and Dennis were seen in an organised huddle along with engineers at the back of the pits told you that, like Jaguar and Envision, knowledge was very much being pooled for the greater good as the season evolved.
Keeping it simple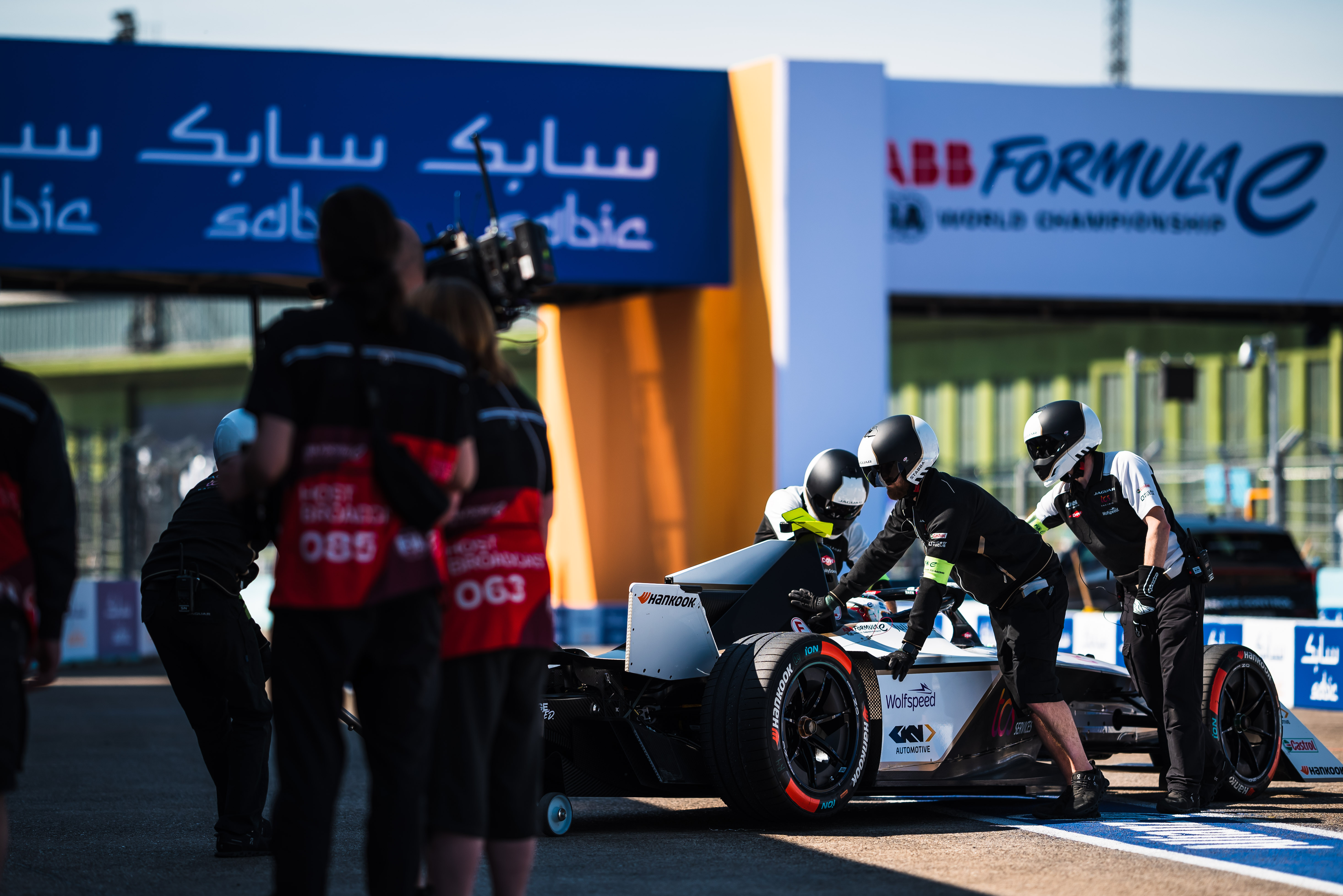 Getting the basics right and not trying to overthink the new Gen3 car sounds glib but it was a fundamental trait in where the titles went in 2023.
A prime example of this was how the teams managed their human resources. Jaguar has a much larger team as a whole than Envision due to its fatter departments for procurement and engineering as a supplying manufacturer.
Even the way it handled its engineering cells at the track and at home via a remote capability was different.
Jaguar rotated its six nominated passes (including driver – usually Tom Dillmann) in its remote operations room at its base in Oxfordshire, which often integrated students as well into the work.
"The pass system at the track is simplified in a lot of ways so that you've got more yellow [operational] passes but they've taken away some of the others [non-operational]," Jaguar technical manager Phil Charles told The Race in Sao Paulo in March.
"But what also happens now is that if I chose not to use all of the yellows, I can put some of those into extra ops rooms staff, so I could take one yellow pass out of the track and I could have a seventh one in the ops room."
There will be different solutions and permutations between teams but it identifies some of the intricate preparations and extra thinking that goes into managing resources at a manufacturer level.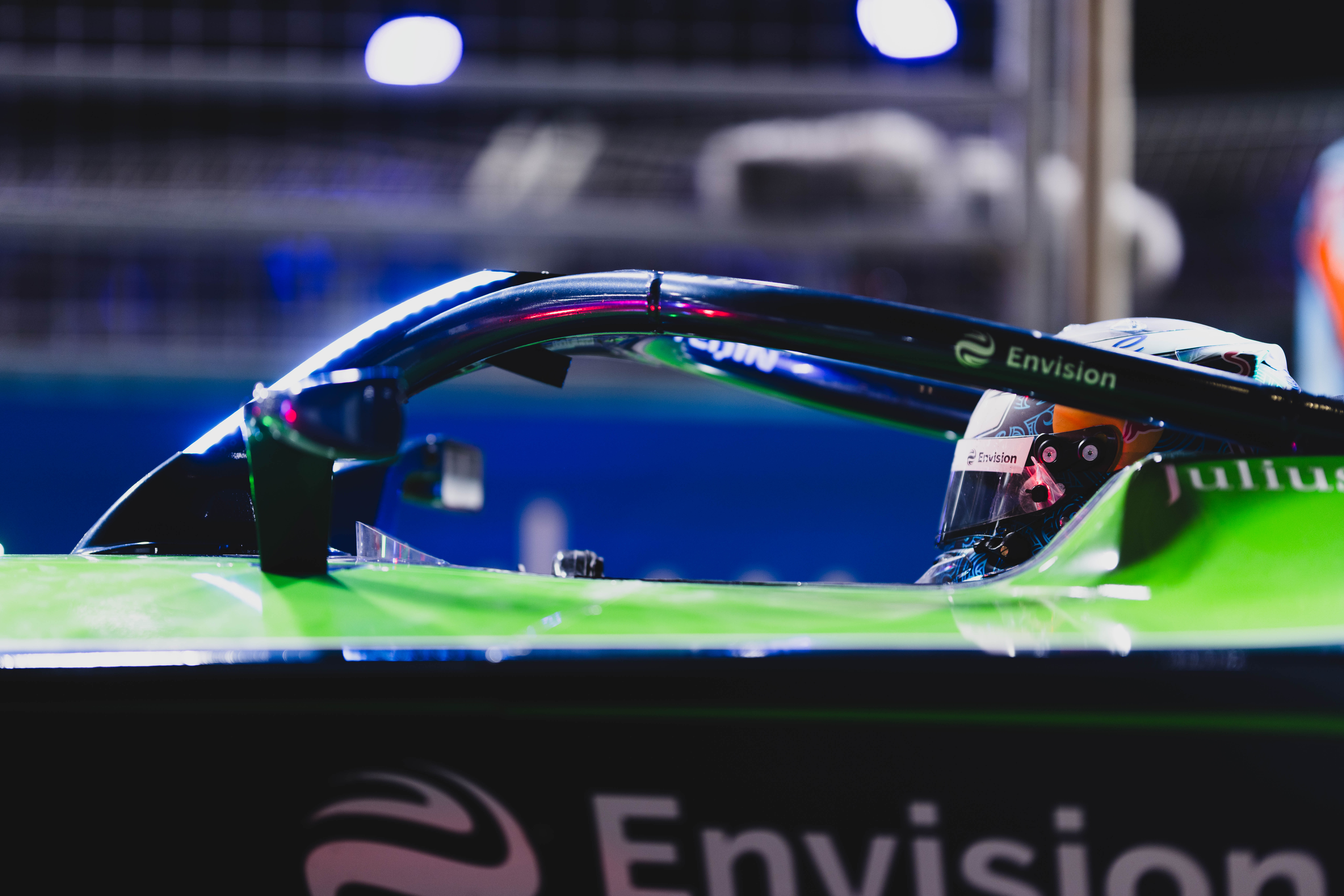 Envision often used the same Williams driver-in-the-loop (DiL) simulator as Jaguar, after its own had issues during the season. In fact, Envision won some of its races with Cassidy after he did practically no simulator work at all. An astounding revelation, really.
The Race revealed earlier in the season that Envision operates on a much leaner footing to Jaguar from a personnel viewpoint, and while this is entirely normal given their statuses as customer and manufacturer it offers up tantalising questions about the efficiency of the technical and operational running of the teams at the racetracks.
These factors have not been proven to make a genuine difference in results. In fact, it is more likely that human or company error, whether it be mistakes from drivers (accidents) or engineers, both internal and external (reliability), that really has the truest say in who takes home the silverware at the end of any given season.
The tugboats and speedboats theory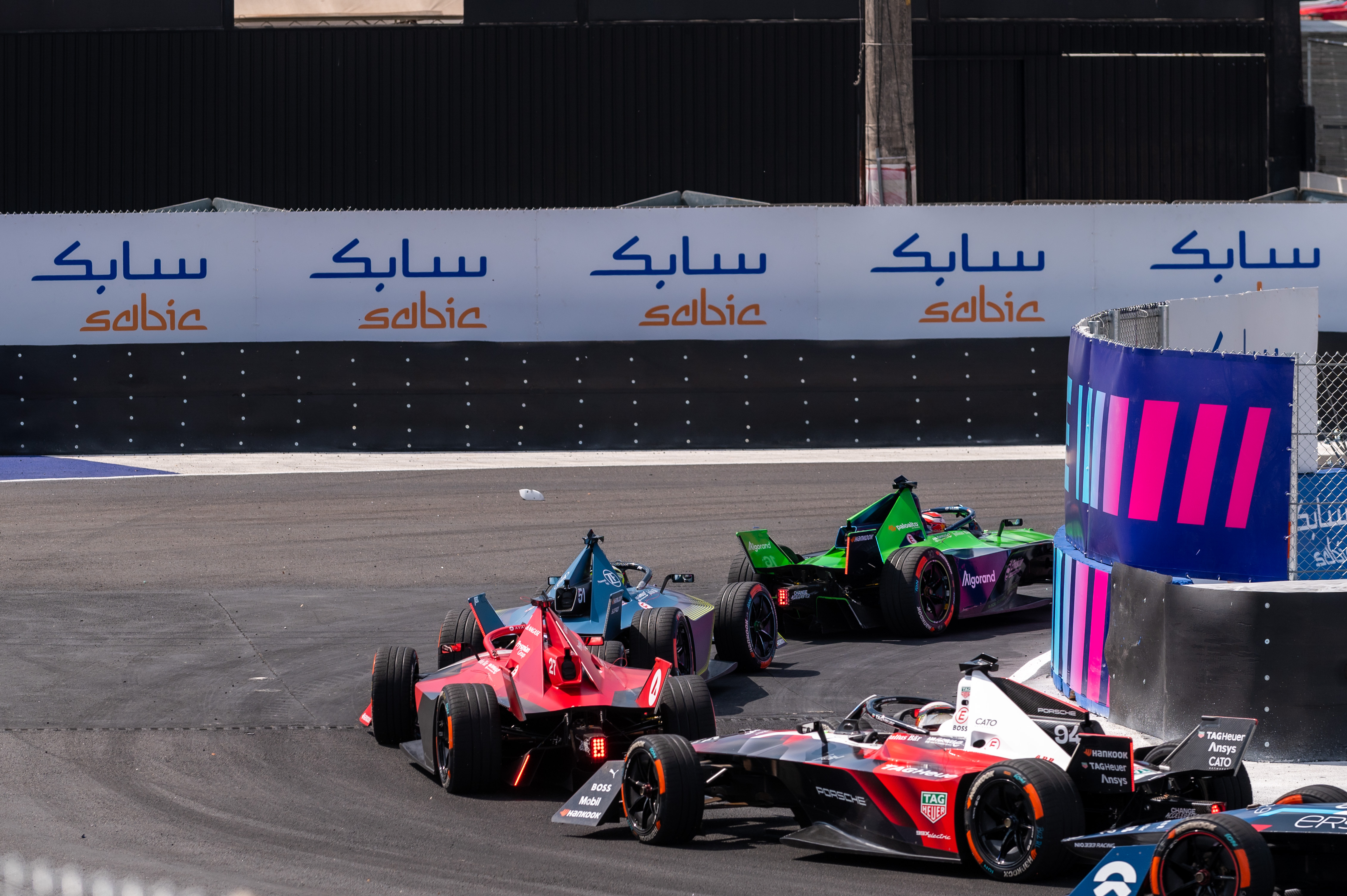 It's a brutal analogy and a bit rude but some manufacturers can take on the appearance of tugboats transporting the more efficient and lither customers into a fertile harbour before being overtaken as they reach the dock.
That's what it feels like sometimes and to illustrate that you have to look at very boring aspects of how some – not all – manufacturers operate.
Some of them have cumbersome bureaucracy around the way they function, even down to seemingly banal structures such as supply-chain mechanisms and even over-elaborate purchase order systems.
It's not as bad as it used to be but more than one person within the Porsche and Andretti alliance commented to The Race last season about the length of time it took for some updates to be implemented.
The inference was that getting software updates on stream took too much time on some occasions, meaning that the customer team was left to adapt and refine other operational areas to find an advantage. So, perhaps there is an element of manufacturers concentrating too much on processes and not being logically dexterous enough, hence the tugboat/speedboat analogy.
Smaller, close-knit teams often gel better than larger factory operations and while that can be masked in other series, in Formula E where the margins are so small and details so important, it can on occasion make a telling difference in fostering wins or spins.
But a cautionary word. The tugboats might sometimes struggle to turn around but they can sometimes just steamroller across bows just as easily.
Can it happen all over again?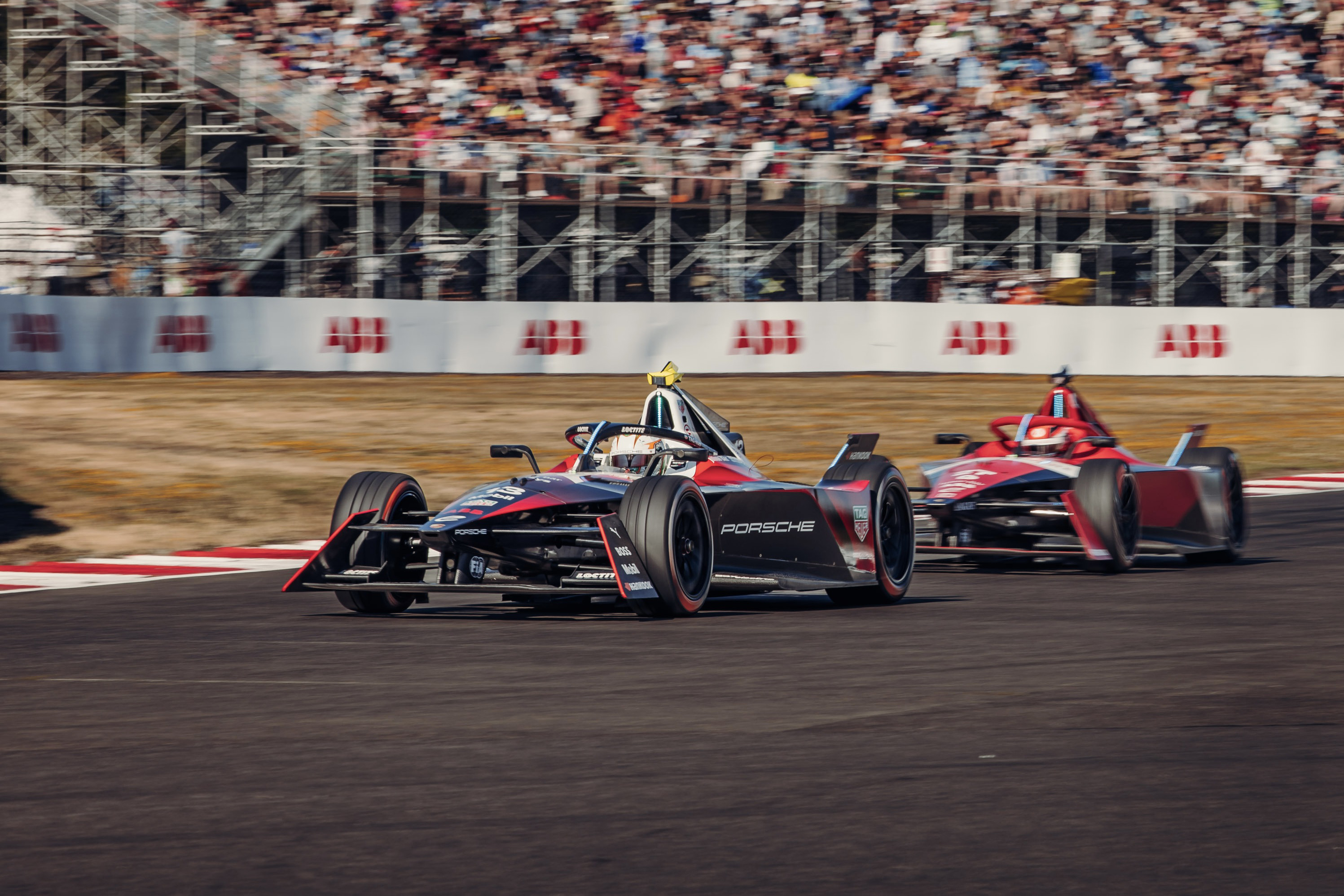 In a word, yes.
Such was the dynamism and efficiency of Andretti's performance engineering cell, allied to a bang-on-form Dennis, that you wouldn't bet against back-to-back titles for him next season.
But a warning to Andretti. Porsche knows where its deficiencies lay and will be working overtime to improve them for 2024. If you want to slap an early cliche onto a driver it would be that of sleeping giant for da Costa.
He acknowledged that it took him half a season to soak in to the Porsche way in 2023. He's the kind of character and has the type of skills that don't need much more warming up, meaning that if Porsche can manage a fired up da Costa and Wehrlein effectively then it could well be its time in 2024.
We've not even mentioned Nissan-McLaren and DS-Maserati. They approached the start of the Gen3 period in a slightly different manner to Jaguar and Porsche. Ultimately it told.
Frankly, the culture between Nissan and McLaren is noticeably different. The expectation of pace in development was a bone of contention for McLaren, which – in its previous Mercedes EQ guise – was used to a much more rapid response race-to-race, especially with software enhancements.
But could this just have been a combination of the shock of the new Gen3 era and a legacy perhaps of not being able to spend its way ahead, which it clearly did to some degree as Mercedes before the current financial regulatory epoch. It's an interesting argument and one that probably has elements of both suggestions within it.
Over at the Stellantis mothership, frankly DS and Maserati just seemed disjointed, particularly early in the season when the grim realisation dawned that its Mexico City dearth of pace might be set in for the season.
When Maserati MSG went into a mostly self-inflicted run of poor results Stellantis should have pulled the two branches together, but it didn't. By Rome, Stellantis Motorsport boss Thomas Chevaucher confessed more synergy was needed, and that is why 2024 is such a massive year for both teams.
Maserati's 'special status' as a manufacturer did irk rivals but has now been largely forgotten, so after a season of sorting itself out, it's 'really but not really' status could re-inflame any entente cordiale with DS should it start to become a regular winner next season.