Oliver Rowland has rejoined Nissan and will resume his Formula E career after leaving the Mahindra squad midway through the 2023 campaign.
Rowland, who will race alongside Sacha Fenestraz, drove for the manufacturer in its Nissan e.dams guise from 2018-21, winning for it at Berlin in 2020 and claiming four poles during that time.
He joined Mahindra – the team he made his Formula E debut with at Punta del Este in 2015 – in the summer of 2021 on a long-term deal and scored the majority of the team's points in 2022, including a second position in the first Seoul E-Prix last August.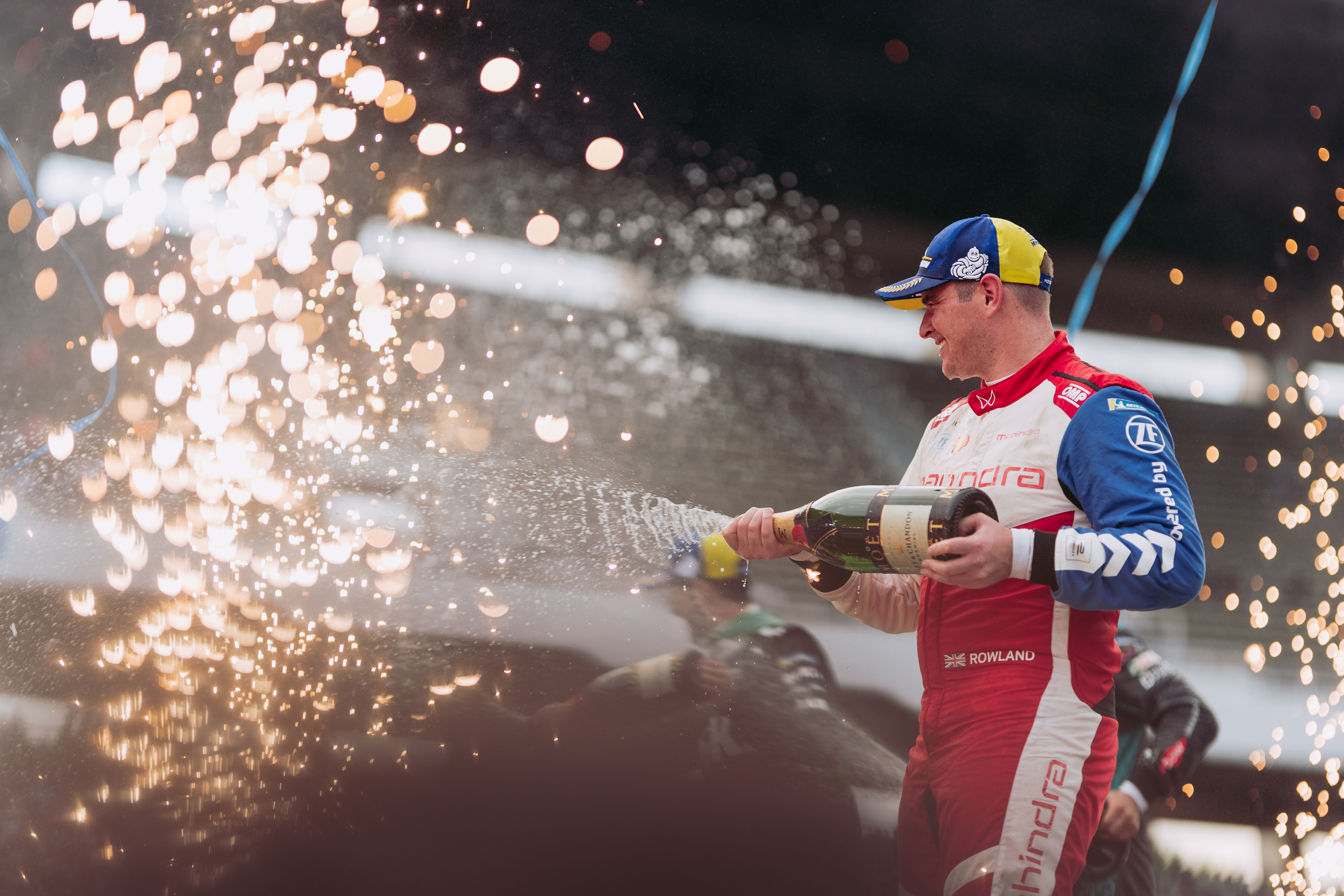 However, the start to the 2023 season was difficult with a largely uncompetitive Mahindra M9Electro and a disillusioned Rowland parted company with the team after the Monaco E-Prix, midway through the first campaign of the Gen3 era.
It is understood that Rowland remained contracted to Mahindra for a period of time before being freed to enter negotiations with Nissan earlier this summer.
His move is the second case of a driver returning to a previous employer during the 2023 off-season, Robin Frijns having agreed to go back to Envision after a single year at Mahindra customer outfit Abt.
Rowland replaces Norman Nato, who was told about being relieved of his position in early July.
Speaking to The Race about the Nissan team's decision to replace Nato with Rowland, managing director and team principal Tommaso Volpe said Rowland's input would be more profound than it was in his first stint.
"I think what Oliver saw was the change of approach to racing by Nissan, and that we are building up a team with the ambition to be championship contenders," he said.
"There have been big changes compared to what we saw before and in a way he probably feels what was missing, is now coming. This time we have the opportunity to really show what we are able to do together."
Rowland told The Race that although there had been some changes of staff he still knew "the majority of the people that are there".
"Going back to a team where I had so much support and learned everything that I probably know about Formula E in those first three years, we had a lot of surprise success, in particularly in the first couple of years, winning races, pole positions, so I have a lot of fond memories," he added.
Why Nissan chose Rowland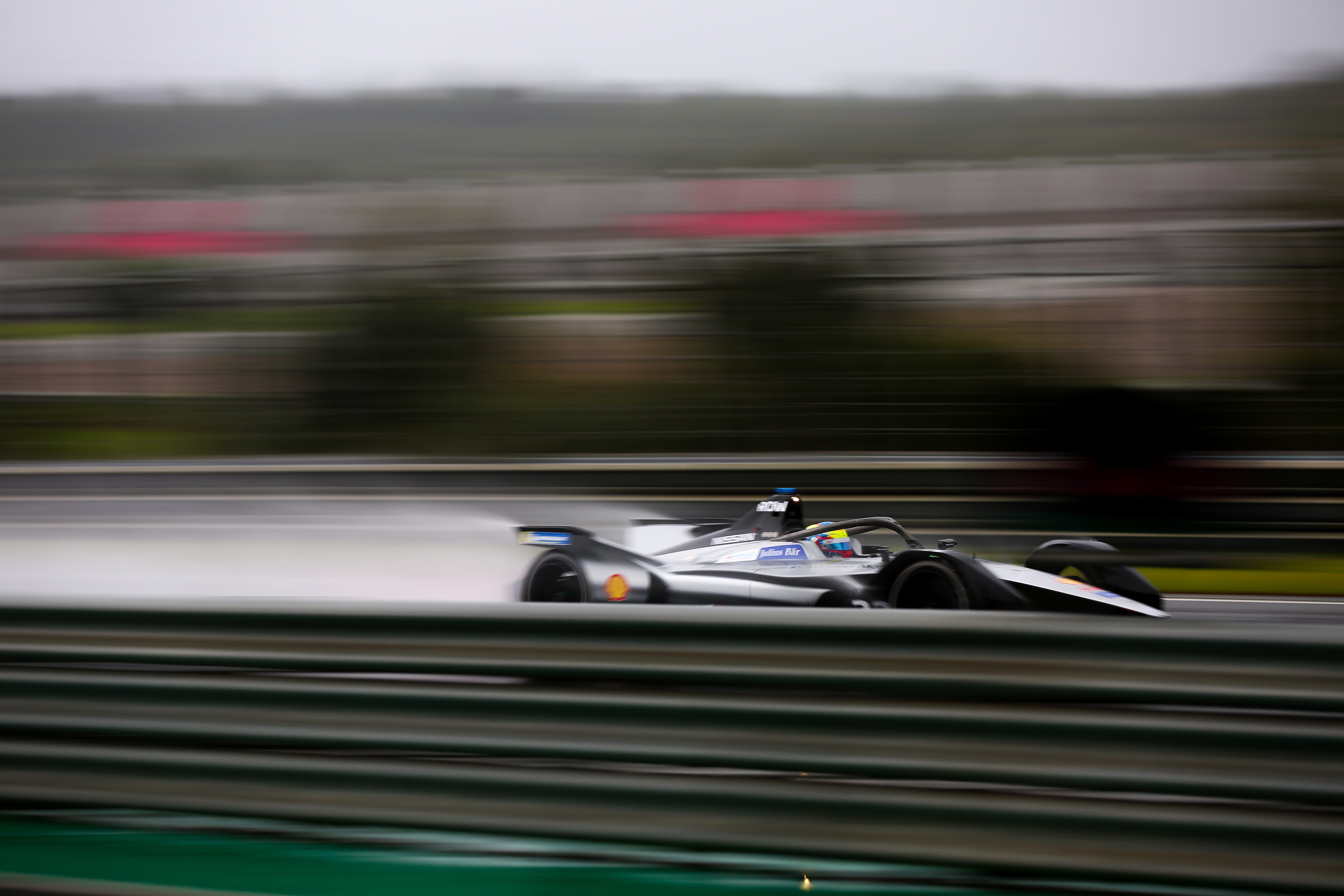 Rowland is a known quantity for Nissan and while he wasn't an initial part of the development team for its first Gen2 design in 2018-19 due to the then e.dams-run team's last-minute swoop for him in place of Formula 1-bound Alex Albon, he was formative in the subsequent iterations of the manufacturer's designs.
At 30 years of age, he is in the prime of his career and, despite an ultimately disappointing experience at Mahindra, Rowland is hungry to get back into the winners' circle with a team he largely knows.
That team has experienced several changes, notably the acquisition of former Spark technical manager Theophile Gouzin and former Jaguar performance and data engineer Cristina Manas Fernandez, who started her position on Tuesday.
But it seems that part of Nissan's thinking was also pushing Fenestraz on too. The Franco/Argentinian driver had a strong first full Formula E campaign but there is little doubt that both he and Nissan expected more actual points on the table.
He, and the team on occasion, fluffed their collective lines in several races, yet the pure pace was clear to see with pole position laps in Cape Town and Monaco (although this one was deleted for a power overspike).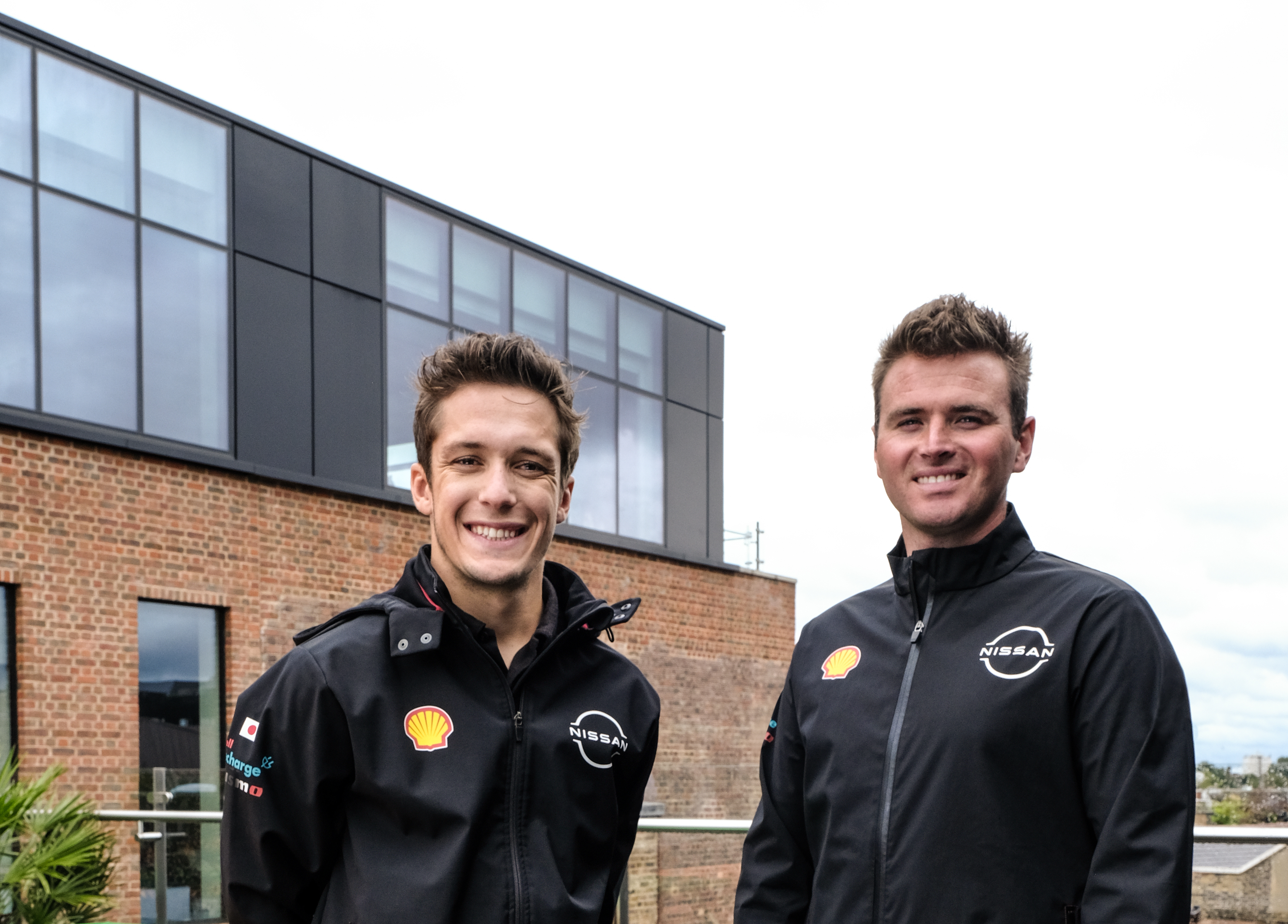 "The presence of Oliver with his experience, his talent will help Sasha as well," said Volpe.
"He struggled sometimes as you would expect, like any rookie to get into the Formula E logic, which is very different from any other category, but he has a strong pure talent in a way.
"It is the same way Rowland was at the very beginning. Oliver then reached his talent with his experience and race management quickly.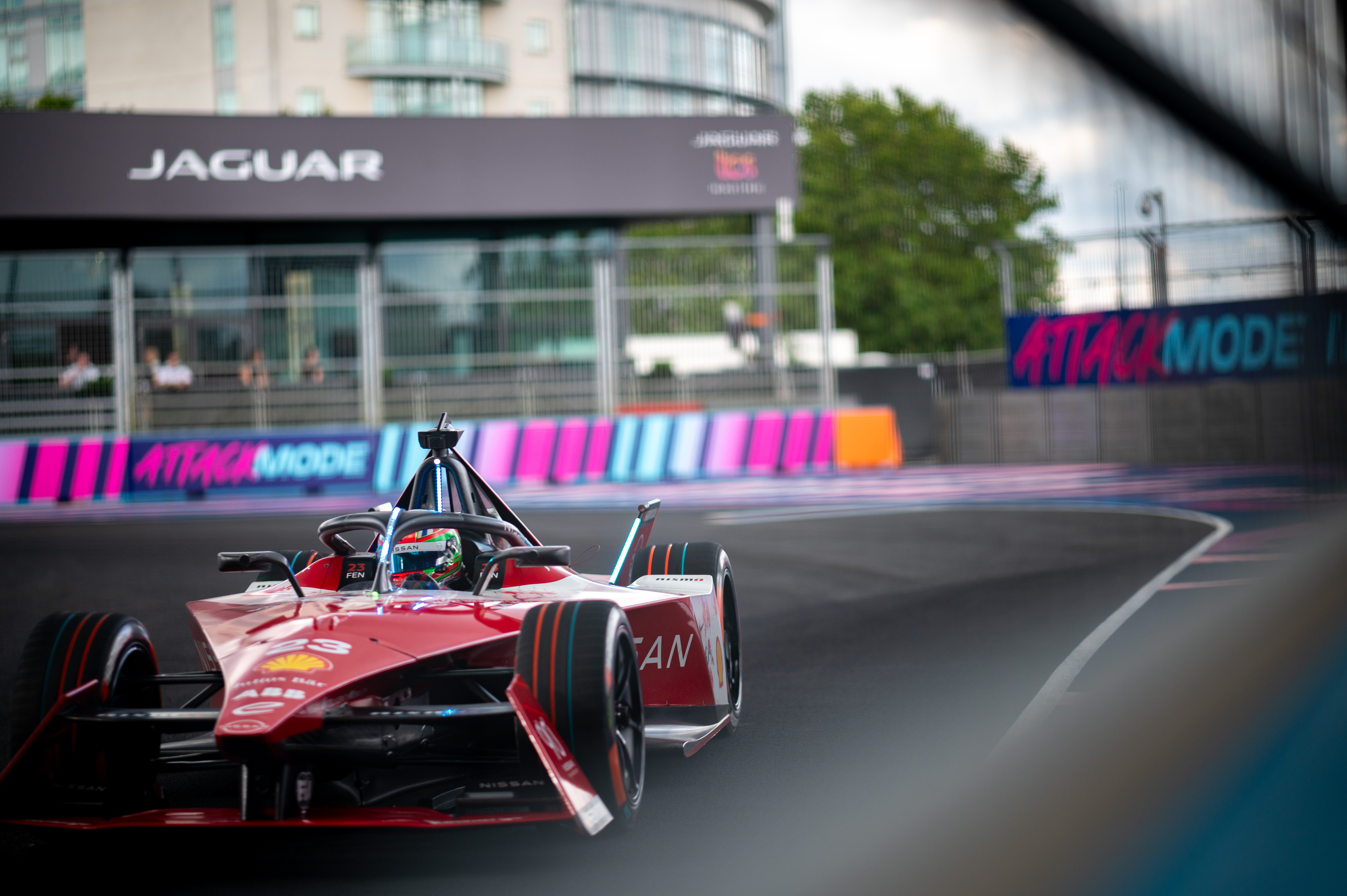 "In a way he went through the same process as Sasha. So, this will help for sure."
An additional bonus for Nissan is that Rowland, who with more than 60 E-Prix starts has considerable Formula E experience, will also be instrumental in the development of the 2025 car, for the second phase of the Gen3 rules set.
It shouldn't be underestimated how much Rowland learned from his time as team-mate to Formula E veteran Sebastien Buemi at Nissan first time round. He acknowledged himself that the way Buemi operated informed how he went about his job from that point on.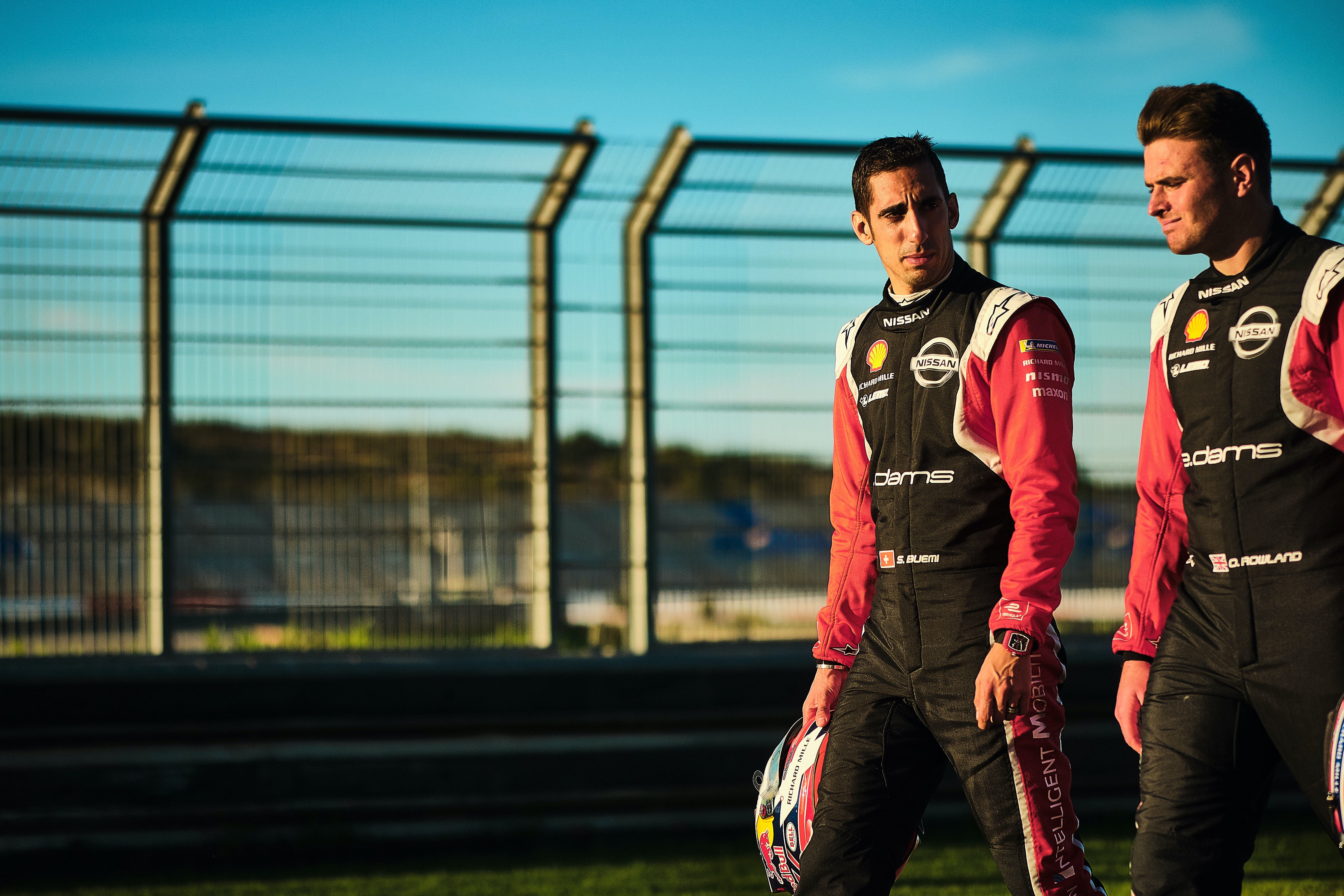 "I spent the three years obviously with Seb [Buemi] there, which was great," said Rowland.
"They've obviously got Sasha there now, who's almost a little bit of a 'me' when I was first there, which is going to be quite an interesting dynamic for me to take over the older driver role for probably the first time.
"I also raced with Lucas [di Grassi] and [Alexander] Sims, who were quite a lot more experienced and older than me. Now I'm kind of stepping into that role myself, so it's something that I'm really looking forward to actually."