Oliver Rowland has fought harder than most to carve out a professional career in motorsport, so when it felt as if a nightmare start to his 2023 Formula E campaign with Mahindra wasn't going to get any better he knew he had to start thinking a few steps ahead.
On one side of his table was a decently paid role with Mahindra with an option to race there until the end of the 2025 season. But the unedifying shadow that loomed on the other side was the prospect of no significant improvement – because of the set homologation for 2024, which would likely contribute to a serious depreciation of his market value for 2025 and beyond.
What happened in the hours and days after the Monaco E-Prix last May is probably only known by a few. But the end result of that bruising encounter – quite literally for Rowland, who tweaked his hand in an early altercation with Edoardo Mortara while charging through the field – was that he had taken part in his final race for Mahindra.
Over the remainder of the season, in which his seat was taken to little effect by stand-in Roberto Merhi, Rowland was free to think about his future carefully. He and his manager, Steve Hewett, will have likely taken the view that taking stock and coming back with a different opportunity was more favourable than attempting to haul the Mahindra M9Electro into the odd points-scoring position.
It appears to have paid off with a return to Nissan, a team Rowland knows and one that should have an upward trajectory considering its progress in the second half of 2023.
The reason why it was so important for Rowland is that at 30 years old he is at a crucial juncture whereby with the right opportunity he can at least add to the single E-Prix win he scored with Nissan e.dams at Berlin in 2020.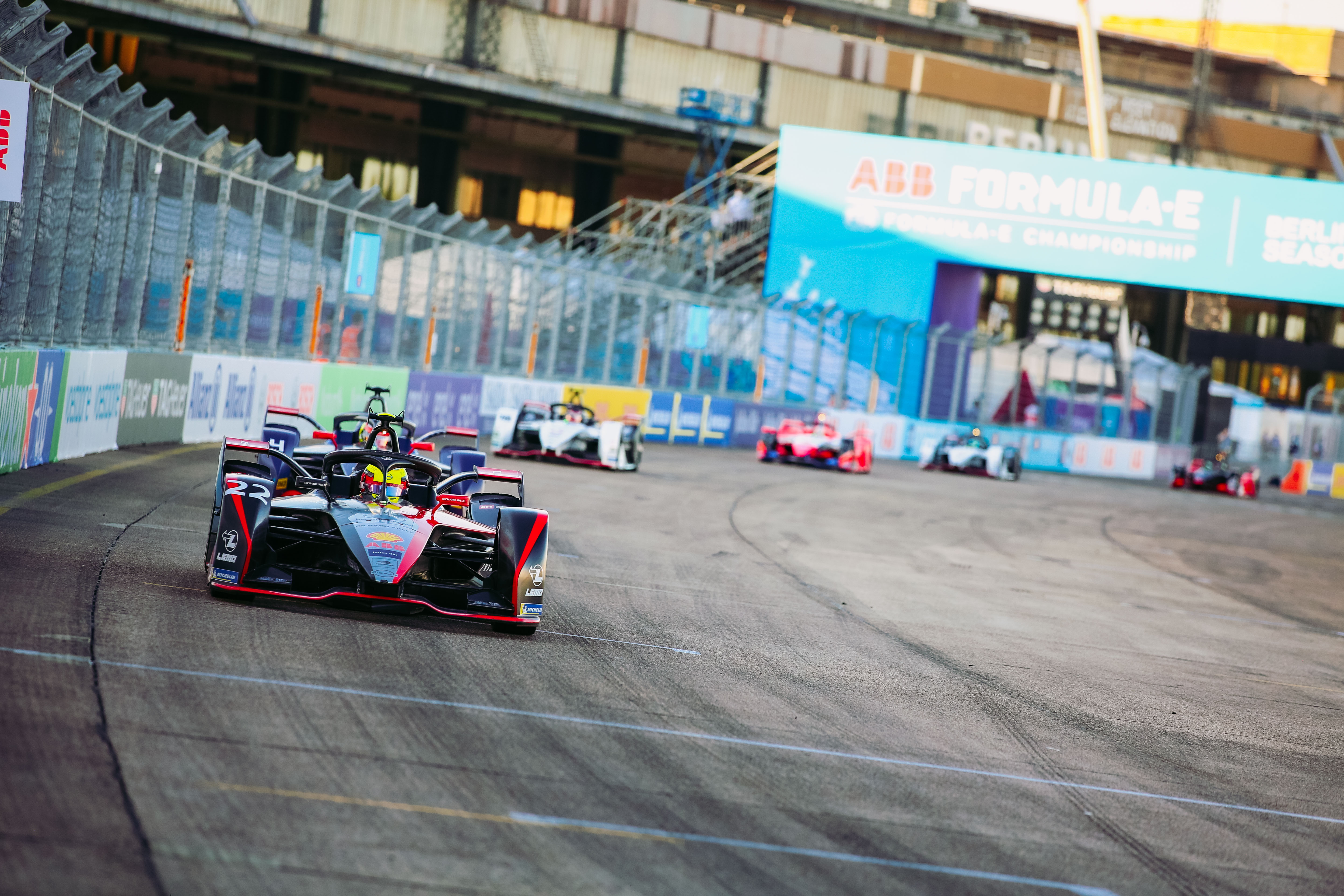 Had he stayed at Mahindra until the end of 2024, he might well have found further opportunities much more difficult to come by and perhaps would have been committing Formula E self-destruction.
For a driver who has already gone through periods of career famine – he was doing odd GT3 races only in 2018 – Rowland knew he had to get slightly mercenary if he was to protect his ambitions in Formula E.
While this seems plain there might be others who look at his last six months and question whether he was too mercenary and gave up on Mahindra too readily.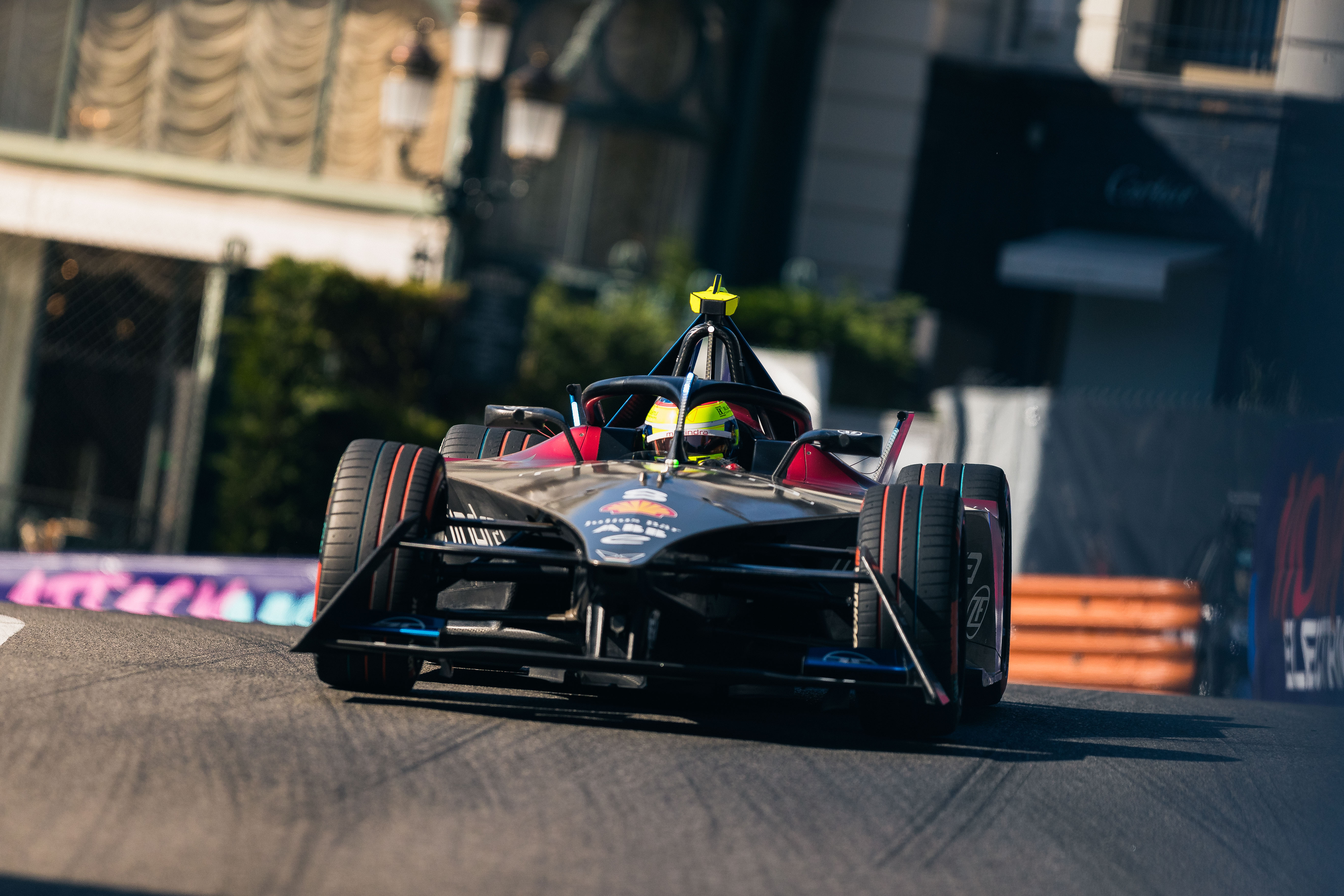 "I honestly don't feel like I gave up," Rowland tells The Race.
"It was something that I put a lot of effort into over the last couple of years and I definitely didn't feel like I gave up in any way. It was circumstances that together didn't work on both sides and that's basically where we got to in the end. It certainly wasn't a case of me ever giving up."
Anyone who has seen Rowland in a racing situation knows that rolling over is not in his make-up. The circumstances he speaks of were likely to do with managing his future and it became clear that staying was incompatible with his need to be racing at the front of the field.
In fact, there is an argument to suggest that this was a career-defining decision. If it truly was then the action taken was decisive on both sides, as this was framed very much as a mutual decision by driver and team.
A driver has a finite time to race and earn. Sometimes it's just that circumstances are unsuited to both futures. This appeared like a classic case in point and was given added complexity by Mahindra going through its own tumultuous changes after the swift exit of Dilbagh Gill and the subsequent appointment of Frederic Bertrand at the end of 2022.
When it became clear that Nissan didn't really believe in Norman Nato beyond his single season in 2023, despite him eventually providing the majority of its points, Rowland was the key target once more.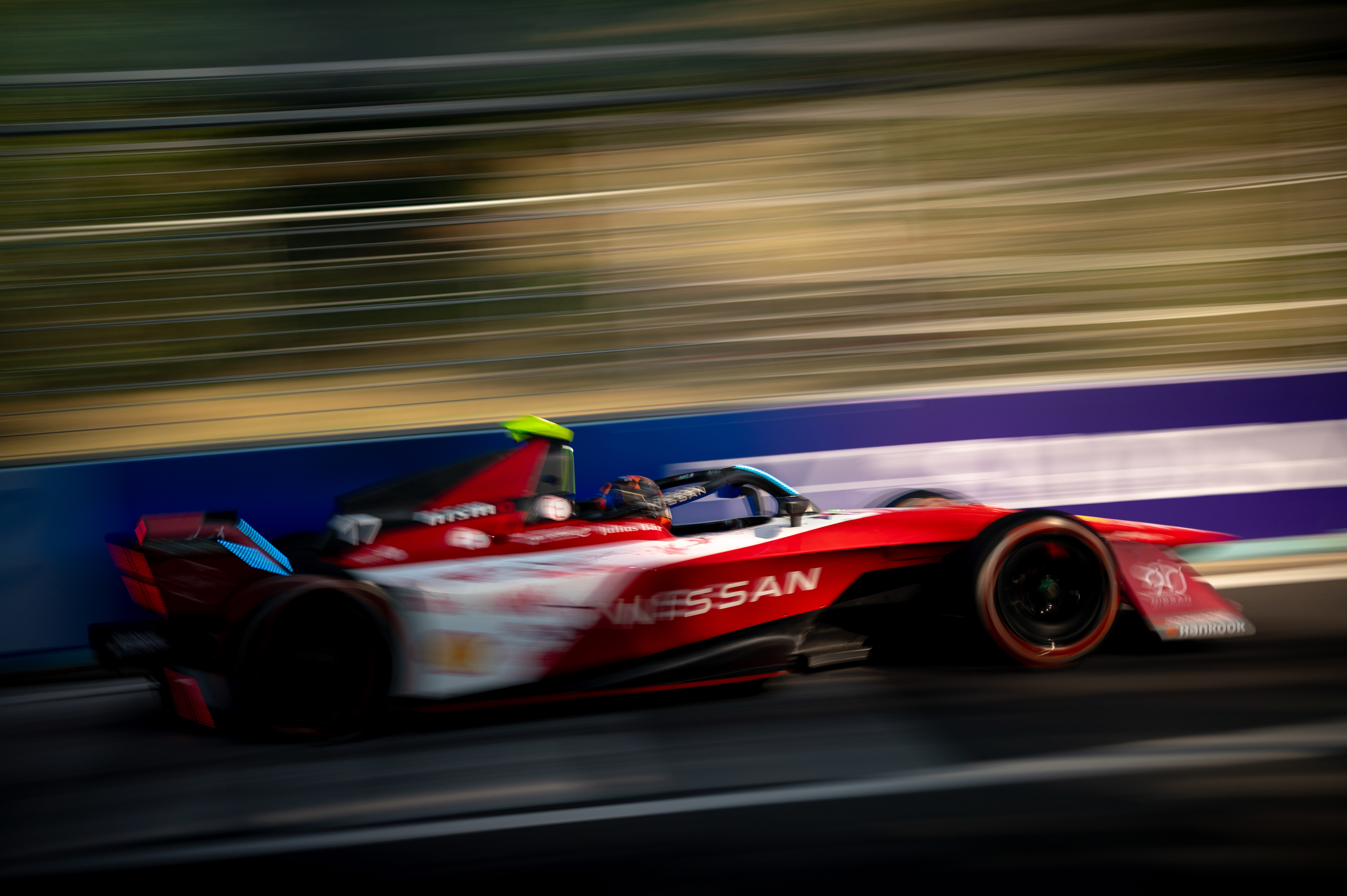 It talked to Nyck de Vries but his situation was still complex as June fed into July. Rowland at this stage was already freed up by Mahindra to enter negotiations and a deal is believed to have been reached late last month.
"I'm kind of at a phase where I'm still quite young, I have a good amount of experience, so it is a really important phase in my career where I need to get results, hopefully championships, and really utilise that potential," says Rowland.
"I think that's why the last couple of years became more and more frustrating, because I felt like I was in a position where I could really deliver [but wasn't able to].
"I think Nissan is on a good trajectory, so I think it's quite a good mix, and hopefully a successful one."
There felt like something missing from Formula E races without Rowland last season. Even his last race at Monaco had a classic Rowland frisson as he gambled in the early stages knowing that it was unlikely he could hold off the limitations of his car for the duration of the race.
Anyone who witnessed his pole laps in Monaco and Sanya in 2019, or his outrageous one for Mahindra in the murk and puddles of Seoul last Summer, will not question that Rowland is box office. In that sense, he was a big miss for Formula E as a whole.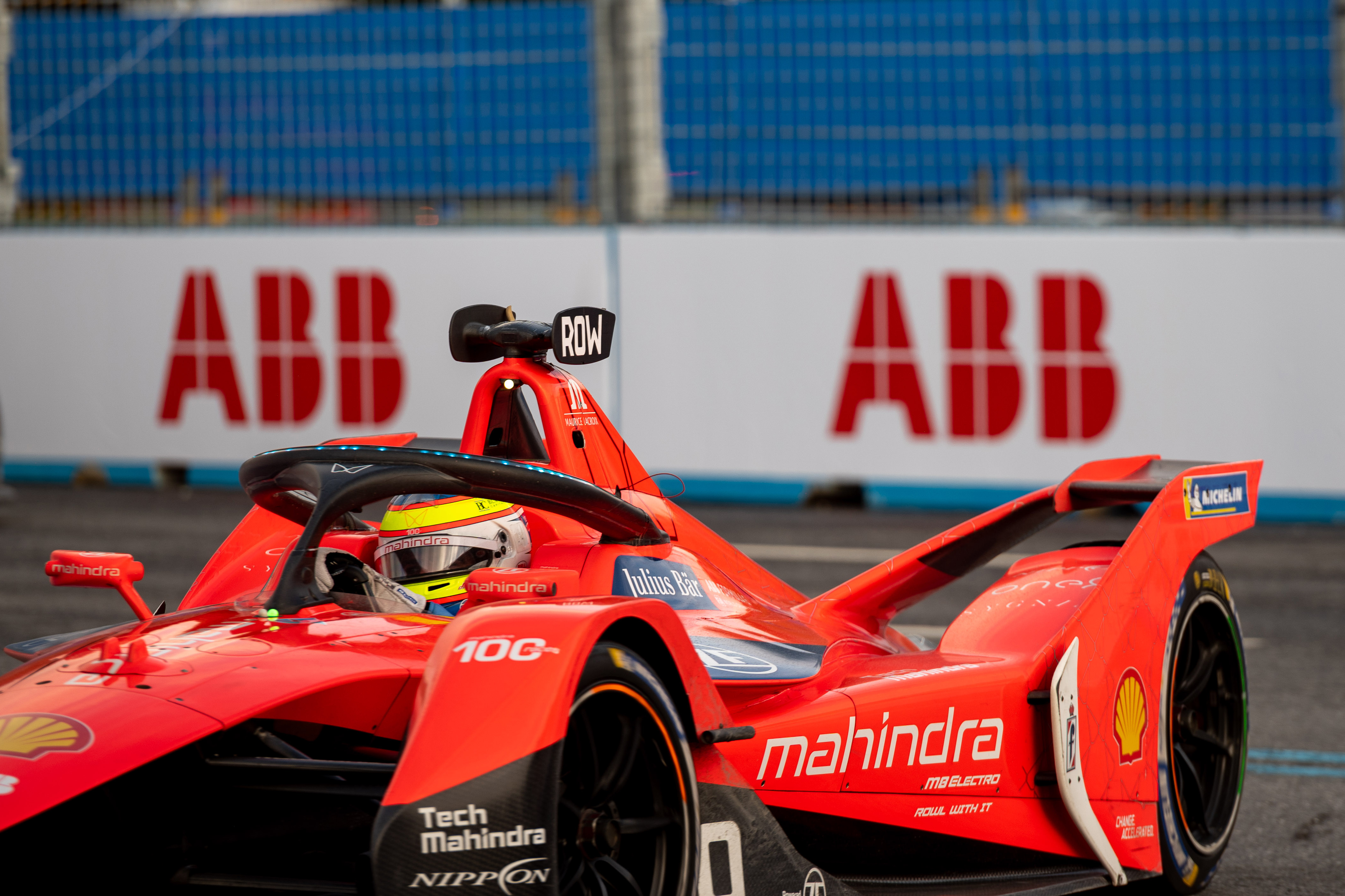 He attended the London E-Prix and was in a relaxed mood as he showed his infant daughter, Harper, around the paddock, injecting some much-needed cuteness to the place.
She'd spent some quality time with her Dad in the preceding months but can now get used to tuning in to see him in his natural environment once again from next January onwards when a whole new-old-new phase of his career begins in some familiar surroundings.