Rome podium finisher Norman Nato is actively searching for another seat in Formula E after recently learning that he will not be kept on by Nissan for 2024.
His exit comes as Nissan steps up its interest in 2021 FE champion Nyck de Vries following the abrupt end of his AlphaTauri Formula 1 stint and former Nissan driver Oliver Rowland, who parted with the Mahindra FE team mid-season.
It is the second time in three seasons that Nato has not been retained by a Formula E team. He was let go by Venturi to make way for Lucas di Grassi at the end of the 2021 season, despite winning the Berlin finale.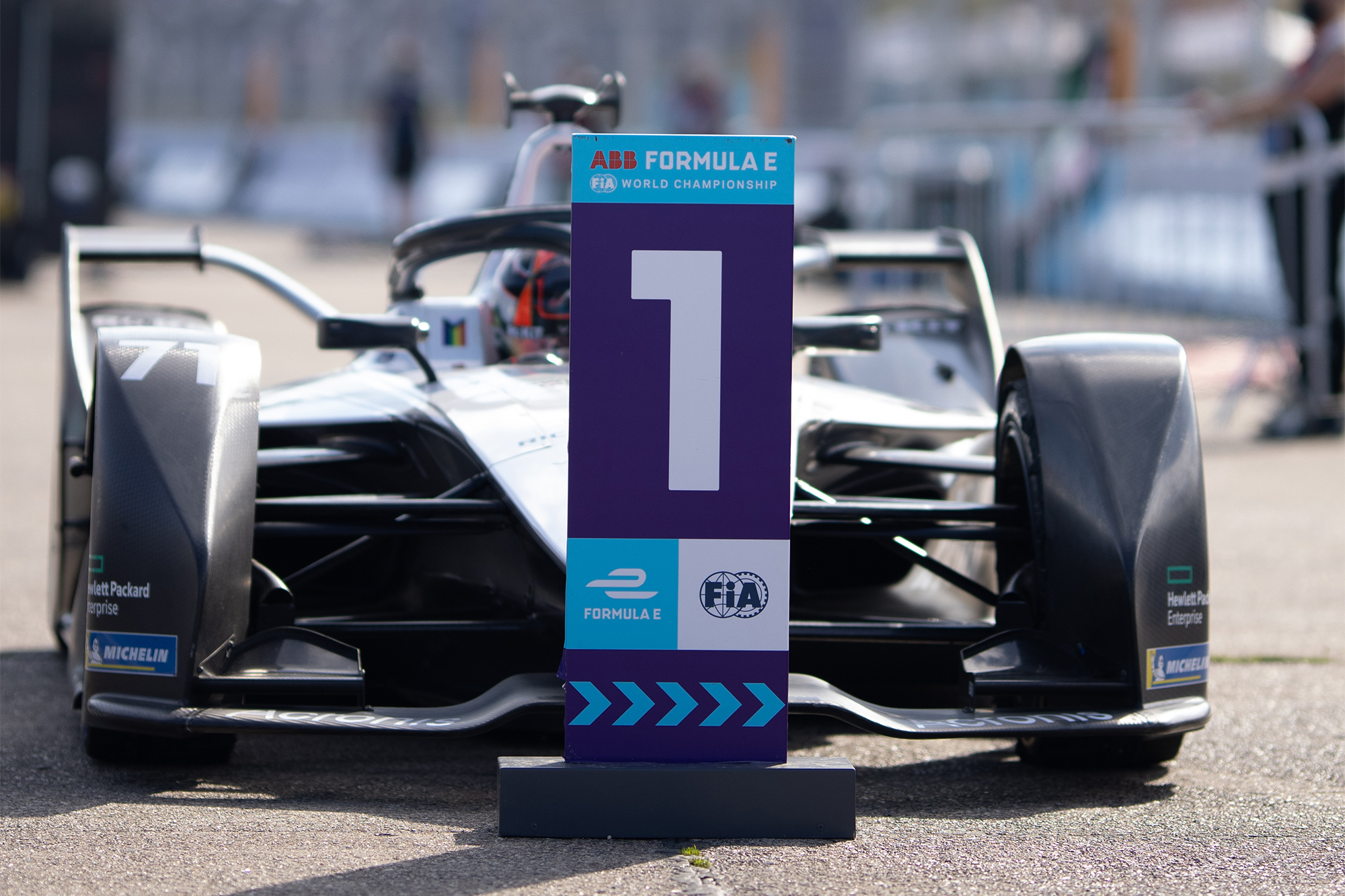 He then took a test and reserve role at Jaguar for the 2022 season before joining Nissan last August.
Prior to his Rome performance Nato had trailed Nissan team-mate Sacha Fenestraz – who is being retained – in the standings and had fewer performance highlights compared to his FE rookie stablemate, who has started on the front row three times.
But second to Jake Dennis in race two on Sunday moved Nato up to 10th in the championship, 15 points and four places ahead of Fenestraz.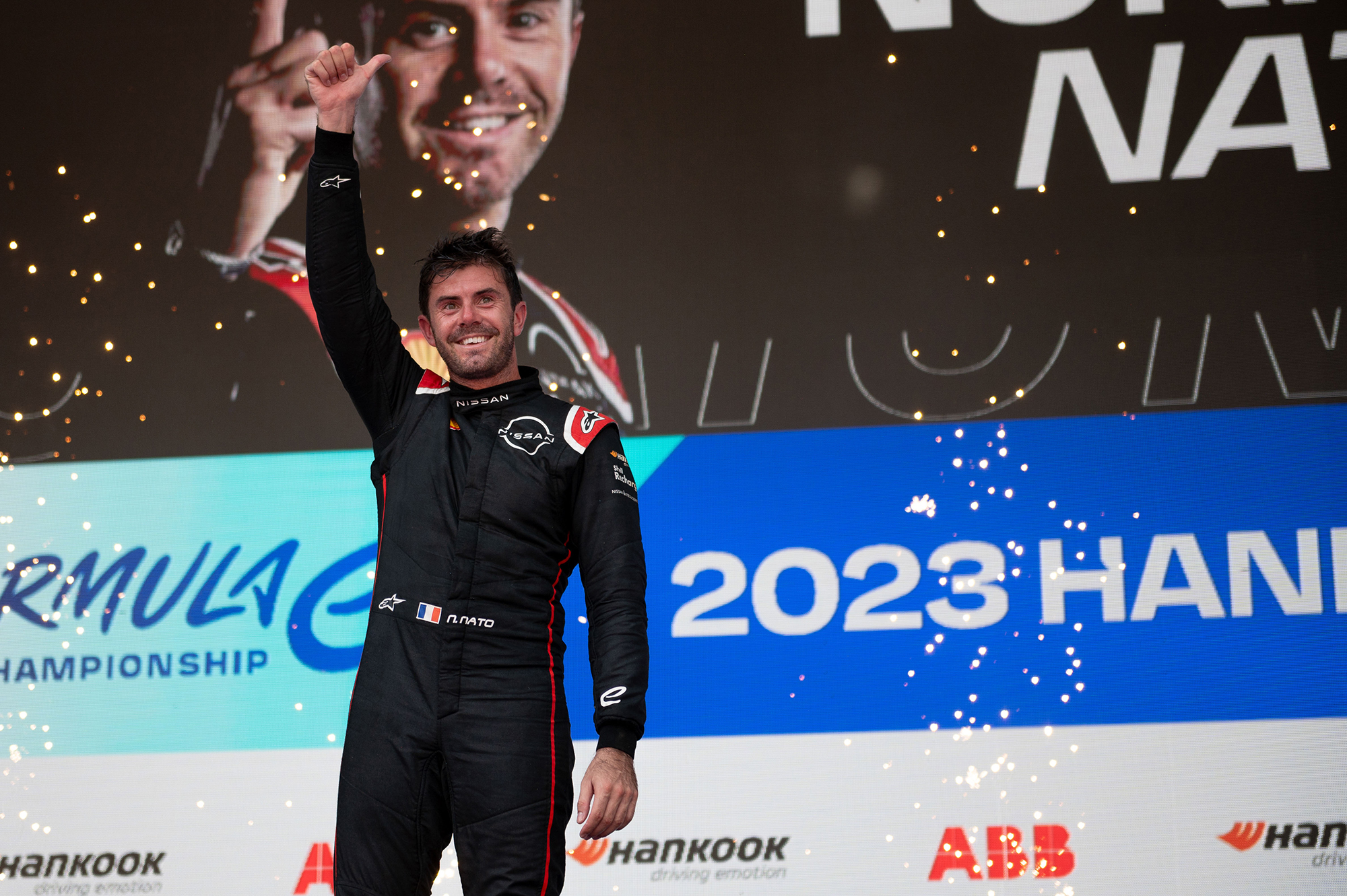 Nato had been one of the quickest Nissan powered drivers in recent races but had generally failed to bring home big points before Sunday
That excellent performance came too late for his Nissan feature, but his manager Tiago Monteiro was in Rome last weekend discussing options at other teams for 2024.
Nissan team principal Tommaso Volpe acknowledged to The Race that "this weekend he was strong" while declining to confirm any of the team's 2024 driver plans.
"He was good also in Portland and despite some mismanagement by our side – meaning the team – he had the pace more in this second half of the season," Volpe added regarding Nato.
"Of course, in the first half he was maybe struggling a little bit."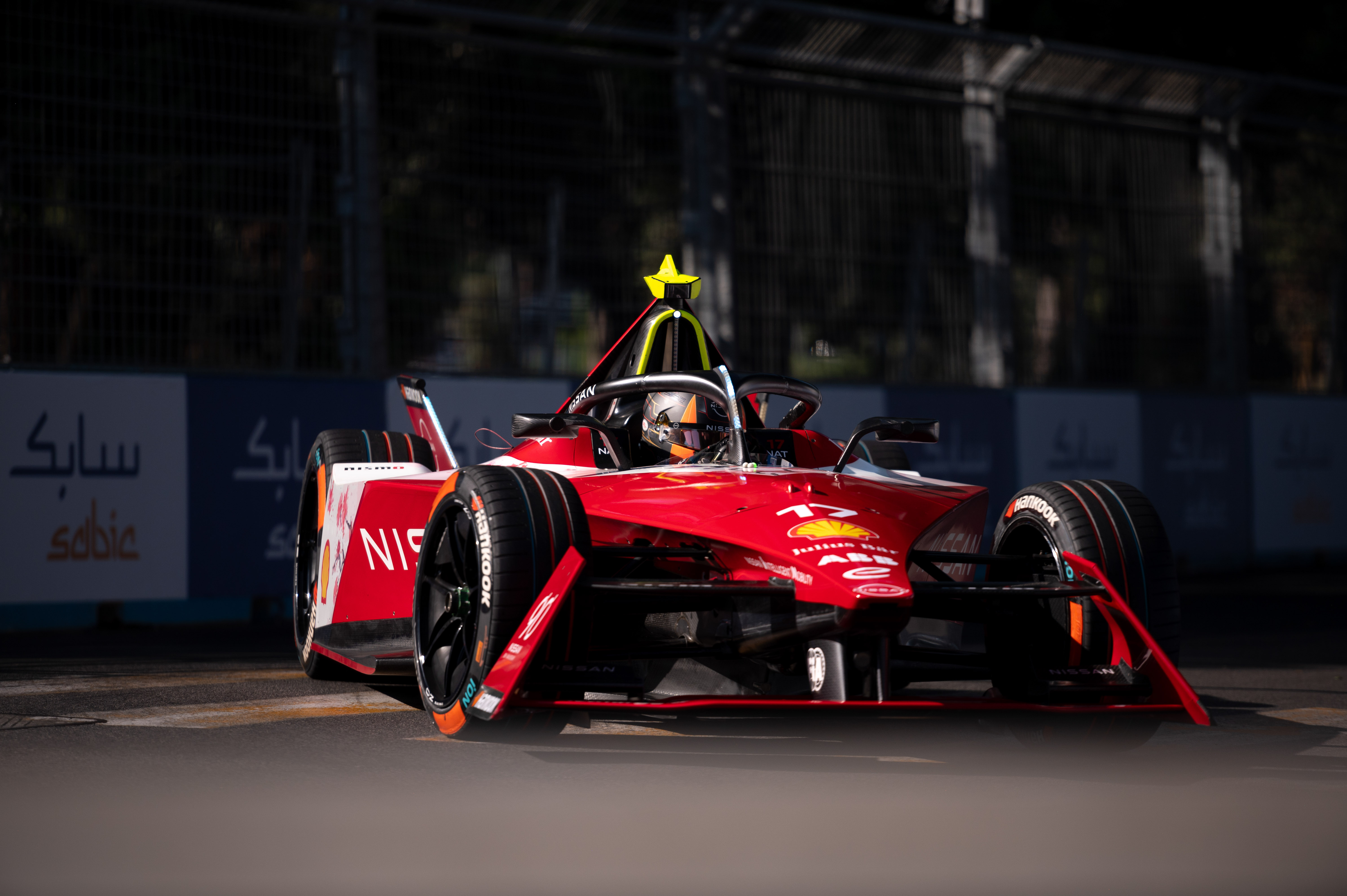 The Nissan package has been inconsistent this season. It has often been a qualifying pacesetter then lacked the powertrain efficiency to back that up in races, with Nato's Rome second place the works team's only podium this year despite its drivers having seven front row starts between them.
De Vries is known to be one driver of interest to Nissan and talks between the two are said to have occurred recently.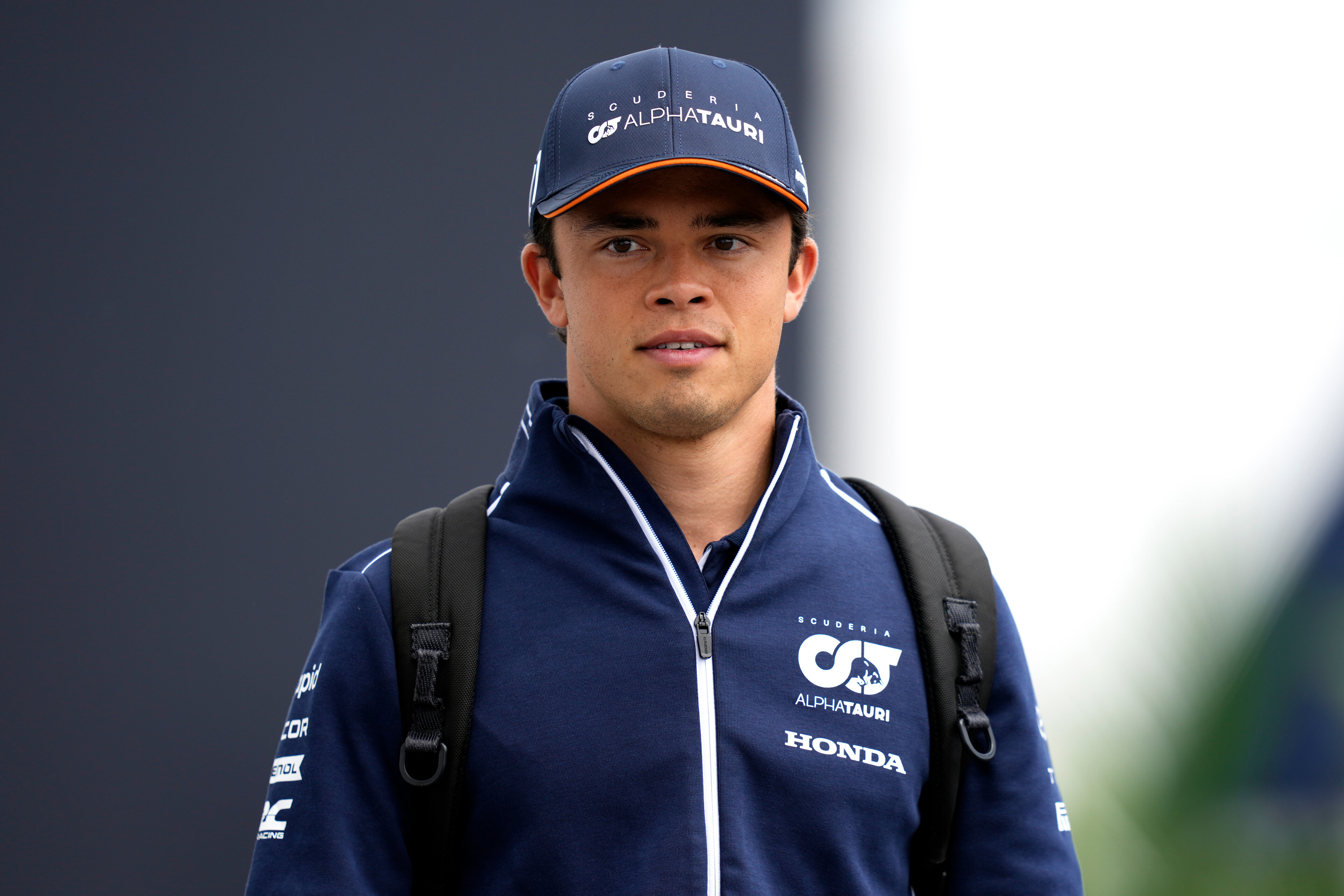 The 2021 champion is actively looking at several avenues for his future and a dual endurance racing and Formula E programme is thought likely for him in 2024.
Volpe was reasonably candid about his interest in De Vries, saying that "everyone in Formula E has probably thought about him, from the moment he got available.
"He's of interest as one of the drivers available for next season. He is interesting as a world champion, but I cannot confirm what we are doing."
Volpe also confirmed that, in principle, Nissan would still have no issue with one of its FE drivers representing another Japanese manufacturer in sportscars, as Sebastien Buemi did when the FE team changed from Renault to Nissan branding while Buemi also raced for Toyota in the World Endurance Championship.
Before De Vries secured his surprise AlphaTauri seat, his plan for 2023 had been a Toyota WEC seat alongside moving to the Maserati MSG FE time after former employer Mercedes' exit.
Volpe left the door open for any future Nissan FE signing doing the same as Buemi had, while intimating that such programmes are getting less and less practical.
"In general, we don't have specific issues with our drivers being involved in LMDh," said Volpe.
"With Toyota [and Buemi's 2018-22 deals] in all fairness, it was a little bit on the edge, but because from the communication standpoint we had priorities in a way it was not a big issue.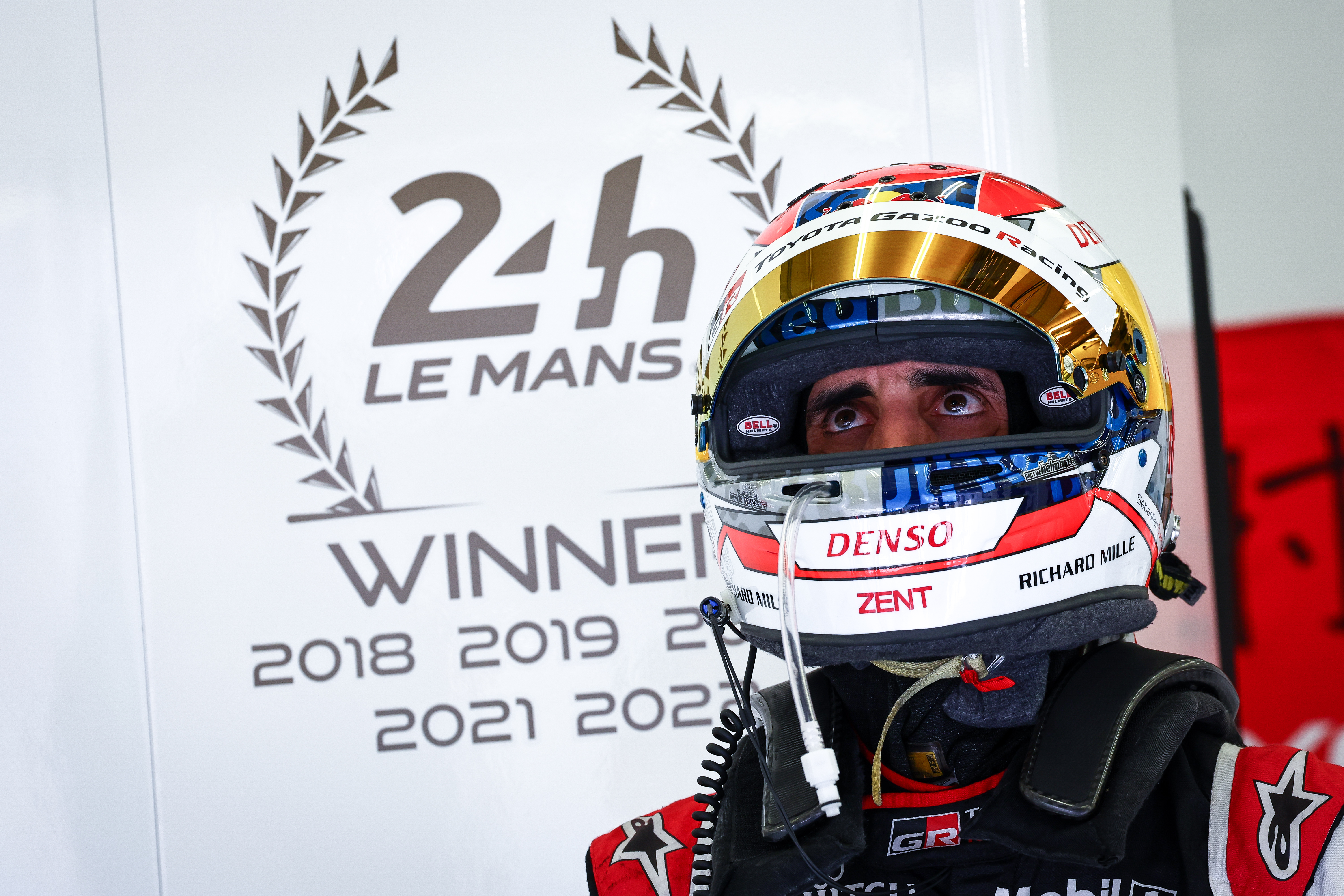 "Of course, we would always demand priority for the Formula E programme. and this is proving to be more and  more challenging because of the calendar.
"Ultimately, is going to be down to the driver's decision if they want to commit for both programmes, but very likely doing only Le Mans in the WEC.
"At some point I think they will have to choose."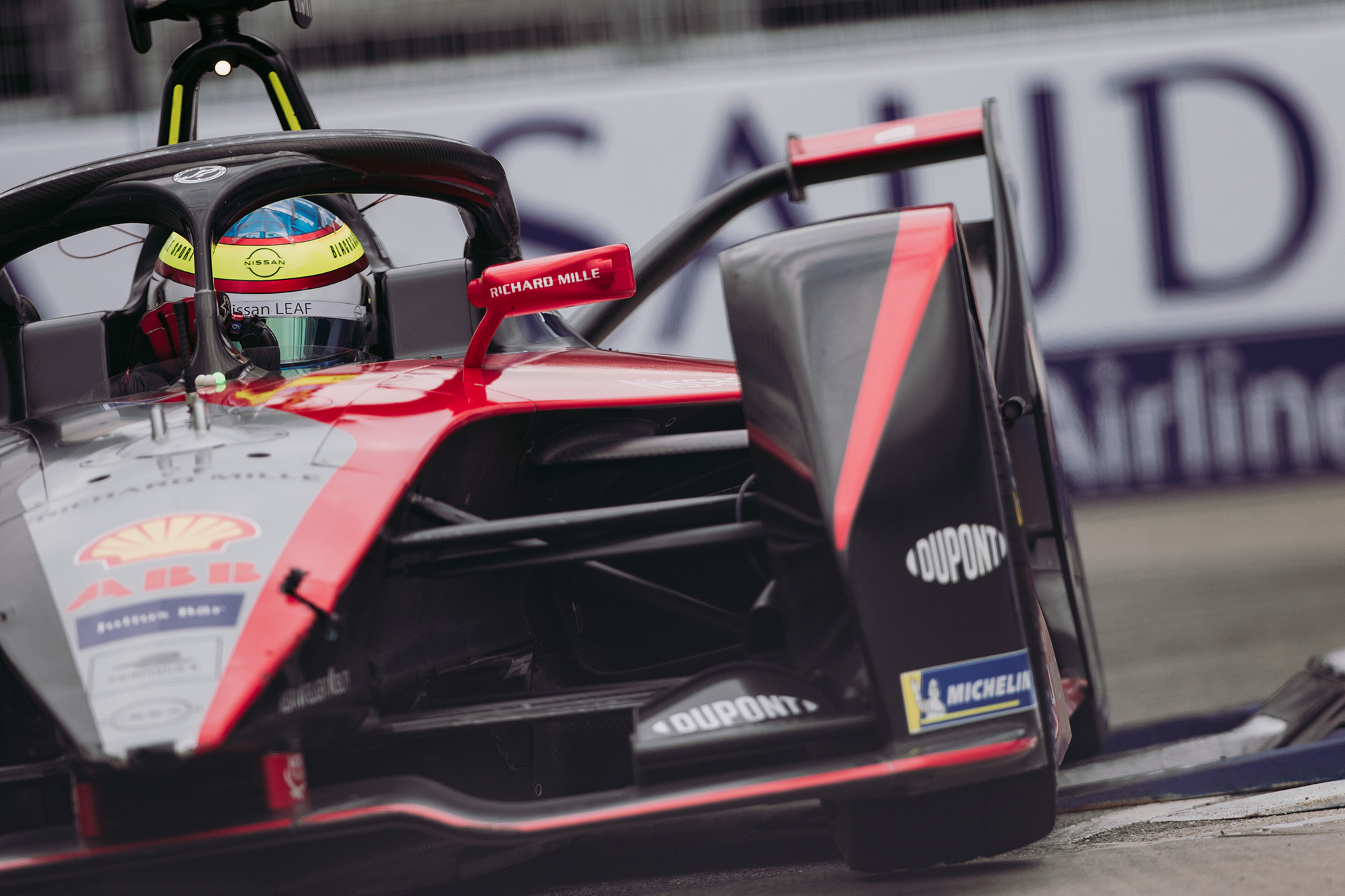 In addition to De Vries, Nissan has also held talks with its 2018-21 driver Rowland, who stepped down from his Mahindra seat after April's Monaco E-Prix. He is now in contention for a possible return to previous employer Nissan, where he remains its most recent FE race-winner via a Berlin 2020 win.
Nato appeared sanguine about his future in Rome, saying he felt he and the team had improved since a sluggish start to the season.
"If the team feels like they can put someone else in the car and they can bring so much performance it is their right to do so and I will respect the decision," Nato told The Race.
"In my case I may decide to go somewhere else as well because I have a good opportunity and I feel like I can do better somewhere else. I will do that as well.
"So, I will say that the most important thing is to first of all to finish the season in the right way because clearly we made a step forward.
"I'm one of the fastest Nissans, especially in the race. In quali, compared to the beginning of the year I made a huge step forward too. We kind of fixed the issue we had at the beginning of the year, like the braking, and in the race I'm the number one Nissan in the last five or six races."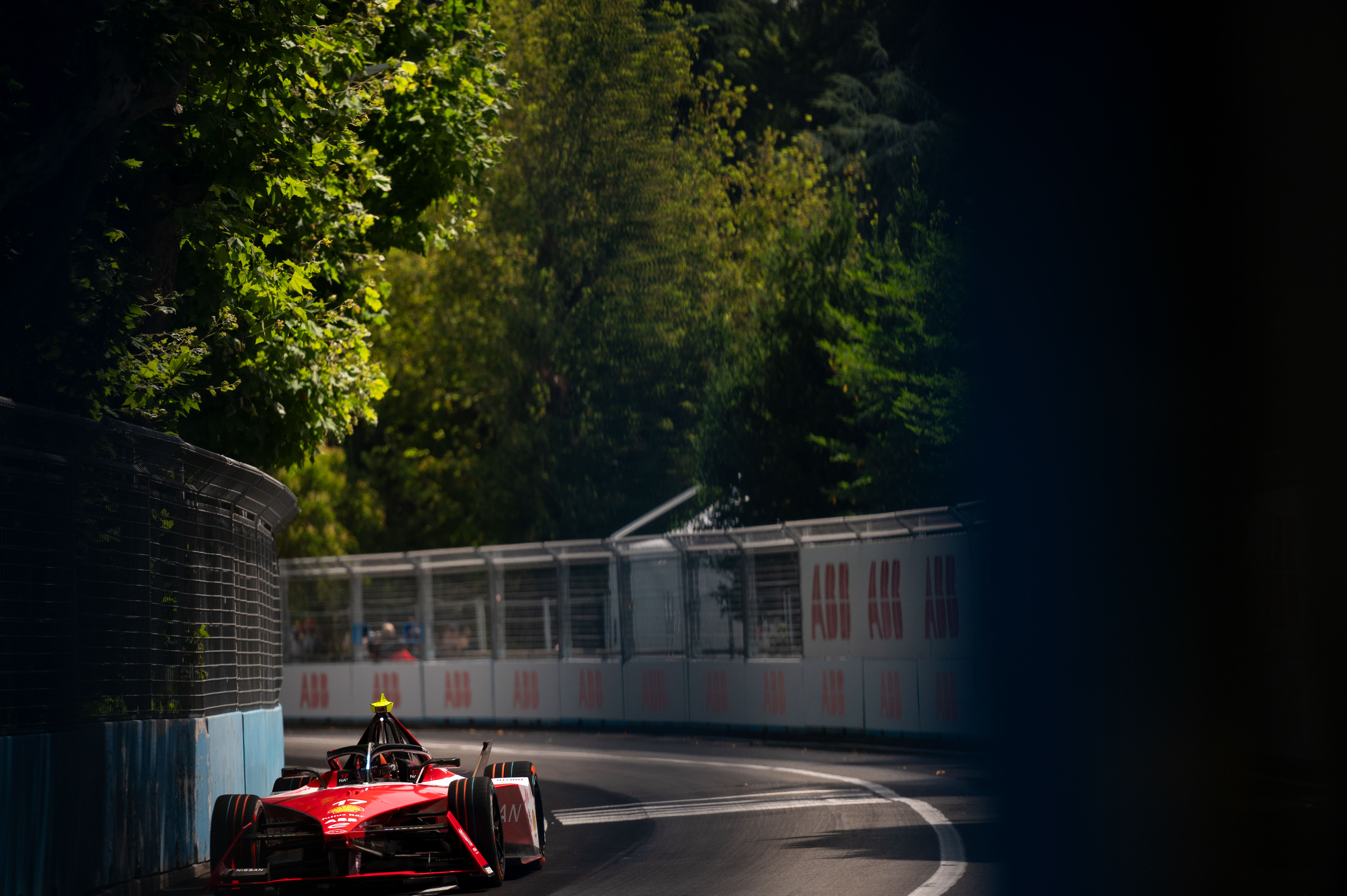 Nato will have limited avenues for staying on as a Formula E race driver for 2024 with only a berth at Mahindra seemingly achievable at present.
Di Grassi is set to remain at the team for a second season but Rowland's mid-season replacement Roberto Merhi is unlikely to stay on.
Mahindra reserve and test driver Jehan Daruvala is believed to be an option for Mahindra, which may also look at Jordan King. He ran with the team at the Berlin rookie test day in April.