Nissan has made two key technical hires as it continues to bolster its engineering department. It comes almost a year after it took sole ownership of the Formula E team that was previously shared with the e.dams organisation.
Former Spark Racing Technology technical director Theophile Gouzin has joined the French based team this week. He will be joined by Cristina Mañas Fernández, who was Mitch Evans' performance engineer for four seasons at Jaguar.
Gouzin left Spark earlier this year and spent a brief time consulting for former Mahindra team principal Dilbagh Gill's nascent electric junior series ACE Electric. He had previously been the key architect of Spark's involvement in Formula E, having spearheaded the design and development of the Gen1 and Gen2 cars, as well as being central to the Extreme E project.
Prior to working for Spark, Gouzin had significant team experience with ART GP and the OAK Racing organisation in single-seaters and sportscars respectively between 2003 and 2012.
He will work alongside incumbent Nissan technical programme director Vincent Gaillardot, who has been an ever-present at the team since 2014, when it raced as Renault.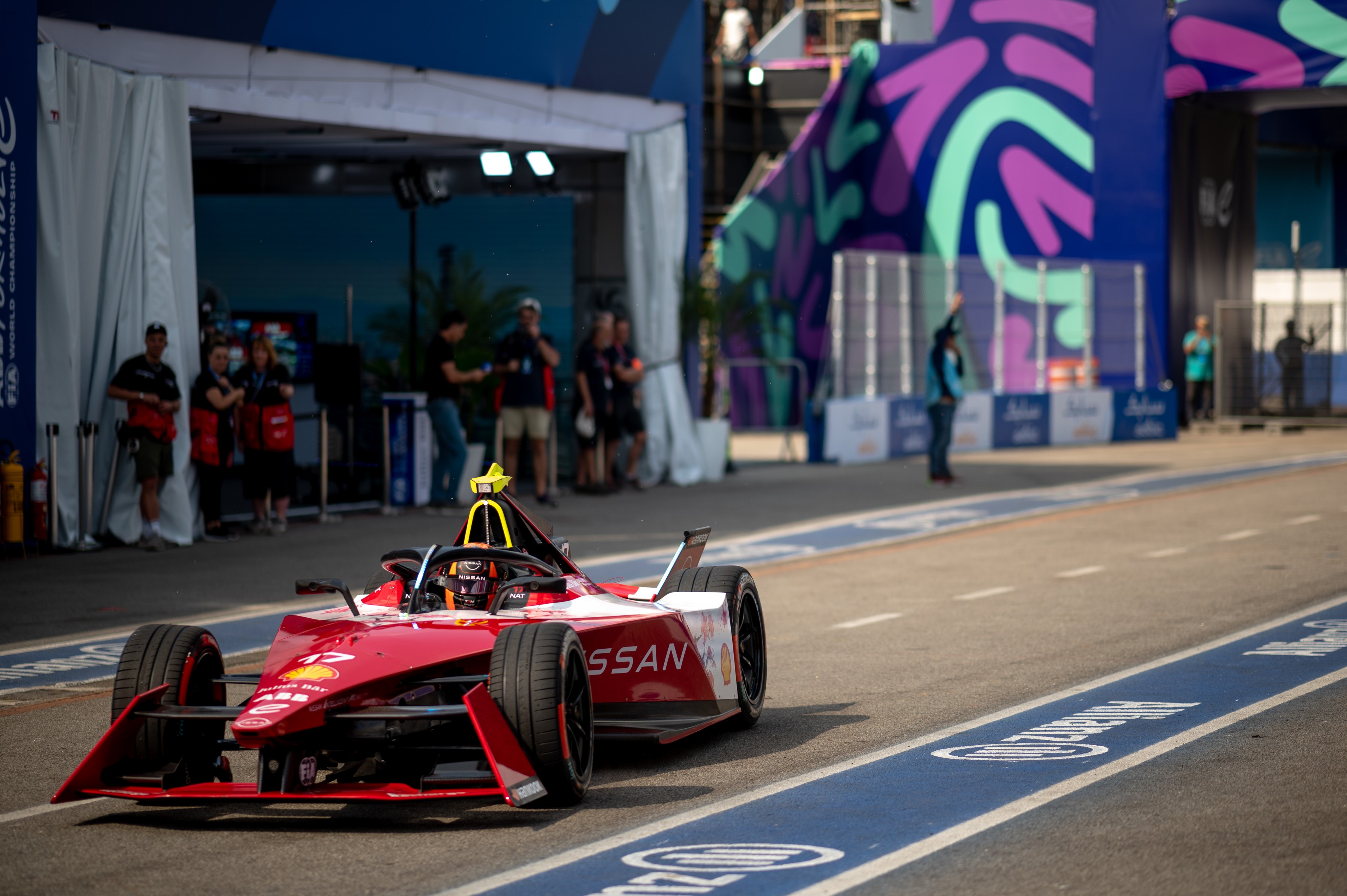 Explaining the appointment of Gouzin, Nissan Motorsport's managing director Tommaso Volpe told The Race that the team's new recruit would have more shorter-term responsibility for engineering, and that Gaillardot would continue in his role of majoring on future technical developments.
"Vincent is more focused on the long term on the car side if we are going to Gen4, whilst Theo swill be more involved in the short-term development," explained Volpe.
Nissan has slowly formed a largely fresh team and utilises the Alpine Motorsport base at Viry-Chatillon, which is close to its Paris offices.
Volpe has overseen the evolution of the existing Nissan e.dams team over the last few years, replacing some departed staff, while promoting others such as current team director Dorian Boisdron.
"We know there are some areas where we wanted to reinforce the team," added Volpe.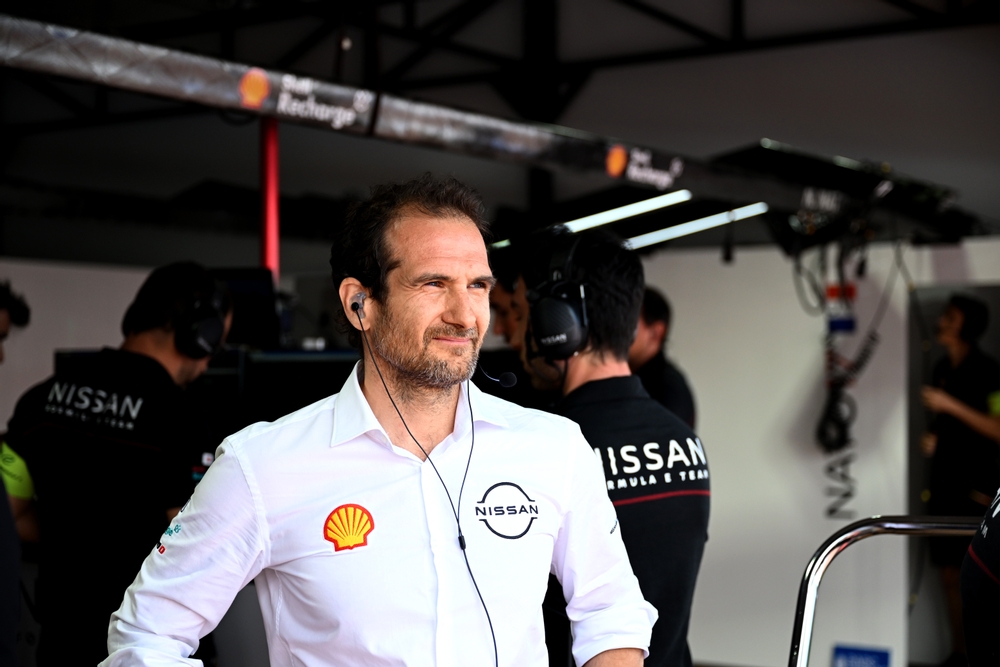 "We lost some key talent in the past, and we are determined to rebuild the team as strongly as possible. Theo is one of the top talents out there that is available. So, we are very happy that we finally convinced him to come.
"He will definitely be involved as a head of track engineering, so he will come to races.
"Theo will be reporting to Dorian of course, as a team director. But because of his skills, we imagine involving him in some development in the future as well and development on the team side because he has a very complete talent and profile."
Although Volpe was unable to confirm specifics on the recruitment of Mañas Fernández, The Race understands that she will take up a head of performance role at the team in the coming months.
When contacted by The Race, Jaguar confirmed her exit from the team and paid tribute to her time there, describing her as "a valuable member of the Jaguar TCS Racing team for the last five years".
"She has been instrumental to both the team and Mitch's success and together we have seen some great results. Cristina has decided to leave the team to pursue a new opportunity," continued the team's statement.
"The whole team thanks Cristina for her positive contribution to the Jaguar TCS Racing team and we wish her all the best for the future."
Mañas Fernández was replaced at Jaguar TCS Racing by former Red Bull and Haas engineer Matthew Curran. He took in his first race in the role during Jaguar's victory at Sao Paulo last month.