The all-female single-seater championship W Series has announced it will not hold a 2020 season but is committed to returning in 2021.
W Series, which held its inaugural campaign last year, had originally expanded its calendar to eight rounds for its second season, which would have included races in support of Formula 1's United States and Mexican Grands Prix.
But like with the vast majority of motorsport competitions the coronavirus pandemic made its initial schedule non-viable.
While the DTM – which W Series supports for most of its calendar – has recently unveiled a revised schedule, W Series has now completely shelved plans to compete on track in 2020. Its esports series will still go ahead.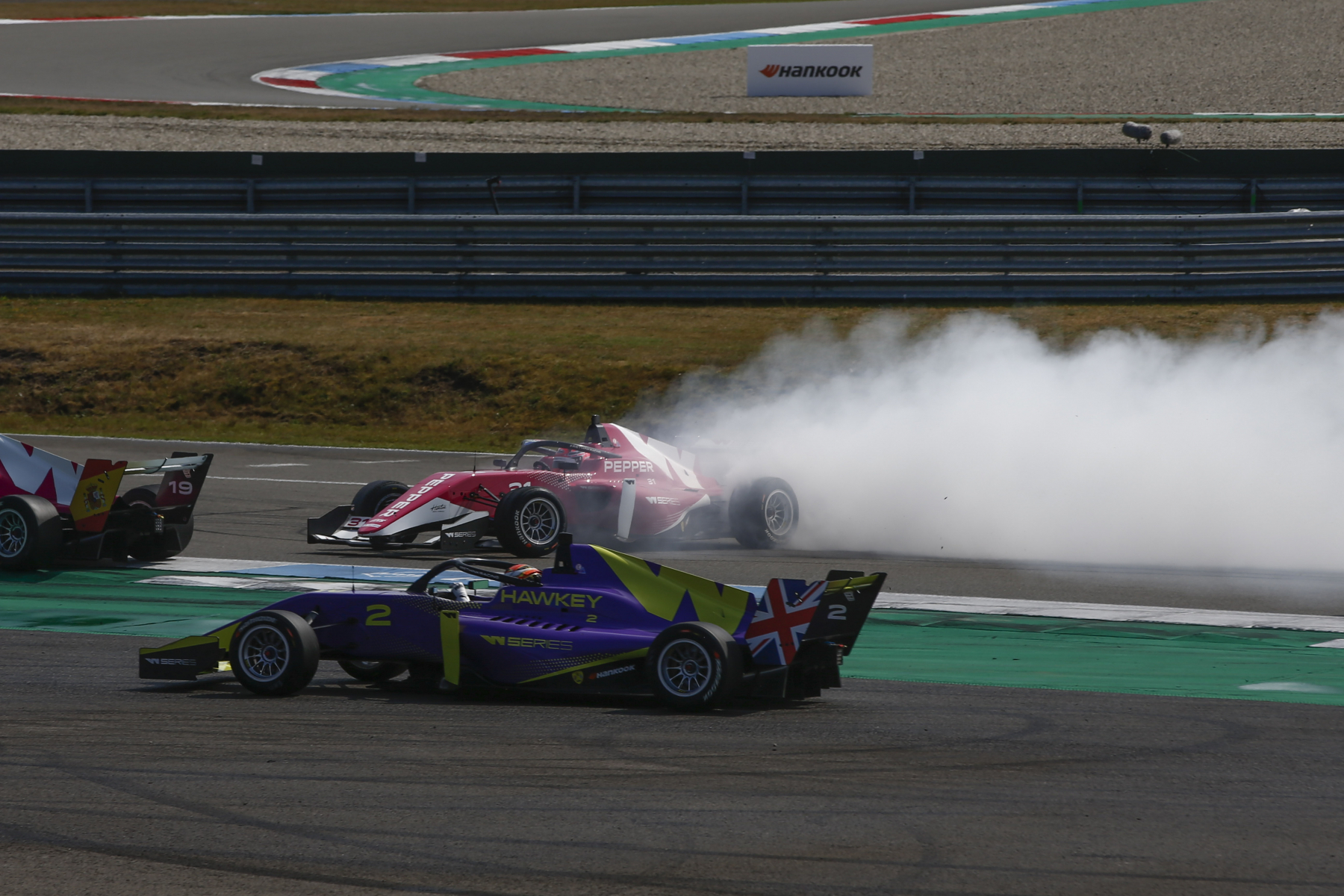 "After the resounding success of W Series' debut season in 2019, our decision not to stage on-track races until 2021 is not one that has been taken lightly," said series CEO Catherine Bond Muir.
The championship has become the second major junior single-seater competition to call off its '20 campaign, following in the footsteps of IndyCar's main feeder category Indy Lights.
W Series has made it clear it plans to return for a "bigger and better" on-track campaign in 2021, which will feature "at least two races on the Formula 1 calendar".
These are still planned to be at Mexico City and Austin.
Quoted in W Series' statement, Formula 1 sporting boss Ross Brawn said: "W Series has had an incredible impact on the world of motorsport, and we were excited to have them join our schedule this year.
"It is a big disappointment for all of us that due to the difficulties presented by COVID-19 the events will not take place, but we are looking forward to some exciting racing in 2021 when W Series returns."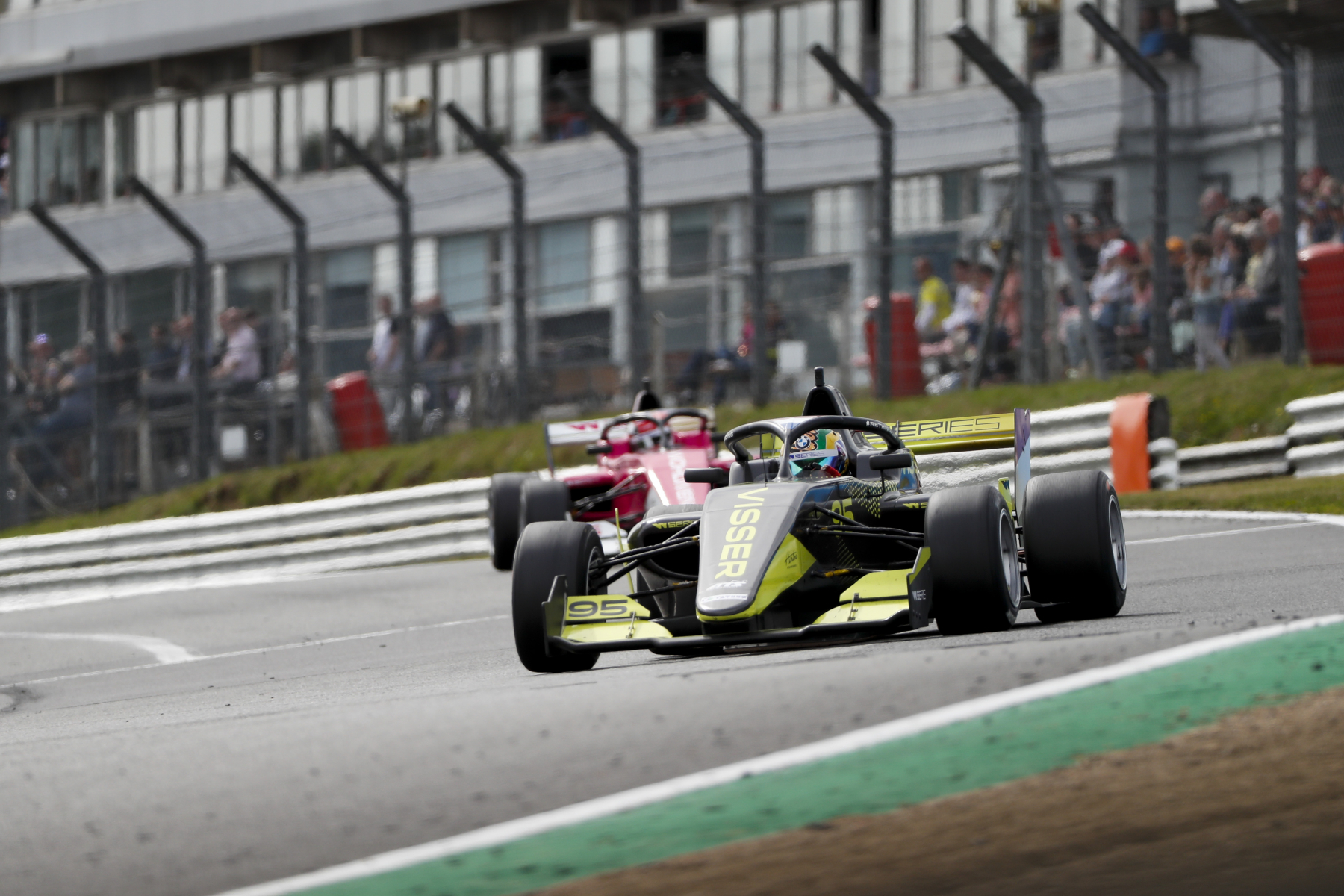 W Series made it clear it is proceeding with the virtual championship it had announced last year, which is due to feature all the drivers who signed up for the real-life championship's '20 season.
The virtual series will be held on iRacing and is set to feature races on 10 different circuits, including current F1 venues Monza, Suzuka and Silverstone.