A new race circuit in Hungary that says it's "ready to host international motorsport events" has officially opened.
The Balaton Park Circuit launched after four years of construction, a decade of planning and an investment of over $200million.
It comes 13 years after proposals and approval for a newly constructed 'Balatonring' in the same region that would have joined MotoGP's calendar in 2010 had its construction been completed in time – that project was canned before that happened and it was replaced by Aragon.
The circuit has been built to meet the highest standards of the FIA and FIM, theoretically making it a candidate to host races for any major world championship once it officially earns that status. It claims to be the first Central European circuit to be built to Grade 1 standards for "over 15 years".
For now, the circuit has initially applied for a Grade 2 licence which would cover most international motorsport series outside of Formula 1.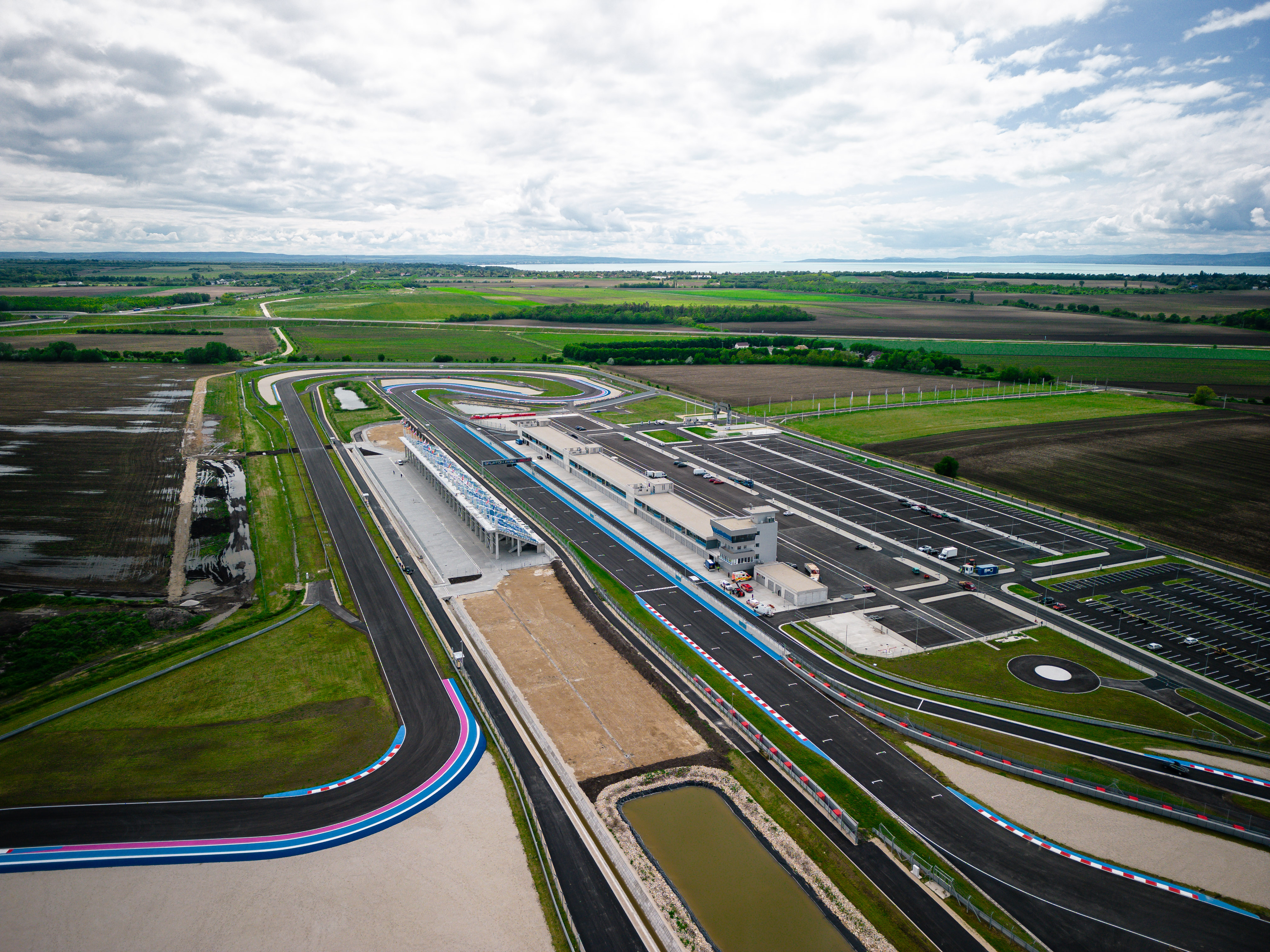 Two years ago MotoGP signalled its intentions to once again attempt to hold a race in Hungary with a planned race at a new venue near the city of Debrecen. But that project appears to have stalled.
The circuit's first major event will be Porsche's 'Festival of Dreams' on June 10 and later this year it's set to host the final round of the lesser-known ACCR Czech Formula 4 series that covers Central Europe.
The 2.56-mile circuit was designed by Hungarian Ferenc Gulacsi and has permanent seating for 10,000 fans with the potential for temporary seating to increase that figure to 120,000.
"I designed the course with three aspects in mind: safety, [the] challenge for the competitors and sustainability," Gulasci said.
"I am glad we arrived at this point today, that the track is ready for use. The first flag can be waved."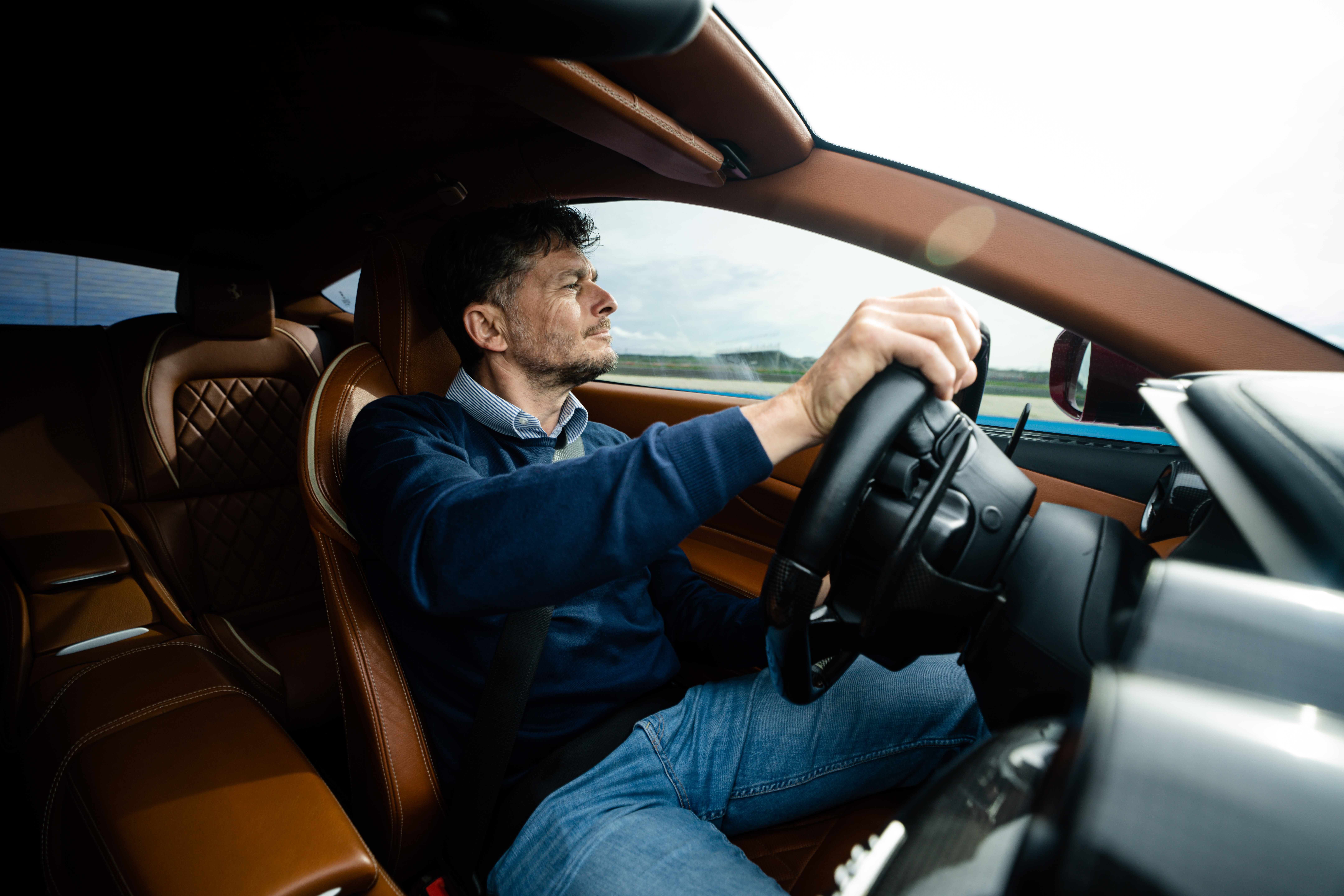 Three-time F1 race winner Giancarlo Fisichella was present at the launch and sampled the new circuit.
"Driving Balaton Park Circuit for the first time, I was impressed by its character," Fisichella said.
"The track really has it all – a thrilling blend of high-speed corners, challenging hairpins and cool chicanes.
"It's a track that flows nicely, giving you a great racing feeling. The first corner and the end of the back straight are prime spots for overtakes. All in all, Balaton Park is a treat to drive."
The circuit is situated in close proximity to the tourist hotspot Balaton Lake and has ex-F1 test driver Chanoch Nissany as its president.