The all-female W Series has entered administration and its remaining employees have been made redundant.
But one of the joint administrators appointed to oversee the company's assets claims that "all available options" to allow the series to be restarted in the future would be explored.
W Series was launched in 2018 ahead of its maiden season the following year and ran for two more seasons, after the 2020 campaign was cancelled due to the Covid-19 pandemic.
But it ran into financial trouble ahead of its four planned flyaway races on the Formula 1 support bill in 2022, with the non-arrival of funding that had been promised leaving it in a state that CEO Catherine Bond Muir likened to a "slow train crash".
While it was able to stage its race in Singapore, W Series cancelled the remaining three races that were due to take place on the United States and Mexican Grand Prix packages.
At that time the series still harboured hopes of being revived for 2023, but Kevin Ley and Henry Shinners of Evelyn Partners LLP were appointed joint administrators on Wednesday.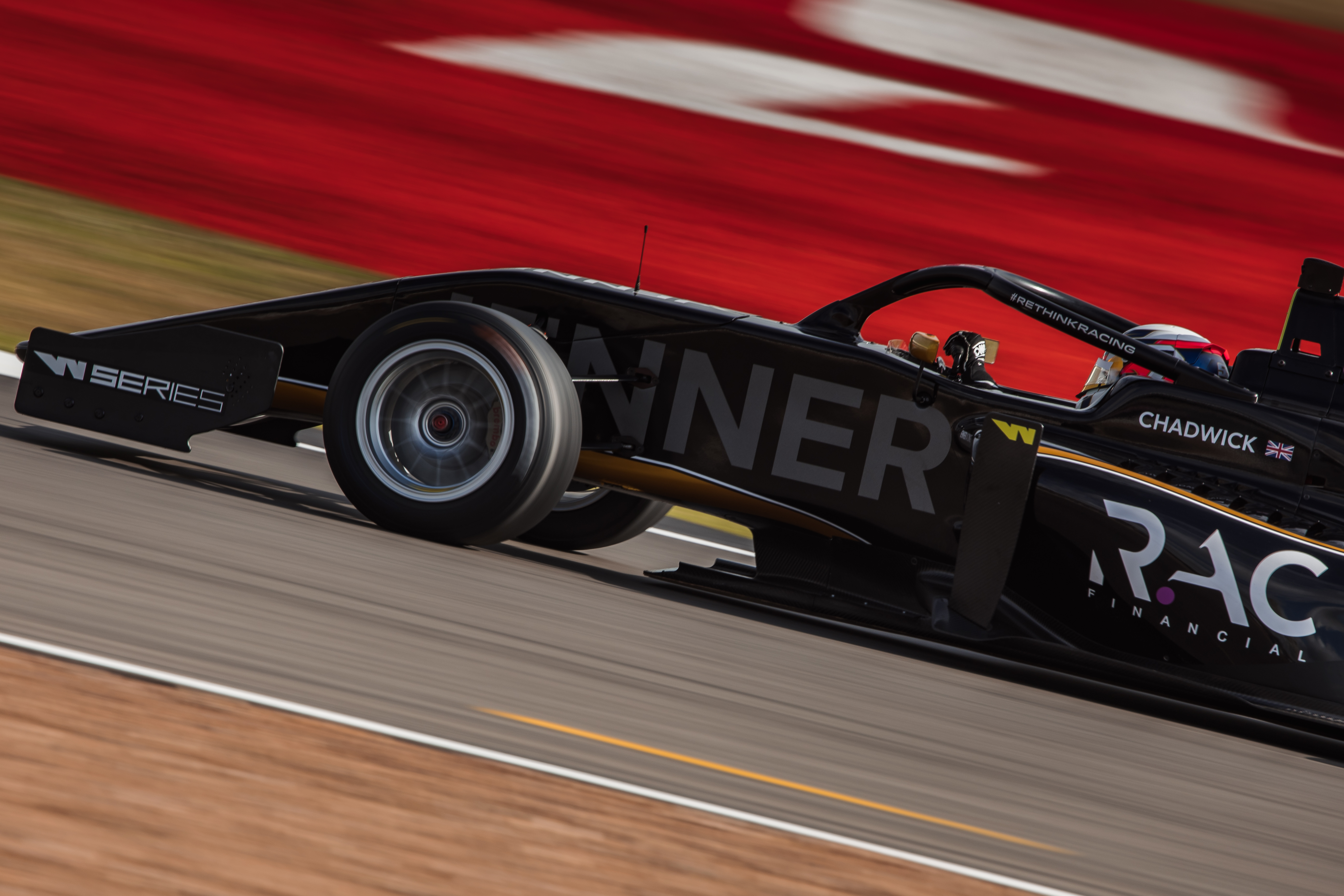 Shinners said that W Series staff "had been made redundant or had left the business" before his and Ley's appointment, which had required making the company's "remaining staff member redundant".
But he said that any viable restart opportunities would be considered.
"We are seeking expressions of interest in the business and assets of the company," said Shinners. "We would ask that any interest is registered with us as quickly as possible."
Jamie Chadwick was its highest-profile driver and was champion in all three seasons, but struggled for opportunities to step up the single-seater ladder even with that success.
For 2023 she moved to the Indy NXT series that supports IndyCar and is racing for Andretti Autosport.
F1 has launched its own female-only series for 2023, the F1 Academy – which has staged three rounds so far.
Its race weekends are not televised live, and it will make only one appearance on the 2023 F1 support bill at the US GP in October – though this number is expected to increase for its second season.
Prema Racing's Marta Garcia – the winner of the last W Series race – currently leads the standings, having won three of the first nine races.