Jorge Martin says he is "open to everything" in terms of his 2024 MotoGP contract, indicating both a Pramac Ducati stay and a move in pursuit of factory status are on the table.
Interviewed by MotoGP.com as part of the Pramac team's 2023 season launch, Martin said "the [rider] market is moving" – a notable acknowledgement from the name central to what currently stands as the biggest MotoGP rider market intrigue for 2024.
The 25-year-old was the presumptive successor to Jack Miller in the works Ducati team, but a four-win season by Enea Bastianini coupled with Martin's struggles with the Desmosedici GP22 allowed the former to leapfrog the latter in the factory team queue.
And while Ducati was ready to offer Bastianini and Martin equivalent deals in terms of status and machinery spec, Martin was understood to have opted for a deal that, while running two years, contains an option on the rider side to cut it short after 2023.
Martin was clearly bitterly disappointed to miss out on a chance to wear factory Ducati red, and his path to a works Desmosedici – barring early terminations or unprecedented demotions – should be cut off until 2025, with both Pecco Bagnaia and Bastianini on two-year deals.
And with the Pramac gig arguably the best satellite ride around – a top-tier independent team equipped with the factory specification of MotoGP's current best bike – the only logical move away for Martin would be to a factory team that isn't Ducati.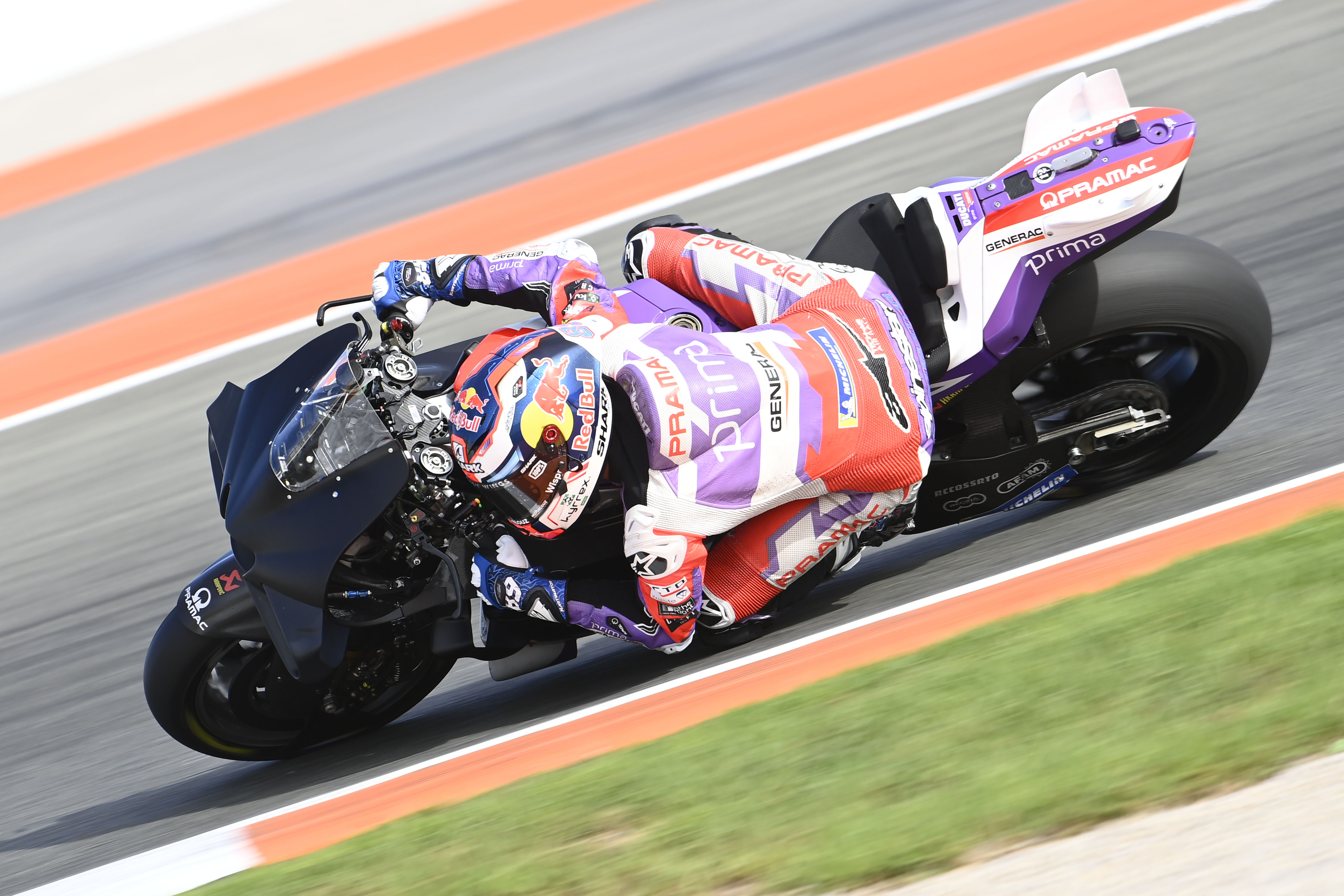 "I mean, at the end of the day, the market is moving, it's always moving," Martin told MotoGP.com.
"And when there's a possibility of a move, everybody talks. But… we are open to everything. To keep with Ducati, to move – we just need to wait, and our main target is to be focused on the season, to try to battle for wins and the title if it's possible.
"After we'll think about moving or not."
All but one factory seat in MotoGP right now is locked down through 2024, although early terminations are of course possible – Johann Zarco at KTM, Jorge Lorenzo at Honda and Maverick Vinales at Yamaha are all recent examples of two-year deals being cut short at or before the halfway point.
But no early termination like that would be something Martin's camp could realistically look to anticipate right now, and therefore his obvious alternative to Pramac should be targeting the Yamaha ride reserved for Franco Morbidelli only until the end of 2023.
Morbidelli's off-sequence contract was a consequence of his sudden mid-2021 promotion to replace Vinales, and he acknowledged it protected him throughout 2022 – a campaign that, by some metrics, was the worst by a factory Yamaha rider in the modern history of the team.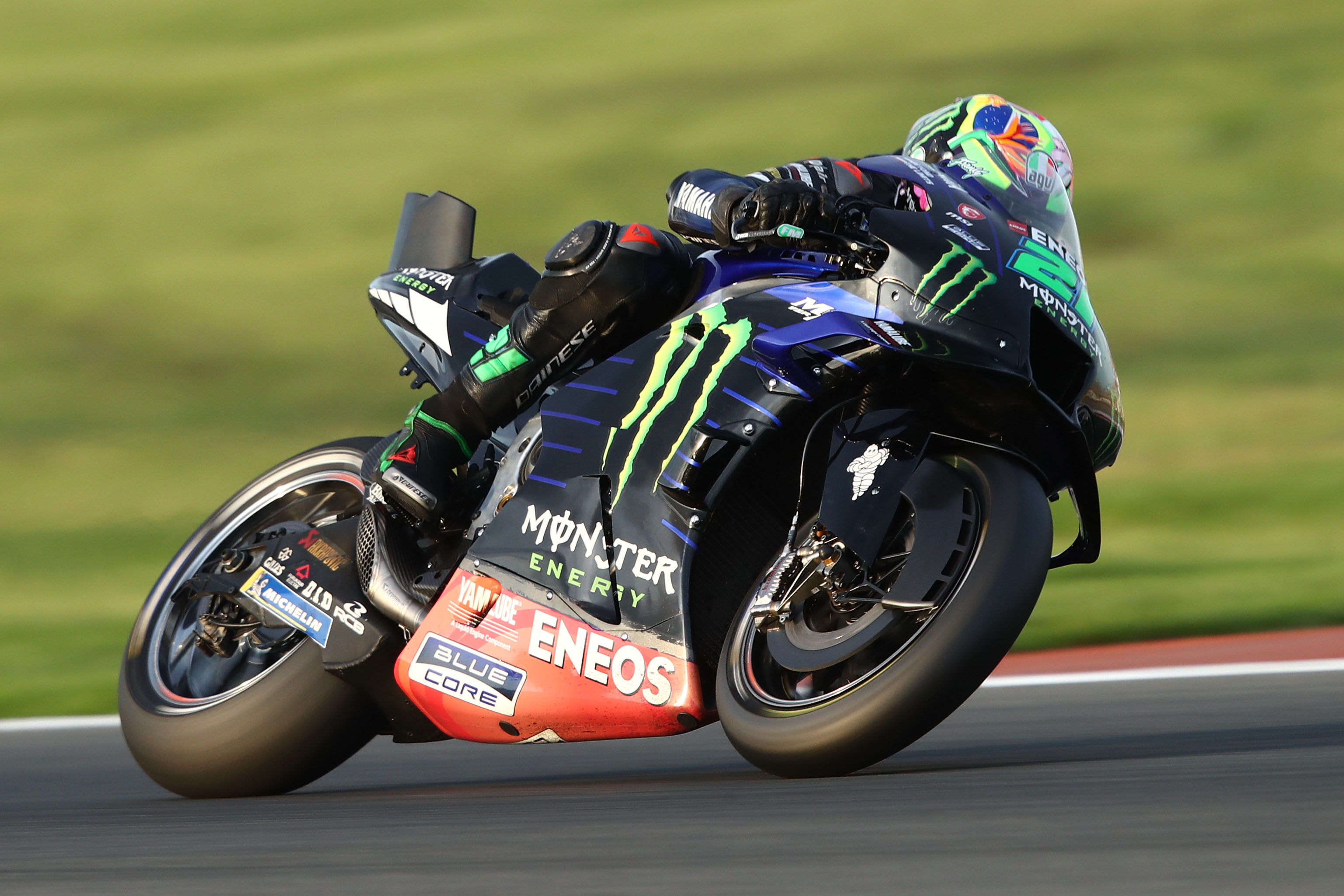 His position within the team is clearly at least in some question – with managing director Lin Jarvis having sensationally admitted in late 2022 that the team regretted not filling the Vinales void with its World Superbike rider Toprak Razgatlioglu instead.
Morbidelli was asked by Motorsprint about the threat of being replaced by Razgatlioglu and said: "I read on the internet and on social media a few comments, I get to do that from time to time. I don't think there was ever a real danger of Toprak coming in my place, though. It was never pointed out to me by anyone.
"Definitely it was the comment and the desire of some Yamaha fans, because they did not see performance from me and at the same time they saw it from him in Superbike. It is an understandable sentiment."
Razgatlioglu was never fully committed publicly to seeking a MotoGP move, though he sounded more open to it when interviewed by the series during the post-season Valencia test. But, though popular and high-upside, he would represent a massive gamble, having never started a single race in any grand prix class.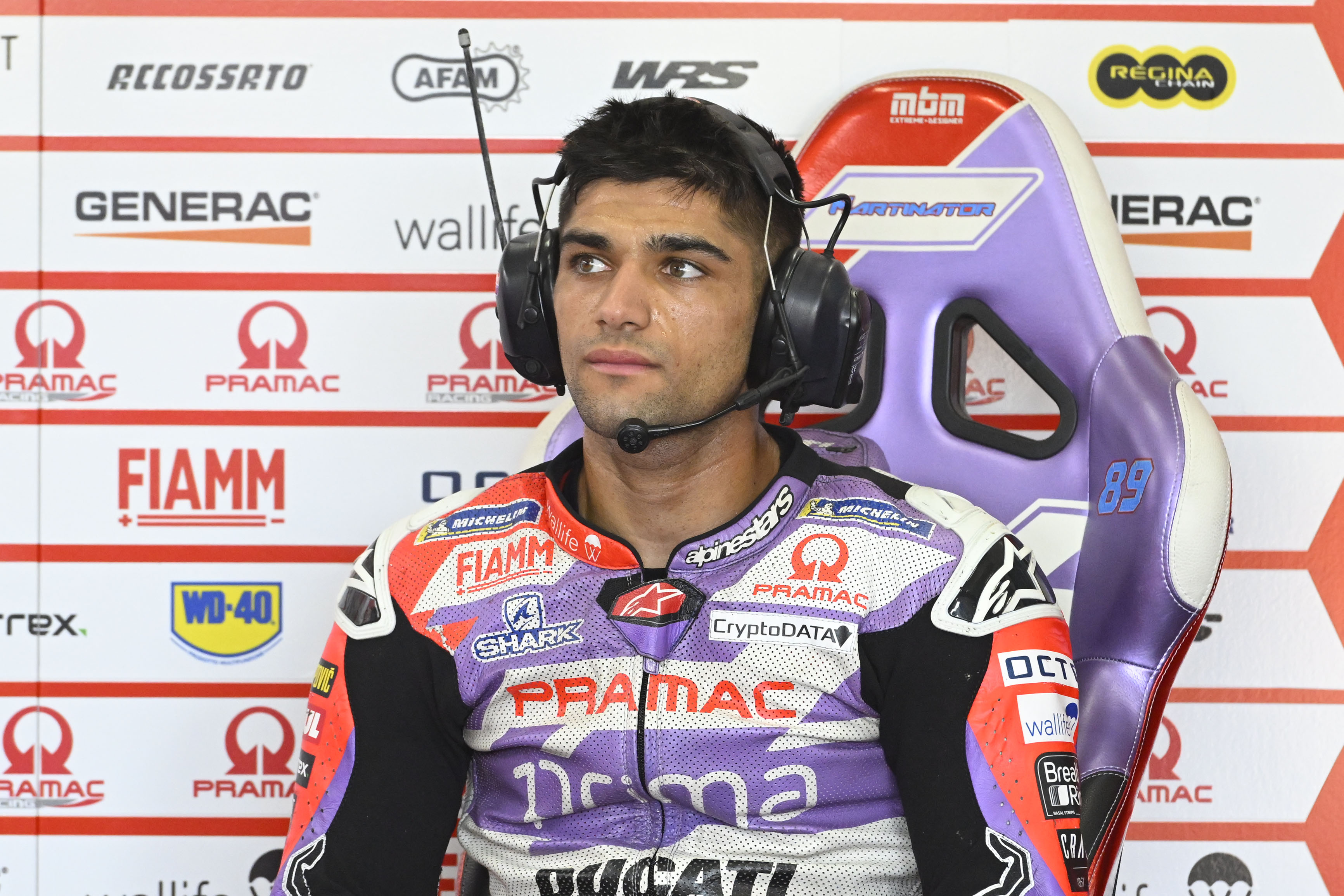 Martin, meanwhile, is a proven MotoGP winner who even during a shaky 2022 flashed prodigious pace on many an occasion – and has unsurprisingly been already reported by Italian media as having had, through his representation, some discussions with Yamaha.
Martin's words suggest he will not seek an early resolution to his 2024 contract, which would make sense for both him and Yamaha – it would allow Martin to see whether the M1 really is improved after its late-2022 deflation, and will give Yamaha more time to see if Morbidelli can make a case for staying on.
"They say when you lose is when you learn the most – I learned quite a lot last year, then," Morbidelli quipped during the 2023 Yamaha launch.
"I discovered a new bike and I had to re-adapt to a new package, and it took some time – but especially towards the end of last season, I felt something. I really want to bring it over to this season and make it, even, sprout.
"I'm looking for some redemption this year. Everything feels like it's going upwards."
The Italian looked and sounded much more like his former self as he trialled the 2023 Yamaha prototype – but is three years older than Martin and arguably doesn't offer the same upside.
So, if Martin's heart ends up set on a 2024 factory rider status, you have to wonder whether Morbidelli is already facing a losing battle and a potential status as a 'Plan B' bargaining chip for Yamaha with Martin.