Leading figures on the 2023 World Superbike grid have once again become embroiled in controversy following comments made by reigning champion Alvaro Bautista that were seen by many – including rival and fellow MotoGP convert Scott Redding – as sexist.
Testing last week at Jerez, factory Ducati rider Bautista was on track when he was allegedly held up by 2018 World Supersport 300 champion Ana Carrasco, causing him to fall unharmed at the Spanish circuit's first corner.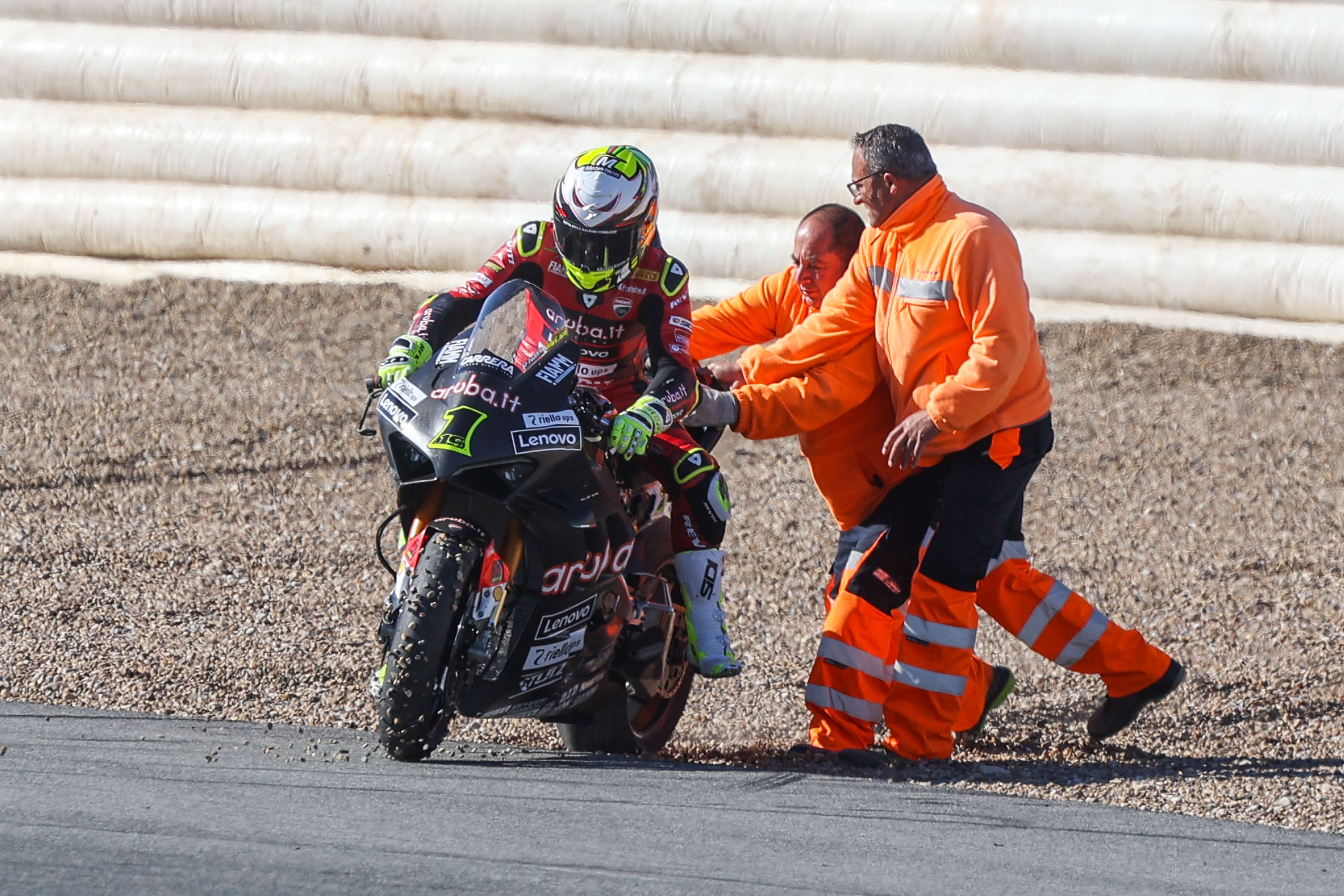 Unseen by TV cameras or photographers, the exact nature of the incident is uncertain – but isn't unheard of in situations where bikes of different capacities share a track together (something permitted in testing but banned in race situations for decades due to the danger posed by differing closing speeds).
The incident prompted something of a rant from Bautista to German publication Speedweek, the 38-year-old going as far as to suggest that, despite clinching the production bike lightweight title in 2018, Carrasco had no place on the track with him.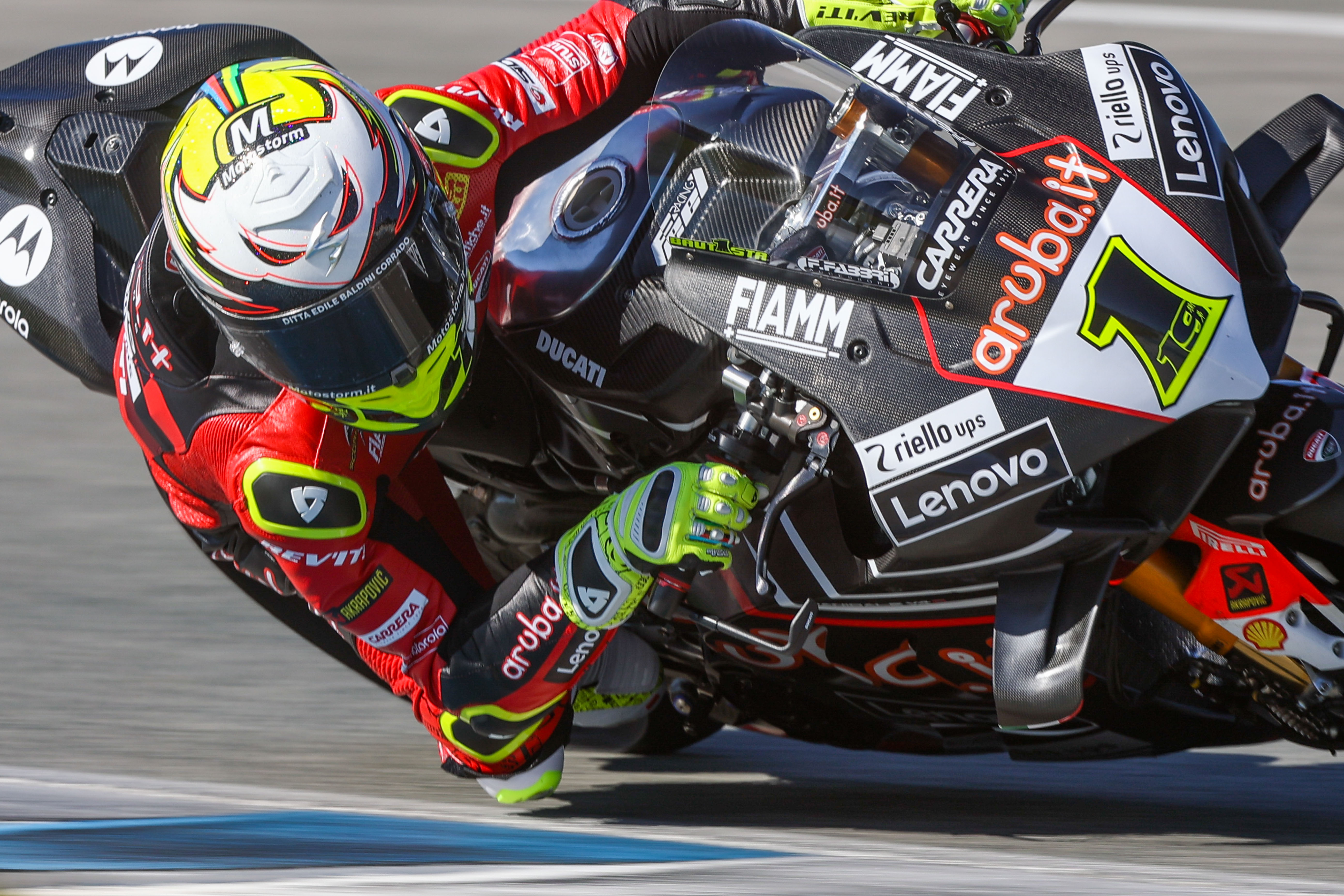 "I had Ana Carrasco about half a straight in front of me," he explained afterwards, "but in the braking zone I got closer to her much too quickly.
"I had to straight the bike, came onto the dirty outside of the corner and my front wheel slipped off. Nothing happened.
"Ana should ride with the amateurs, at the moment she is much too slow to ride with the Superbike and Supersport guys.
"It's not very safe."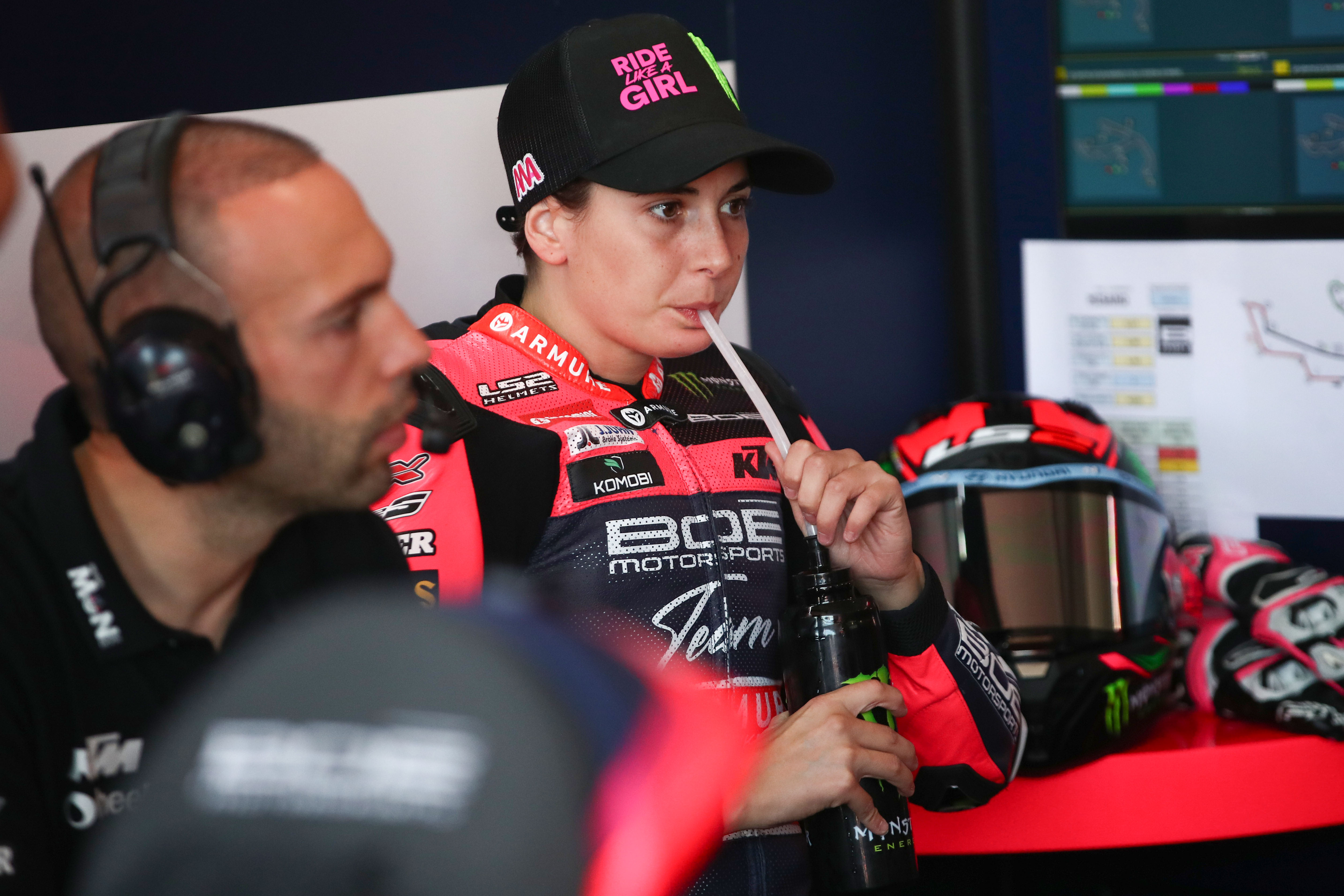 Many wondered whether Bautista would've reacted in a similar way had the situation involved another male racer – rather than arguably the highest-profile female rider around – and Carrasco herself didn't wait long to state as much in response to Bautista, calling him out for his comments and eliciting much support both in and out of the paddock in the process.
"You say amateur because I'm a woman?" she asked rhetorically on social media. "World champion, I saw your [pit] board at the finish line, and I knew you were coming. Between T1 and T2 I got inside, I turned to see when you were passing, and I saw you falling…"
Lo de amateur lo dices porque soy mujer?? Campeón del Mundo, vi tu pizarra en la línea de meta, y supe que venías. Entre la T1 y T2 me puse en el interior, me giré para ver cuando pasabas, y te vi cayendo… así que no cuentes milongas. @19Bautista pic.twitter.com/Zf2DtHCYfH

— Ana Carrasco (@AnaCarrasco_22) January 26, 2023
Some of that support came from factory BMW racer Redding, who took to social media to engage not just Bautista but also his fellow WSBK champion Tom Sykes, after the latter racer took the side of Bautista in stating that he didn't believe there was inherent sexism in the Spaniard's initial remarks.
"Oh Alvaro," posted Redding, a character (like Bautista) who has been no stranger in courting controversy with his remarks in the past. "No one else had any problems.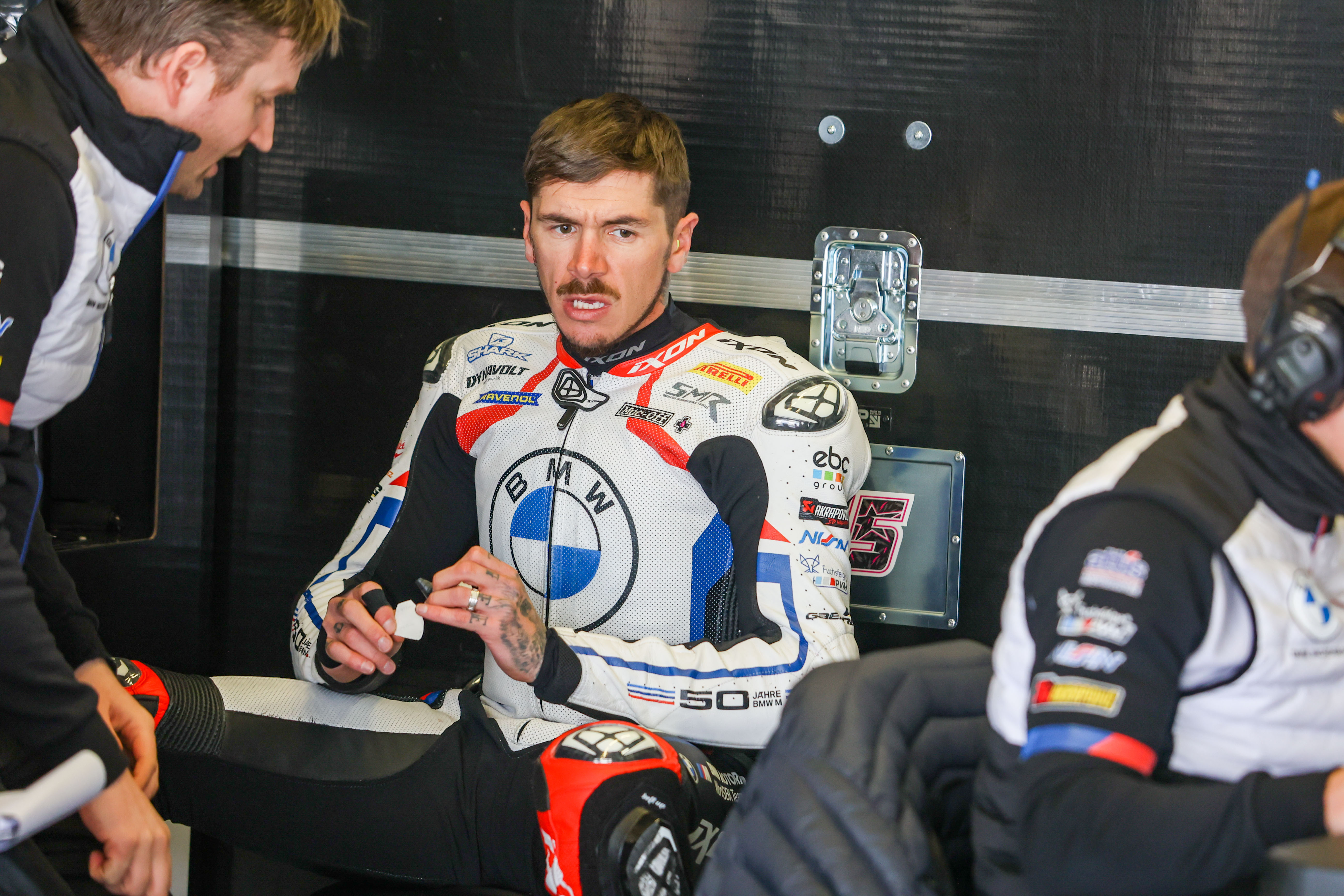 "You are world champion and you should be able to handle the bikes around you."
Things then became heated between Redding and Sykes, with Redding accusing his fellow Brit of siding with Bautista and demeaning Carrasco in the process, an allegation that the Puccetti Kawasaki rider immediately hit back against.
"That's a cheap shot, Scott," he posted. "Ana Carrasco is a world champion and a woman. I was around that project when she won, with support and interest. So let's cut this nonsense. Ana knows that I respect her. If anything, you're the one trying to use her powerful image and her gender to prove something. Look how you manipulate things to get there."