When the 2020 MotoGP season finally gets underway, there'll be a whole host of riders out, as always, to make a name for themselves.
But while many have points to prove and scores to settle, no one on the grid has as much on the line this season as Johann Zarco.
And with a huge point to prove and his whole future to secure, the question is simple: can the double Moto2 world champion do what Valentino Rossi and Jorge Lorenzo tried and failed to do, and use Ducati to reignite his career?
For Rossi and Lorenzo, riding style and bike harmony were the stumbling blocks when they arrived at Ducati after many years on the very different Yamahas. Zarco's MotoGP success so far has all come on a Yamaha too, but making Ducati work for him isn't just going to be a matter of riding style. He's created other obstacles for himself.
It seems like only a few races ago that Zarco was tearing it up on the Tech3 Yamaha, embarrassing factory riders Maverick Vinales and Rossi in his two seasons with the team.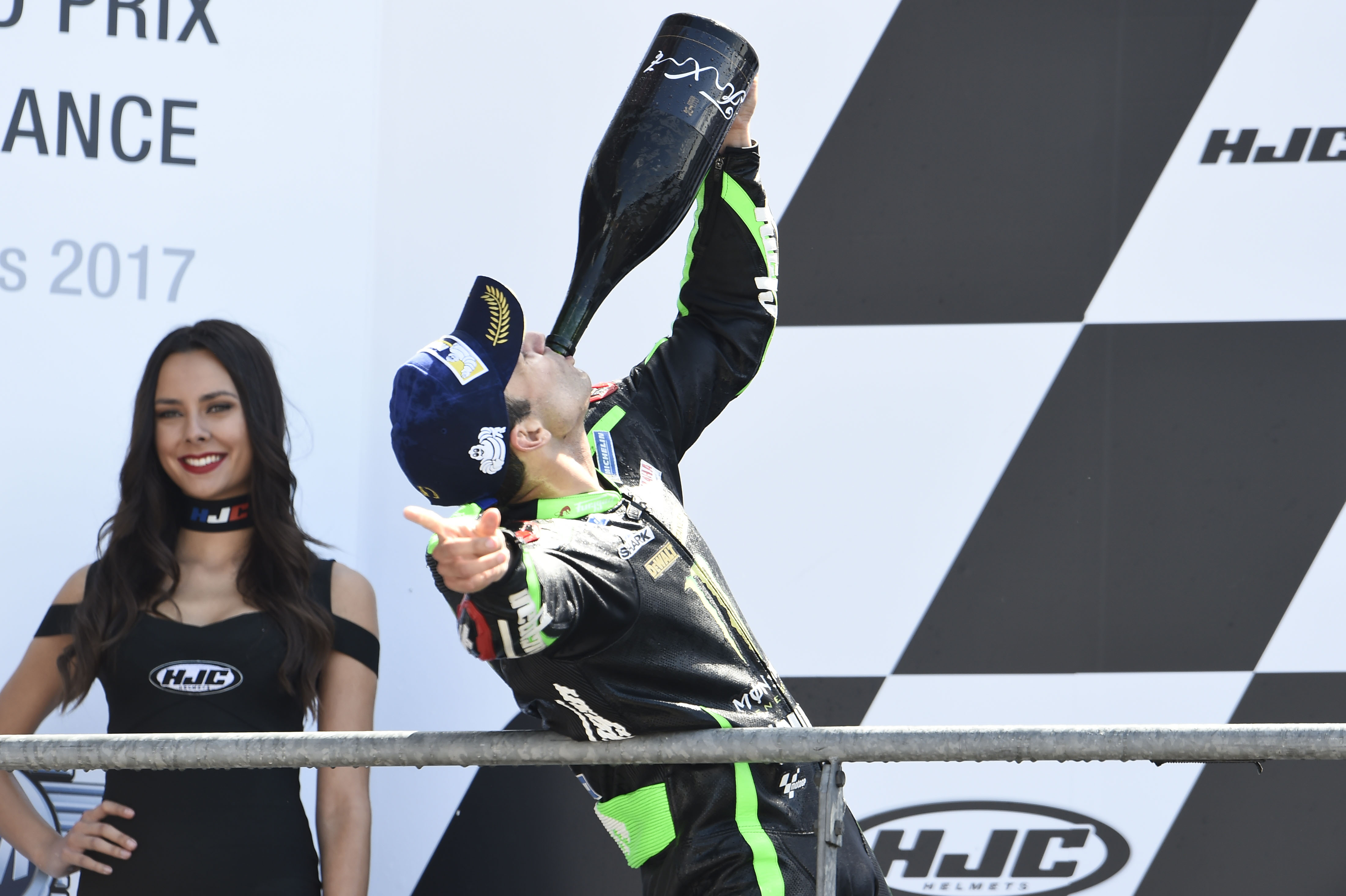 From leading his first ever MotoGP race to taking six podiums across 2017 and '18, Zarco came into the series as a breath of fresh air and made an immediate impression.
However, it all went wrong towards the end of his second year. Signing a big-money deal to join KTM, those contract negotiations led to an acrimonious split with long-term mentor, father figure and manager Laurent Fellon when the early KTM commitment meant that Zarco was forced to say no when Honda came knocking with a factory team offer.
Nonetheless Zarco started out positively at KTM in 2019, but it didn't take long for the wheels to come off the wagon.
Zarco's mid-season KTM strop has cost him two years of his career
Publicly criticising the RC16 and then getting locked into a battle of insults with KTM CEO Stefan Pierer that played out in the media to no one's benefit, the end result was a sudden premature end to their contract and Zarco's mid-season ejection from the team.
He was thrown a lifeline by Taka Nakagami's shoulder injury towards the end of the season, returning to MotoGP with LCR Honda for three races that only resulted in three points and two crashes.
However, it was enough to get him into Avintia Ducati for 2020, which saw no problems in ejecting Karel Abraham (contract be damned) at the last round of the season to slot in Zarco – even after he had slammed the team in the media…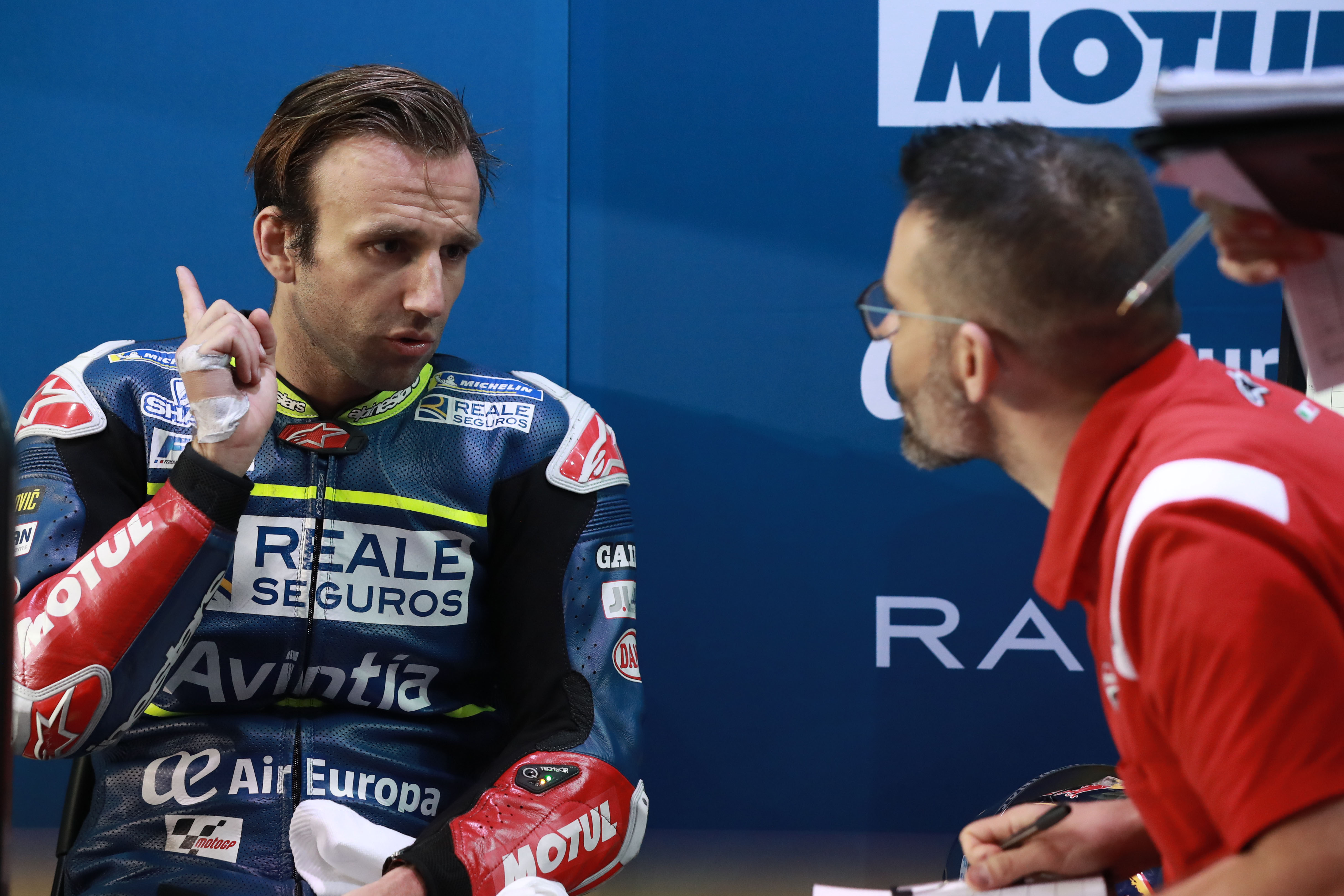 Zarco reversed his claim that he'd never ride for Avintia after Ducati pledged significant support to the team. It meant that he was set to line up in Qatar for the opening race on a Desmosedici GP19 only a few months old and arguably the best bike on the grid (at least for the tracks that were scheduled to start the season).
Testing went well for Zarco, who showed strong race pace and quick time attack speed as he adapted to a bike radically different to all three previous MotoGP machines he's experienced in the previous year and a half.
But what would it have taken to quantify 2020 as a success for Zarco and convince factory teams that he's once again worth taking a punt on despite his rather difficult behaviour in KTM's orange colours last year?
It's hard to make that call, and even more difficult now given that we're well into June without having seen a bike turn a wheel in anger.
However, despite strong rumours already linking Zarco to a promotion to Ducati's second-level team Pramac for 2021, it's hard to see how he can engineer a position where he can reach his goal of challenging for a championship on a factory Ducati.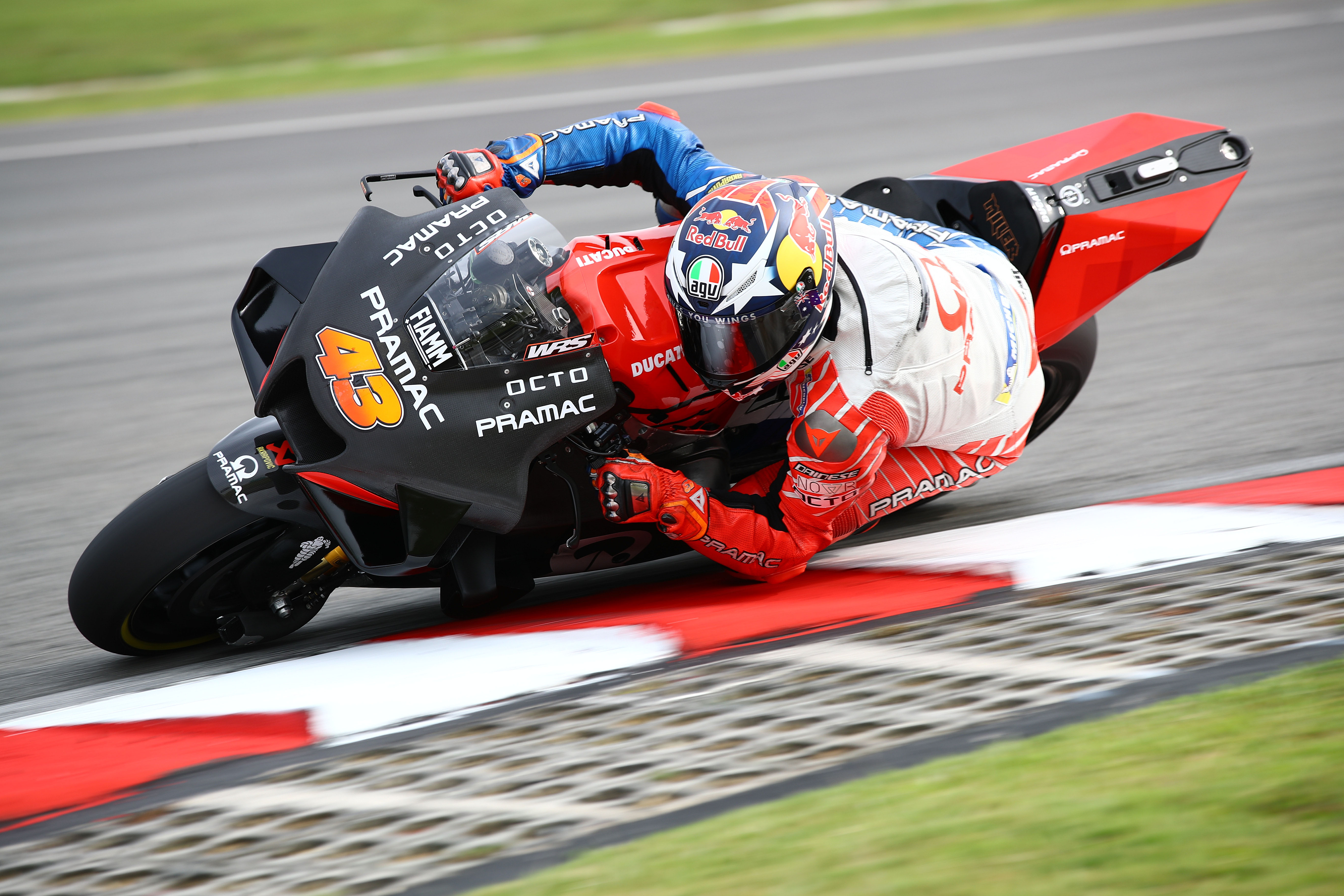 A move to the second tier satellite team for next season makes sense.
Ducati has turned the number one seat at Pramac into its development hub. Using first Andrea Iannone, then Danilo Petrucci and currently Jack Miller (three men who all went on to earn factory deals) as a racer-cum-test-rider, that Pramac bike is regularly the first to appear on track with Ducati technical chief Gigi Dall'Igna's latest creation.
And Zarco would fit into that role well. He's mature at 29 years old, highly experienced and well versed in bike development thanks to two important Moto2 seasons at Kalex.
He'd be a more-than-adequate replacement for Miller when the Australian steps up to the factory bike next season.
But Zarco's strength is also his weakness, because while he might be bringing experience to the table, his age should act as a red flag to Ducati and its stacked deck of hungry young talent.
With Miller in the factory team, Jorge Martin looking set to join Pramac for 2021 and hopefully some way to retain current Pramac rider Pecco Bagnaia within the structure (perhaps taking Zarco's place at Avintia), there's no shortage of riders that Ducati can bet on in the future.
It looks now like Andrea Dovizioso is set to remain at the works team for 2021 and 2022, in what will probably be the 34-year-old's final MotoGP contract. With Miller already signed up, that makes it very unlikely that Zarco is going to get a works Ducati chance within the next two seasons.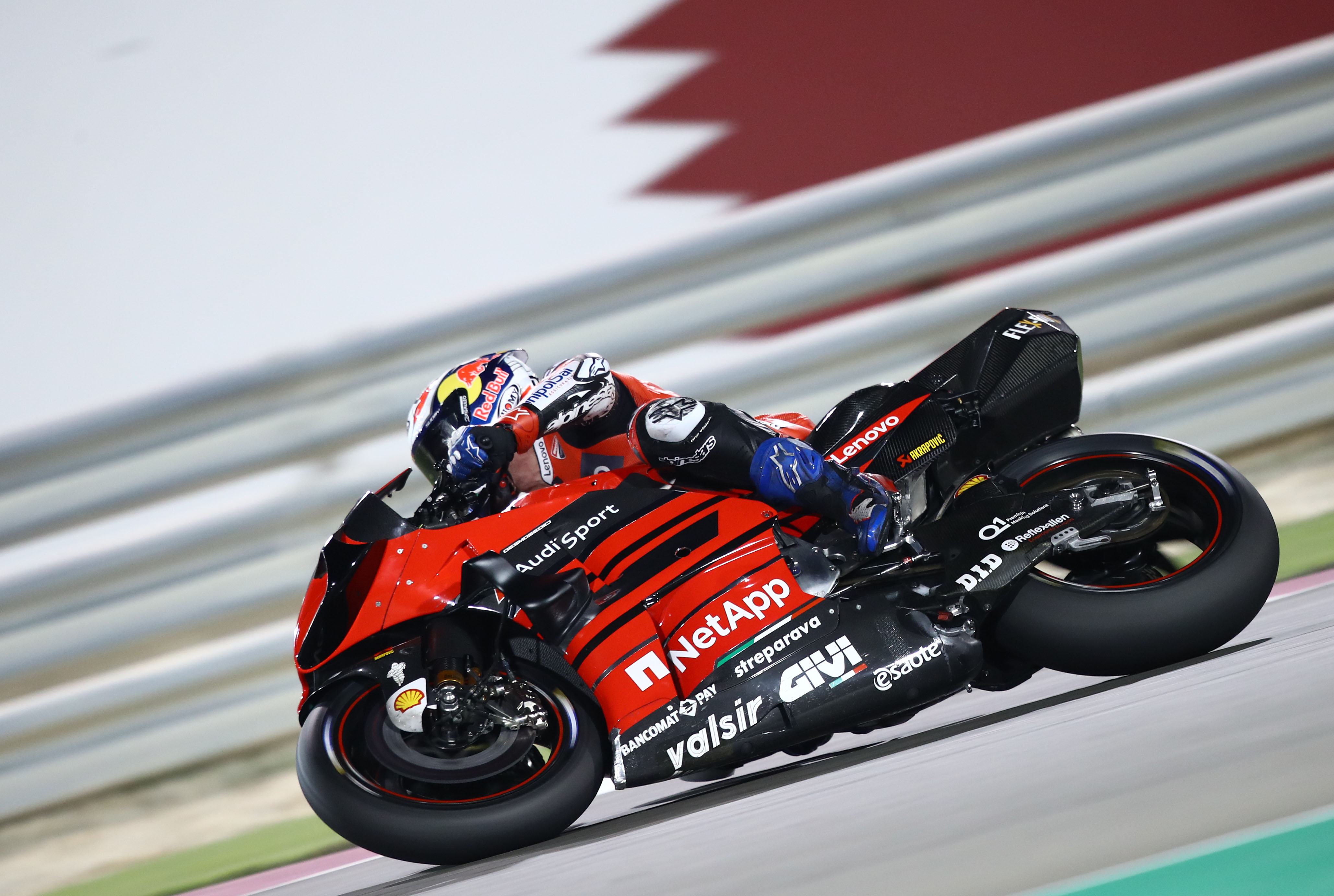 And by 2023, with Martin in particular (hotly tipped by many experienced talent-watchers as one of the next big things) already on the books, it's hard to see how a then 31-year-old Zarco will find room.
It's a shame, because there's no doubting the Frenchman's talent. But the long and short of the matter is that his mid-season KTM strop has cost him two years of his career – and in a sport that rests for no man, that's simply too long to be off competitive machinery.
It would take a Herculean effort to deliver the sort of results he needs on a satellite Ducati, too.
His only real option for a future in red is outperforming Miller's works Ducati in 2021 when Zarco gets to Pramac. Miller is only signed up for a one-year deal at the factory team with an option for the second year.
But even on a brand new factory-spec bike at Pramac, it's hard to picture Zarco returning to his Tech3 Yamaha glory days.