Andrea Dovizioso's hardball negotiating tactics over a 2021 Ducati MotoGP deal could be in danger of backfiring.
The Italian remains the only top rider on the grid who is not close to signing a contract for next season, and is seemingly some distance from agreeing terms with Ducati.
Dovizioso was believed to be in talks with KTM about a potential move to the Red Bull-backed team for 2021 – or at least was using the possibility as leverage for a new Ducati deal involving a larger salary than he's enjoyed for the past four seasons, during which he's been runner-up in the championship three times.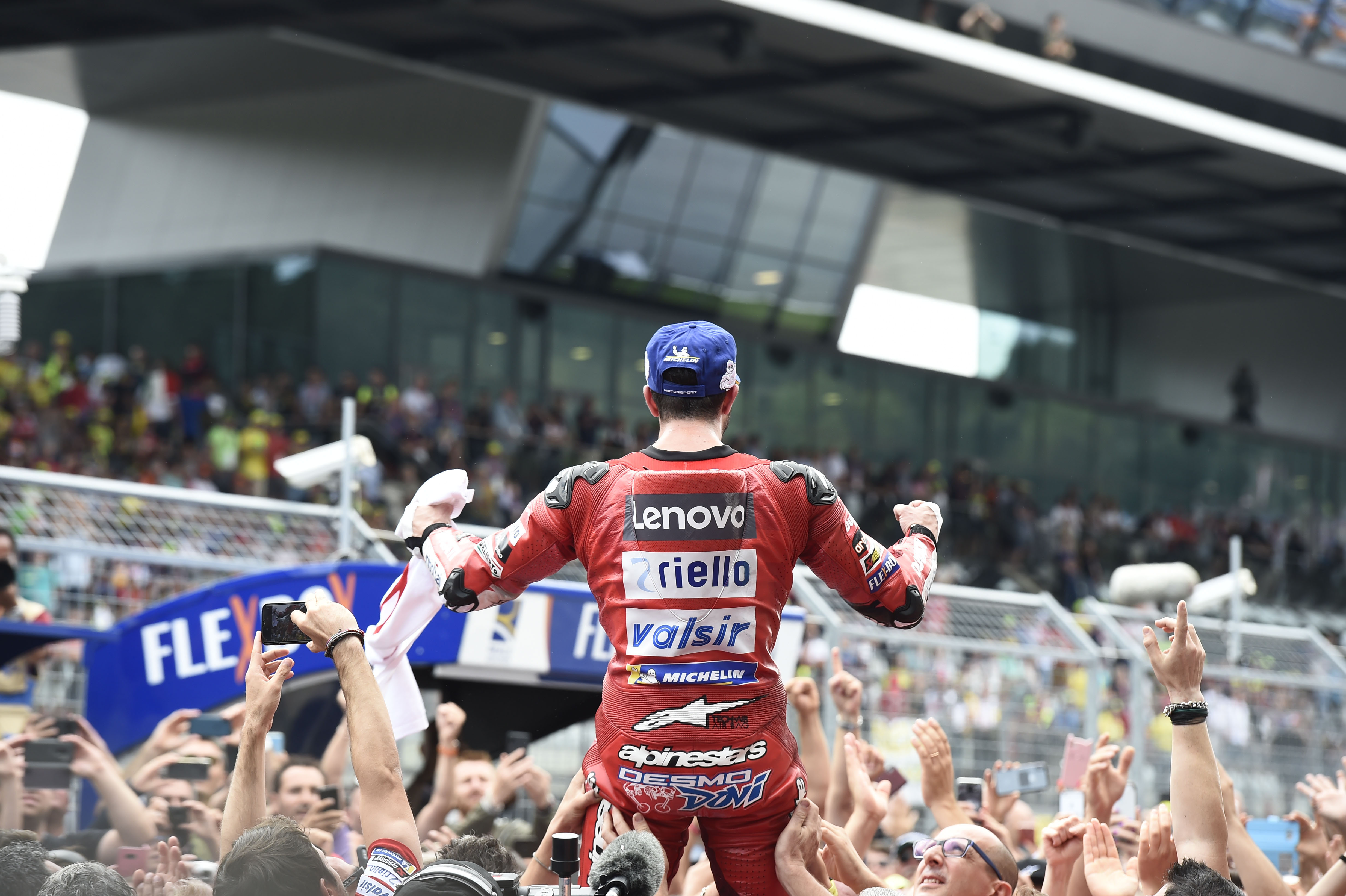 His manager Simone Battistella has so far been honest about the financial situation with Ducati, admitting that while money isn't his rider's driving influence in racing, it "is only a problem if the driver feels that its value is not being valued".
That might not gel well with Ducati's likely need to reduce costs in the post-coronavirus world, with the Bologna firm believed to have offered Dovizioso a significantly reduced offer for the coming year – maybe even as much as half his current salary.
Ducati Corse boss Gigi Dall'Igna told Italian TV this week that contract negotiations are in 'stalemate' amid the financial disagreement with no offer yet on the table – but refused to be drawn on whether Dovizioso might not end up on a Ducati in 2021.
"It is absolutely premature to make such an argument," said Dall'Igna.
"Certainly the negotiation with Dovizioso started a long time ago and is in a stalemate, so we will see.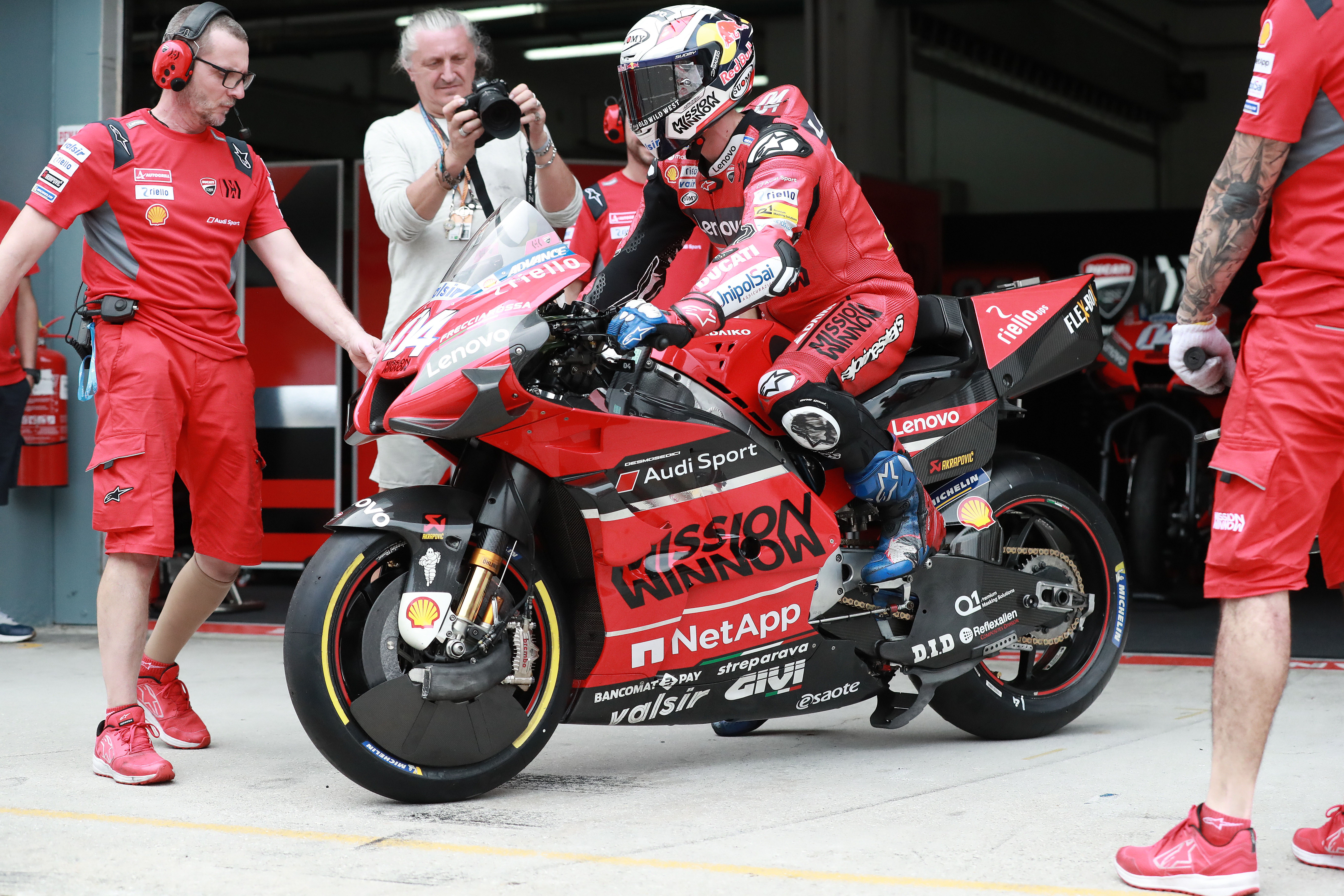 "It depends on what is meant by a formal offer, if you mean a piece of paper with all the conditions written, certainly not, but Dovizioso has certainly made an offer, so I repeat the economic stumbling block is the main stumbling block at this moment."
With the news that Dovizioso's current team-mate Danilo Petrucci will join KTM set to be announced in the coming days, he has lost an important bargaining chip in his dealings.
Now with no other realistic option on the table bar the Ducati deal, it could be that his hardball tactics will force him to accept whatever is offered.
However, even that might not be enough, with rumours continuing to circulate that Ducati is in talks with Jorge Lorenzo about a dramatic reunion.
Released in 2018 just as he began to win on the Ducati, Lorenzo could be in for a quick adaptation back to the Desmosedici if he steps out of his early retirement for a second attempt at achieving his goal of winning a championship with Ducati.
And even if the rumours are nothing more than idle speculation, they're certain to be greeted with delight by Dall'Igna and his negotiating team at Ducati as they continue to pile more pressure onto Dovizioso to put pen to paper sooner rather than later.