Current Ducati rider Danilo Petrucci has signed a deal to replace Pol Espargaro at KTM for the 2021 MotoGP season, according to The Race's sources in the paddock.
Petrucci was spotted at KTM's base in Austria on Wednesday, and it is believed now that he put pen to paper while there.
With Espargaro set to head to the works Honda team to replace Alex Marquez, KTM needed to find someone to continue the impressive development of the RC16 since its debut in 2016.
Having spoken to both Cal Crutchlow and Petrucci about joining the project, it seems that KTM has elected to sign the Italian.
Speaking to German website Speedweek after the visit, Petrucci's manager Alberto Vergani admitted that they left delighted with what they had seen, and hinted that the only step still needed was for KTM CEO Stefan Pierer to sign off on the deal.
"We like each other. That's good," said Vergani. "As for Danilo, I can say that he was happy yesterday. Because the KTM company is huge and powerful. I see that they have the potential to achieve the results that they have set as their goal.
"If we can be part of this project in the future, this could be the right time to start working with KTM.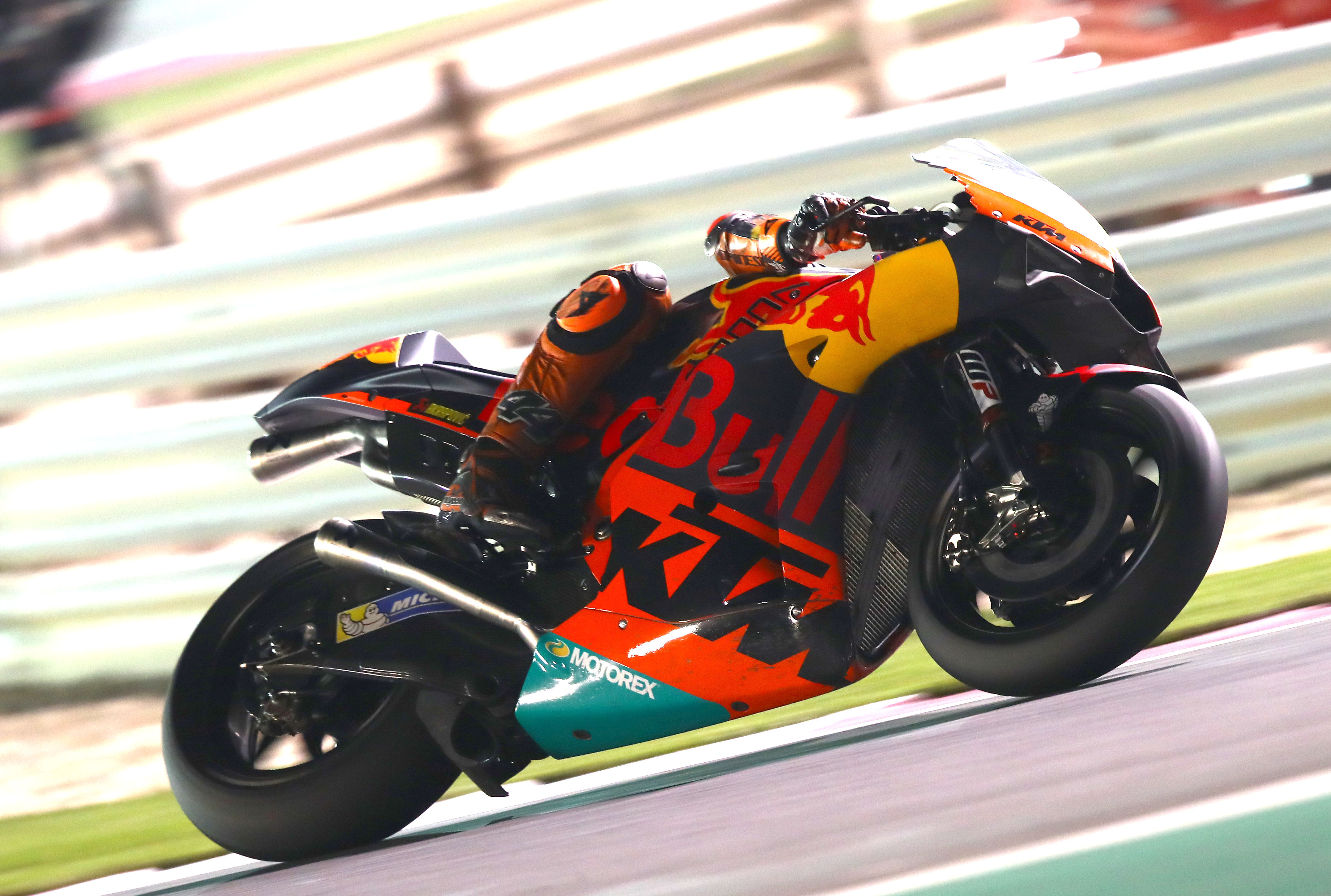 "I know that you have to speak to company boss Stefan Pierer now. Then a decision is made.
"An introductory meeting took place yesterday and we discussed a lot of details."
News of Petrucci's KTM deal also hints strongly at Andrea Dovizioso remaining at Ducati.
Dovizioso was KTM's admitted first target, but it seems that he will stay alongside new signing Jack Miller at Ducati in 2021.
Should Crutchlow be pushed out of LCR Honda by a sideways move from the factory team by Alex Marquez, he will be a likely target for Aprilia – another developing factory that was also targeting Petrucci.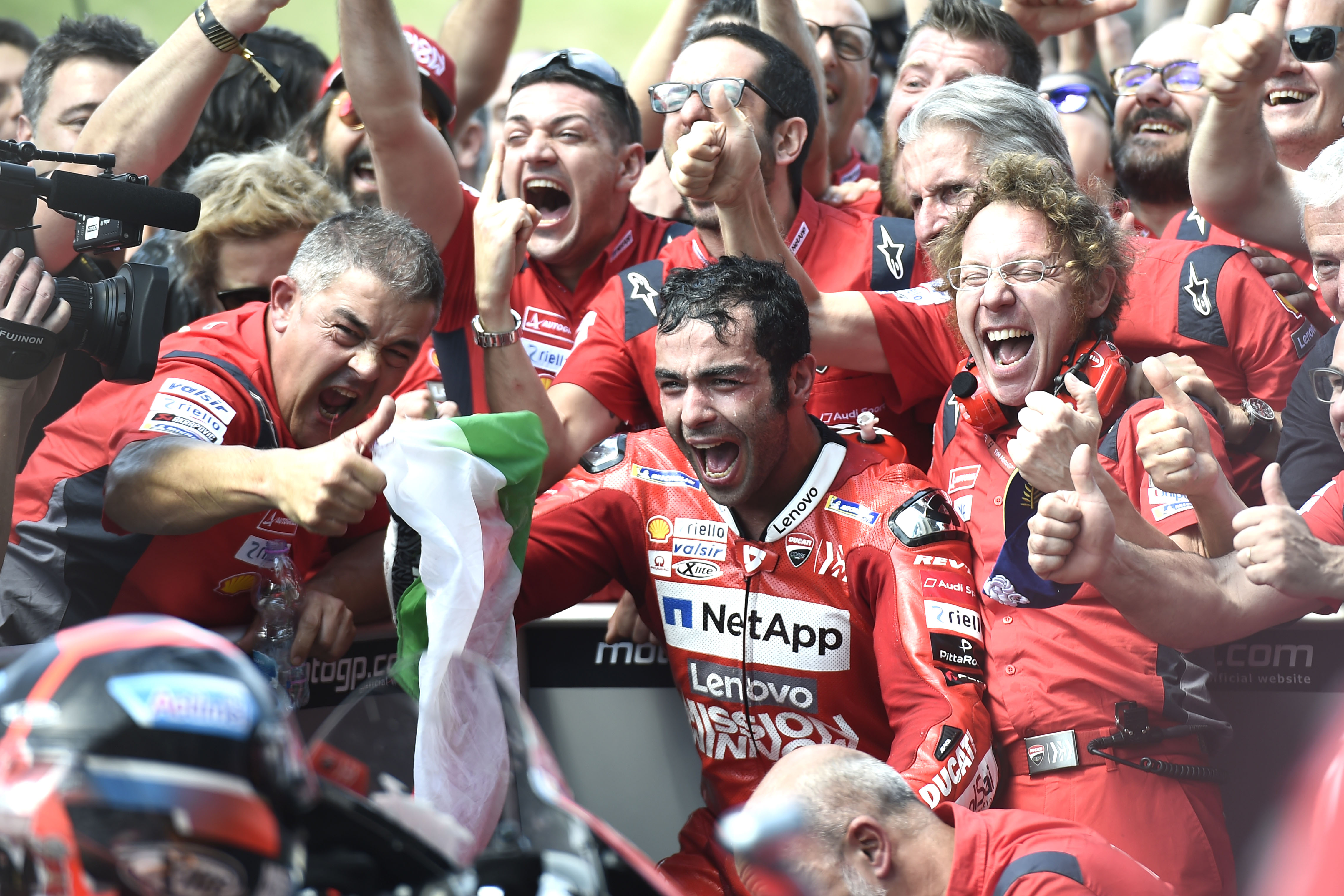 Ducati promoted Petrucci to its works team last year to replace Jorge Lorenzo. He took an emotional first MotoGP victory in his home race at Mugello, but his longer term future at Ducati was uncertain going into 2020.
The 29-year-old Italian has raced in MotoGP since 2012, spending three years at the backmarker Ioda team before being brought into the Ducati fold at satellite team Pramac – where he impressed with six podium finishes across 2015-18 and was increasingly trusted with factory-spec machinery.