We might not have had a premier-class race yet in 2020 thanks to the coronavirus pandemic, but the 2021 MotoGP silly season is already almost complete, as various racers fight to slot into the final places.
So, with nearly all the seats taken, what's left and who's still to sign?
While the news that Pol Espargaro is moving from KTM to Honda for 2021 and that Pramac Racing has hired both Jorge Martin and Johann Zarco still remain to be confirmed, it shows that the 2021 grid is already filling out nicely.
And with Petronas SRT Yamaha keen to keep Franco Morbidelli and Valentino Rossi looking to be close to a deal to join his close friend as team-mate, it means that as many as 17 of the 22 seats on the grid are now presumably filled.
However, there are a number of key free agents still in play who could upset the pecking order.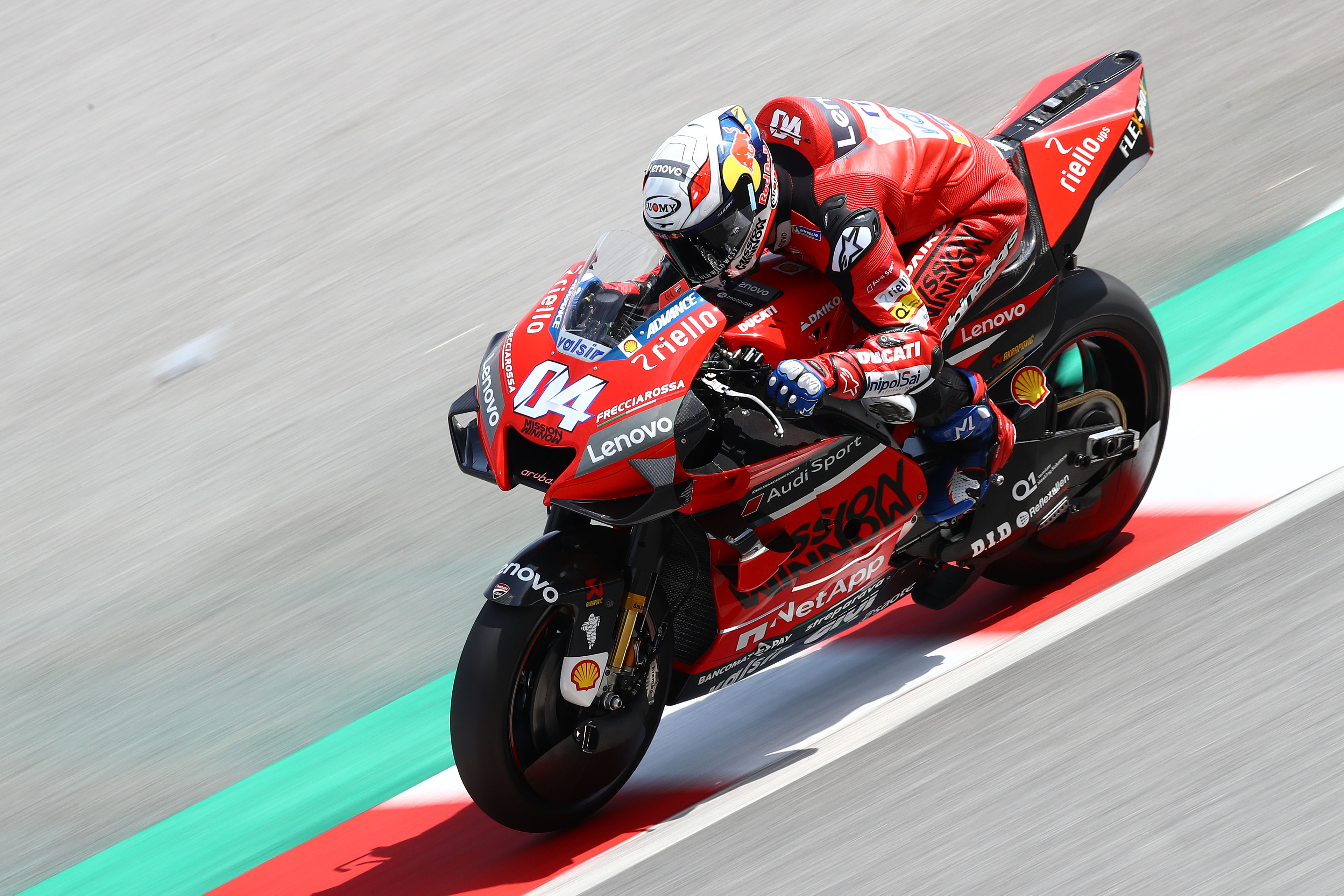 Chief among them is Andrea Dovizioso, with the three-time championship runner-up still to commit to his future at Ducati as KTM continues to dangle an enticing offer in front of him.
Needing to fill the gap created by Espargaro's departure and targeting a top rider in recent years, KTM's big-money backing from Red Bull (a sponsor Dovizioso already has a relationship with) will be a tempting offer to him given that he and Ducati are rumoured to be at loggerheads over salary.
Should he go or should he stay, there'll still be seats needing filled. And top of the list for both KTM and Ducati (as well as Aprilia) will be Cal Crutchlow and Danilo Petrucci.
Petrucci has so far been left out in the cold by Ducati, told that his services aren't required for 2021.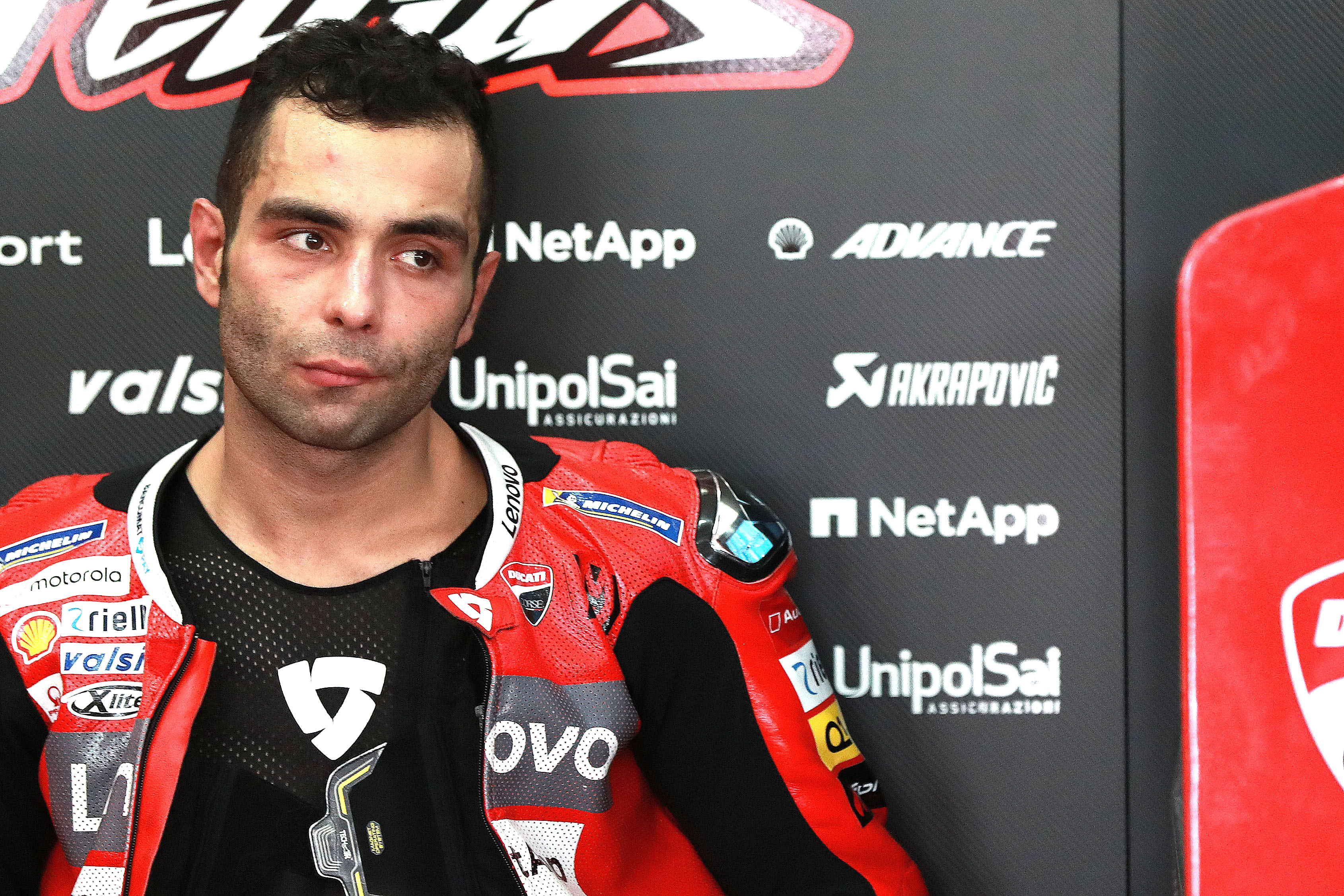 Hoping to remain in MotoGP despite his current employer supposedly offering him big money to join Scott Redding in the factory World Superbike team, Petrucci's already gone on the record as being keen to step into KTM to replace Espargaro should it want him.
However, the next lynchpin that could create movement might be Crutchlow. Now certain that he's staying in MotoGP for two more years and keen earlier this season to re-sign with LCR Honda, Crutchlow could well be prompted to reconsider his options now that Alex Marquez has become a free agent.
The younger Marquez moving to Honda's LCR satellite team would make sense to keep both brothers part of the fold even as Espargaro steps into his ride at the factory team.
But Alex-to-LCR would come at the cost of pushing out either Crutchlow or Taka Nakagami, MotoGP's only Japanese rider and someone who comes with considerable financial backing, even if his results haven't quite been what Honda was hoping for.
Should Crutchlow move on, both KTM and Aprilia would surely be keen to hoover up the experience he brings from Yamaha, Honda and Ducati.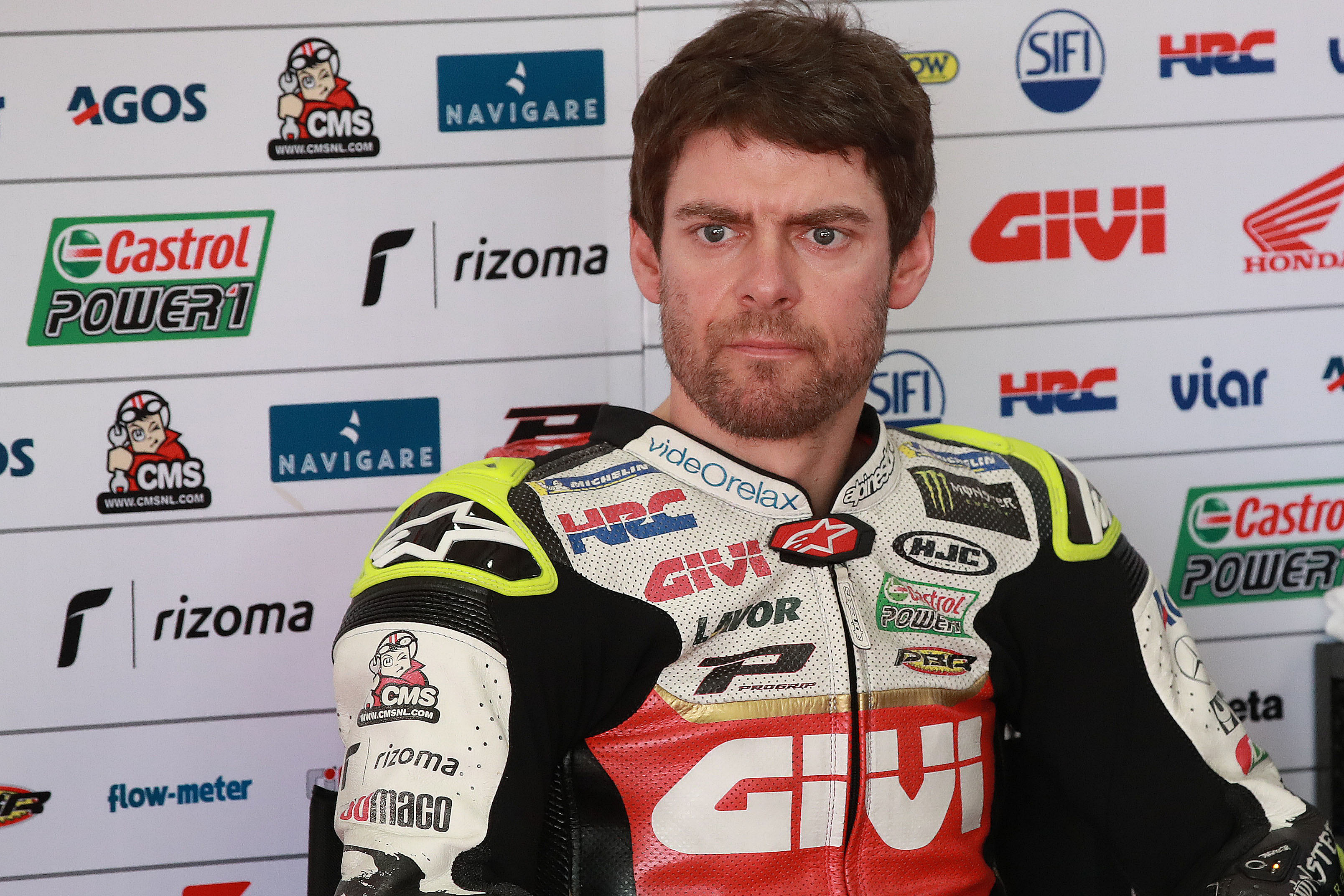 He's got the results to back himself up, too, with 19 podiums to show from the last eight years in the championship compared to Petrucci's nine and the Espargaro brothers' one apiece over the same time period.
Could Crutchlow even make a return to the works Ducati ranks alongside good mate Jack Miller? Stranger things have happened, and he still retains excellent links with management at Bologna.
One thing is absolutely certain about Crutchlow's future though – while the 34-year-old has options in the MotoGP paddock and while he remains competitive on grand prix machinery there is very little chance of a return to the World Superbike paddock in his future.
There's also the possibility of KTM promoting from within to replace Espargaro, of course.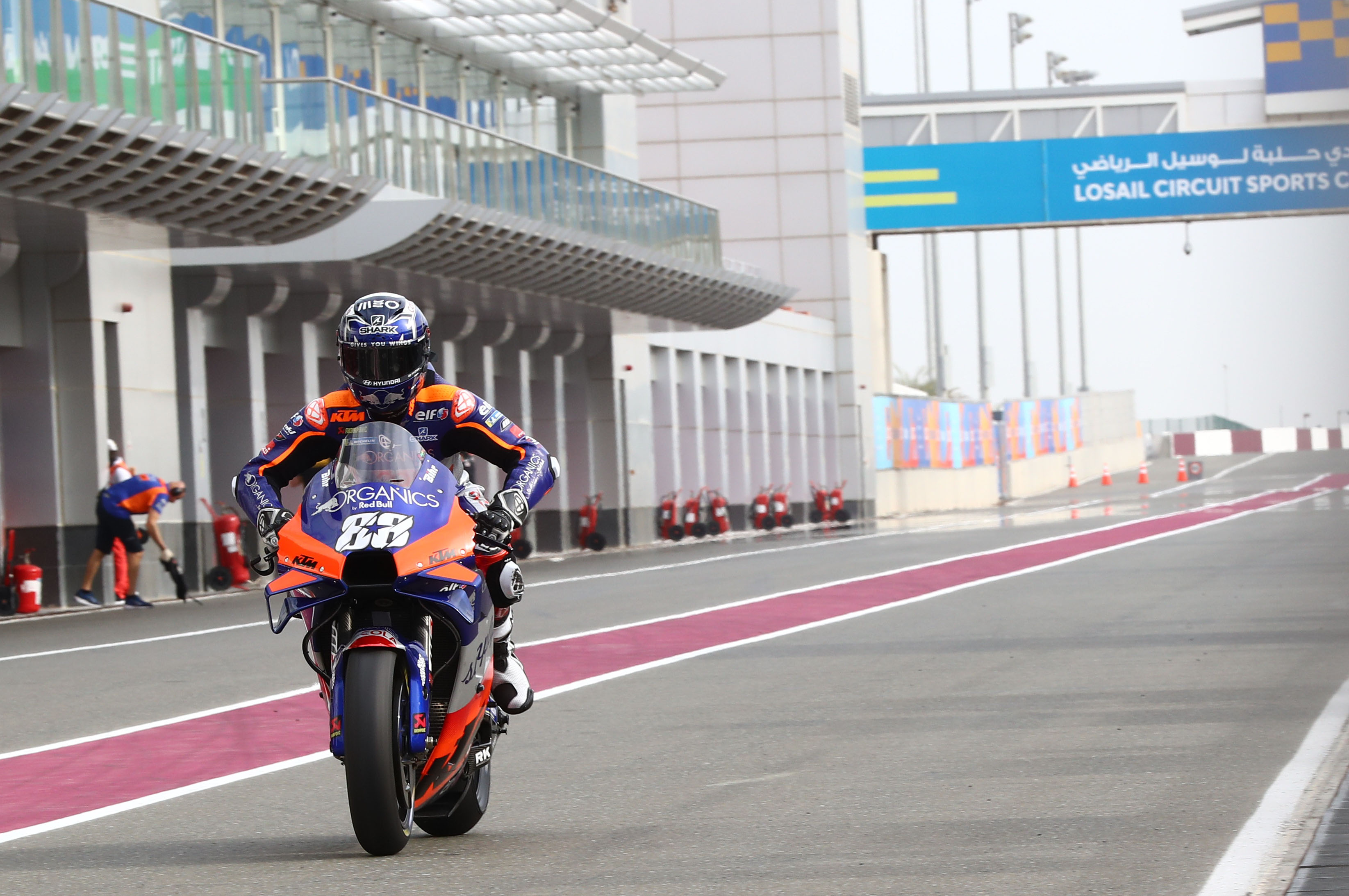 With Miguel Oliveira doing impressive work on the satellite Tech3 bike and reportedly unhappy that former Moto2 rival Brad Binder got the nod for 2020 to replace Zarco in the works KTM team, it would perhaps make sense to put the two together in the number one team.
However, running a rookie and a sophomore might severely limit KTM's chances of developing the RC16. Dani Pedrosa in his test rider role would of course continue to move things along, but there's no alternative to race experience, and that might work against Oliveira.