Pol Espargaro has fuelled the speculation about his MotoGP future despite his management denying that he has signed a deal to switch from Red Bull KTM to Repsol Honda for the 2021 season.
It is widely rumoured that Espargaro is going to replace Marc Marquez's brother Alex at Honda, even though Alex has yet to make his race debut as a result of the coronavirus pandemic.
Speaking to MotoGP.com, Espargaro made telling comments about his thoughts on Honda's RC213V and admitted that it is the bike to be on if he wishes to achieve his goal of fighting for the world championship.
"The factories are asking for a rider and because I am free next year I can at least go and listen to them. It's a good situation to be in," said Espargaro.
"Having some other offers is a dream situation for a rider, to have two factories in contact with you."
"Marc Marquez is an unbelievably good rider, but he is riding a Honda and that proves that the bike is able to win.
"He is showing in every race and at the end of the championship with his gap in the points to second place. It's the bike that everyone wants.
"It's not done, it's not fixed, and I can't announce anything yet.
"I want to be finished faster than anyone because I want to be able to concentrate on 2020, but right now it's a matter of time and we have to wait."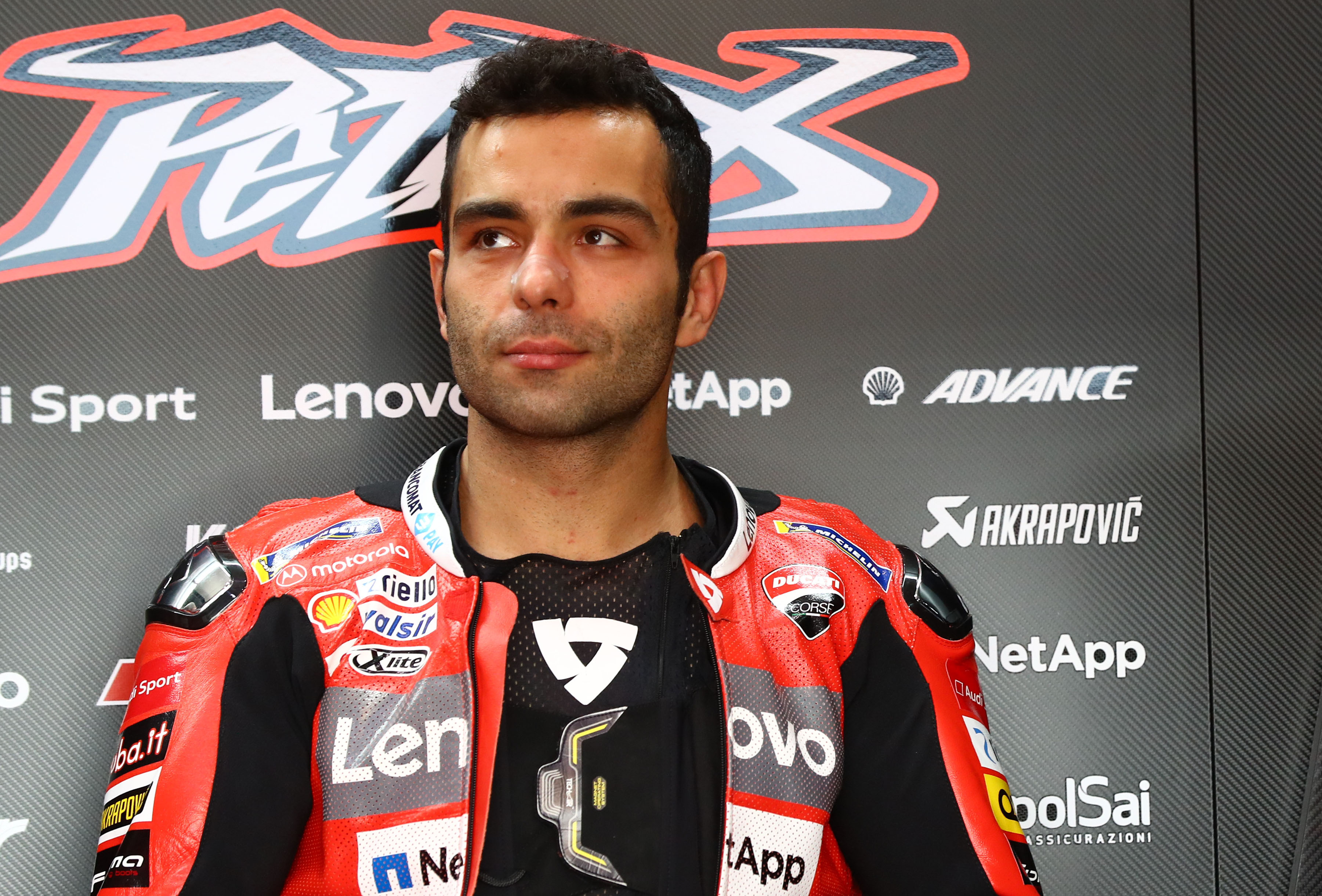 While it's believed that Espargaro has already told Honda that he will join them next year, no announcement will be forthcoming just yet.
According to the details of KTM's rider contracts seen by The Race, riders are barred from announcing a switch to another manufacturer until September 15, with heavy financial penalties for breaking the clause.
Furthermore, the Austrian manufacturer must be informed of any offer made to their rider and has the right to match the offer within seven days, likely further slowing Espargaro's negotiations with Japan.
Despite that though, it seems like KTM has accepted that they are losing him, with Danilo Petrucci spotted visiting their race department in Munderfing on Wednesday.
Petrucci is one of a number of riders in negotiation with the Austrian manufacturer, with Cal Crutchlow also tipped to join Brad Binder.
It could be that Petrucci and his management were visiting to put pen to paper – but it's believed by The Race that it was more likely to continue talks face-to-face.
Showing serious interest in both Crutchlow and Petrucci likely means that Andrea Dovizioso is set to remain at Ducati for two more seasons.
Dovizioso was initially KTM's prime target in the rider market once it became clear that Espargaro was moving elsewhere, but with KTM moving on to serious negotiations with their second picks, it seems more likely that the Italian will remain at the factory Ducati team alongside new signing Jack Miller.
It's also probable that the whichever of the Crutchlow and Petrucci pair doesn't end up at KTM will step into a similar developmental role at Aprilia, with Andrea Iannone's fate dependant on his upcoming doping case in front of the Court of Arbitration for Sport.