With the near-total absence of motorsport events in March, plenty of real-world racing pros have taken part in virtual races instead. Some of these sportsmen and women have had plenty of prior esports experience already, and some have used this opportunity to try it out for the first time.
Looking across the wide range of esports events last month, we've picked out the top 10 drivers whose virtual talents have impressed us the most – taking into account their relative experience, the competition they've faced and the scope of their achievements.
10. Alex Marquez
Repsol Honda MotoGP rider, reigning Moto2 champion
March esports accolades: Defeated fellow MotoGP riders in the #StayAtHomeGP
For the sake of pedantry, the first in our countdown is a 'pro rider' rather than a 'pro driver'. Not all esports events are car-focused as MotoGP proved with its virtual race around Mugello, calling up 10 of its full-time riders
 Marquez may have been over a second away from Fabio Quartararo's pole position time but he focused more on consistency than single-ap performance.
And while everyone else crashed, including Quatararo who fell off at the first turn, Marquez put in a clean stint. Francesco Bagnaia was the only rider able to hassle Marquez and the two swapped positions on a few occasions – but the Italian fell on the penultimate lap, which left Marquez in position to win the race by seven seconds despite setting a slower personal-best laptime than the riders that crossed the line in second, third and fourth.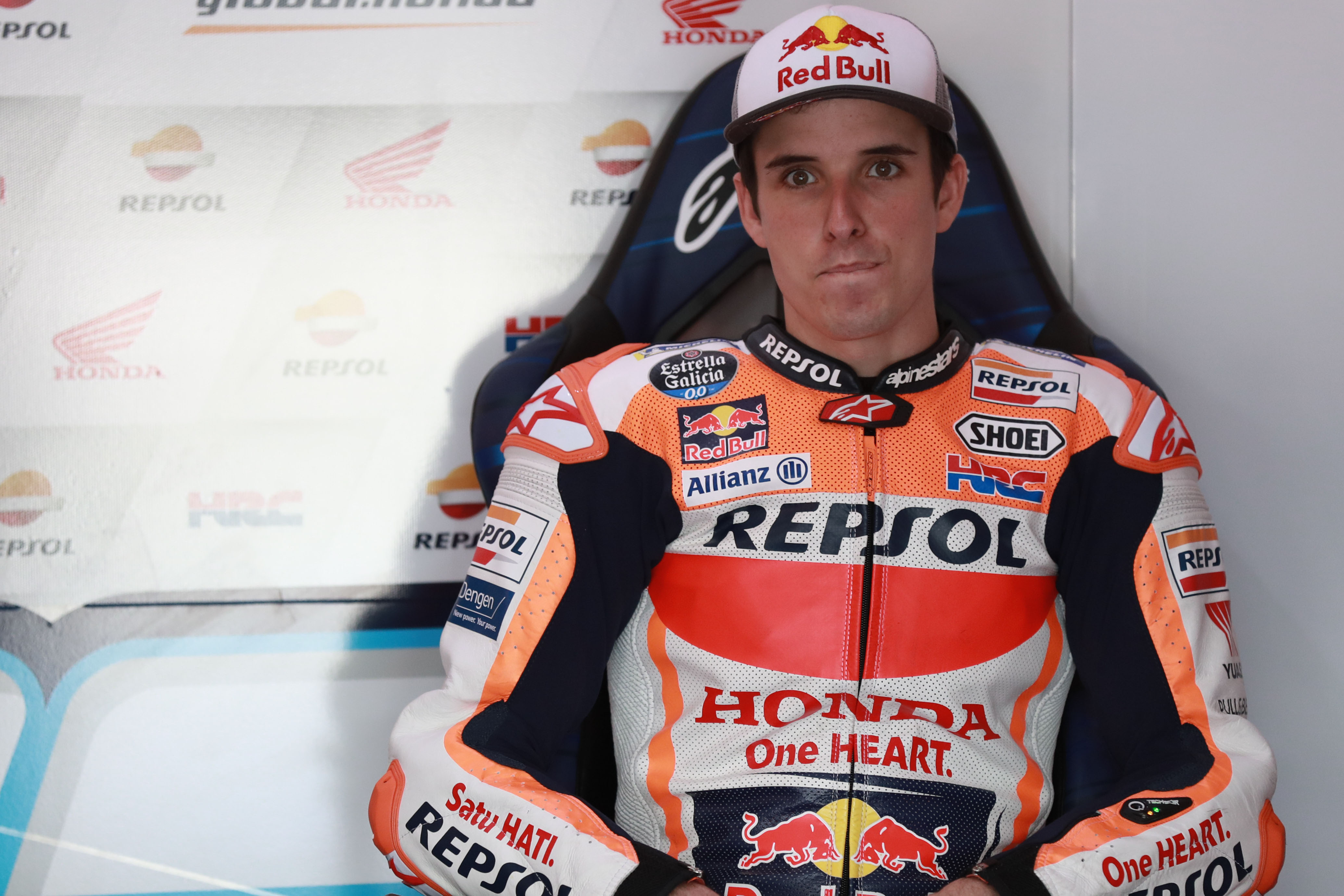 9. Dario Franchitti
Four-time IndyCar champion
Unlike some of the others in this list, Franchitti is new to simracing – having described the extent of his previous experience as "hustling people at Pole Position", the classic 1970s videogame, in his childhood.
Despite this, he got to grips with rFactor 2 very quickly. His win in the Legends Trophy part of the third All-Star Battle was made possible by a lap-one crash involving Juan Pablo Montoya and Emanuele Pirro – but he still had to fight off Aston Martin GT ace Darren Turner, who had loaned him the sim equipment he was using, and delivered a composed win.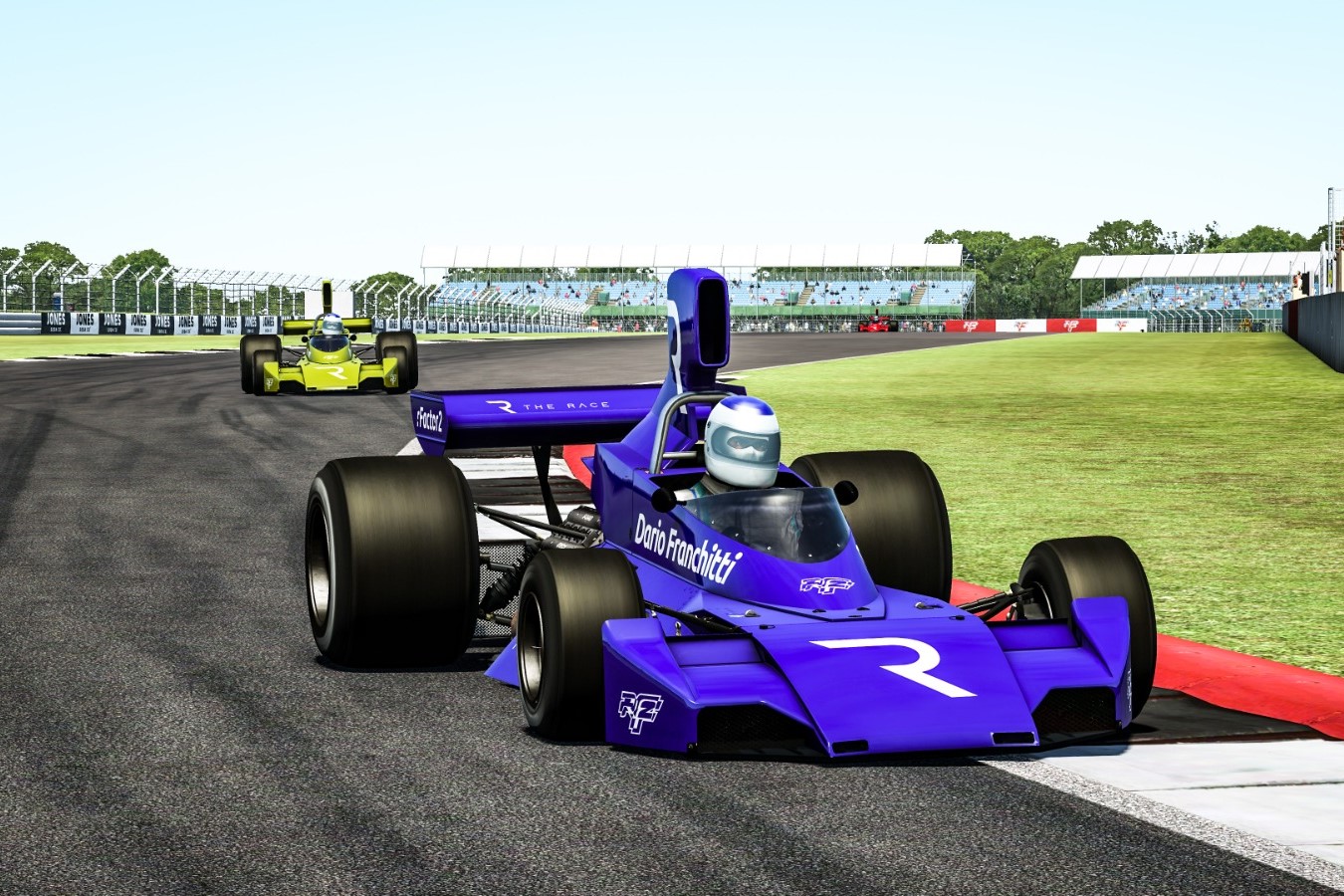 8. Antonio Felix da Costa
Formula E championship leader for DS Techeetah
Da Costa has consistently been one of the better real-world drivers in this March's esports races. In the first All-Stars race he made it through to the grand final and finished in 13th, as one of the highest finishing real world racers. In the second round he qualified fourth for the last-chance heat but got caught up in the chaos of the mid-pack and retired.
Moving from rFactor 2 to iRacing, he's had an even better time. His best finishes in Team Redline's 'Real Racers Never Quit' championship have been fifth with Formula 3 cars around Spa and then seventh from an over 40-strong grid with V8 Supercars around Watkins Glen. Most impressively, in Veloce's Pro Series he finished the 15-minute-long reverse-grid race in sixth, having started it down in 23rd!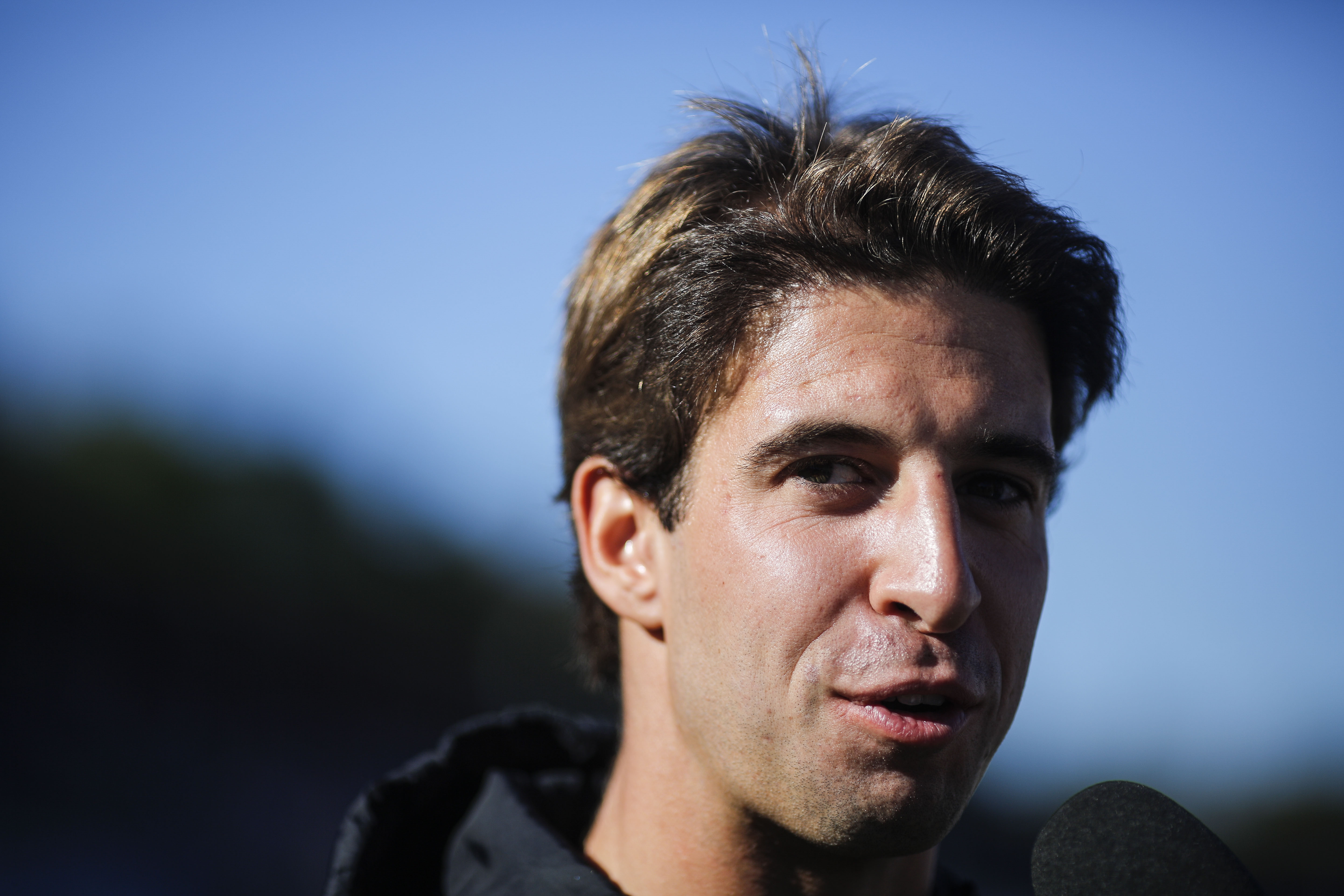 7. Ed Jones
WRT Audi DTM driver
Ed Jones deserves some recognition for his performances because luck certainly hasn't been on his side. In Veloce's first Pro Series race he lined up in second, only behind Lando Norris. He then disconnected from the race, which meant he started the second race in 19th yet still finished in seventh, just one place behind da Costa.
The ex-IndyCar driver hasn't had much luck in the All-Stars Battles either as internet issues have plagued him there too. In the second All-Star Battle he was running in a comfortable fifth for his first heat race, enough to qualify for the grand final, but then he disconnected.
Returning in the last-chance qualifiers, he was fighting at the sharp end but Juan Pablo Montoya spun just further up the road and rejoined the track into the path of Jones. That was the second fifth place he lost through no fault of his own.
He finally caught a break in the third All-Star Battle, finishing the grand final in eighth as the third-best real-world driver.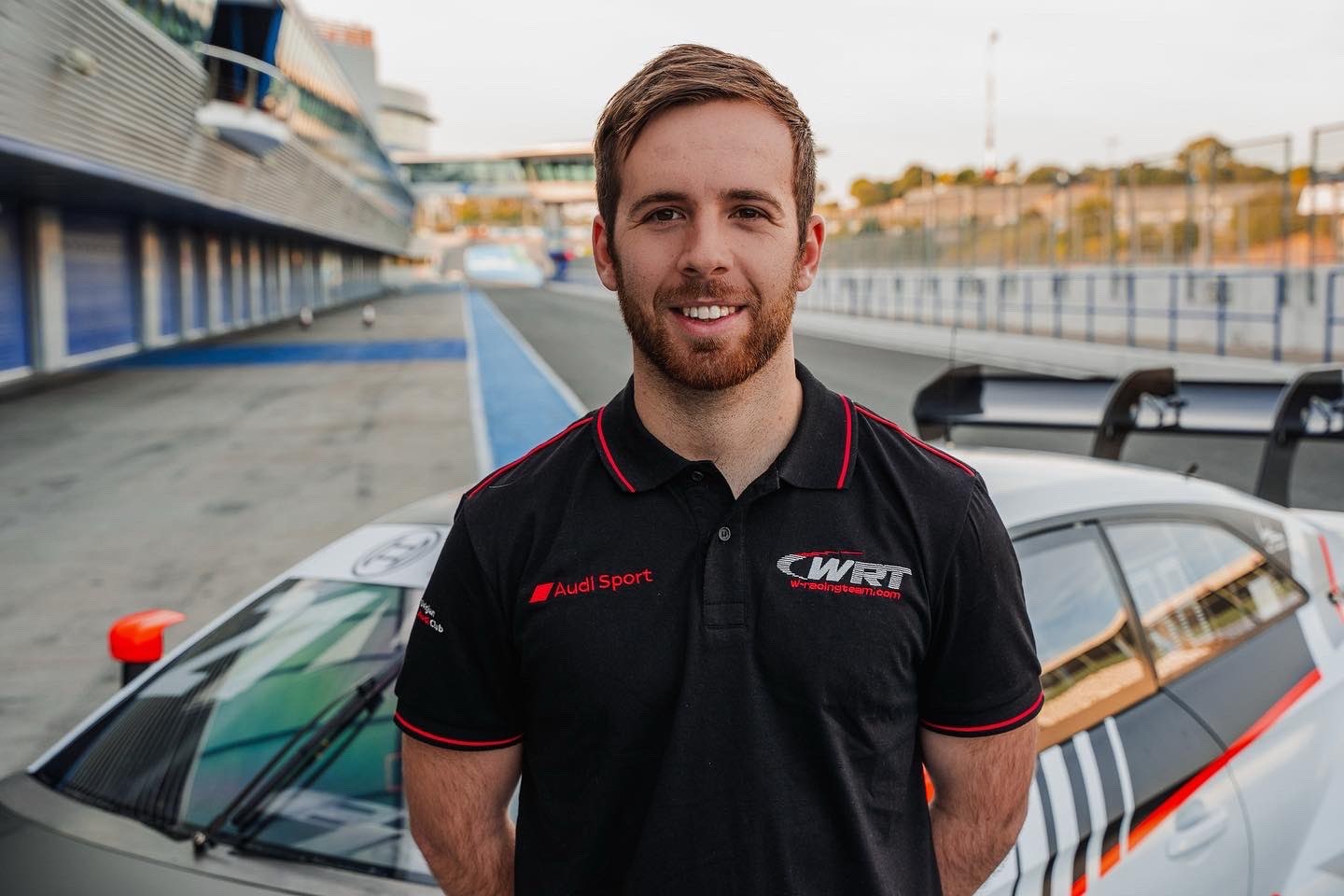 6. Stoffel Vandoorne
Mercedes Formula E driver
Given his experience in both Formula 1 and Formula E, perhaps we shouldn't be too surprised by how well Vandoorne has done in the recent simraces. In the second All-Star Battle, he did exceptionally well as he qualified for his opening race in third and finished in second, before taking ninth in the grand final as he even gave World's Fastest Gamer James Baldwin a run for his money.
He's since followed that up with another second-place finish during the third All-Star Battle and then finished in 10th place in the grand final. He was also runner-up to Guan Yu Zhou in F1's Virtual Bahrain GP and just missed out on what would've been the reverse-grid pole position for Veloce Esports' first Pro Series event.
Vandoorne did all of that with a simracing set-up far cheaper than the other drivers out there as he used a Logitech G29 wheel, which is more of an entry-level piece of kit.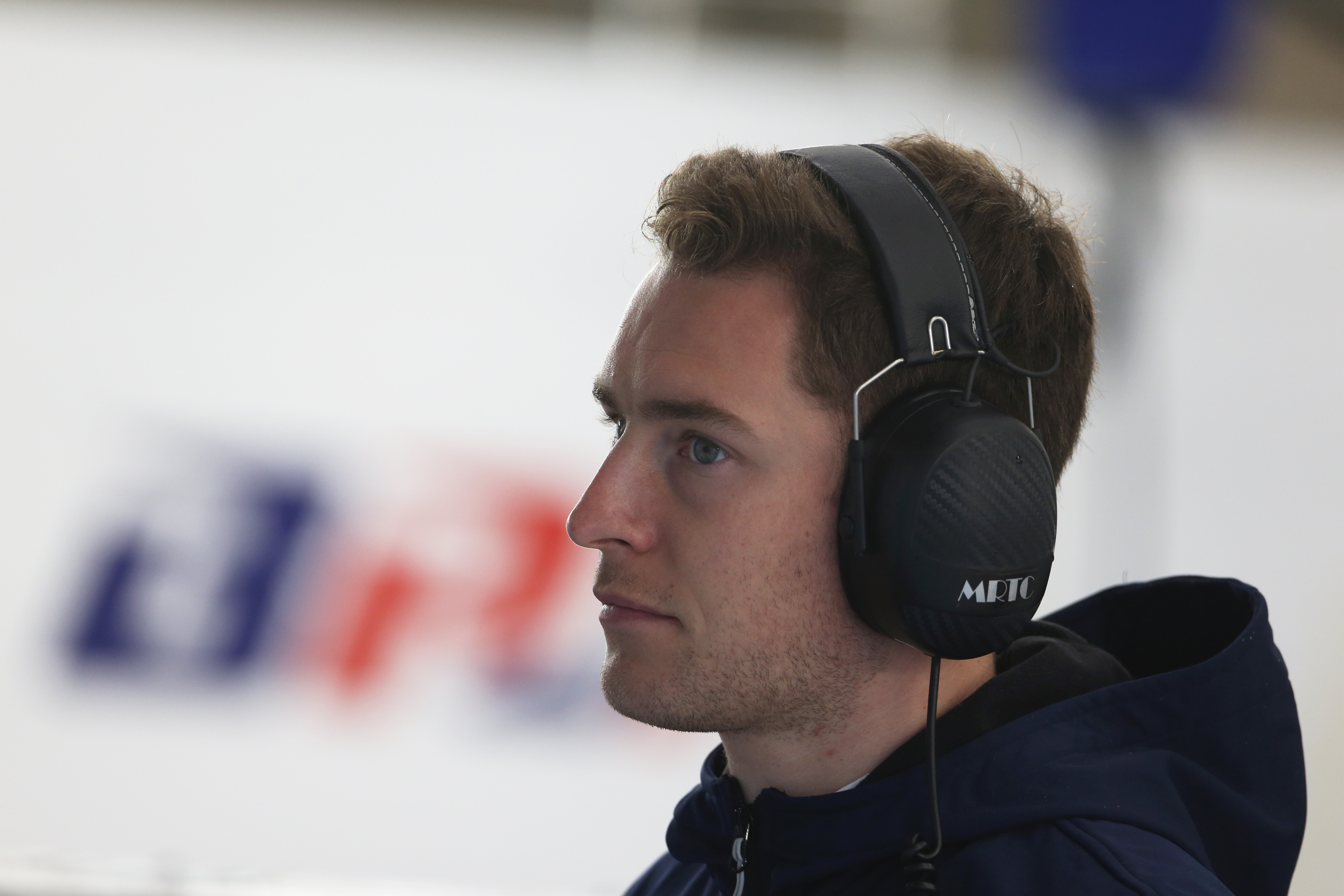 5. Philipp Eng
BMW works driver in DTM and IMSA
In his group heat for the third All-Star Battle, Eng finished the race in third – and more impressively had qualified only seven hundredths behind World's Fastest Gamer winner Baldwin. In the grand final he held his own to finish in fifth, beating simracer Petar Brljak and Williams esports' driver Nikodem Wisniewski.
In need of something to watch? Want to get some motorsport in your day?

Why not rewatch The Race All-Star Esports Battle from last weekend? Such fun 🏆

You can watch it here! ➡️ https://t.co/WdVqh7S2NG pic.twitter.com/iY7NIKBRta

— The Race (@wearetherace) April 1, 2020
He took pole for the Virtual GP and completed the podium in the race. In the subsequent one-on-one fastest lap competition against Norris as part of the 'Challenge Lando' event, Eng was three tenths of a second slower, which was not bad at all given Norris' vast simracing experience and the fact he drove that 2019 McLaren F1 car for an entire year in real life.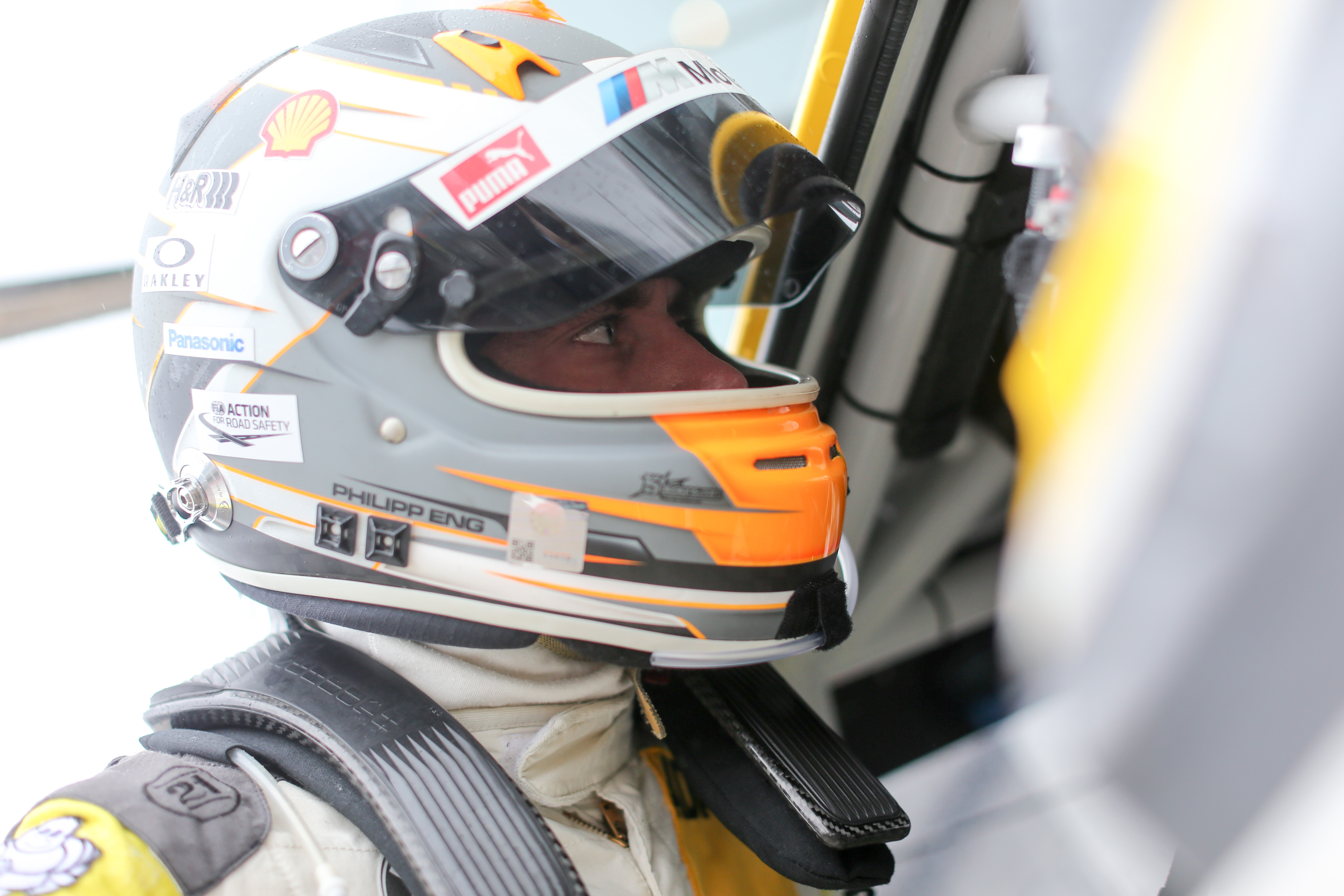 4. Dani Juncadella
GT World Challenge driver for R-Motorsport
Juncadella's simracing set-up is serious, but you certainly can't put his pace down entirely down to his €15,000 sim rig. He was one of the better-performing real-world drivers in the All-Star Battle despite a number of technical issues, and the highest-finishing in the second running of the event as he pipped Felix Rosenqvist to a fourth-place finish in the grand final.
In the third All-Star Battle he finished ninth overall. He's also given Verstappen a run for his money in the second race of the fourth round of the 'Real Racers Never Quit' Team Redline series as he took a shock pole position and then just about failed to re-overtake the Dutchman on the final lap. He finished that race only a quarter of a second down on Verstappen.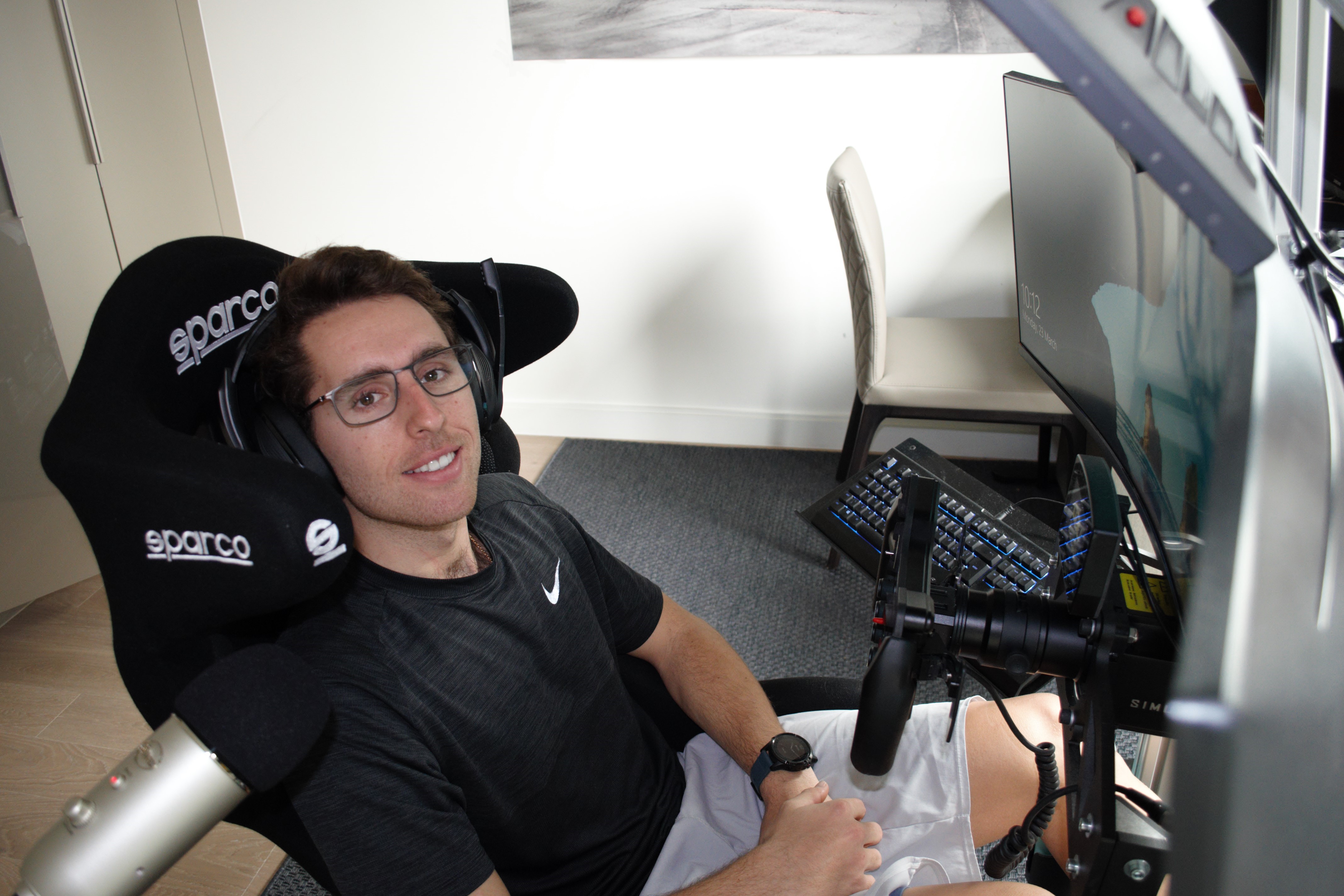 3. Kelvin van der Linde
Reigning ADAC GT Masters champion for HCB-Rutronik Racing
Van der Linde is one of only three drivers to win any of Team Redline's 'Real Racers Never Quit' race. He's currently the closest challenger to Verstappen in the championship.
His first win was during the F3 second race around Spa-Francorchamps after Verstappen and Norris crashed into each other, and then he swept both of the races with V8 Supercars around Watkins Glen, having spectacularly fought off simracer Frederik Rasmussen to complete the double.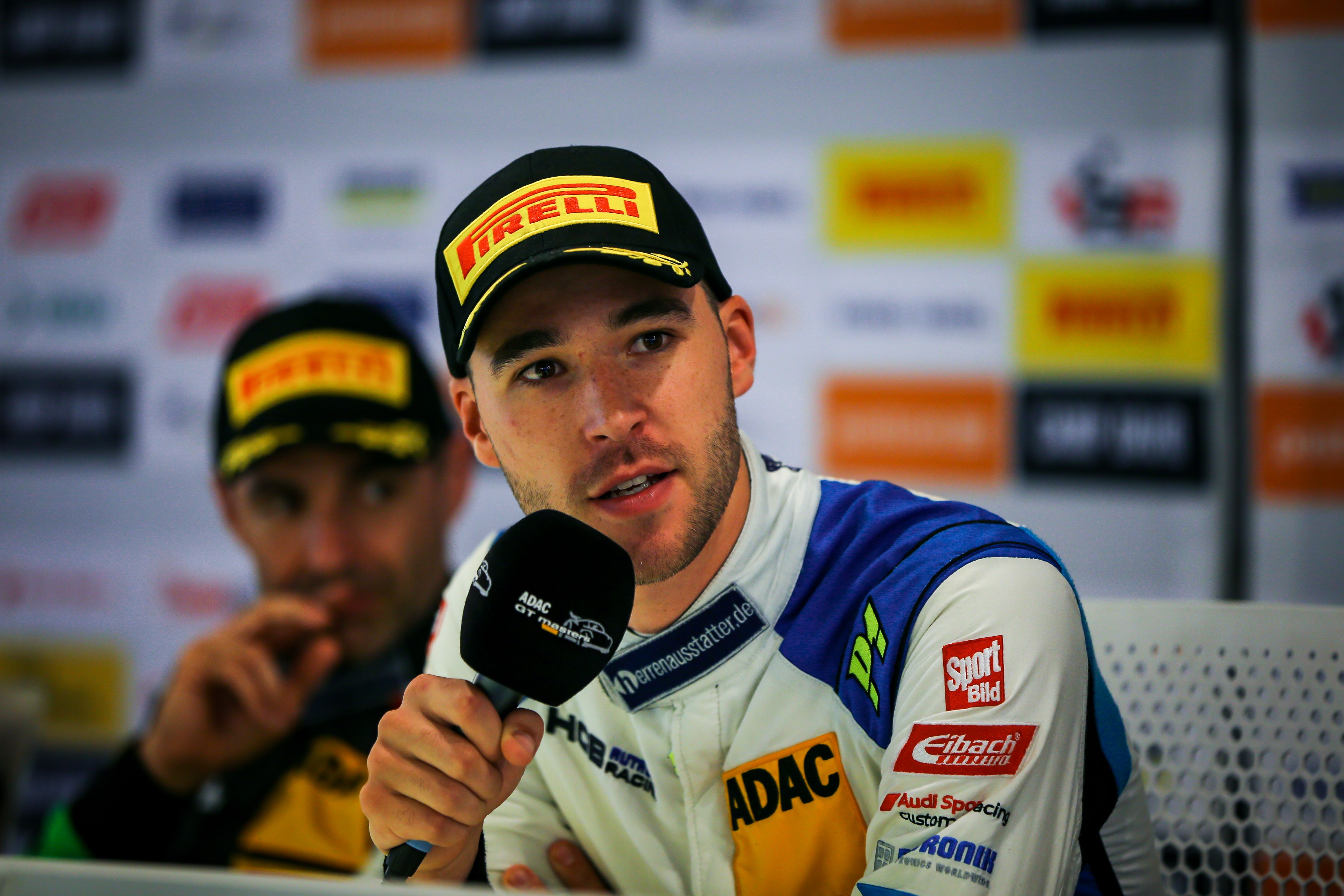 2. Lando Norris
McLaren F1 driver
Whilst other F1 drivers have taken a break from driving in the wake of grand prix cancellations and postponements, that certainly hasn't been the case for Norris.
He started in 19th for Veloce Esports' 'Not The Aus GP' yet finished in sixth place. His other highlights in March include winning the first of two races in the 'Pro Fun Cup' run by Team Redline, and he's been consistently up at the front and challenging Verstappen in Redline's follow-up championship.
Finally in F1's 'Challenge Lando' event, Norris was able to beat all of the drivers he came up against in the three one-on-one challenges.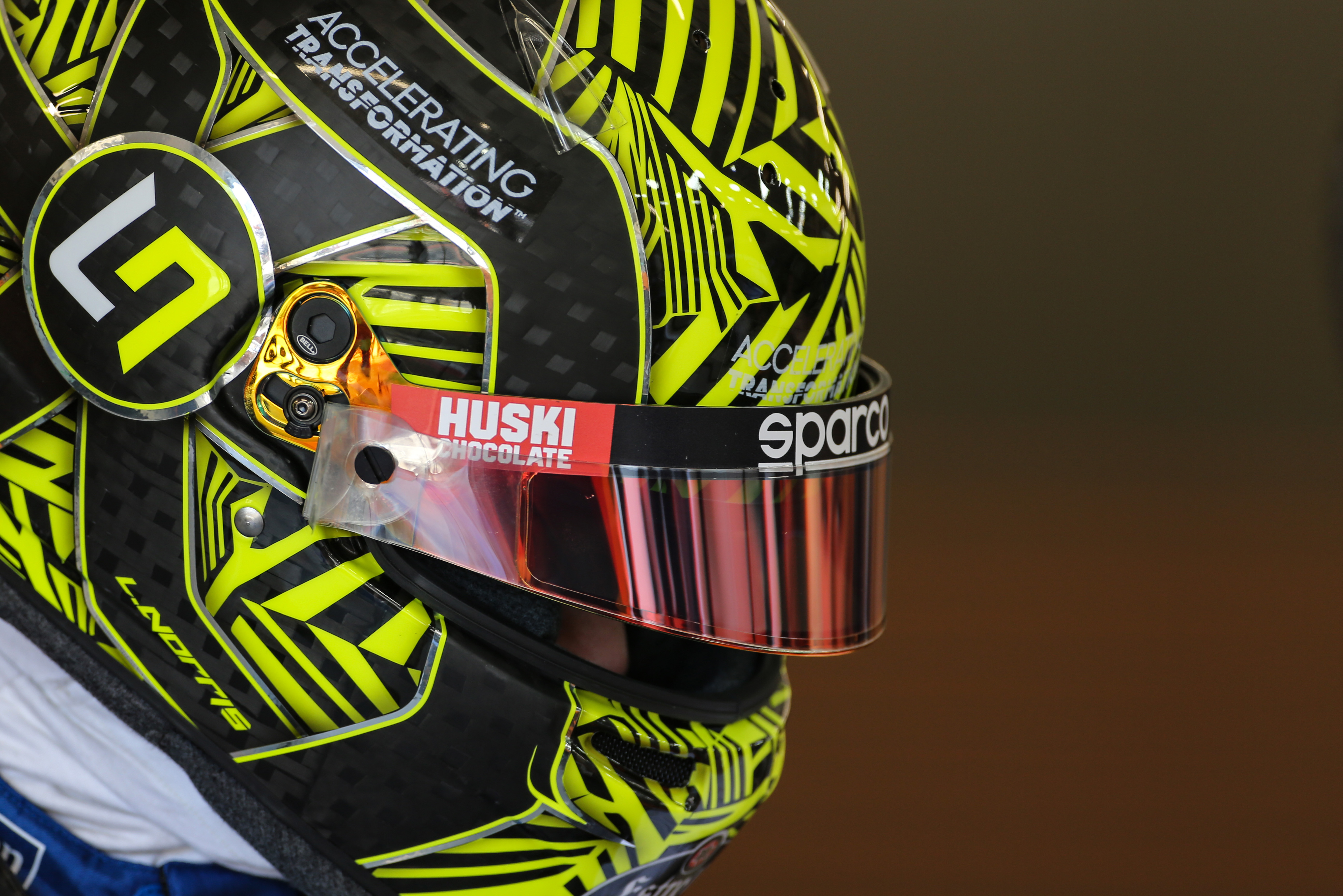 1. Max Verstappen
Red Bull F1 driver
Verstappen is by no means new to simracing and it shows. In the first All-Star Battle he dominated his group and even in the grand final, which was full of full-time sim racers and rFactor 2 specialists, he qualified in ninth.
Your #RealRacersNeverQuit Round 5, Race 1 winner: @Max33Verstappen – making it 3 wins in a row 🏆🏆🏆#TeamRedline pic.twitter.com/vFxatAXGvK

— Team Redline (@TeamRedlineSim) April 1, 2020
Since then he's taken part in Team Redline's events on iRacing and is leading the 'Real Racers Never Quit' championship, having won six of the 10 races that have taken place.