Agustin Canapino, the four time Argentinian touring car champion, is one of many pro racers who has been active in sim racing while real world motorsport ground to a halt.
Part of the MAHLE RACING TEAM, which is backed by Williams Esports, he's represented it in one of this year's special iRacing events.
Canapino and Alex Arana finished eighth in the GT3 class of the iRacing Bathurst 12 Hour of Bathurst, leading for long stretches before they got caught up in a crash during the final hour.
More recently he and Arana took MAHLE's first podium finish with a second place in the first race of the Digital Nurburgring Endurance Series, also run on iRacing.
Canapino's ties to sim racing aren't new however. "I started from a very young age, with the famous Grand Prix 2, GP3 and GP4," he says.
"From there always until today, I was linked to the world of simracing."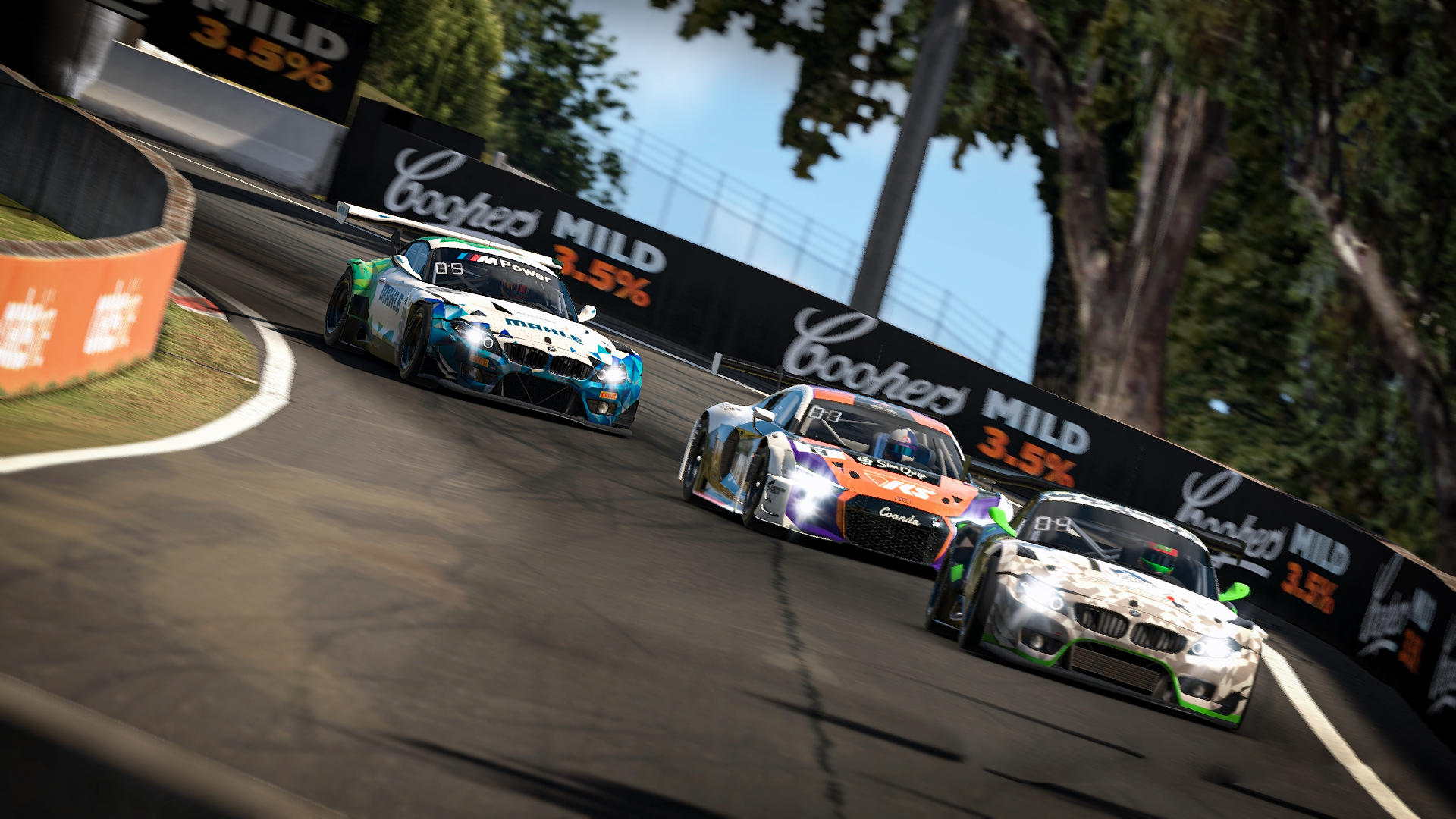 In the past he also took part in various esports leagues held by GPVWC, starting in 2006 and participating sporadically until 2016.
In that time he took a total of 15 race wins, eight of which were in his favoured class of racing – touring cars.
Outside of sim racing Canapino has also won the national Golden Olympia award given to the best Argentinian athlete of the year. He's only the second racing driver ever to win it, with the first being legendary five-time Formula 1 world champion Juan Manuel Fangio.
---
Promoted article in association with MAHLE
---
"Fortunately, in my country, motorsport is very popular and prestigious." Canapino said.
"My social media reflects this, in a very small country compared to the major powers, the followers are lots because here the world of racing is very popular and important."
As someone who has plentiful experience in both forms of racing, Canapino believes there isn't much difference between what he does on track and on the simulator.
"The difference is that in the virtual world you do not have the danger of hurting yourself, the cost of damaging the car and you can practice as many times as you want. The rest is incredibly similar." He said.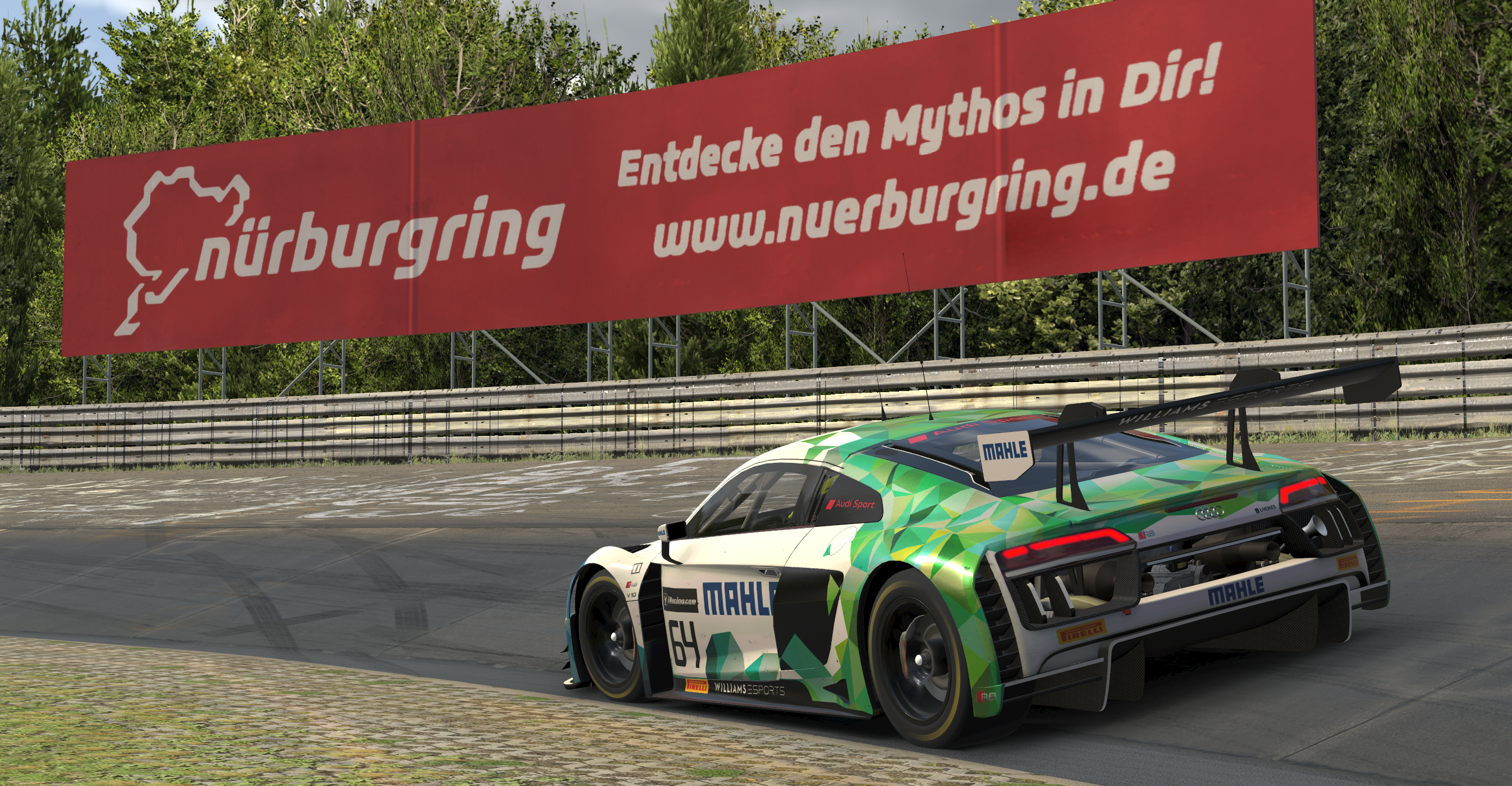 Despite the similarities between the two, the small differences mean he considers his toughest challenge in the world of sim racing is to "be at the level of the simracers, who are exclusively dedicated to this and have a lot of practice on the simulator.
"Real drivers sometimes give us some time for doing 'real things', because despite being increasingly better simulators, it is still a game and has its secrets.
"Each commitment I want to do my best and try to win it."
While esports has garnered a lot more attention recently in the absence of any real world motorsports events, Canapino still doesn't believe sim racing will ever he bigger than the real deal.
"The virtual world is what it is thanks to the real world," he says.
"I think there are two parallel worlds that are related but don't step on each other and not only that both can, but need to relate both so that they can grow together.
"A real world would not be the same today without the virtual, and obviously, the virtual would not be the same without the real, because there would be nothing to simulate!"
---
MAHLE has been a partner of real-world teams and manufacturers for ages. It was among the first automotive brands to set up its very own presence in esports racing – long before the whole sector went through the roof…