If you've seen a top flight rFactor 2 race, chances are Erhan Jajovski was running towards the front in it.
He's won two GT Pro Series races, that's one third of those that have taken place to date, and made the grand final of three of the first four The Race All-Star events.
He didn't make the final for the third running but that wasn't due to a lack of pace.
A crash between Nikodem Wisniewski and Jajovski in the fight for third place sent Jajovski off the track at Silverstone's Brooklands corner and cost him a vital top five spot needed to make the third grand final in a row.
Jajovski qualified for the prestigious 2019 World's Fastest Gamer finals by winning the rFactor 2 qualifying race, besting his fellow Triple A esports drivers Risto Kappet and Hany Alsabti.
Drivers were knocked out two at a time in WFG2, but Jajovski held on until the third wave of eliminations and won the competition's second sim race.
Jajovski ranks making it to the World's Fastest Gamer finals as his greatest sim racing achievement and loved his time in it despite not making it all the way to the end.
"I would have never guessed something could be so life changing, but that competition turned my life upside down, in a very positive way." Jajovski tells The Race.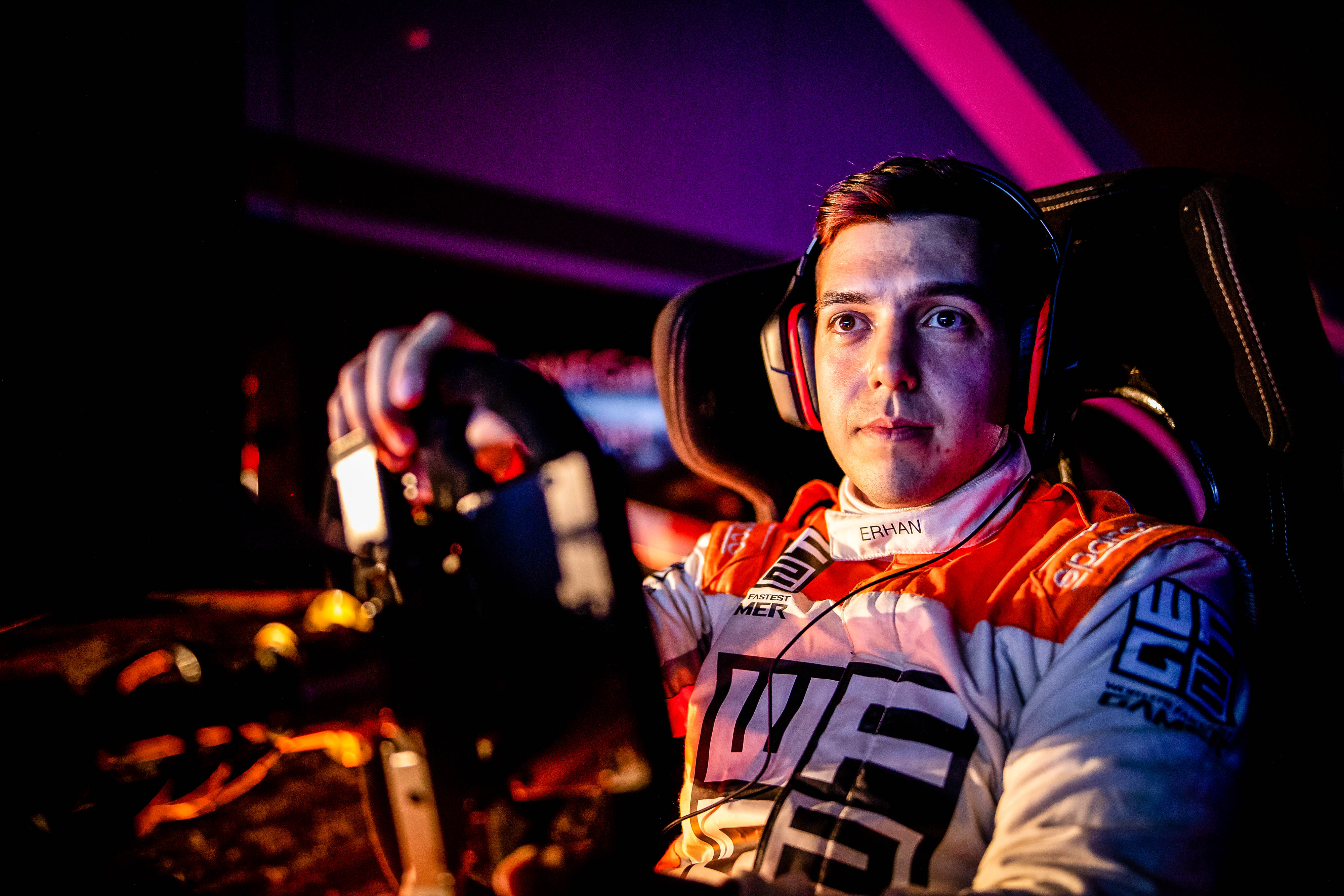 "I enjoyed every single moment during my stay in the USA for WFG2.
"Getting to know the competitors, the judges and the entire crew was fun, I made a lot of friendships.
"Travelling across California, seeing the beautiful cities of Las Vegas, San Francisco and Los Angeles, visiting some of the most iconic racetracks in the US and actually getting the chance to drive on them was something unbelievable."
As is the case for a lot of esports drivers, Jajovski's real world racing experience is almost non-existent.
Outside of the McLaren Shadow Project, where he got to blast around in a McLaren 570S GT4, and his time in the World's Fastest Gamer competition, he hasn't driven a racing car in real life.
However those brief stints behind the wheel of a race prepped machine during World's Fastest Gamer made a big impression on Jajovski.
"The most memorable moments for me were going through the Corkscrew at Laguna Seca, your whole body hangs in the air, driving at the very bumpy track of Willow Springs, staying at the exclusive complex Thermal Club, which was just breathtaking," he says.
"The cherry on the icing was driving the 800bhp sprint car on a dirt oval, I've never been so scared and excited in my life!"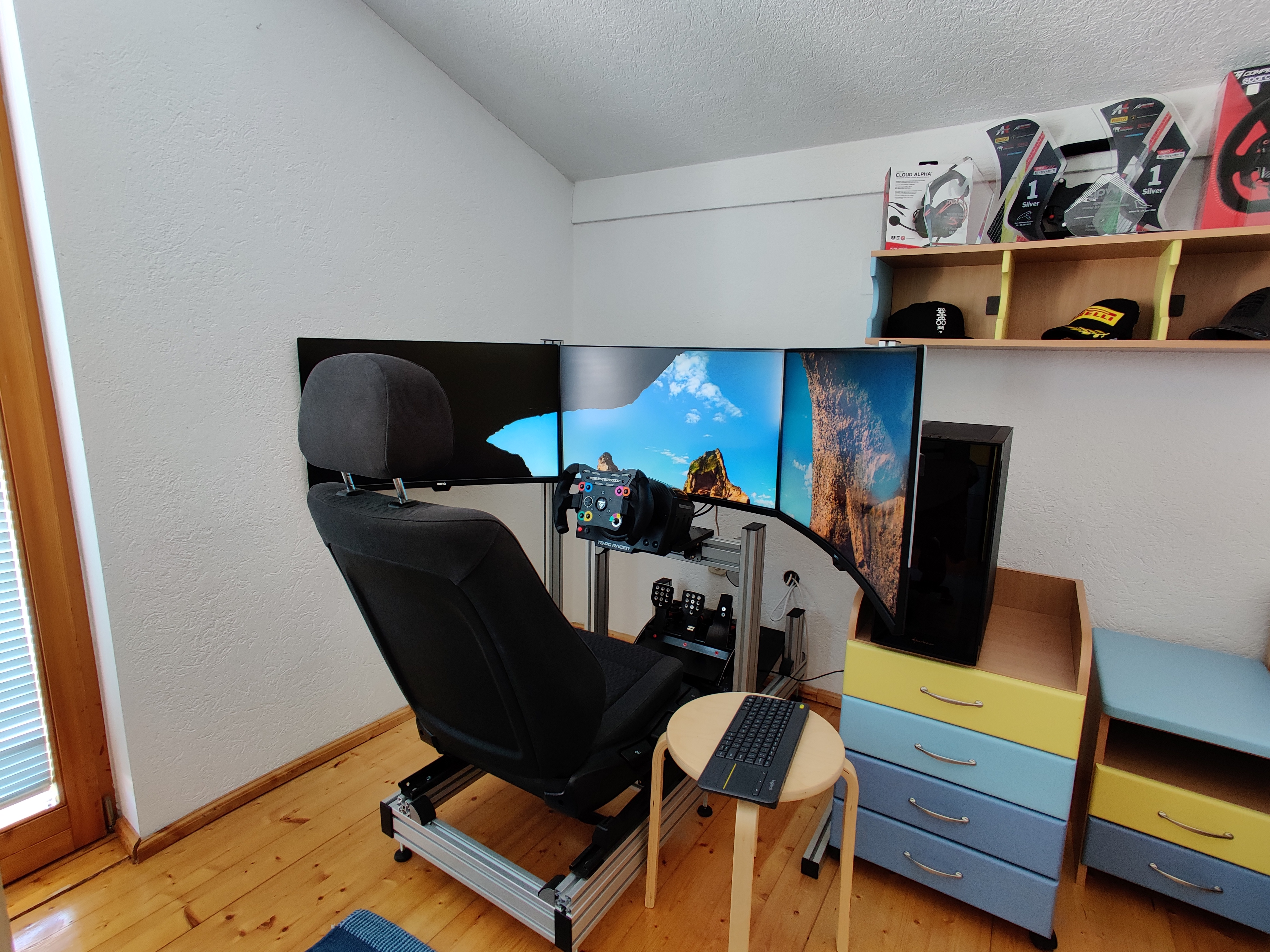 Having made the final six of the second World's Fastest Gamer and become the runner up in McLaren's 2019 Shadow Project, Jajovski hasn't quite been able to turn sim racing into a full time job but believes it is a "very possible" career option.
For now though he's content with representing Triple A esports in rFactor sim racing competitions.
Arguably the greatest success he's had with the team was the 2019 24 Hours of Le Mans re-run event on rFactor 2 in which Jajovski, along with Kappet and Alsabti, won in the GTE class.
Triple A may not have the glitz and glamour of other teams, but it's truly committed to esports and its sim racing drivers get real benefits from being part of it.
"Working with people who have real world racing experience is a privilege to us sim racers, having real race drivers on the team, such as Dani Juncadella, is always fun to work with them and have a chat," Jajovski says.
"There is a big collaboration going on between me and my team-mates, we have a very strong bond.
"We communicate daily, test together and share a lot of info."