With esports events, including our own All-Stars Battles, taking over the racing world in absence of any real world racing, The Race will be introducing you to more of the big names in simracing. 
To those familiar with the world of simracing, and even plenty who aren't, Rudy van Buren is a recognisable name.
He won the second All-Stars Esports Battle, beating other simracers along with real-world talents such as Juan Pablo Montoya, Nico Hulkenberg, Felix Rosenqvist and the highest-finishing real-world driver Dani Juncadella.
However, his track record extends much further back than just last week's win.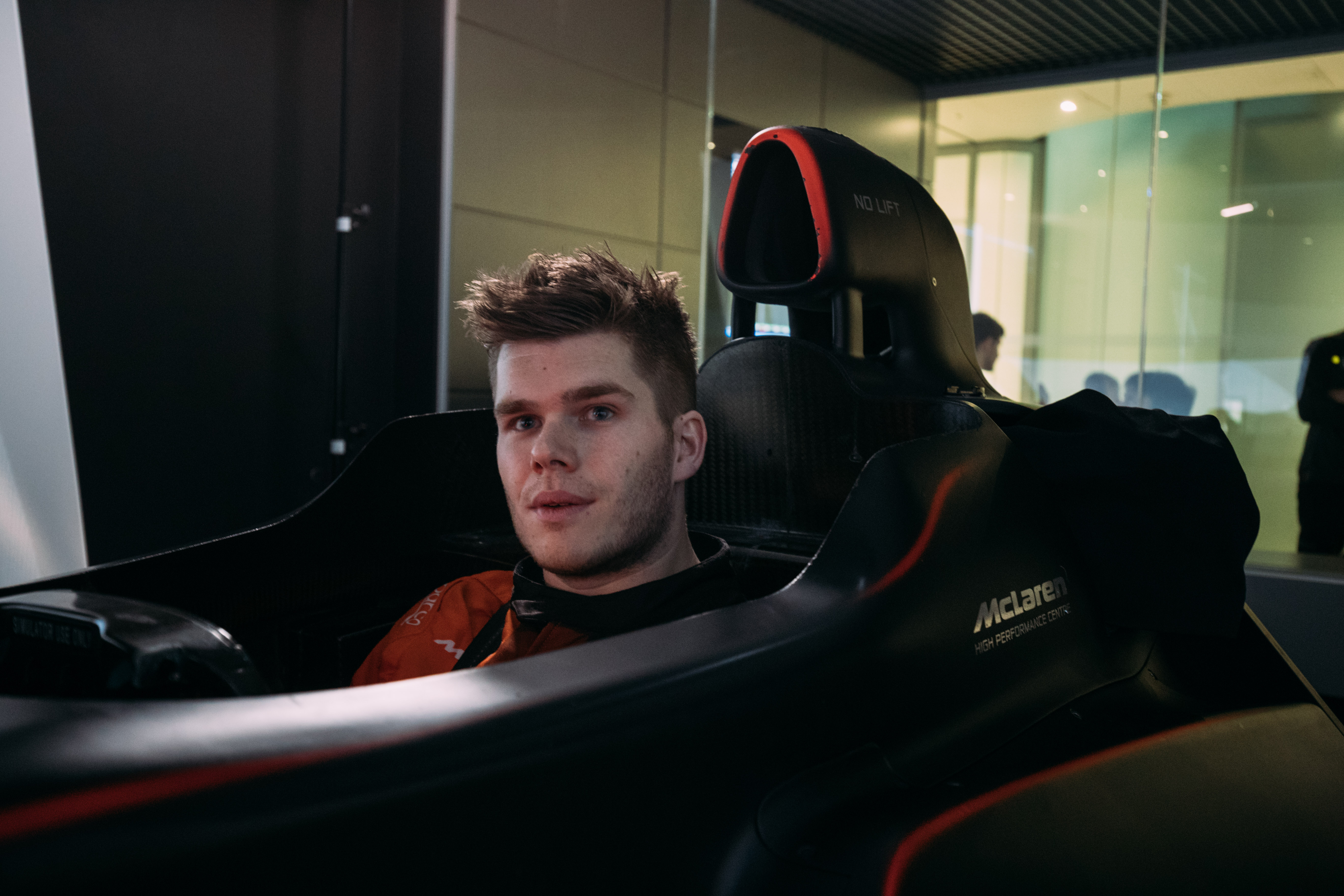 Like with plenty of professional virtual drivers, van Buren's online career began when his real-world racing ambitions faded.
The Dutchman received a go-kart for his eighth birthday and karted until the age of 16.
His karting highlights include becoming the 2003 Dutch Karting Champion, and then achieving a couple of third place championship finishes in other national karting championships.
From there his racing career fell away until he got into sim racing, primarily on rFactor 2.
Van Buren's breakthrough year was 2017, as he proved his simracing ability in the GPVWC's Superleague championship, a Formula 1-inspired virtual series.
And in late 2017 he won the first World's Fastest Gamer competition, beating 30,000 applicants.
He and 11 other finalists faced a series of challenges designed to test the driver's speed in the virtual world, as well as their physical and mental abilities and even their engineering knowledge.
His prize was the role of McLaren's official simulator driver for 2018 to help the team with the development of its Formula 1 car using its in-house sim.
Nowadays he's also a part of Team Redline, one of the biggest professional simracing teams on the planet and the one that F1 drivers Max Verstappen and Lando Norris are also involved in.
The perception among many is that simracing is still very amateurish and an individual-only affair, but for a driver of van Buren's level that isn't the case.
"We've got data logging, we've got managers behind the scenes, we've got websites, social media people, we've got everything," van Buren told The Race.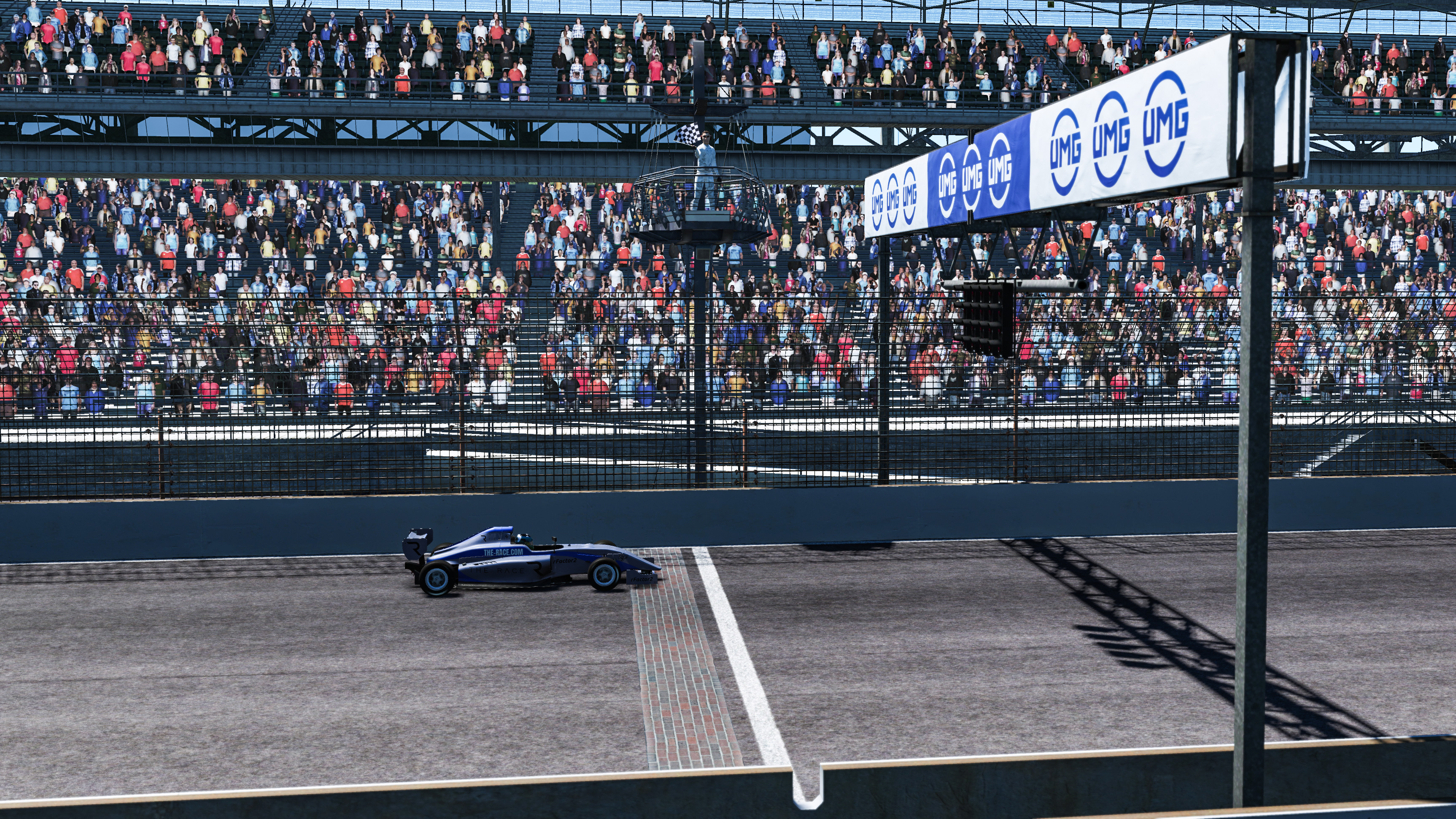 "We apply it the same way as well. We do the test sessions, we go to the data logging, we analyse, we change, we adapt, we do anything and people still think in some way like 'eh, they're just driving a game'.
"We're sitting in €10,000-plus equipment, let's say the top drivers, we've all got fancy stuff at home and we invest a lot of time to be good at it.
"That's also why you see the regular real-life pro, if you drop them in the sim world, they're not going to make it to the front initially. And that's no disrespect to them, that's just how high-level [simracers are].
"There's a reason why they've started organising leagues with just real-life drivers, because otherwise they get their rear end hurt initially!"
More recently, van Buren signed with Mahindra Racing to be the Formula E team's second simulator development driver.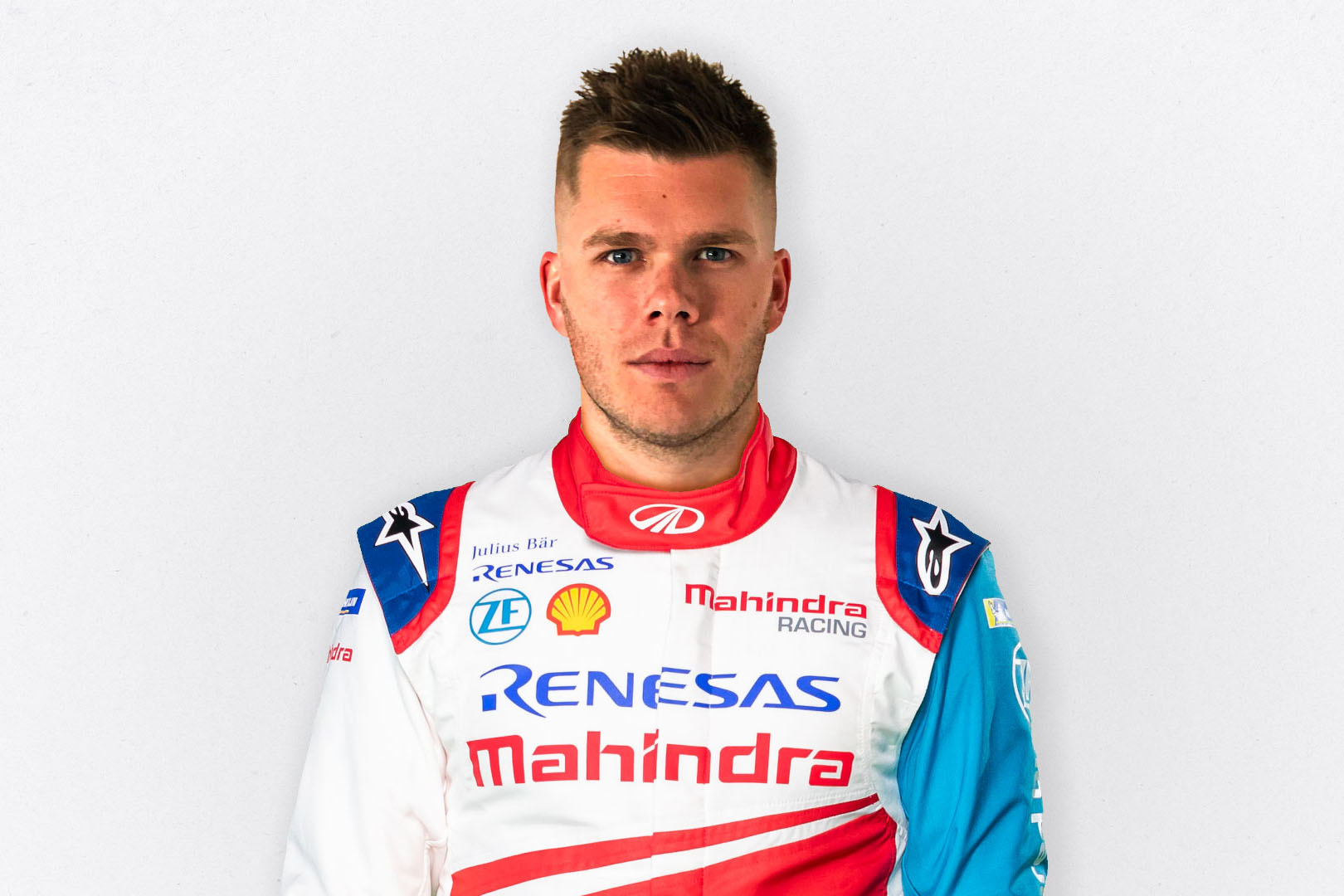 His role means he drives in the team's professional simulator and provides feedback to help with the development of the Mahindra M6Electro.
It may be a professional driving role in a professional-grade simulator, but van Buren believes there is plenty of overlap between his experiences with Mahindra and his continued hobby of simracing from home.
"In the end we're still driving a game – with no disrespect to any of the real big simulators the teams have, but it's still computer-based," van Buren said.
"From a personal view, the biggest thing that helps me in both directions is just working with engineers, working with set-ups, debriefing with various people because you always pick up little things.
"Formula E is a very particular driving style with the whole regen situation that you need to deal with in the car and that offers a different view on race distance, how you plan it, how you go along with the tyres etc.
"And that helps in different racing series as well so there's always something to learn.
"From my own eyes I see it as two different worlds. I've got work – that is the team simulator and what I do there – and [racing at] home is a hobby, but there is definitely plenty of correlation going in both ways where I learn and apply."
With races worldwide, including Formula E, being cancelled, van Buren's role with Mahindra is on ice for a while.
But having more than held his own in the recent esports events he's taken part in, van Buren is proof that talented simracers can turn online exploits into a career.
He may have had aspirations of becoming a racing driver, but virtual racing got him a professional driving role in both Formula 1 and Formula E, an enviable feat for any simracer out there.