Scott McLaughlin says he is keeping race fit and is still hopeful of making his IndyCar debut in 2020, despite the Indianapolis event he was due to race at having been postponed.
DJR Team Penske driver Scott McLaughlin was due to defend his Australian Supercars title and bid to add a third championship to his record this season, as well as making his IndyCar debut at the road course round before the Indianapolis 500 in May.
But that event has been moved from May 8 to July 4 – creating a historic double-header with NASCAR as its Xfinity Series will race on the same track on the same day – leaving McLaughlin's maiden American single-seater outing in doubt.
Despite IndyCar having issued a reorganised calendar aiming to start in June at Texas, the US now has three times more COVID-19 cases than any other country in the world, and the highest number of total deaths from the outbreak.
McLaughlin said with so much uncertainty surrounding his debut, he just has to be "ready whenever the call comes".
"It's a matter of waiting and seeing what goes on with border controls and travel restrictions" :: Scott McLaughlin
He had already undertaken a rigorous fitness regime geared towards making his IndyCar debut, and had impressed Penske's drivers and its three-time Indy 500 winner advisor Rick Mears with his pace in testing at Sebring and Austin.
Since then McLaughlin has been competing in IndyCar's iRacing Challenge esports stand-in series with Penske, winning at Barber Motorsports Park alongside a fourth place at Watkins Glen and second at Michigan.
"I just appreciate Team Penske allowing me to jump in an Indycar, jump in the IndyCar [iRacing] Challenge," said McLaughlin following last weekend's Michigan race.
"It's been fun. I'm taking it onboard and learning. I'm learning some tracks I've never been to before in real life. For instance, Barber last week, Michigan as a speedway, learning the oval side.
"For me right now it's a wait-and-see type thing [on his real-life debut].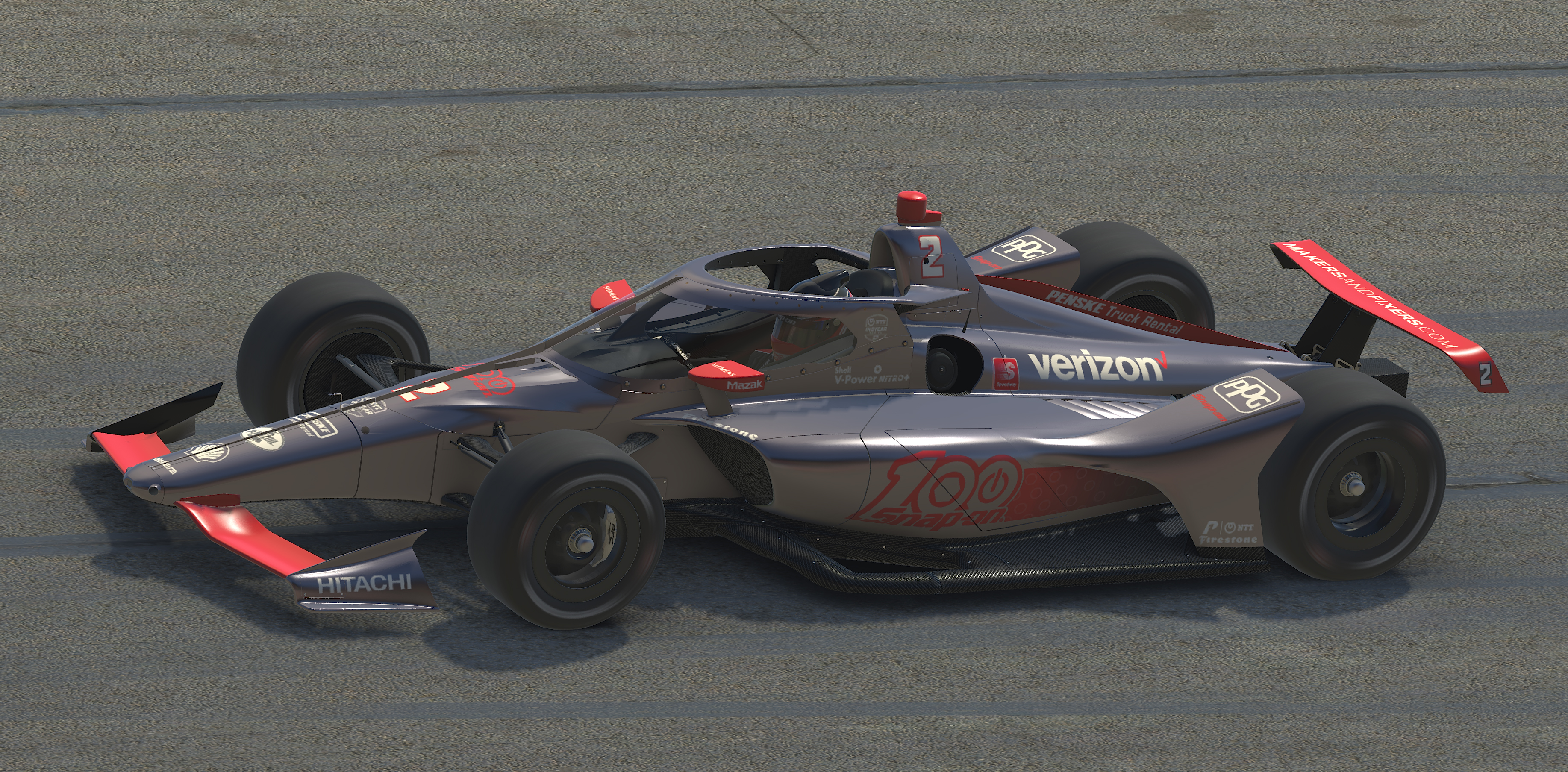 "Obviously the Indy GP is put off. It's a matter of waiting and seeing what goes on with border controls and travel restrictions, all that sort of stuff. It's all good. I just have to keep doing what I can do.
"I'm focused on keeping myself fit, making sure I'm ready whenever the call comes. We'll see how we go."
IndyCar isn't the only place McLaughlin has been competing during the coronavirus-induced break from real-life racing.
He leads Supercars' own iRacing-based Eseries All-Stars stand-in championship having won the first and third races at the opening round and made up 21 places in the reversed-grid second race.