Dick Johnson's recent revelation that Scott McLaughlin will not be racing in Australia next year seems to be up there with 'water being wet', 'grass being green', and 'the Pope being Catholic' when it comes to obvious statements, given the double Supercars champion's IndyCar outings.
It's long been known that Australian racing's latest superstar has held ambitions of racing in the United States, so when he was given an IndyCar test outing at Sebring in January it was only partially surprising.
Sure, many expected the tin-top driver to make the move to the more comparable NASCAR, much like another Supercars champion – Marcos Ambrose – had done, but still getting behind the wheel of an IndyCar seemed to have scratched that immediate US itch for McLaughlin. Job done, box ticked.
Then we heard that McLaughlin would be joining the offiical IndyCar pre-season test at Austin and racing at the Indianapolis road course. A bit more surprising.
"We've just got to make the most of him in this year's championship, because he's obviously US-bound" :: Dick Johnson
Then that testing chance quickly showed that this was more than a jolly for a man with a dream. Third fastest on the only true day of running, quickly followed up by an oval test across state at Texas Motor Speedway at the end of the same week. McLaughlin's US move was looking to be on.
Speaking at the Supercars season opener in Adelaide this week, Dick Johnson, founder of what is now the DJR Team Penske outfit that McLaughlin drives for in Australia, confirmed the inevitable, telling the Daily Telegraph: "It's pretty obvious that he will be gone next year."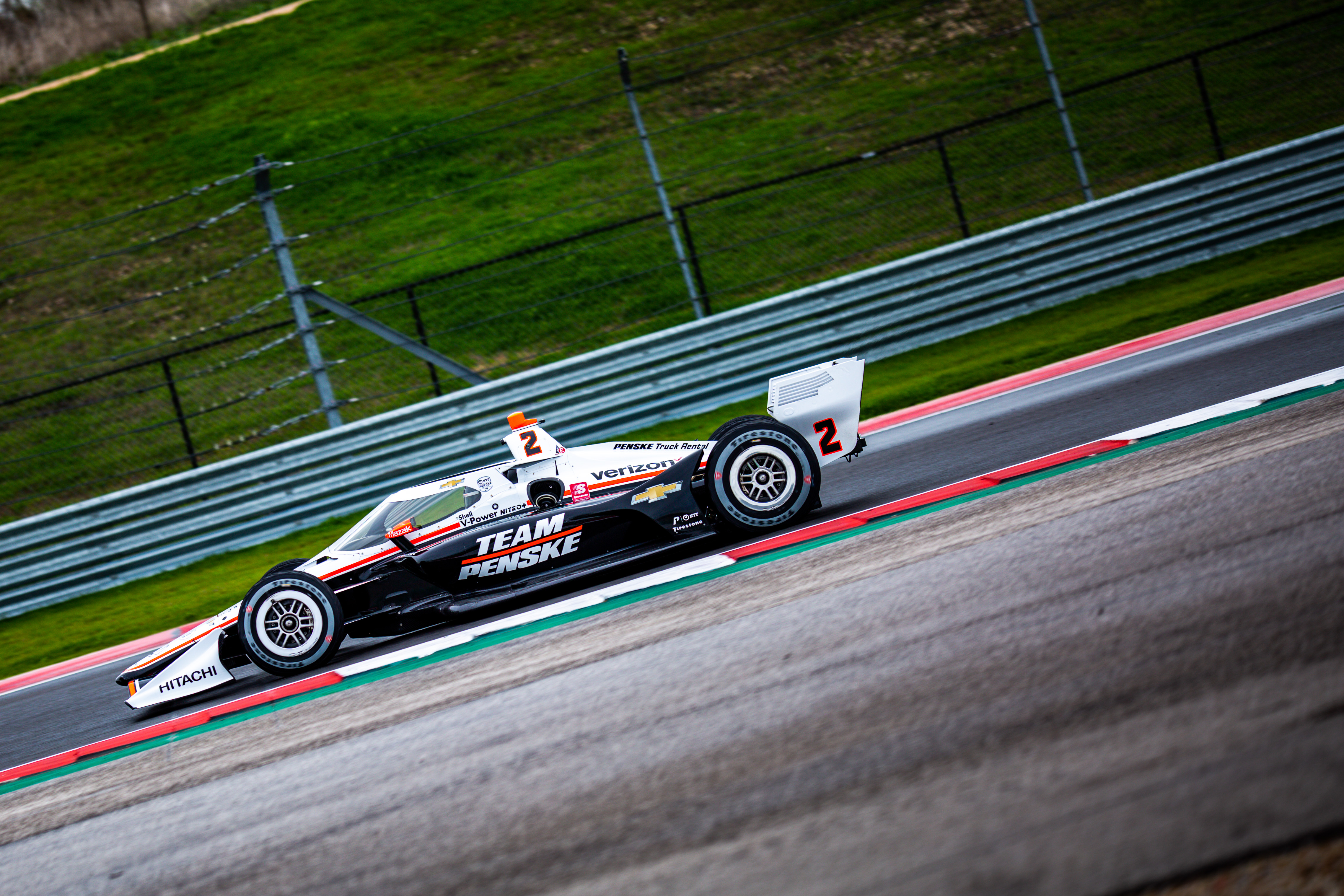 Johnson added: "We've just got to make the most of him in this year's championship, because he's obviously US-bound. It definitely will be, unless something unforeseen happens."
Penske told The Race it had "nothing to report" in terms of any firm 2021 US plan for McLaughlin. But the move had long become a case of when, not if, and now is the perfect time to make the jump.
That's partly because of how uncertain the future looks for Supercars.
We've already seen the privateer Mercedes and works Volvo and Nissan programmes disappear from Australia's premier racing series, and now the iconic Holden brand will be making an exit too. That raises huge questions over the series' long-term strength.
The amount of star power in Supercars' driver line-up is dwindling too.
Too many top drivers from other series have swapped to NASCAR only to struggle and have to return to a more familiar environment
In the last decade, its has lost the likes of Mark Skaife, Craig Lowndes, and Garth Tander from its full-time field, while seven-time champion Jamie Whincup isn't expected to stick around for much longer either, even if he has just renewed his contract to the end of the 2021 season.
McLaughlin and Shane van Gisbergen are arguably the only two other full-time drivers in the series with a profile and reputation to rival Whincup. Van Gisbergen has already made a name for himself worldwide as a solid GT driver, an arena that could provide solace for him if, or when, Supercars starts to struggle.
So if things are looking bleak Down Under, this could be the perfect time for McLaughlin to take a wider view and jump ship – having achieved more than enough in his domestic championship.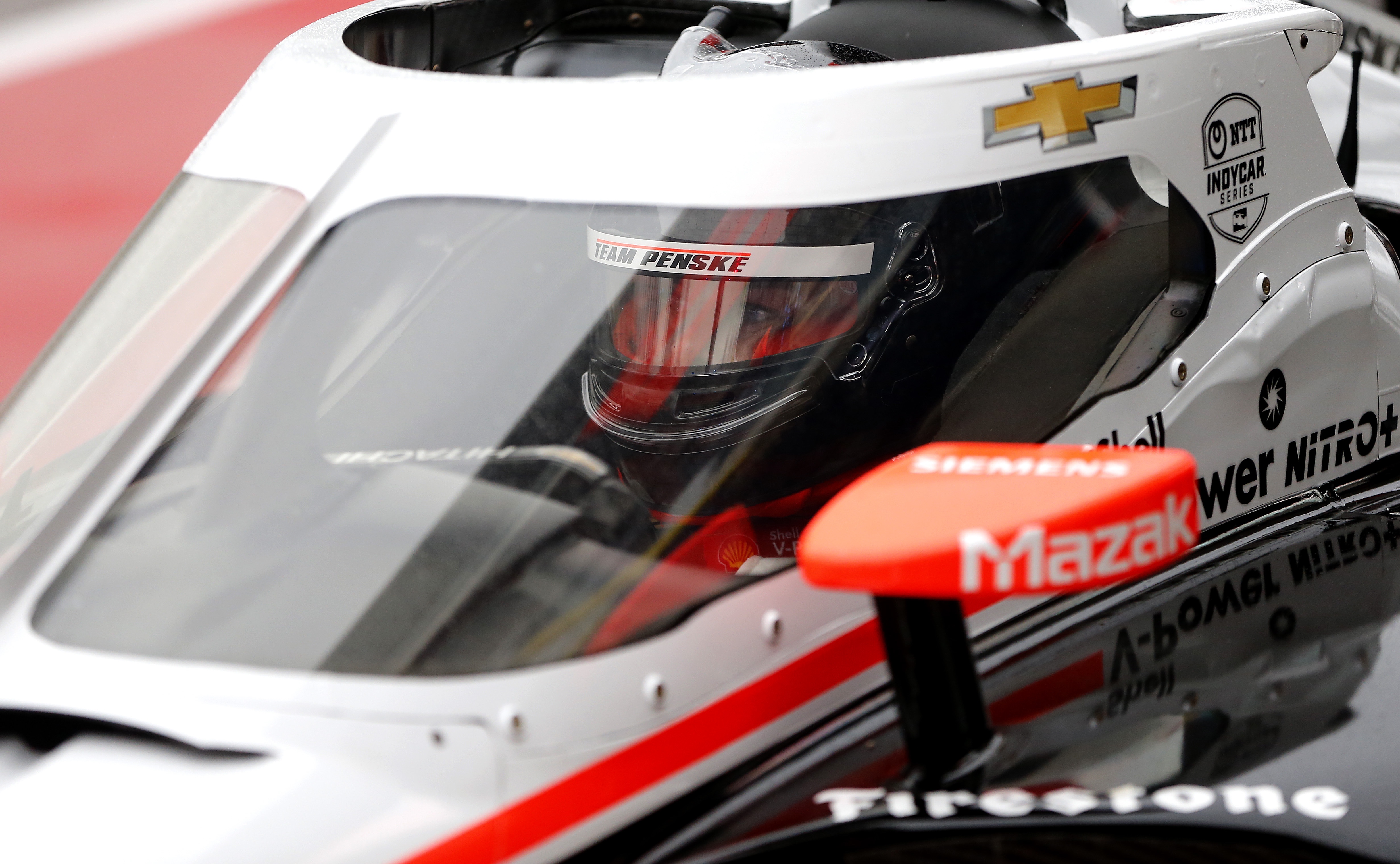 But to where? With all of his recent IndyCar activity, the easy answer would be there. However, after a resurgence in 2019, Simon Pagenaud doesn't look to be going anywhere, Josef Newgarden is obviously staying put, and despite his age and a contract that is thought to be nearer its end than its beginning, it's hard to imagine Will Power departing too. So Penske is technically full.
McLaughlin could, of course, drive a fourth Penske entry. He will be doing that at the Indy GP, and if the team's Acura IMSA programme wraps – it's in the final year of a three-year deal with the Honda-owned marque – Penske would have the staff available for a fourth full-time IndyCar entry too.
Aside from IndyCar, there's NASCAR. Penske seems unlikely to expand its three-car assault, but early season rumours suggest that Brad Keselowski could be on the way out to return to Hendrick Motorsports in place of the retiring Jimmie Johnson.
But would Penske be willing to put a rookie among its line-up of championship winners and multiple race victors? Well, it wouldn't be the first time it did so for a driver it rated highly from elsewhere in its world.
In the late 2000s, it took a punt on its IndyCar star Sam Hornish Jr. While Hornish had enjoyed a stellar open-wheel career, his stock car one was pitiful in comparison – taking him four years to win a race, and that came in the second-tier Nationwide (now Xfinity) series.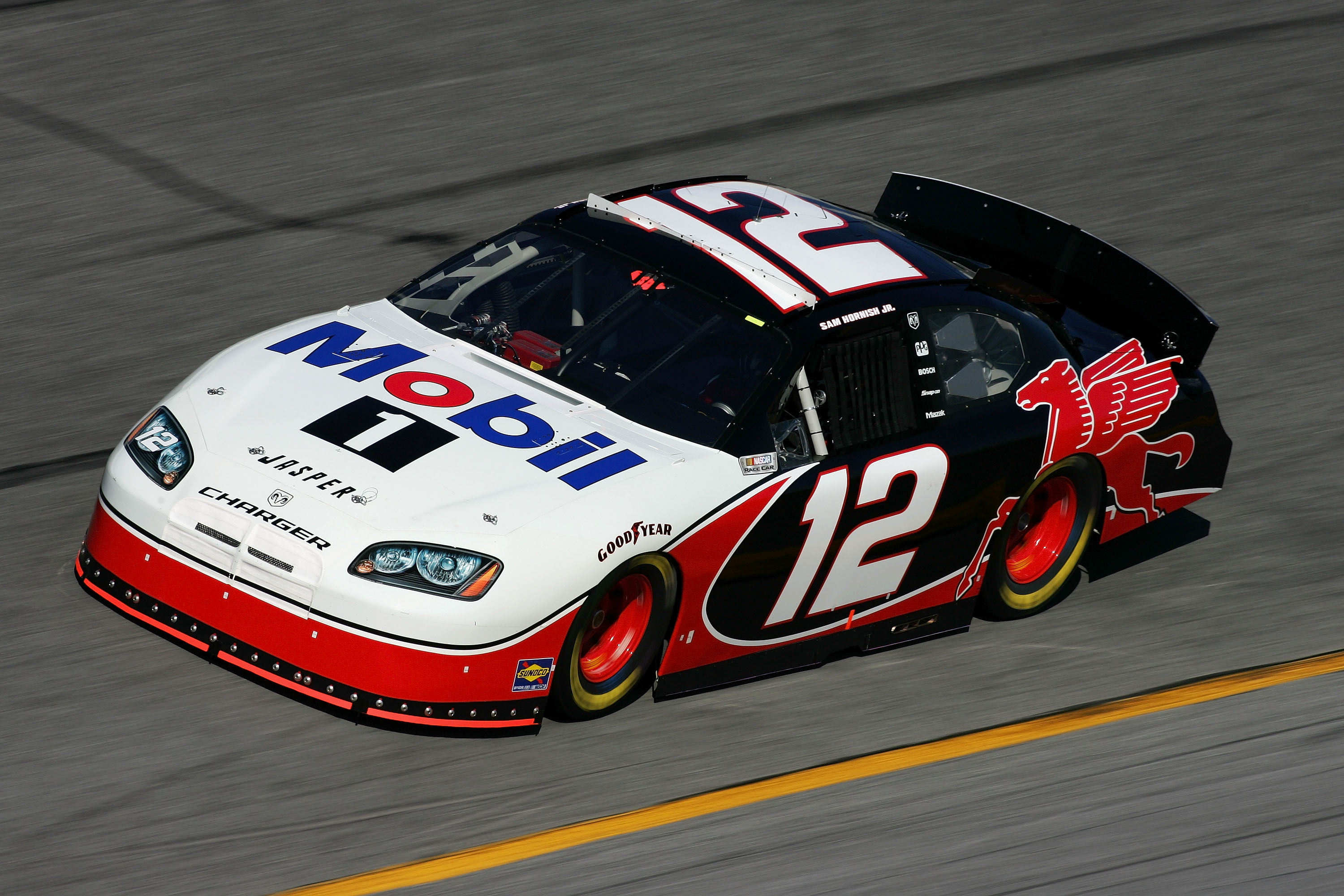 And it's for that reason that IndyCar has become the most likely destination for McLaughlin, even though crude logic would suggest a Supercars superstar would swap one car with a roof for another, rather than going from tin-tops to the open-wheel world.
But in recent years, too many top drivers from other series have swapped to NASCAR only to struggle and return to a more familiar environment to achieve greater success. Dario Franchitti and Juan Pablo Montoya are prime examples. Ambrose's NASCAR foray was ultimately decent enough, but it took him time to get there – and even then his only wins came on road courses, not ovals. It was a far cry from the performances he routinely produced in Australia.
Penske is a serious organisation. It doesn't just put people in its cars for fun, and it certainly doesn't give drivers it doesn't believe in a race chance.
McLaughlin has had quite the IndyCar audition process so far, and should his 'live show' appearance at Indianapolis in May go well, it'll be safe to assume he'll be driving a Penske-run Dallara-Chevrolet next year.