To understand what the demise of Holden means to Australians, you have to think well outside the tightly confined box of motor racing.
This news is not like when Mercedes-Benz, Audi or BMW took a break from the DTM. Or like Porsche taking one of its sabbaticals from Group C or LMP1. Or when Ford left Formula 1, or Toyota split from the World Rally Championship or IndyCar.
This is more like Liverpool quitting football. Or England deciding not to play in The Ashes. The New York Yankees boycotting games against the Boston Red Sox.
Holden is a bigger brand in Australia than you can imagine. Generations of kids grew up in Holden families or Ford families. Alright, there were some Chrysler Valiants around, and then Toyotas, and those flashy German cars… But even if your family had another brand Holden versus Ford was one of the very building blocks of life in the sunburnt country.
No other manufacturer seems to be knocking the door down to get onto the grid
That spilled onto the racetracks. Holdens and Fords became the headline act of motor racing in the 1960s and stayed there, in spite of financial setbacks, rule changes, political intrigue and Ford bloody Sierras. A Melbourne car dealer named Norm Beechey built a Holden Monaro to dethrone the dominant Ford Mustangs, then along came Allan Moffat and Peter Brock and the rest is history.
The Holden-Ford rivalry withstood seismic events. Heck, Brock raced a BMW and even, whisper it, one of those Ford bloody Sierras, a car that was never even sold in Australia.
Moffat went on to win a title in a Mazda and the man who replaced him with Ford fans, Dick Johnson, is still true blue (so long as you overlook the fact that he started his career racing a Holden).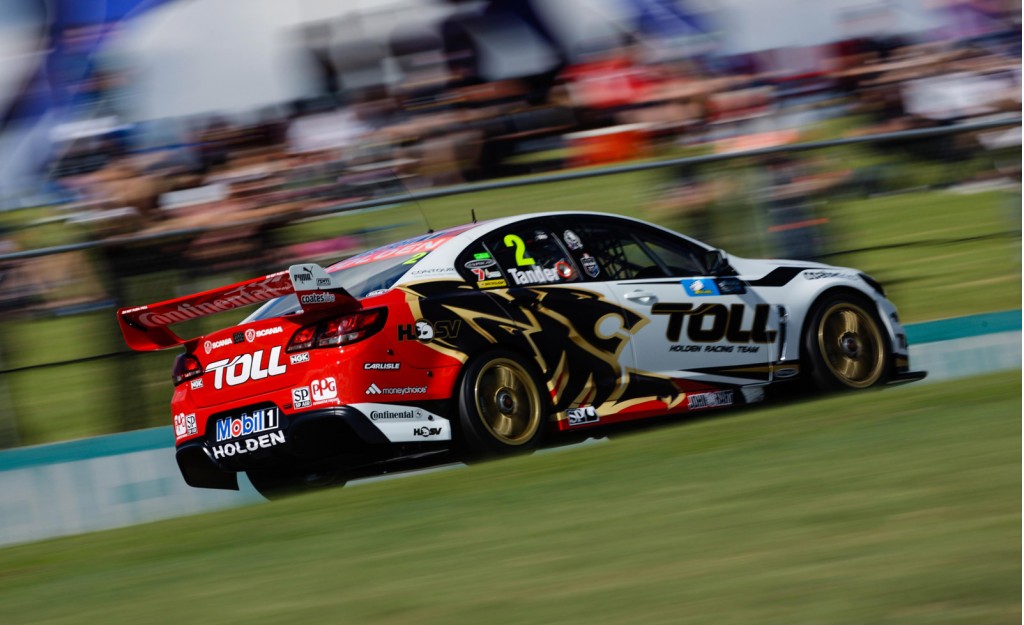 And five years ago, if anyone in the championship was going to wager that one of the Big Two would depart, most people would have bet that it would be Ford taking its leave.
Far from it; it has introduced a sound line of cars people seem to want to buy and, with Johnson selling much of his iconic team to the persuasive and determined Roger Penske, the Blue Oval seems secure in Supercars – at least for now.
The question remains, with Holden on the way out of not just the championship but the car business, what will the Commodore Supercar teams do? It's almost certainly too late for most of them to make changes for 2021, so many will have to get on with running the cars they have.
No other manufacturer seems to be knocking the door down to get onto the grid, so Supercars would be well-advised to do what the British Touring Car Championship has done; make sure that teams can afford to compete without manufacturer support, and write rules to quarantine them against manufacturer budgets if and when they do come in.
Cars currently cost in the region of A$650,000 (US$440,000/£335,000 approximately) and it is likely some teams will be looking for a substantial reduction in those costs to move to a new car in little more than 20 months' time.
Apart from further trimming cost, Supercars needs to get its 2022 regulations finalised, and quickly. One former Supercars team, GRM, has already migrated to the growing TCR series and the last thing Supercars needs or wants is others to follow.
In the meantime the 2020 championship starts in Adelaide this weekend. The street circuit, and the season, promises much, but no matter who wins – and how – there will be a touch of sadness in the air.
Supercars – Australia – without Holden? It just doesn't sound right.