The next development in the electrification of motorsport took place last week with the launch of the PURE ETCR touring car series.
Taking the successful TCR model for its base, Eurosport Events confirmed a series of demonstrations and promotional outings for the series in 2020, with a full championship to follow a year later.
Hyundai, Alfa Romeo and Cupra have so far committed to running cars, with the latter making two-time DTM champion Mattias Ekstrom and WTCC veteran Jordi Gene the first driver signings.
Following the success of Formula E in confounding the sceptics and thriving in terms of manufacturer entries and commercial partners, PURE ETCR series boss Francois Ribeiro is banking on lightening striking twice.
But if PURE ETCR is to replicate Formula E's success there are a number of challenges it will have to overcome.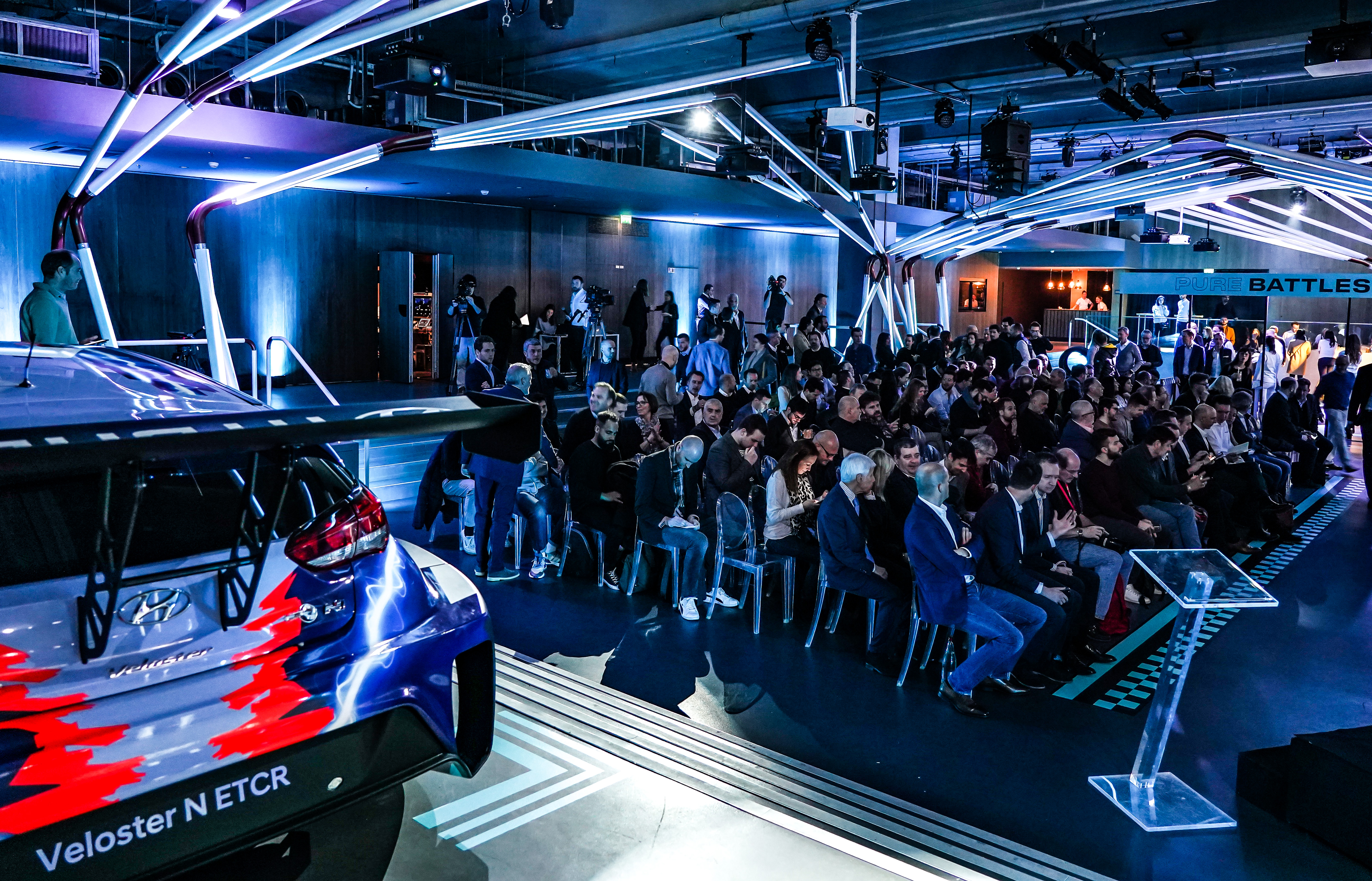 Win over traditional fans
Unlike Formula E, which was a standalone concept that had a mission to take electric racing to the streets of cities, PURE ETCR will share the stage with the well-established WTCR championship. Ribeiro believes that the touring car audience will embrace the latest derivation of the TCR concept, but after spending four years working for Formula E, I can attest that this is not a given.
'Milk float', 'giant remote control car', 'boring', 'soulless', and various riffs on this theme will be among the brickbats thrown at the series. There is a certain type of race fan, who is absolutely determined to mock and disparage and steadfastly fail to embrace any form of electric motorsport. For these petrol heads, the sound of an engine is seemingly more important than wheel-to-wheel racing or skilful car control.
This is their prerogative. How many of this type of people make up the WTCR fanbase is currently unknown, but PURE ETCR cannot take current audience's conversion for granted. It will have to exist as a standalone brand and develop its own new fans.
Because of the lack of noise, as well as the accessibility of the tracks, Formula E attracted a family audience that more traditional motorsport struggled to reach. PURE needs to find its own version of this.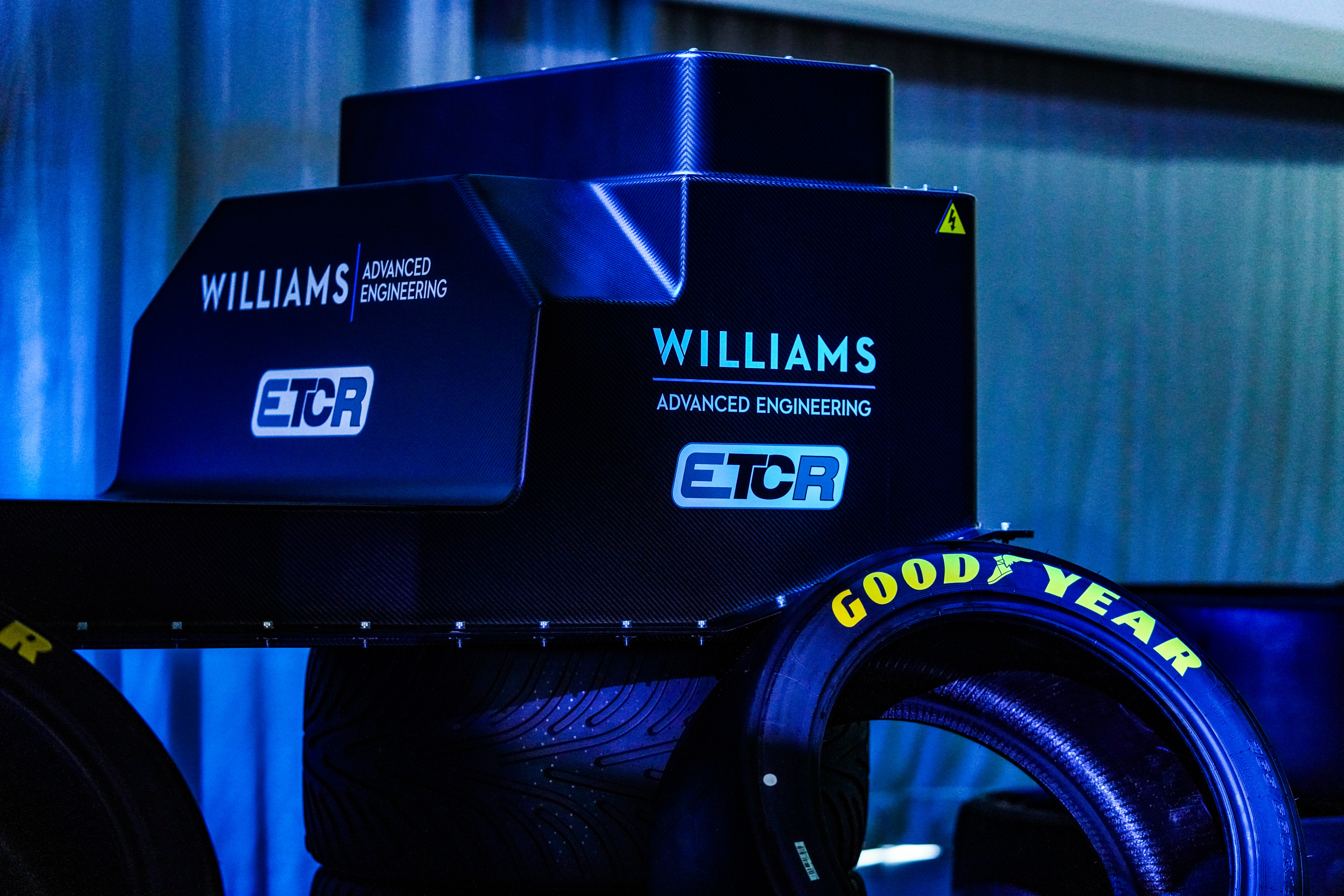 Keep costs (and BoP) under control
Like Formula E, PURE ETCR is limiting the scope of technological development, and mandating a single battery and powertrain supplier. But the manufacturers will be able to develop their own management software, which is where the real road relevance and potential benefits are. Unlike Formula E, they will also be designing their own cars. While the rules are prescriptive in terms of chassis design, in order to reflect the road car versions, the variations in bodywork styles will be marked.
Allowing the cars to look different is absolutely crucial in touring car racing. Not only does it create a clear link to the product the manufacturer is trying to sell, but it creates an emotional hook for the fans. A good-looking car will always find a fanbase, much like some fans will root for their favourite brand.
But stylistic differences may also create aerodynamic advantages, and a potential arms race in seeking to find potential gains. While success ballasting has been well deployed in the past, it's an artifice that can confuse and deter new fans, and its use should ideally be kept to a minimum.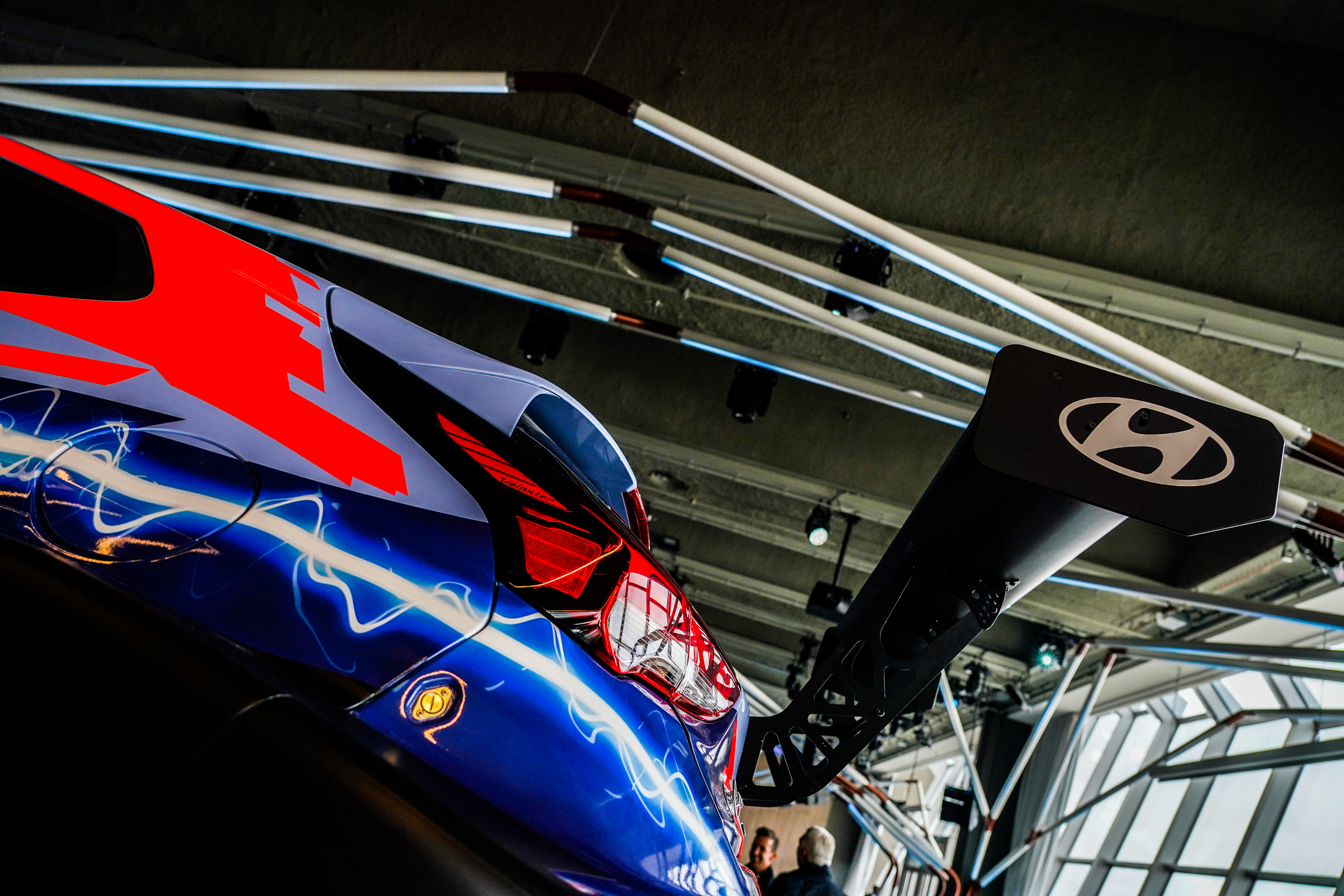 Ensure the format keeps people engaged
Perhaps the most interesting development in PURE ETCR is not that it's all-electric, but the race format it will run to.
Rather than follow the traditional practice/qualifying/race format, the series will dispense with qualifying all together, with a draw determining the groups of four that will form the 'battles'. With the points accumulated in these determining who progresses to the latter rounds and ultimately the final.
The cars will line up four abreast, and will be held behind a gate, making it similar to how greyhounds or horses are assembled prior to a race. Once the gate drops (or raises, the design is still to be finalised) the race is on, with no potential for a jumped start.
The battles will be short blasts, so the cars will make full use of the roughly 400bhp they have on tap, while all drivers will have access to a power boost that takes that to around 680bhp!
When the cars are together, this has the potential to be spectacular. The short format should ensure there is plenty of action, but a four-car field could create some issues.
While finding a track where the cars can line up four abreast shouldn't be a challenge, inevitably they all funnel to a pinch point eventually. With the onus on attacking from the off, the potential for one or more of the cars to go off or be taken off is high. This could leave one car well ahead and the others with nothing much to race for.
Even if all four cars survive, they will be in a close group. On some tracks there is a danger that the fans will have nothing to see for long periods – and they won't be able to hear much – so finding a way around this needs to be found. Putting up a series of jumbo screens, or utilising something like the Fanvision handheld units they have in F1 are both possible – albeit potentially expensive solutions.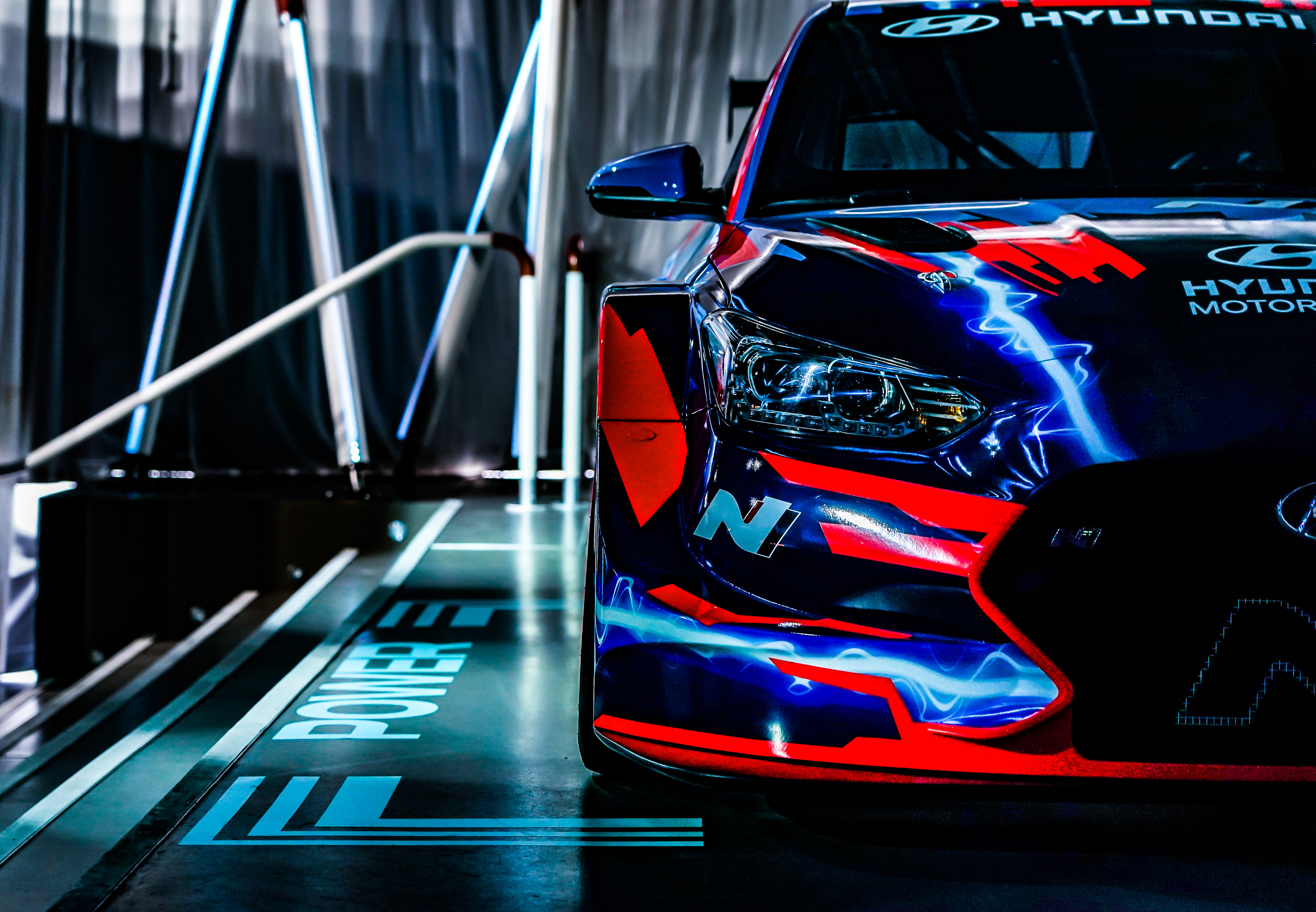 Walk the sustainability talk
While PURE ETCR is rightly pushing the promotion of electric cars as fast, cool and desirable as the series' philosophy, it is still important that it is serious in its commitments to operate in a sustainable manner.
It has already identified that the vast majority of the carbon emission around a race come from the work done by the organisers – the running of the race cars produces negligible amounts.
PURE ETCR plans to generate the electricity to charge the cars with a hydrogen generator, while the calendar will be designed to maximise road, rail and shipping and minimise flying. But being true to these desires is often harder than they sound. For example one fellow UK-based hack had to take two flights to get home from the announcement in Paris, an ironic illustration of how the reality of modern life and the aims of a more sustainable lifestyle can be dramatically at odds.
Holding races where the fans can get there on public transport is a good start, but among traditional venues these are a rarity. Operating electric or hydrogen bus park and rides could be a workable solution at some venues and would show a genuine commitment to make a difference to the carbon footprint of a race event.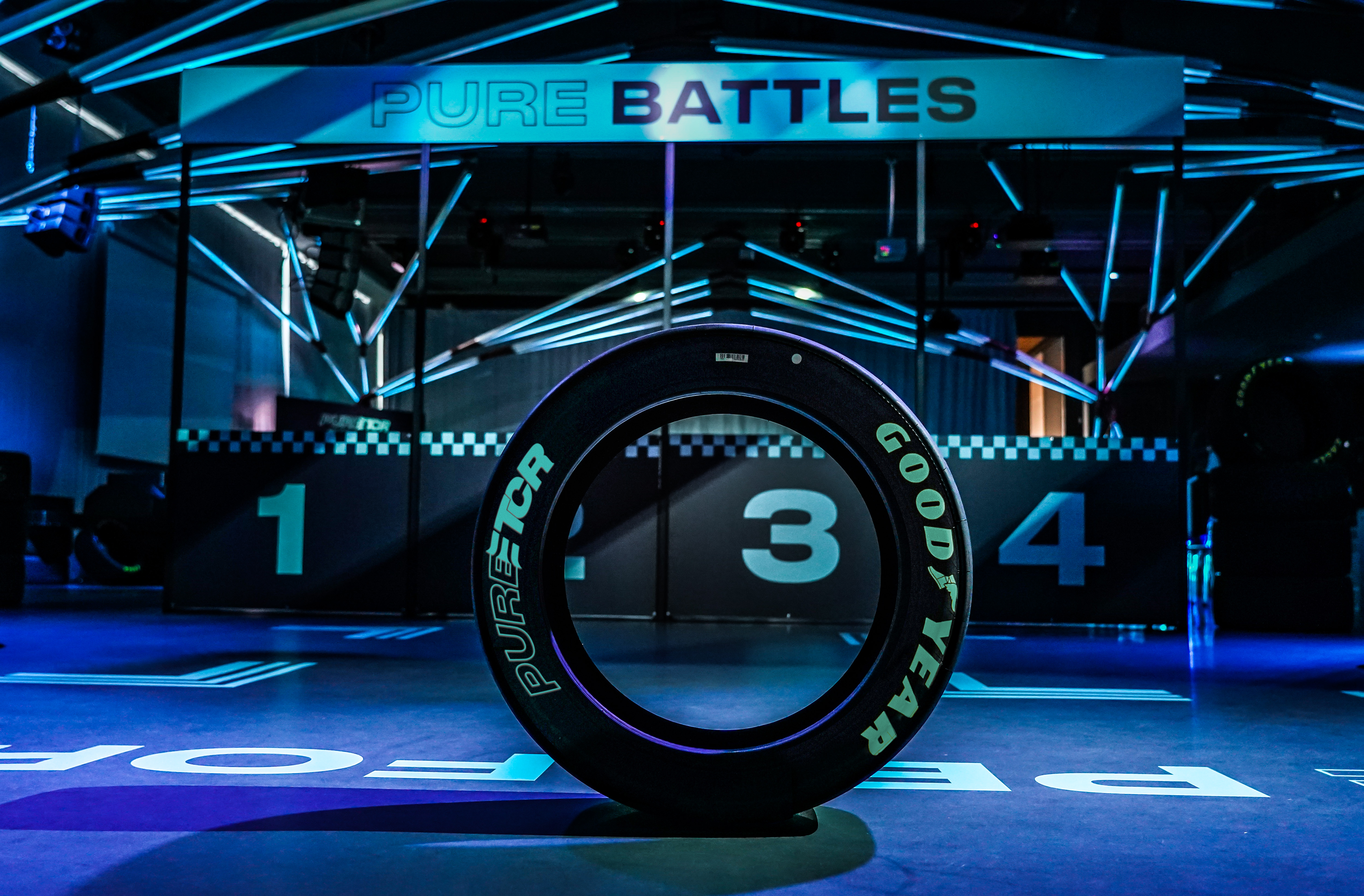 Ensure privateers can compete
PURE ETCR is expecting six manufacturers to be involved in the maiden season. It is also acutely aware that their presence cannot be taken for granted. TCR has been very successful in creating a formula that allows independents to run competitively, and keeping an eye on the cost base, especially as the areas of development are inevitably opened up in the future will be key.
The cost of the car is predicted to be around the level of the old WTCC machines (so more than a current WTCR car), but with ambitions to see national ETCR series start to proliferate in 2022, maintaining, or even reducing that cost base will be essential if the series is to attract independent outfits that can run competitively. Access to the same level of software development will also be required to ensure a level playing field.
This week Renault confirmed that its electric Zoe is now its second best selling model. The rise of electric cars is only going to accelerate – especially in Europe – over the coming years. Tapping into this trend seems like a wise move, although the proliferation of SUVs in this sector – and the seemingly unstoppable demise of the family saloon as the car of choice – could be perhaps PURE ETCR's biggest challenge of all.