Former Formula 1 racer Robert Kubica has secured a BMW seat in the 2020 DTM alongside his Alfa Romeo F1 role.
Kubica made an incredible return to the F1 grid last season with Williams, eight years after the devastating rally crash that had left him with severe arm injuries and halted his initial career.
But it proved a desperately disappointing season as Williams ended up at the back of the grid and Kubica was outpaced – in qualiying in particular – by team-mate George Russell as he struggled to acclimatise to the car.
He announced last September that he would part company with Williams at the end of the season but did not intend to retire from racing.
On Thursday his BMW DTM drive, which will be backed by his 2019 F1 sponsor PKN Orlen, was announced by the DTM on its official Twitter feed.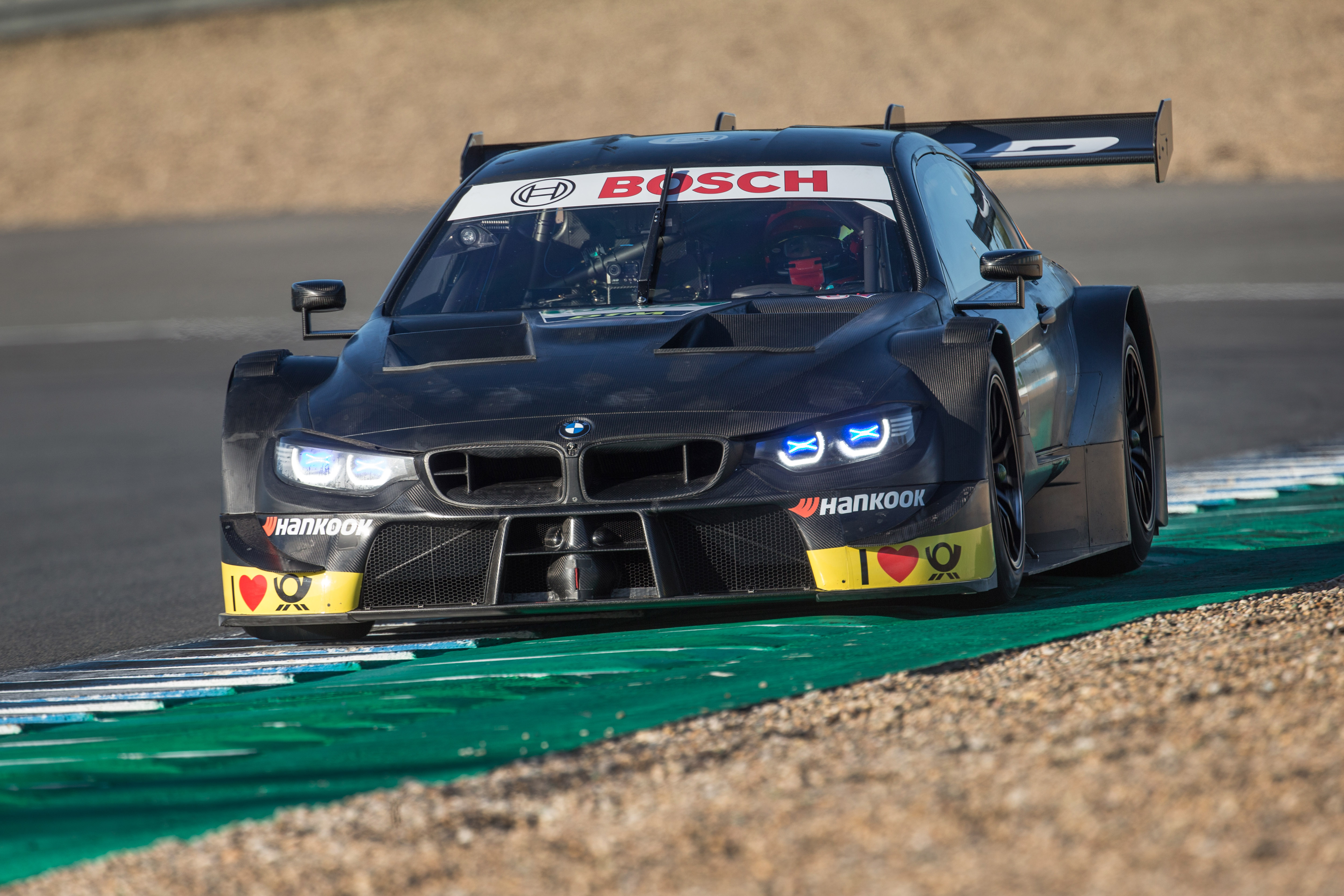 BMW will field an additional seventh entry supported by ART Grand Prix to accommodate Kubica alongside its previously announced six-car line-up. He tested the car at Jerez last December, and also had exploratory DTM runs with Mercedes earlier in the decade.
Kubica's arrival is a welcome publicity boost for the DTM during a winter when it lost the R-Motorsport Aston Martin programme that had kept its grid size healthy in 2019 following Mercedes' exit.
The extra BMW for Kubica brings the field back up to 15 cars.
Williams has replaced him with Formula 2 graduate Nicholas Latifi for 2020.
Kubica will remain involved in F1 as Alfa's reserve driver, as Orlen becomes the team's title sponsor.