Two-time Indy Racing League race winner Robbie Buhl will return to IndyCar this year as a co-founder of a new team.
Citrone/Buhl Autosport is co-owned by the 1992 Indy Lights champion and his brother Tom, as well as father and son duo Robert and Nick Citrone.
Robert Citrone is the founder of Discovery Capital Management and the largest minority owner of the Pittsburgh Steelers NFL team, while Nick Citrone is a data analytics coordinator for the Pittsburgh Penguins hockey team.
In a nine-season career Robbie Buhl made 78 starts in the IRL, winning at New Hampshire in 1997 and Walt Disney World in 2000 – the only win for Dreyer & Reinbold Racing, a team he formally co-owned.
Since Buhl made his last race appearance in 2004, he had a shortlived broadcasting career and founded the Racing For Kids charitable foundation and motorsports marketing company Buhl Sport Detroit with his brother, alongside a number of other family business ventures.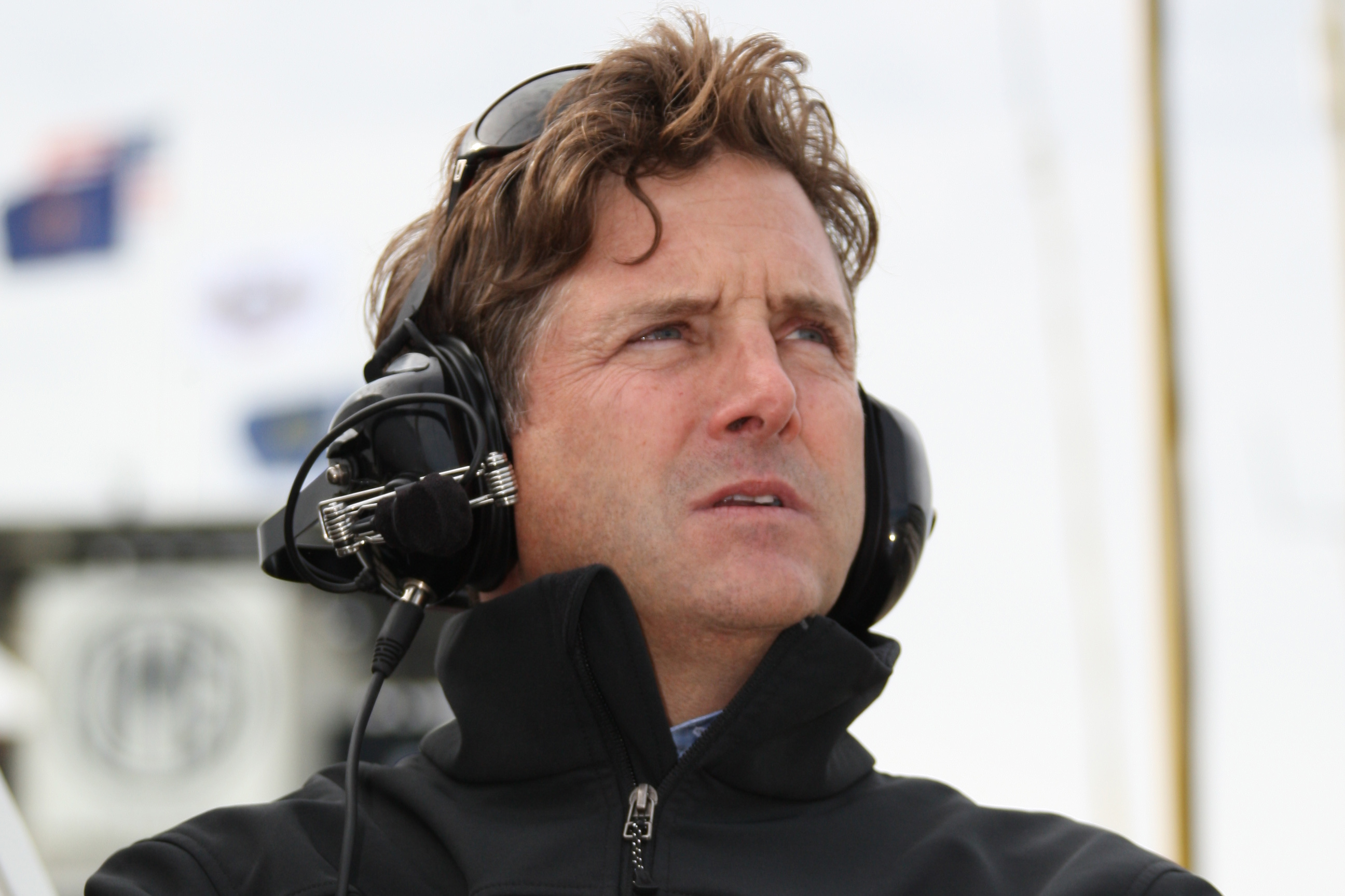 Buhl Sport Detroit runs an advanced driver training programme called Teen Street Skills and the Racing4Detroit rallycross team.
Racing4Detroit competed in both the Global Rallycross Lites and Americas Rallycross ARX2 categories. Alex Keyes won three consecutive races for the team across the end of the 2018 and start of 2019 seasons.
Both sides began exploring opportunities for an IndyCar venture last summer, formally joining forces at the start of this year.
Citrone/Buhl Autosport's IndyCar debut has been set for the IndyCar Grand Prix on the Indianapolis road course in May, with no driver or engine supplier announcement having been made yet.
While plans for one race appearance have been announced so far, the team said that it has an "aspiration of more entries at more races in the future".