Erhan Jajovski completed a trio of race wins and won the drivers' championship, while Max Guenther was the highest-scoring real-world driver in The Race All-Star Cup – Fully Charged by ROKiT Phones.
Jajovski excelled with the LMP3 cars winning all three grand final races in the All-Star Cup, and earning himself a full day's test with a Formula 1 team's simulator.
Guenther ended as the pro driver with the most championship points, winning $30,000 for a charity of his choice, finishing third overall, beating rival Mike Epps by a single point.
Jajovski took pole position for the final round and didn't have his victory challenged by either Siggy or Wisniewski throughout the 10 lap race.
The other sim racer in contention for the F1 simulator test, Bono Huis, didn't clear the sim racers heat as he finished it in sixth place, with Wisniewski only just making it through to the grand final with a fifth-place finish.
Epps was the highest starting pro driver as he qualified in fourth, beating fellow pro Stoffel Vandoorne who started the race in fifth.
It was sim racer Alen Terzic who qualified in seventh that put Epps on the back foot.
The two were racing side by side on the second lap of the race in the fight for fifth, but they crashed into one another.
That sent Epps down to ninth place, but crucially fellow pro driver championship contender Guenther gained two places from that crash and moved up to fifth.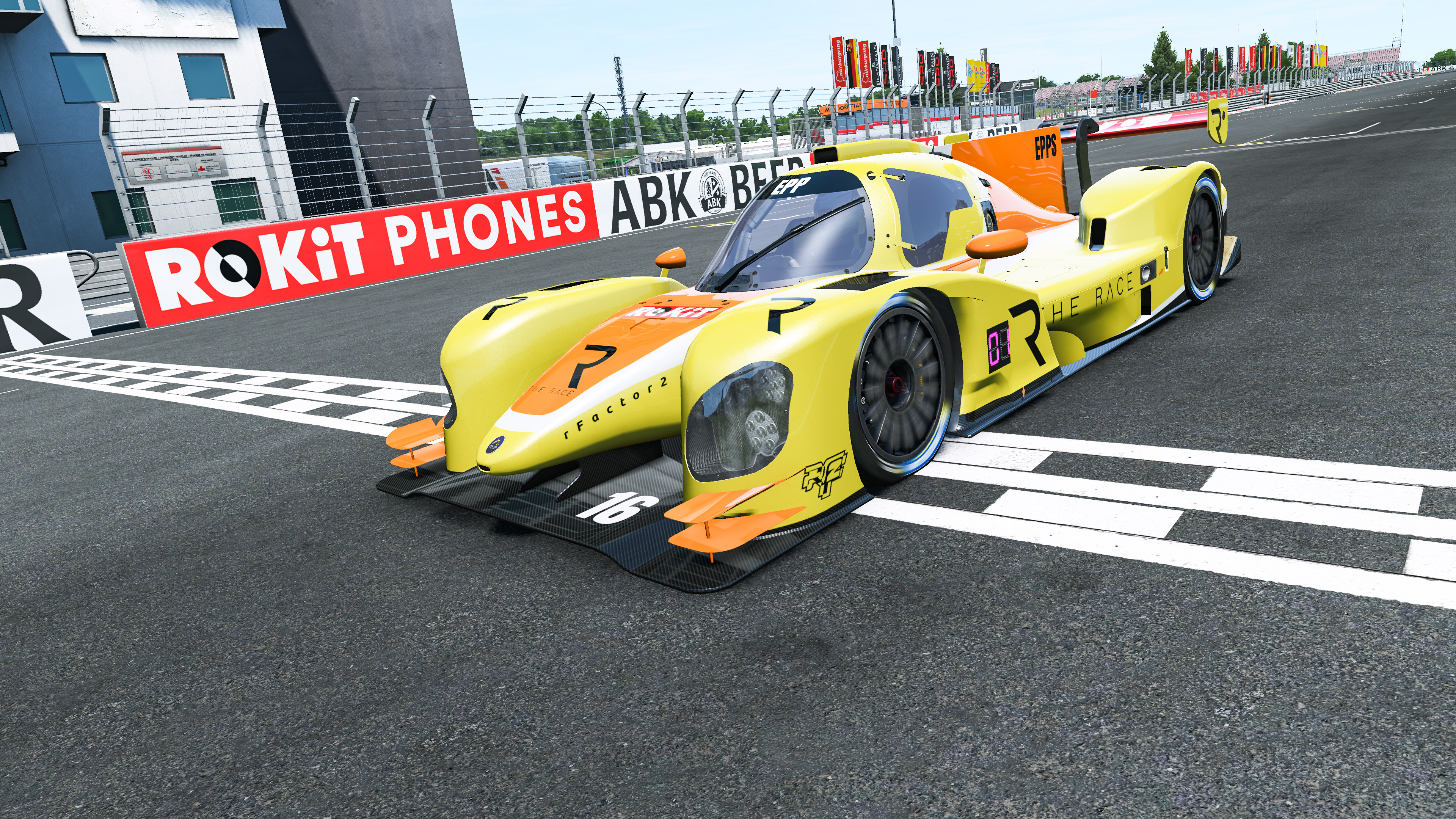 Epps remained ahead of Gabby Chaves who qualified for the grand final through the Jones Soda Last Chance Qualifiers for the third time in the All-Star Cup.
Chaves never looked like he was going to retain his spot at the top of the pro drivers category in the championship, as he qualified in 13th and wasn't able to pass Epps even after his collision.
Epps overtook Esteban Gutierrez and James Calado in separate moves around the final corner of the Nurburgring circuit.
Williams Esports driver Kuba Brzezinski got in front of Guenther which meant Epps and Guenther had no one running between them, however Guenther had a two second gap over Epps.
That was a two-second buffer that Epps wasn't able to close down and in the end, Guenther finished the grand final in sixth place.
He wasn't the best performing real-world driver in this round though as Vandoorne crossed the finish line in fourth, even besting sim racer Brzezinski.
For World's Fastest Gamer finalist Erhan Jajovski, the championship win and F1 simulator test is a dream come true.
"I gave everything on the track today," Jajovski said after winning the championship.
"It was much tougher than the previous weeks because Kevin [Siggy] and Nikodem [Wisniewski] were all on my tail the whole race.
"I'm a bit speechless!"