The mighty Mercedes team won the Sim Masters title in season two of The Race All-Star Series – Powered by ROKiT Phones, but it was pushed hard by Burst Esport.
Though lesser-known in the wider world than the likes of Mercedes, Burst has been building an impressive esports reputation with its very in-depth programme for its drivers.
In Sim Masters, Burst's two drivers Jernej Simoncic and Michi Hoyer were collectively able to outscore some of the more well known esports teams including Team Redline and Williams Esports.
Simoncic also finished as the runner-up in the drivers' standings, just 16 points behind Mercedes' Bono Huis.
The team started off the back of a successful run in a Danish LAN esports event called the Endurance eRacing World Championship.
Burst Esport's team manager, Jesper Pedersen, won the GTE class of that championship in 2017 and then set up Burst in 2018.
Initially the team only took part in iRacing events, including the 2018 iRacing World Championship Grand Prix series with Joshua Rogers and Marcus Jensen as its drivers.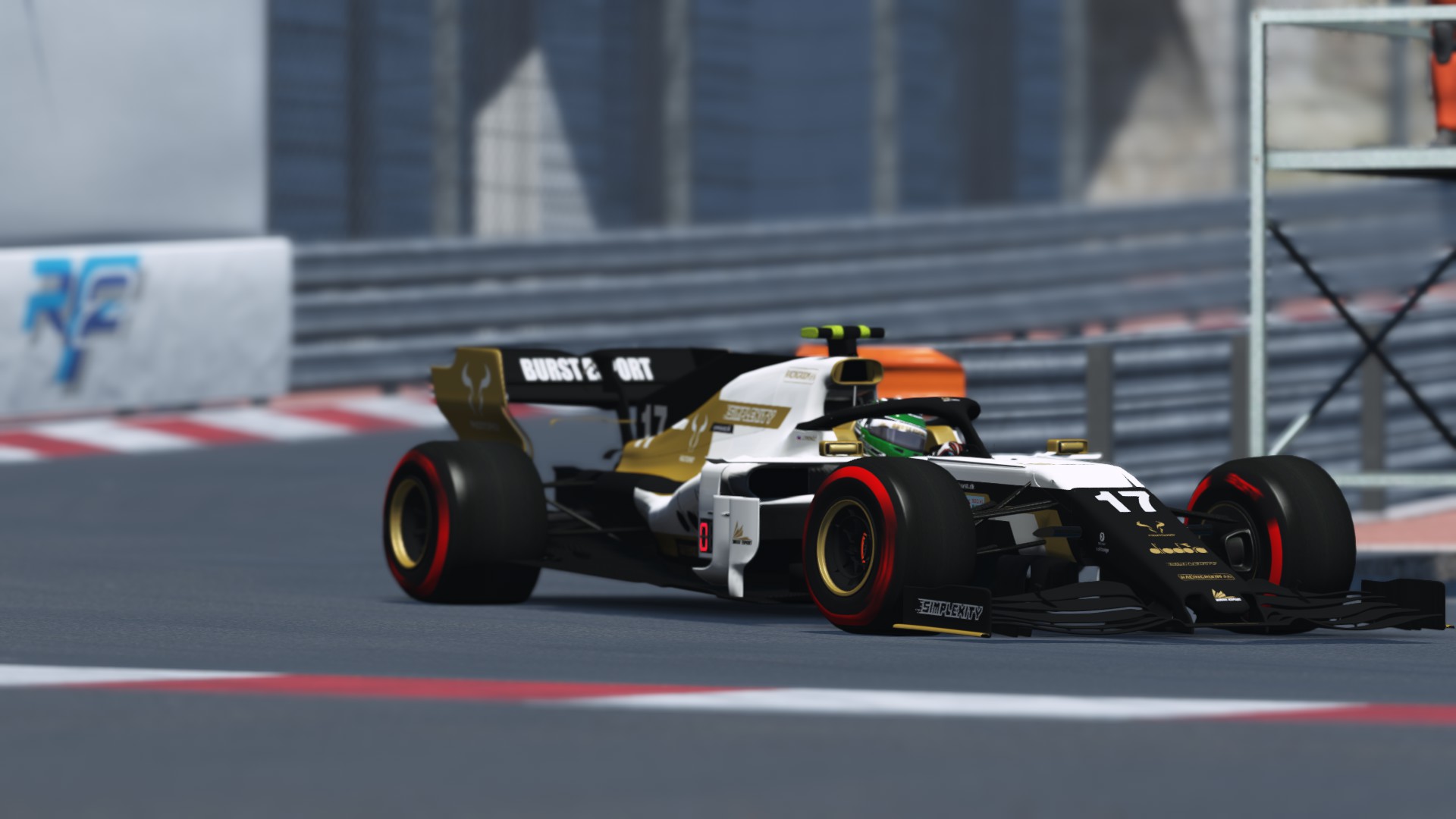 It was only as recently as January 2020 that the team ventured into rFactor 2 championships, including the GT Pro Series and Formula SimRacing.
Burst Esport is investing a lot into competitive simracing and the team is very much a professional outfit taking esports seriously.
"Burst is based around a company, so it's not like most other hobby teams," Pedersen tells The Race.
"We're actually a company where we have four people working on it full time and all our drivers are on contracts.
"I think we are way ahead on most things we do compared to other esports teams" :: Jesper Pedersen
"We look after our drivers with everything so we have a nutrition coach and physical coaches involved in the team.
"We also have bootcamps, it's not that easy this year but otherwise we have two bootcamps minimum every year where we fly in the drivers."
These bootcamps gather the whole team together for both physical and mental training.
The training sessions aim to give Burst's drivers the competitive edge over rivals by ensuring they can keep as sharp and focused as possible when behind the wheel.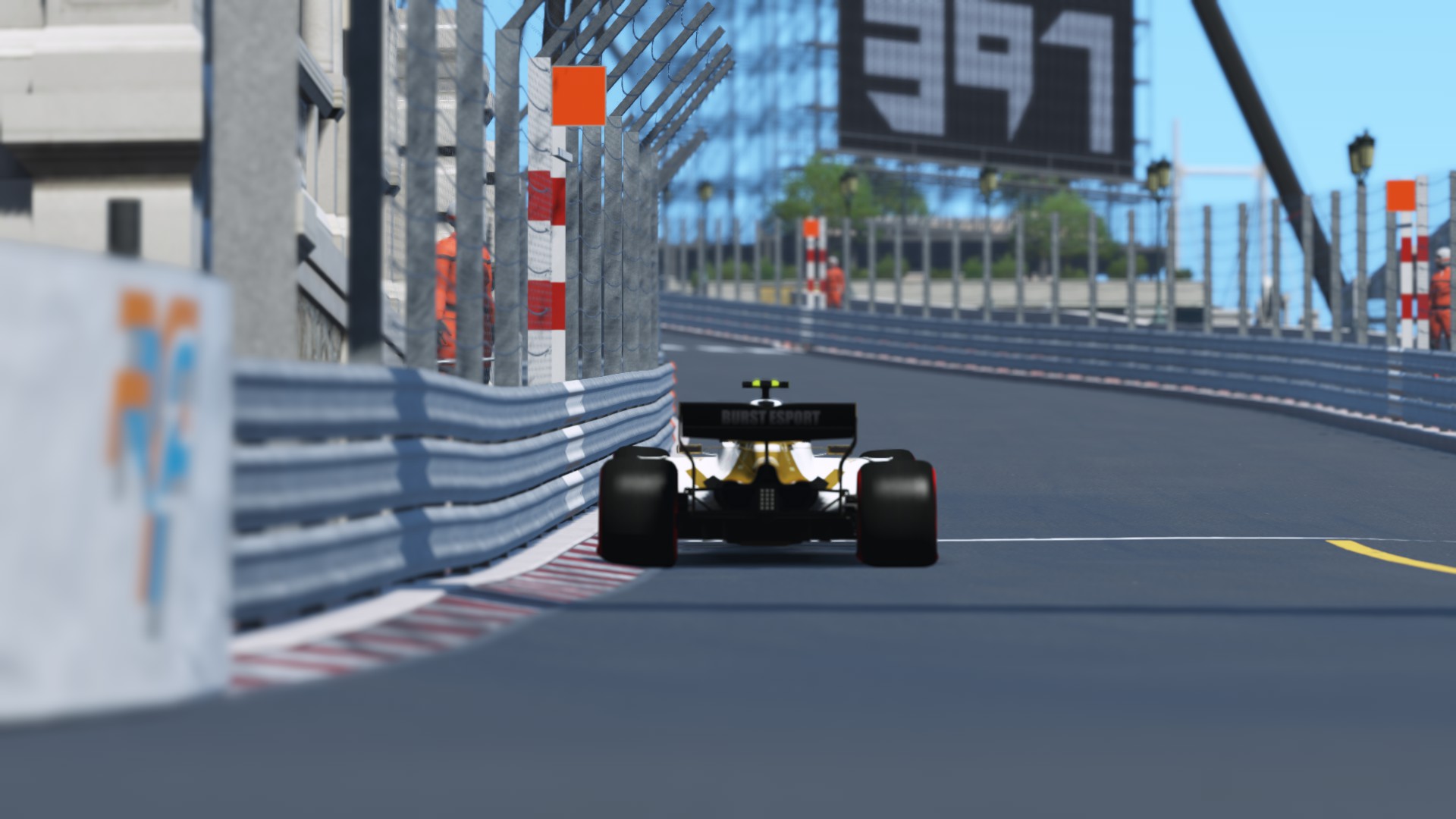 Professional physical and mental training isn't new to the world of esports, but it's only typically done by professional teams that have the most resources at their disposal.
"I think we are way ahead on most things we do compared to other esports teams," Pedersen says.
"If you compare us to Redline or Coanda, of course Coanda has a house where they live but they don't, as far as I know, practice mentally and physically as well, they just practice in the sims.
"So I think we are level with the Formula 1 teams as they are, as far as I know, the only ones that coach the drivers mentally and physically."
The bootcamps play another role as Burst believes it's important to get the drivers together so they get to know each other better.
The social element to their get-togethers is seen as being equally important.
"We also want to bring the drivers together to get friendships in the team," Pedersen explains.
"So they can work together with set-ups and things like that and they see the other drivers as friends instead of someone they measure their own performance against.
"It can be fairly unhealthy if they look at the other drivers in the team as competitors to be the fastest within the team.
"So we try to work away from that so they can perform well as a team but also individually."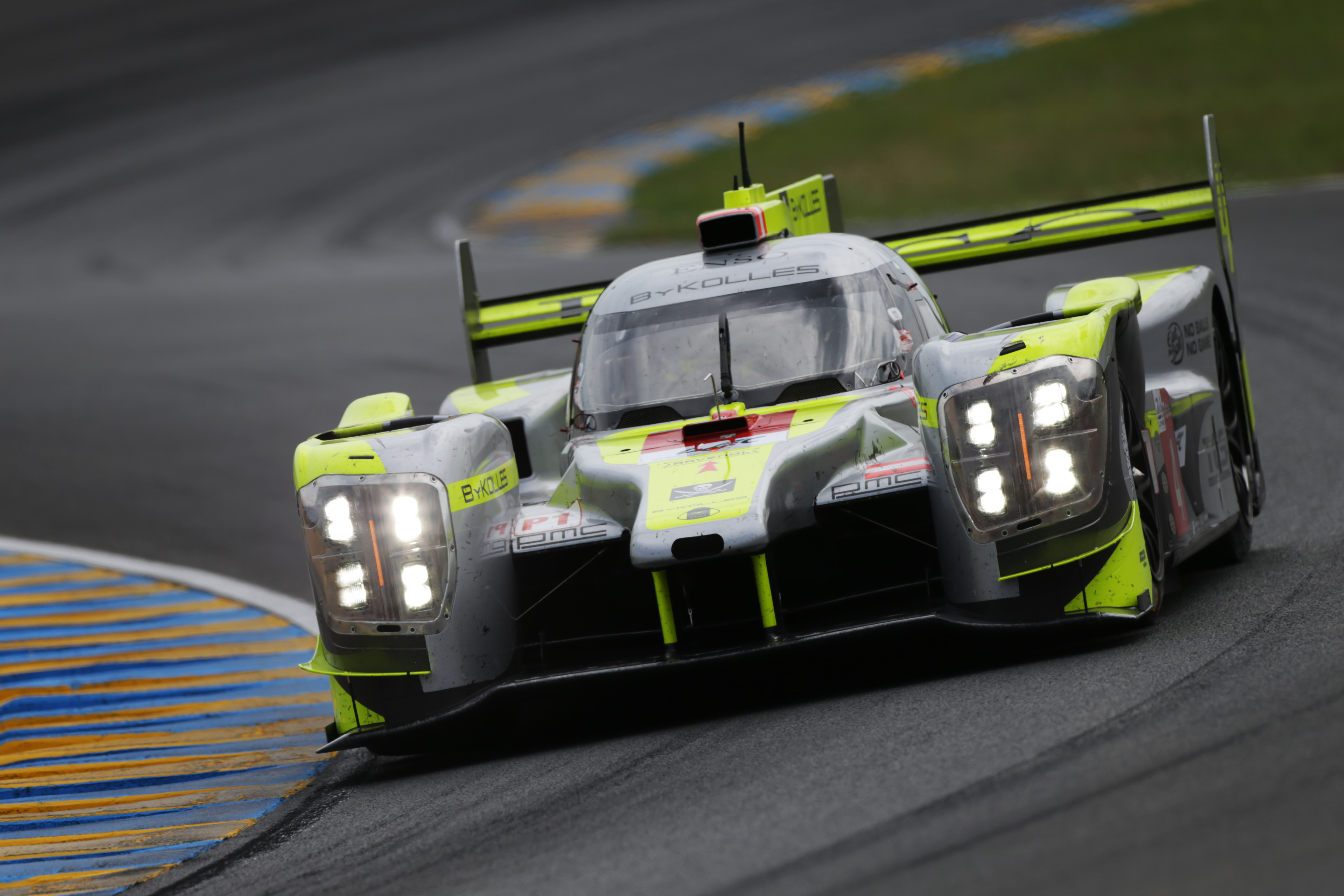 For the upcoming Virtual Le Mans 24 Hours, Burst has partnered with real world racing team ByKolles to form a four-driver squad together.
Alongside Burst's drivers Simoncic and Pedersen will be sportscar regular Tom Dillmann and World Touring Car Cup frontrunner Esteban Guerrieri.
By taking the option to field the maximum of two sim racers in the team as well as two pro drivers who are quick on rFactor 2, Pedersen has high hopes for his team's chances.
"It's going to be the biggest esports event ever," Pedersen says.
"We were fortunate enough to have lots of offers from real teams and we could pick the one we wanted most.
"We wanted a professional team and one that brings in drivers which are actually fast in the simulator as well.
"With how fast we are currently in rFactor 2 we hope to have a really good result.
"I believe a top five finish is for sure possible and hopefully even more than that.
"But the race itself is not just pace, that's important, but we're also working on our strategy as well. But pace wise I see us in the top five."