Bentley is the latest manufacturer to join the grid for the new season of The Race All-Star Series Powered by ROKiT Phones.
Bentley Motorsport will join a star-studded grid that also includes Aston Martin, Mercedes-Benz-AMG Petronas Esports, BMW, Williams Esports and Venturi in the new pro championship set to be contested over the next five weekends.
The team will be represented by drivers Alex Buncombe and 2017 British GT champion Seb Morris.
"For the last six years, Bentley has run the race- and championship-winning Continental GT3 for its teams around the world so it's exciting to be competing for Bentley Motorsport as it debuts in the single-seater category, even if it is in the virtual world," said Buncombe.
"Both Seb and I are new to rFactor so there will be a lot of learning on the job but there's some amazing competition out there for us to look to."
Professional racing drives and simracers will now compete in two separate categories, while the Legends Trophy for motorsport stars of the past will also become a championship.
Each of the categories in season two will feature a qualifying session and a pair of races every weekend, with the second of those races run in reverse-grid format.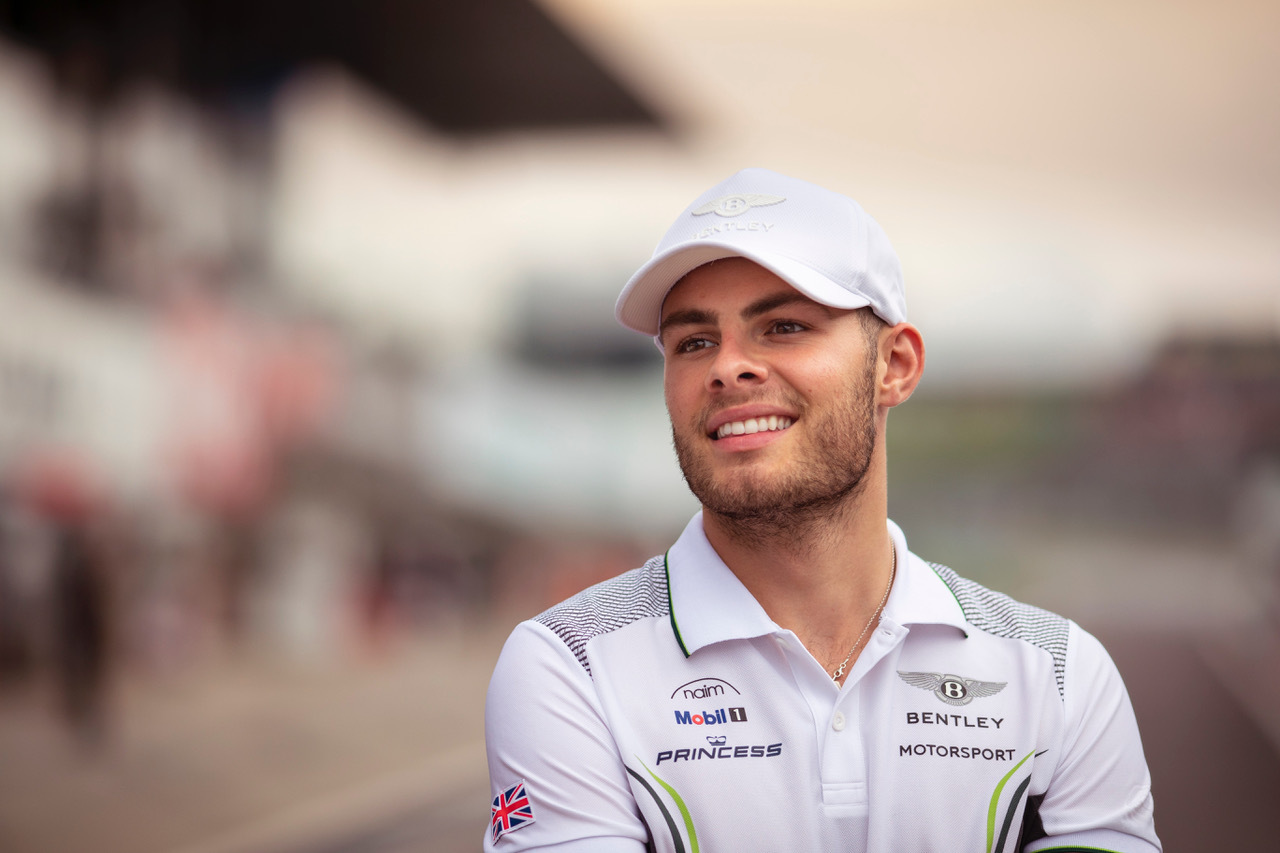 "We set up the official Bentley Motorsport esports team three weeks ago and the Continental GT3 won its debut race thanks to hours and hours of preparation," said Seb Morris.
"The All-Star Series is a completely different challenge for us as we're all in identical single-seaters and with a fixed set-up – there's no engineers to hide behind here, this is all down to Al and I!"
The five week long, second season of the All-Star Series starts on Saturday May 2 at 17:00 BST.
The All-Star Series powered by ROKiT Phones will again be broadcast on ESPN in the United States, as well as being streamed on The Race's YouTube channel.