Top automotive brands Mercedes-Benz-AMG Petronas Esports, BMW and Aston Martin will be among the manufacturers entering teams in the new season of The Race All-Star Series powered by ROKiT Phones.
The Torque Esports-run series will kick off a five-round campaign starting this weekend, which will be held on rFactor 2 each Saturday this May but will this time feature three different championships.
Professional racing drives and simracers will now compete in two separate categories, while the Legends Trophy for motorsport stars of the past will also become a championship.
Each of the categories in season two will feature a qualifying session and a pair of races every weekend, with the second of those races run in reverse-grid format.
Points will be scored on a 50-44-40-36-34-32-30-28-26-24 basis for the top 10, and will go down incrementally by one for the rest of the finishers, with 22 points for 11th, 21 points for 12th, 20 points for 13th and so on.
The pro driver competition will feature two-car entries from Mercedes-Benz-AMG Petronas Esports, Aston Martin, BMW, Williams Esports and Venturi.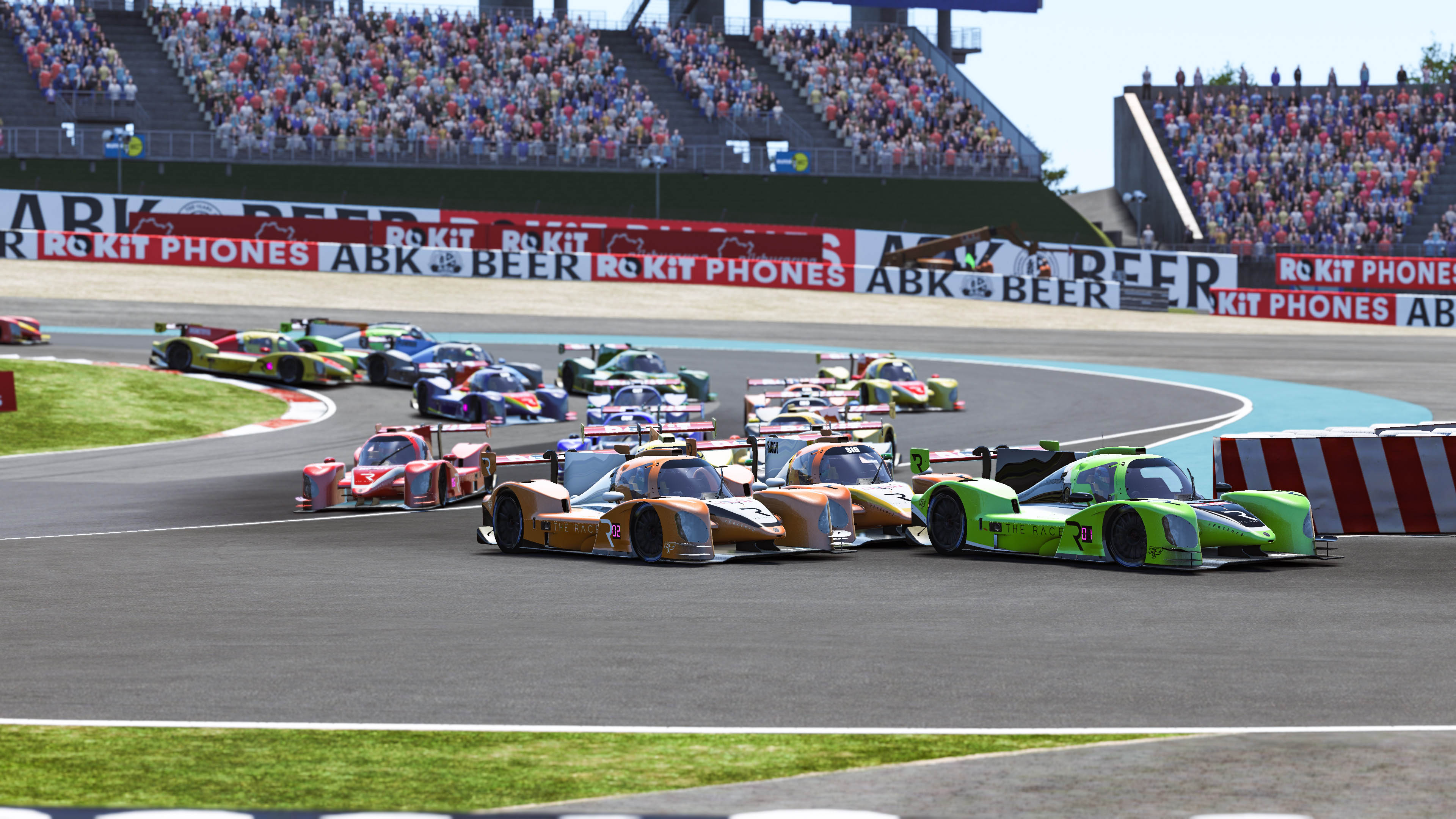 "The fact that we've been able to attract these incredible factory teams is remarkable and shows how we've really established the All-Star Series as a bona fide international motorsports championship and a highly attractive television property," said Torque Esports president and CEO Darren Cox.
"These brands have won some of the biggest races in the world and now they are looking to esports and the All-Star series as a global showcase. We've got five teams locked in already and great interest from a number of others."
Erhan Jajovski, who will return as part of the simracer championship, won the inaugural three-round All Star Cup in April. BMW Formula E driver Maximilian Guenther was the leading pro driver.
The All-Star Series powered by ROKiT Phones will again be broadcast on ESPN in the United States, as well as being streamed on The Race's YouTube channel.