Aston Martin has revealed its livery for its esports debut on Saturday with The Race All-Star Series Powered by ROKiT Phones.
Three of their works drivers will compete in the five week long Pro Cup with three-times Le Mans winner Darren Turner representing the manufacturer in the Legends Trophy.
Aston Martin's drivers vying to win the Pro Cup are World Endurance Championship GTE points-leader Nicki Thiim, reigning British GT Series champion Jonny Adam and multiple WEC GTE Am race-winner Charlie Eastwood.
Teams can only have two drivers scoring points towards the Team Cup at any one event, and for the first round of the second season, Aston Martin has nominated Thiim and Eastwood.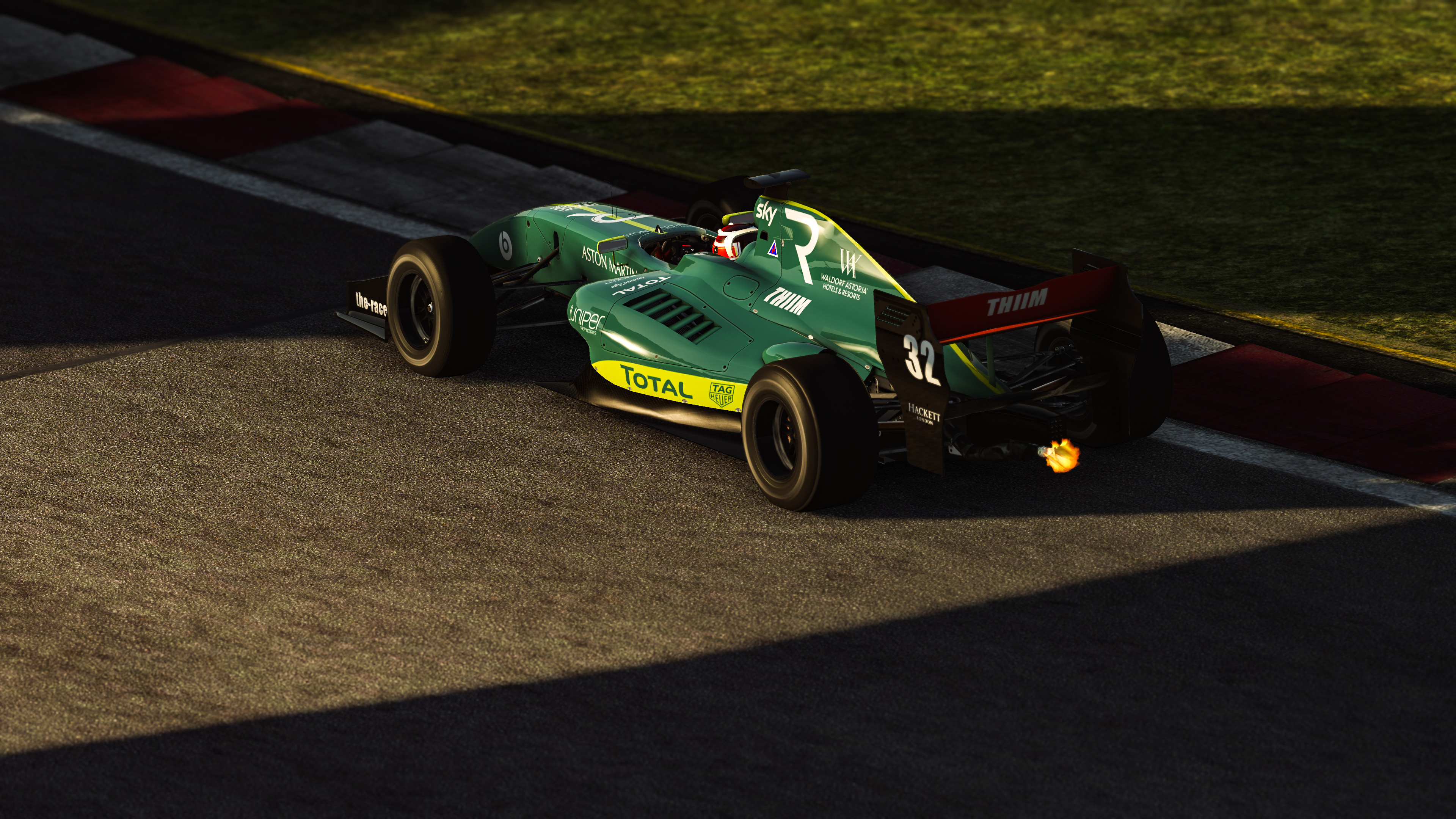 The standout performance from an Aston Martin driver in earlier rounds of the All-Star Series was Darren Turner's second-place finish in the first Legends Trophy event, only being beaten by Dario Franchitti.
David King, President of Aston Martin Racing said: "Esports is emerging as an important new strand of the sport and a great place to nurture and hone racing skills.
"The Race All-Star Cup has proved highly entertaining and attracted an extremely high calibre of driver and is the perfect place for us to take our first steps into the esports universe."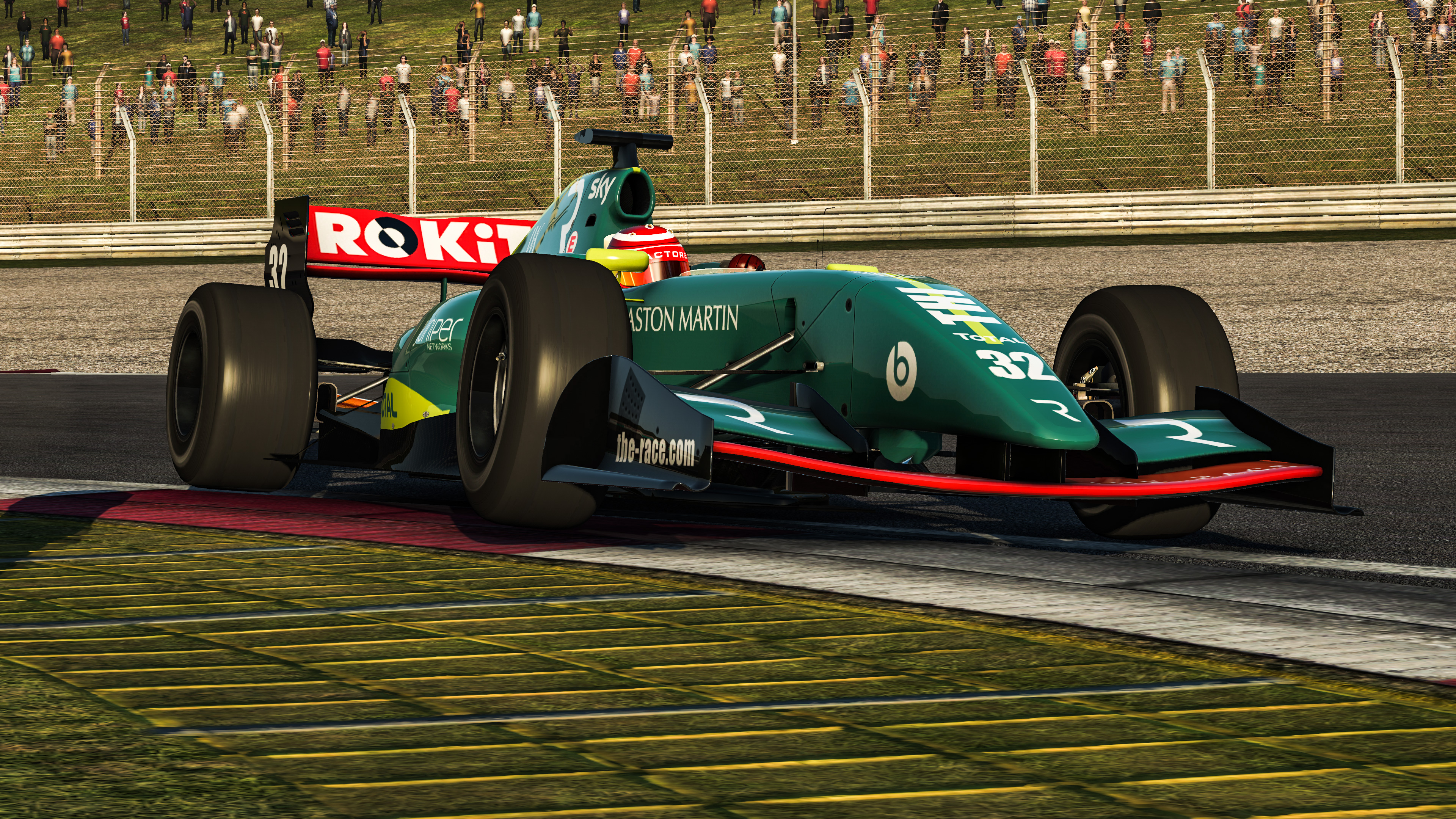 Mercedes-Benz-AMG Petronas Esports, BMW, Williams Esports and Venturi will also have teams taking part.
The five week long, second season of the All-Star Series starts on Saturday May 2 at 17:00 BST.
All the action can be viewed live on The Race YouTube channel.