With motorsport's 'real world' on hold for weeks at the very least amid coronavirus, more and more fans are discovering Esports and getting their fix via events such as The Race All-Star Esports Battle.
But if you're new to virtual racing, you're likely to have a lot of questions. So we've attempted to answer a few…
What are the main Esports series?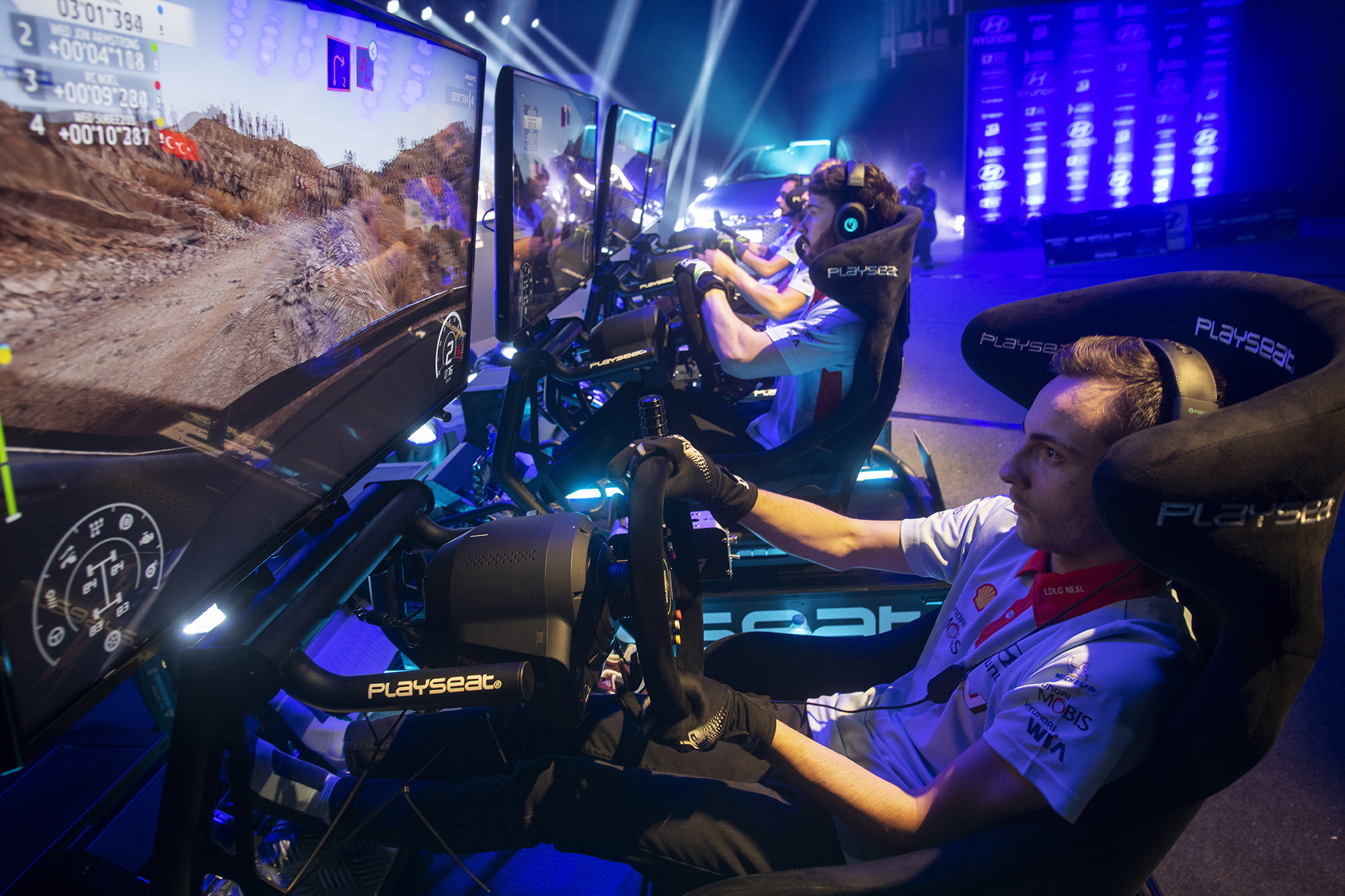 The main ones are those backed by real life motorsports championships. Formula 1, MotoGP and the World Rally Championship have official Esports series on their officially licensed video games.
NASCAR has two Esports championships, one backed by NASCAR itself on iRacing and one in which all the teams are involved and that is run on the NASCAR Heat console game series.
The Le Mans Esports Series has a Super Final that takes place on the weekend of the Le Mans 24 Hours itself, and is held on the Forza Motorsport game franchise.
The GT World Tour on Gran Turismo Sport is the first FIA sanctioned Esports competition and winners are invited to the end of year FIA prizegiving ceremony.
Arguably the creme de la creme of Esports competitions is the World's Fastest Gamer, which last year ran competitions on a variety of racing games to get the fastest gamer on each game and then pitted them against one another.
Last year's winner, James Baldwin, was awarded a drive with the Jenson Team Rocket RJN McLaren squad co-owned by Jenson Button in the 2020 GT World Challenge Endurance Championship.
Which leagues have prize money?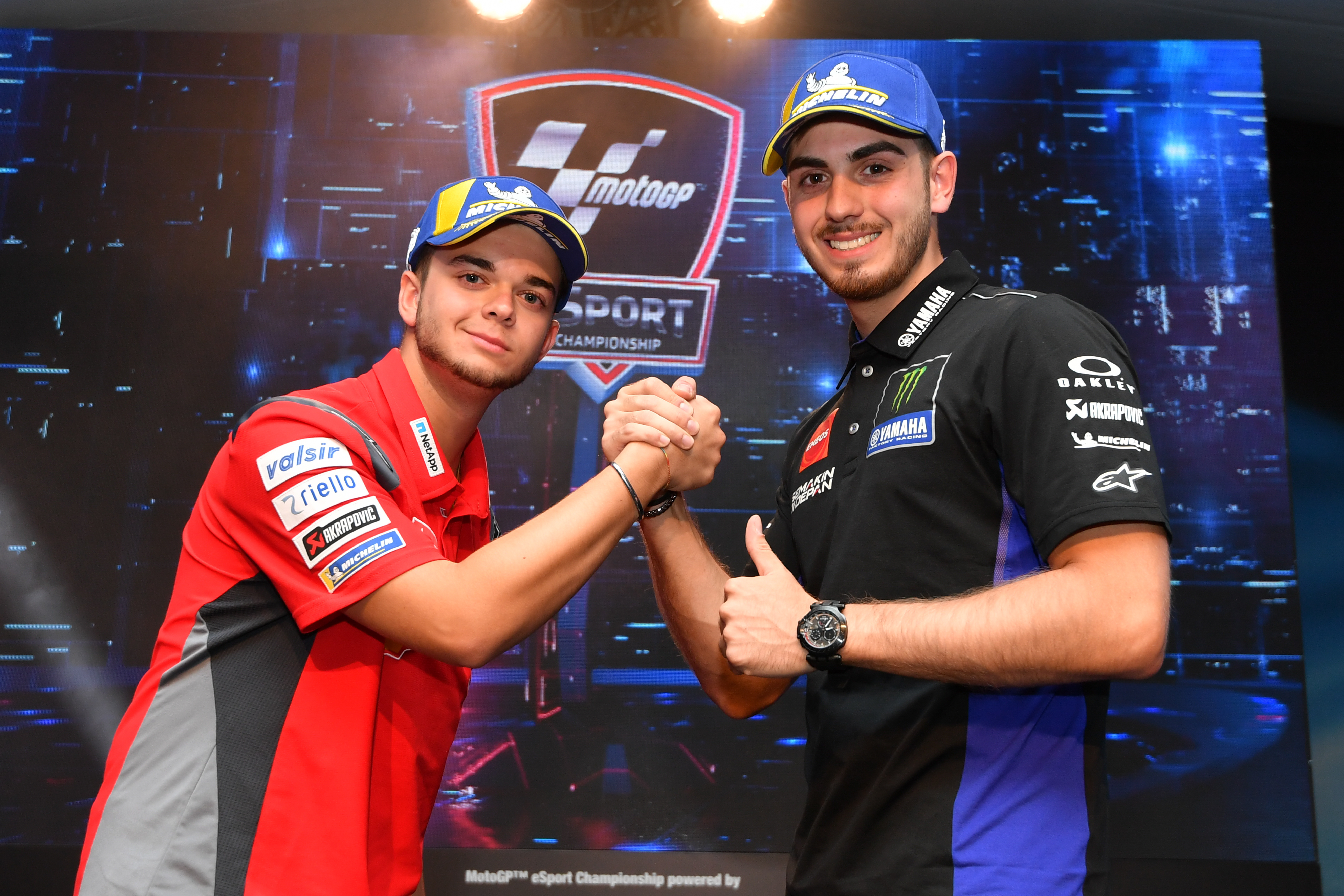 Plenty of the major ones do. The highest paying include the eNASCAR championship on iRacing which has a $300,000 prize pot, tripling last year's figure. This year the Le Mans Esports Series has a $200,000 prize fund, albeit split into three separate funds for different sections of the series.
It's not just money that's handed out as prizes, for example the MotoGP Esport series has regularly given out a BMW M car as a winner's prize, and this year it's a BMW M235i xDrive Gran Coupé.
What does a professional sim racer actually do?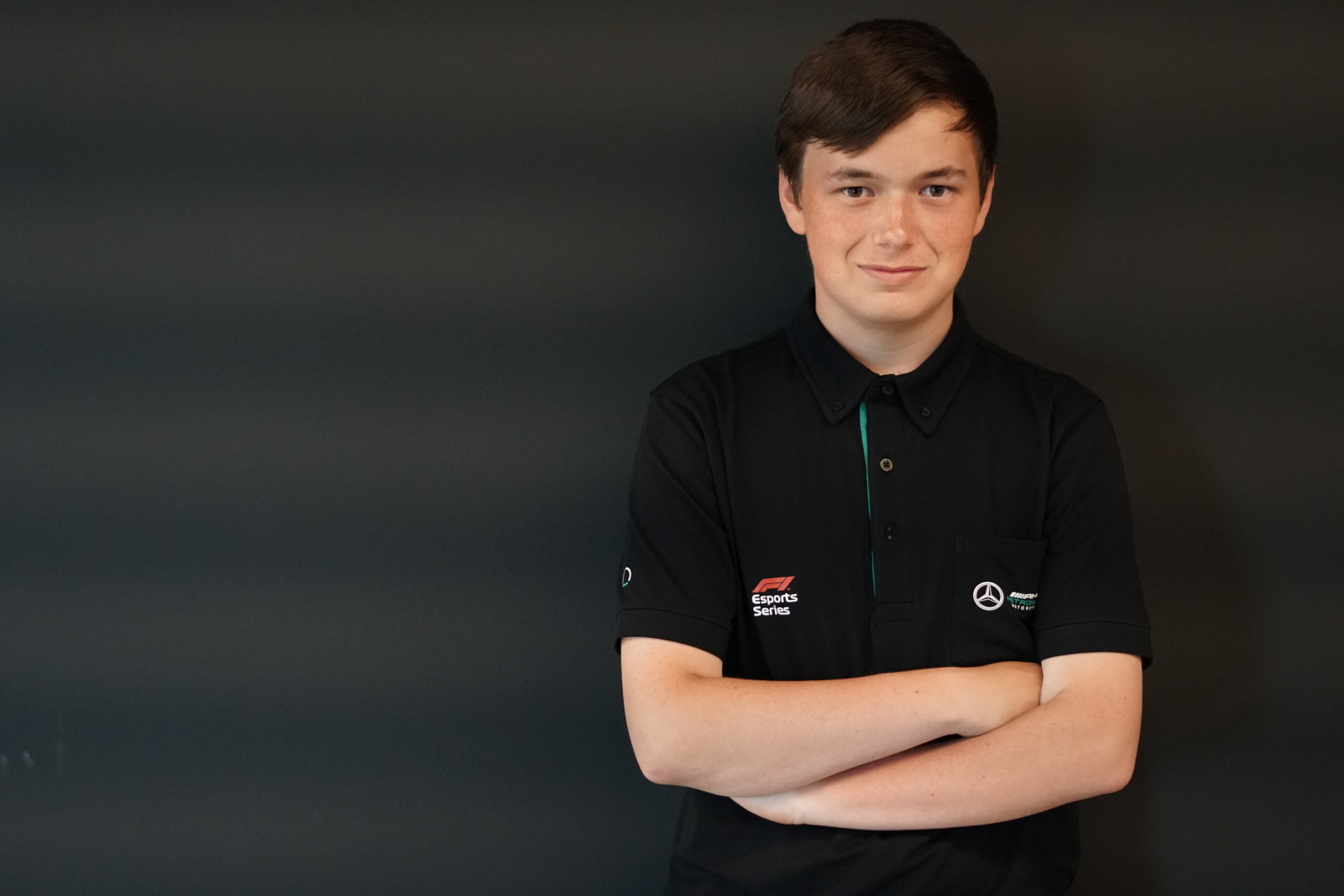 In many respects they do what a real world racing driver does. It's well known racing drivers practice on their team's simulator, and preparing for a sim race is no different.
They practice by running hundreds or thousands of laps before each race, not just to familiarise themselves with the car and track but also to find the right car set-up.
Of course one major difference is the physical training a real world driver does versus a sim racer. But the top F1 Esports drivers do regular brain training games in order to race with a zen like focus while at a low heart rate and putting minimal strain on your brain.
It sounds unnecessary but practicing that means you use less energy thinking while driving, especially useful for drivers doing long races or multiple races back to back – which they often do in big events.
Staying physically fit therefore helps to keep your resting heart rate low and preserve your energy for driving. It only provides marginal improvements for drivers, but in a world where everyone drives cars of equal or near equal performance, marginal advantages matter.
How much do the big rig set-ups costs and how do you get one?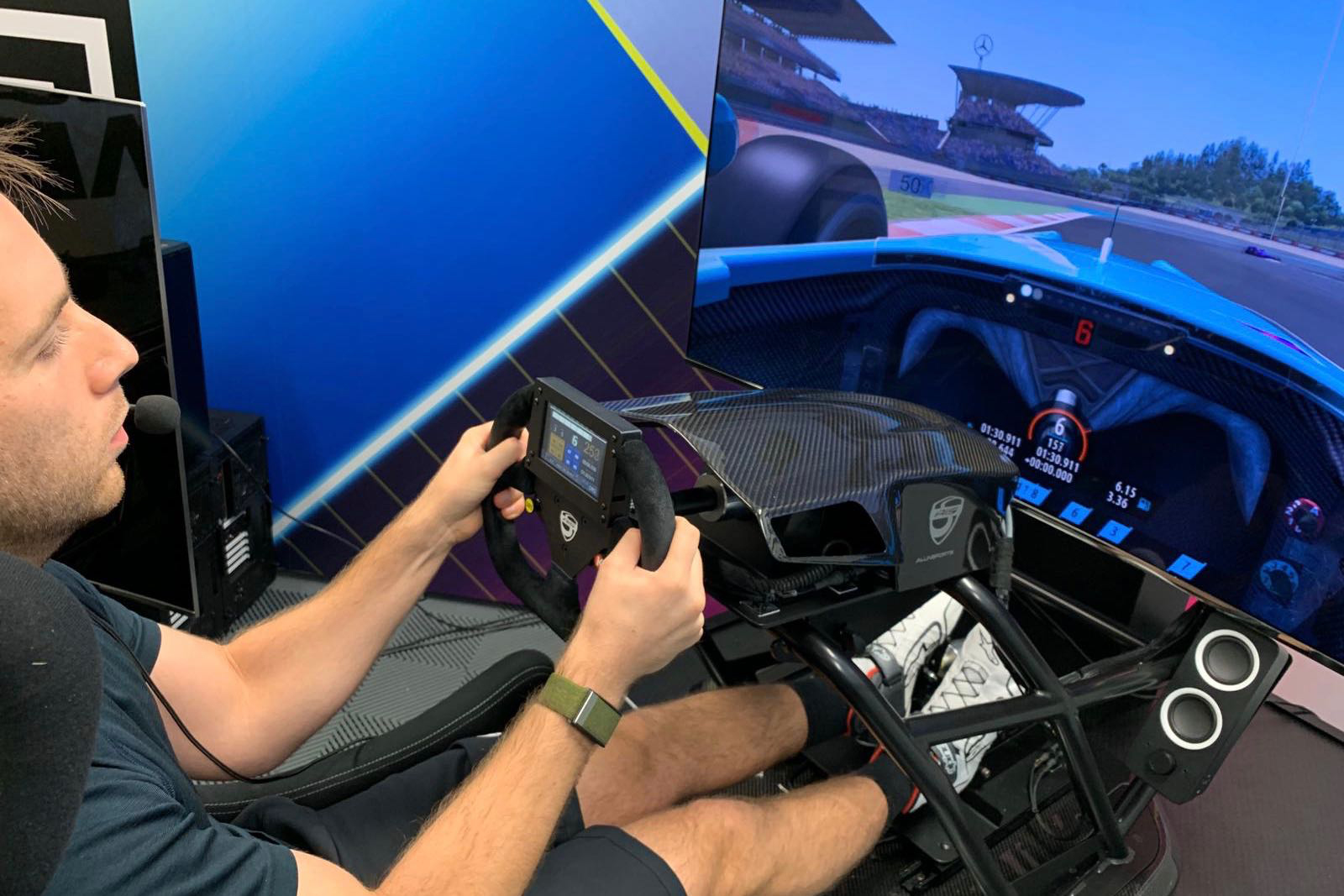 The question is more how much do you want to spend? If you just want to move on from a regular controller and get yourself a wheel and pedals you can do that for as cheaply as around £100.
More expensive wheels and pedals can be double or triple that price, and a dedicated sim rig can set you back anywhere from a few hundred pounds to a few thousand pounds. The really high end sim rigs that professional outfits use can cost an eye watering amount.
Can anyone get into a big Esports league from their bedroom?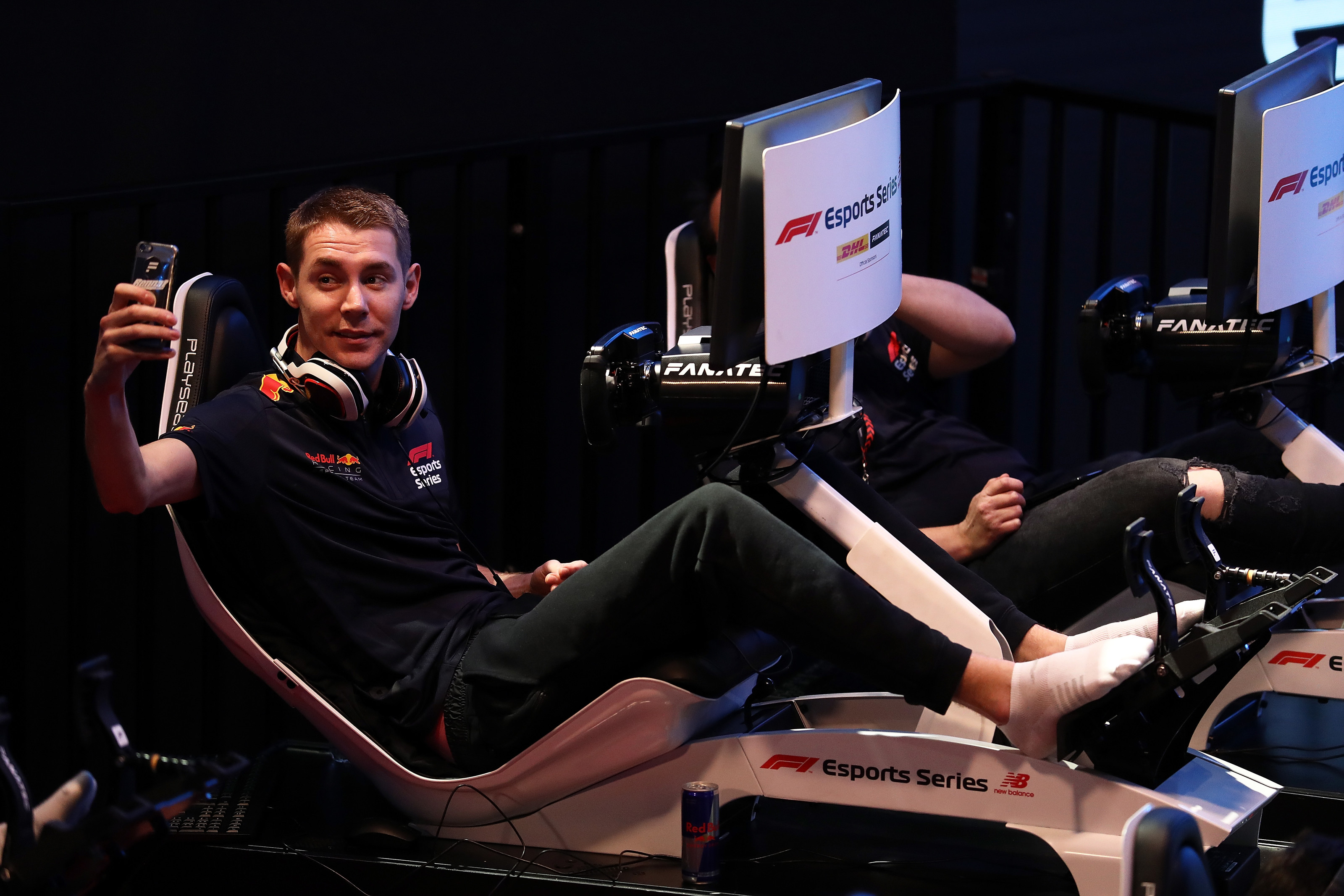 Definitely! That's where most, if not all, of these Esports racers started and where many still are. The costs mentioned above are by no means necessary.
For example the ForzaRC series is run on the Xbox game franchise Forza Motorsport, which is much more accessible than the PC exclusive racing games. The in person finals require everyone to use a standard Xbox controller so it's by no means elitist, of course though you have to be quick enough to get there in the first place.
The Le Mans Esports Series is also run on Forza Motorsport and for the online qualifiers anyone can use any control method they like. However for the in-person Super Final you have to use the pedals and wheel sim rigs they have on site, putting controller only players at a disadvantage.
Are there any differences between the cars in Esports races?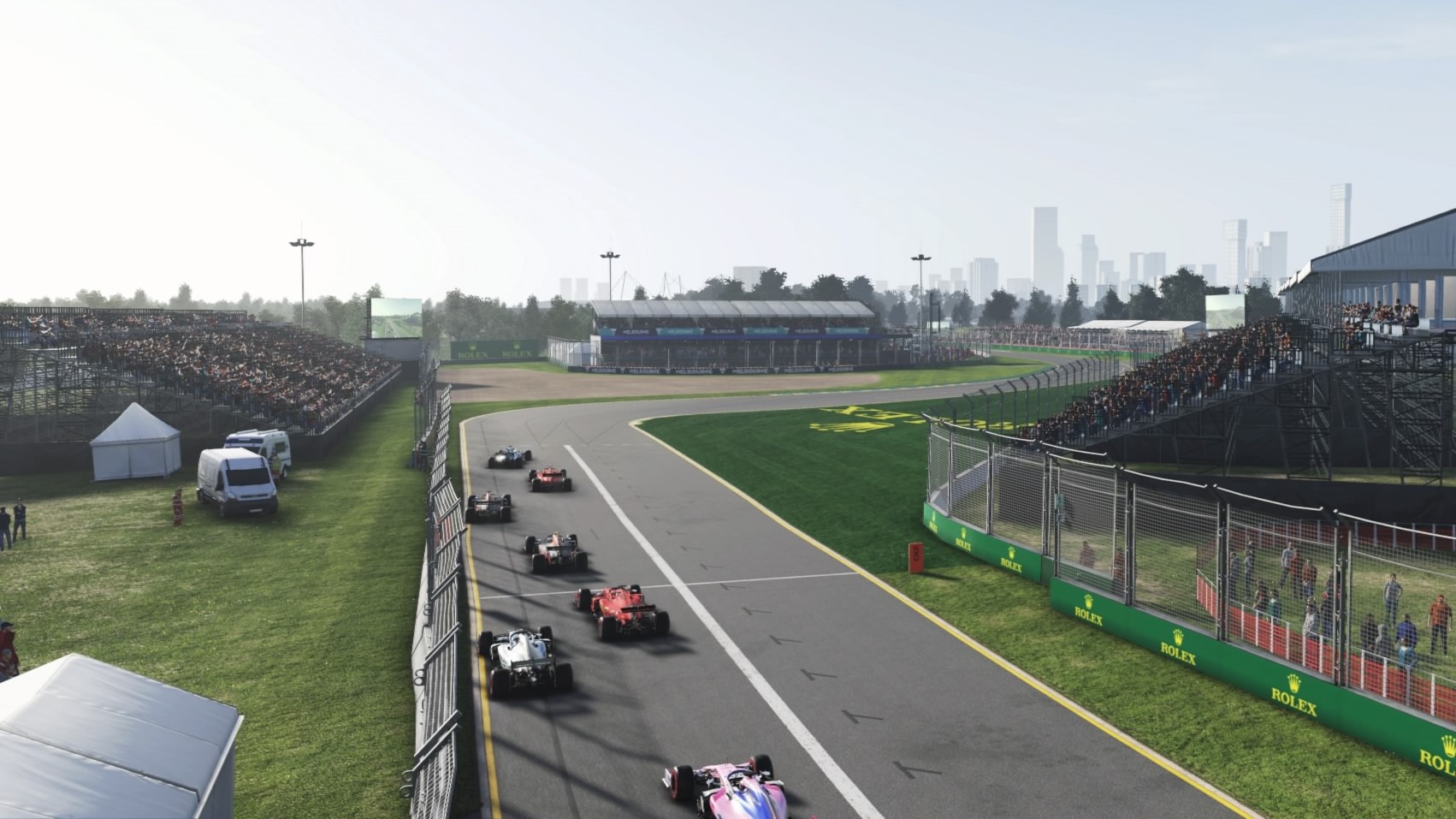 This is the point that most distinguishes Esports from many real life motorsports – the cars are equal or near equal.
In F1 Esports a driver for Williams has as good a chance of winning as a Mercedes driver since the cars are set to equal performance for that series, putting the emphasis on the driver not the car.
On rFactor 2 or iRacing there are often events, particularly GT races, where there are a selection of cars from different manufacturers that have their own handling characteristics.
However the cars are all meant to be very similar in overall performance and the developers regularly add BoP (Balance of Performance) updates to ensure one car isn't the clear best. Gran Turismo Sport also regularly adds BoP related updates in the interests of fairness.
How much do car set-ups affect car performance on various titles?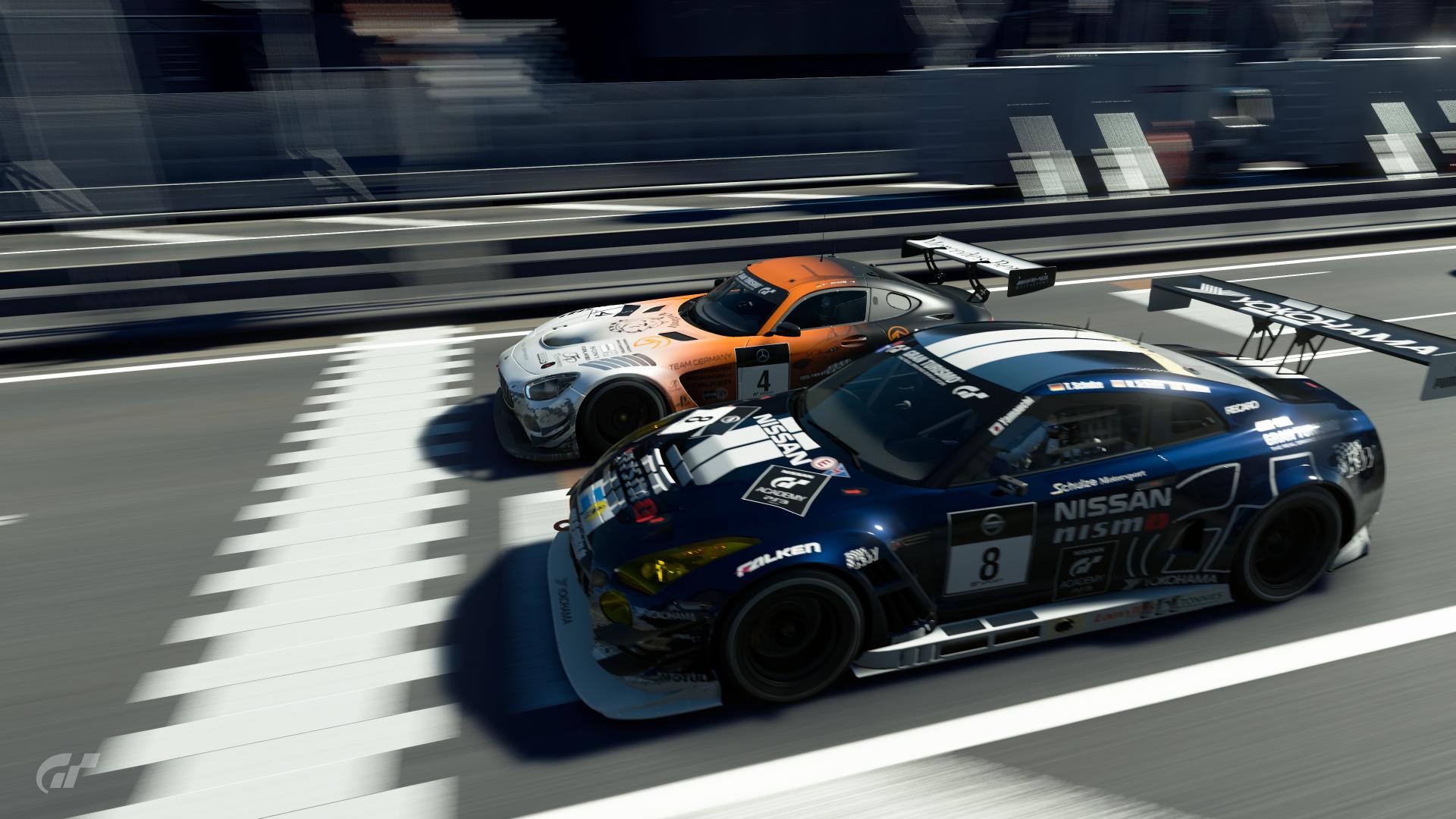 In short, massively. For many of the more sim-cade (games that aren't full on simulation games, often released on consoles and which include Forza Motorsport and the F1 games) you can easily search around online for advice on car set-ups.
In fact in the F1 games you can even copy in game the set-up of the fastest players in the time trial mode and apply it straight to your own car.
However the hardcore sim racing community is much more secretive. On games such as rFactor and iRacing the intricacies of the car set-up systems are much more detailed and realistic. Drivers from the same Esports team will often band together and help each other out to find the best set-up for each car and track combination, a process that can take hours.
Some Esports events force drivers to run a fixed set-up. Most don't though and the amount of effort put into finetuning the right set-up, for not just single lap speed but for a race distance, is testament to just how much time can be gained by perfecting it. Especially in a world where everybody's car is equally quick by default.
Who are the biggest names in Esports that aren't professional real world drivers, and can they earn a living from it?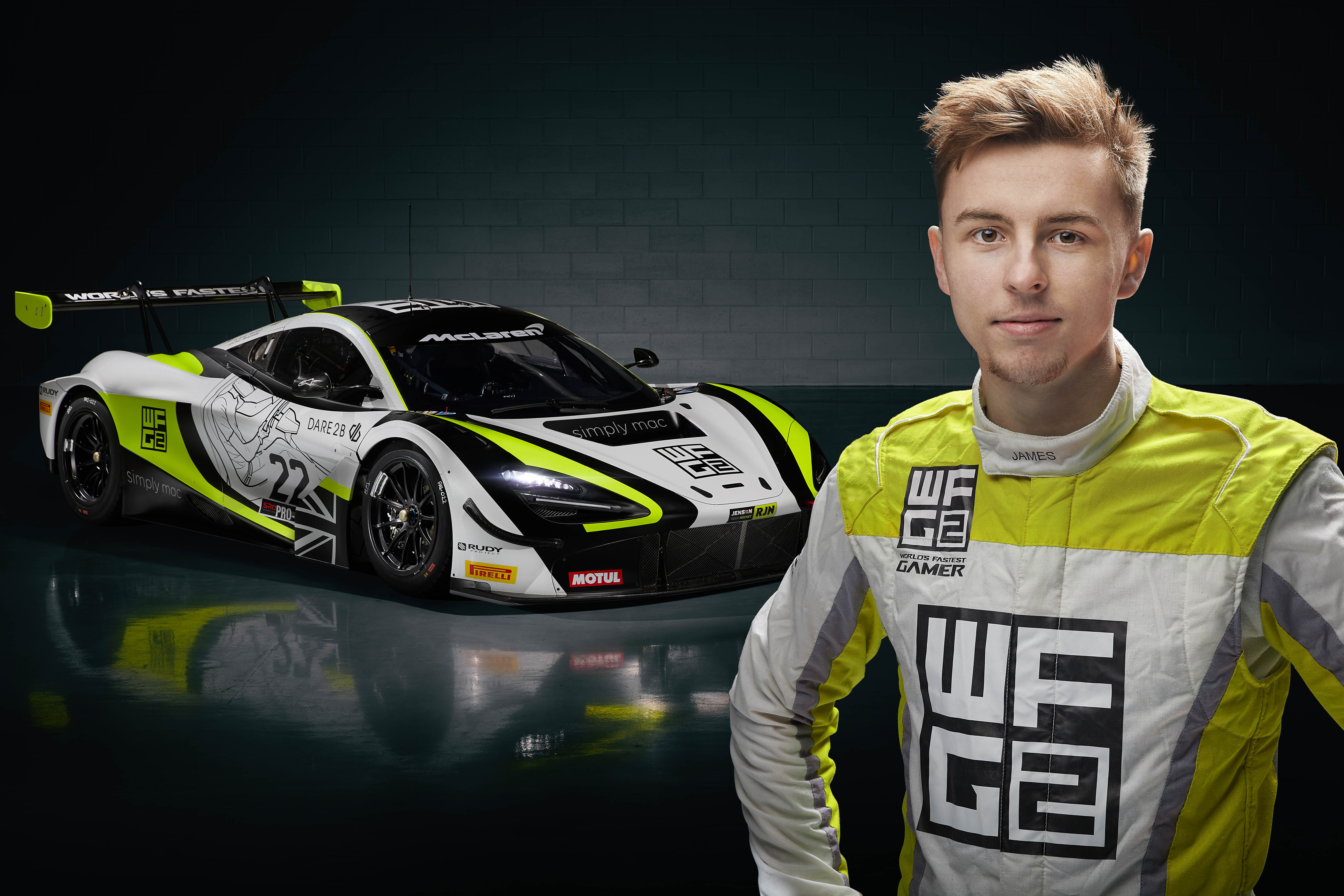 The ones that have earned a living from it are often those who have used Esports to get a real world drive or a full time simulator role with a racing team.
Those include the two World's Fastest Gamer winners Rudy van Buren, who is a simulator driver for McLaren and the Mahindra Racing Formula E team, and James Baldwin who earned a drive in the GT World Challenge Europe championship off the back of winning World's Fastest Gamer.
Igor Fraga won the GT Nations cup and, after success in other single-seater categories including a Toyota Racing Series title, is now a Red Bull-backed race driver for Formula 3 team Charouz Racing System.
Gran Turismo's previous Esports competition GT Academy gave a lot of gamers real world drives. The best known of those is Jann Mardenborough, who won in 2011 and has had a varied racing career ever since – including race wins on the Formula 1 support bill in GP3.
Then again there are those who stay firmly within the world of Esports and are able to make a living out of it.
Two times F1 Esports winner Brendon Leigh is a part of Mercedes' Esports team and has turned his success into a full time job, often practicing eight hours a day.
Not everyone is so lucky, but as attention towards Esports grows and viewership grows, the money involved in it will as well and more of the world's top Esports drivers will be able to turn it into a full time job – in the same vein that athletes take part in sports as a full time job.
Is The Race going to cover Esports when coronavirus is over?
Absolutely! We're not just jumping on the bandwagon, our Esports coverage started before the outbreak and will continue long after it.
Equally though, once real world motorsports get underway again, we'll be giving the non-virtual action some much needed love and attention again too.