Lucas di Grassi will drive for the Venturi team in 2022 in what will be his first Formula E campaign outside of the Audi and ABT squad.
The 2016-17 champion is believed to have agreed on terms with the Monegasque team recently for what is expected to be a single-season deal that will cover Gen2's final season. The plans are expected to be officially confirmed later this month.
The arrangement will see di Grassi, who is based in Monaco where Venturi operates, remain along with Sam Bird, one of only two drivers to be compete in every single race of the all-electric championship.
Audi announced its withdrawal from Formula E last November citing a shift in its motorsport strategy following the appointment of managing director of Audi Sport GmbH Julius Seebach to a more wide-ranging management role of Audi's motorsport activities late last year.
Edoardo Mortara is set to continue with the squad for a fifth season but it remains to be seen if the outgoing Norman Nato, who took his first Formula E win in the Berlin finale, could still be part of its development team.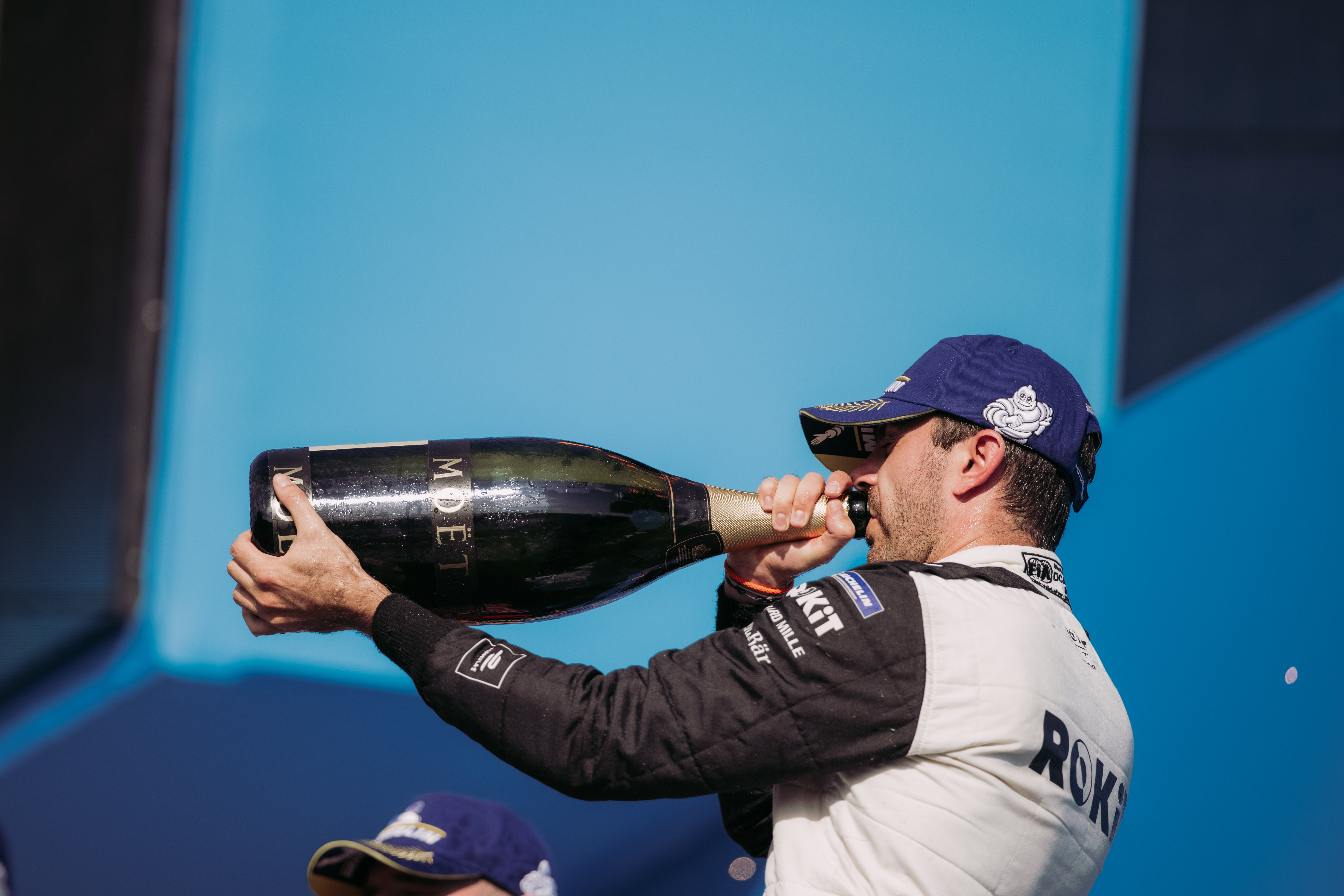 Venturi enjoyed its second most successful season in Formula E with Mortara and Nato (pictured above) scoring a win apiece to ensure they took seventh position in the teams' standings.
This was one place down on its 2015-16 campaign although it did manage to accrue significantly more points this season with 146 compared to the 77 scored by Stephane Sarrazin and Mike Conway five seasons ago.
Venturi is currently scoping out a new powertrain provider for the 2023 season when its agreement with Mercedes will end after the German manufacturer's withdrawal from the championship was announced formally last month.
The deal means that di Grassi will compete in a Mercedes powered car for the first time since he competed in the 2005 Formula 3 Euro Series for the Manor Motorsport squad.
The Venturi team could be set for a re-named entry for the next Formula E campaign after previously being entered in deference to commercial sponsor ROKiT as ROKiT Venturi Formula E team.
Applications for competitors to enter for the 2022 season will be closed on Friday, September 10, while drivers have to be nominated by December 3.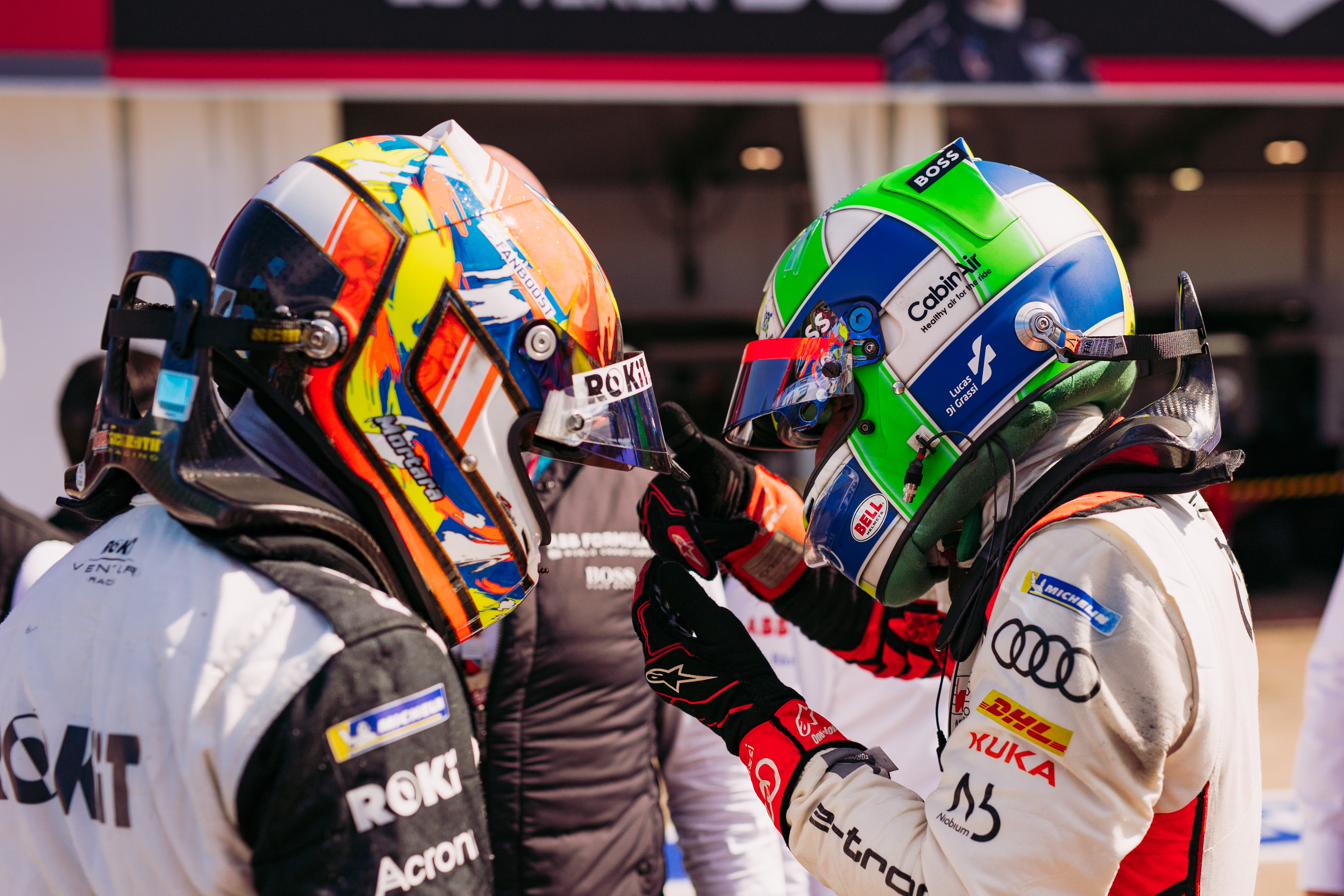 Di Grassi and his representatives had previously talked to several teams about a deal for 2022 including, as reported by The Race, the Nissan e.dams team in July.
Speaking to The Race last month and prior to his deal with Venturi being agreed and signed, di Grassi said that he would have raced again for the once planned ABT team which had been his "plan A because we developed such a good relationship together".
"I would like to stay for in Formula E more than do other series," he said.
"So that was my initial year's plan, to stay with Abt and to continue with them.
"At the moment that does not look like the case, so I need to find some other seat, [so] that I can have a race-winning car – and there are some out there I am looking closely at."
Di Grassi will not test for his new team until the official pre-season test days at the Circuit Ricardo Tormo, Valencia at the end of November.
He could though at least get some time in the cockpit of one of the Mercedes-EQ Silver Arrow 02 cars at a promotional filming day between now and the Valencia test. Teams are limited to three filming days and can only run for 50kms at each event.