The manufacturer arm of the two time Formula E teams' title-winning squad DS Techeetah says that it is working with the team owners to try and find solutions for its future together this week before the start of the 2022 season.
DS Performance has been the manufacturer powertrain supplier to Techeetah and has been part of the entries name of the operation since the 2018-19 season.
That was when Jean-Eric Vergne scored his second drivers' title, while DS scooped its first championship as a manufacturer in Formula E after previously partnering with Virgin Racing from 2015 to 2018.
DS Techeetah repeated the clean-sweep title-winning feat the following season with Antonio Felix da Costa and in total have won nine E-Prixs together since 2018.
But DS is now working with the owners of Techetah to try and get clarity for its future collaboration after a recent investment for a majority stake in its operation collapsed at the last minute.
The Race understands that as of last Friday, DS and Techeetah's future partnership is still to be formally renewed after the initial three seasons agreement elapsed in Berlin last month.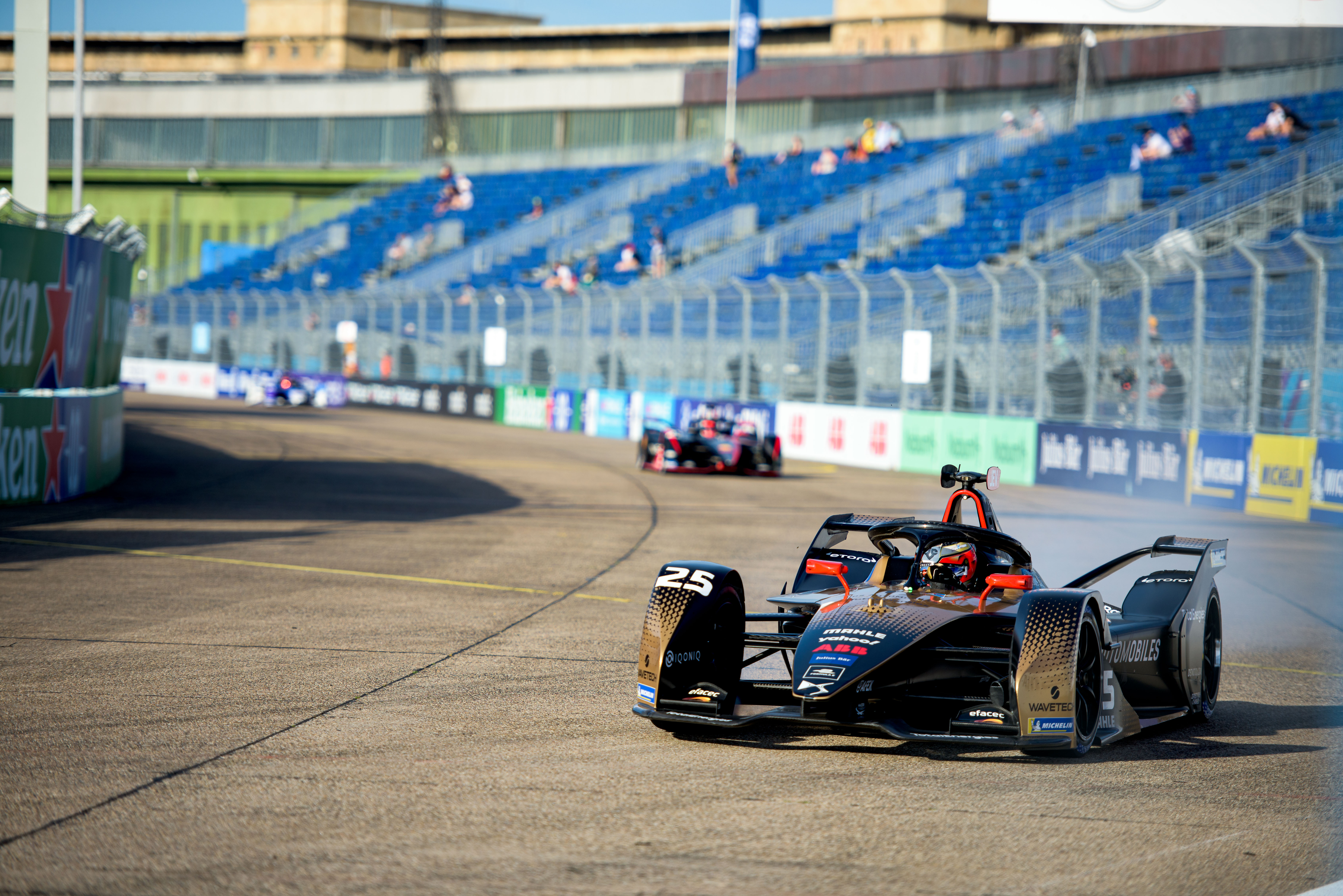 This, allied to what is seen by many in the team as a minimal investment since approximately 2019, has led to concern about the short and long-term future of the entity in the world championship.
However, The Race understands that some progress has been made in recent days although it remains to be seen whether this is just for the 2022 season as an interim deal or if it is longer-term taking the partnership into Gen3 as originally planned.
Antonio Felix da Costa is believed to be seriously unsettled and looking at potential alternative options for his future in Formula E, while Jean-Eric Vergne is presently out of contract with the team that he was so instrumental in founding back in 2016.
Now, the head of DS Performance Thomas Chevaucher, has acknowledged to The Race that these issues must be cleared up soon for the team to re-group ahead of a planned final Gen 2 campaign next year.
"There is always a challenge with drivers, because to get performance, you need to have everybody comfortable, which is obviously not the case at the moment," said Chevaucher.
"So our main focus for the coming weeks is to fix the issues and to have the whole team settled to be able to go back in season eight fighting to have our revenge."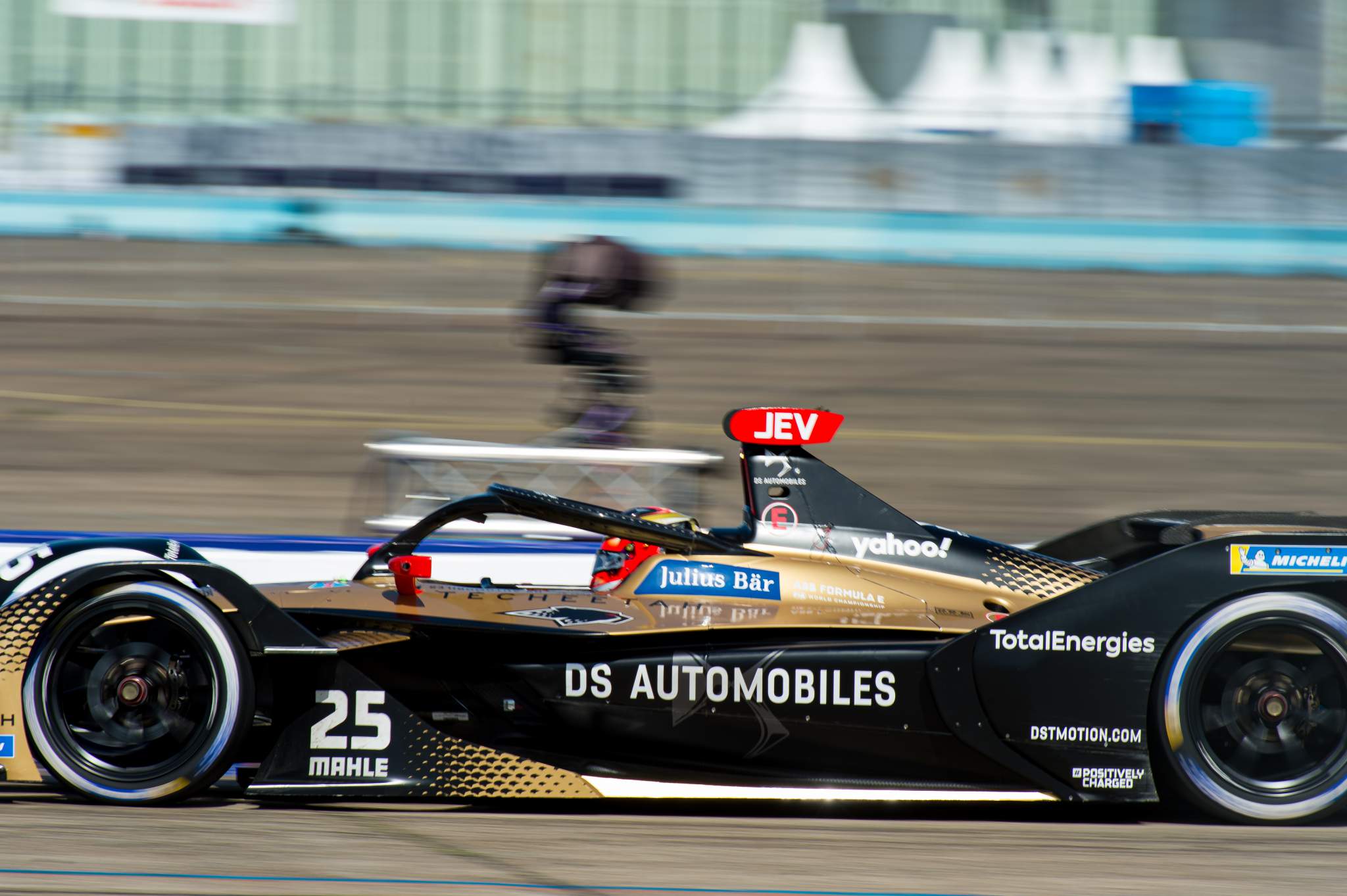 DS Techeetah has to register to compete next season and confirm its team name by next Friday – September 10.
Chevaucher described that date as "an important milestone" saying: "Especially if we want to change things.
"Our main target is to get things sorted and to have everything settled, then yes it's an important milestone. But specifically, it is an important milestone, if you want to change things."
Theoretically, manufacturers are able to supply new teams and any manufacturers would be allowed to switch teams should it be free to do so. However, with DS effectively out of contract with Techeetah, it would make a possible switch, either this season or for the start of the Gen3 era in 2022/23 straightforward.
Chevaucher re-emphasised the current commitment of DS Performance in its relationship with Techeetah saying that "there is a very strong commitment from the brand to pursue Formula E and to show the good condition we have been in for a few years."
"(The entry) it's two different entities and we are still very strong partners and we will work together to fix any issues.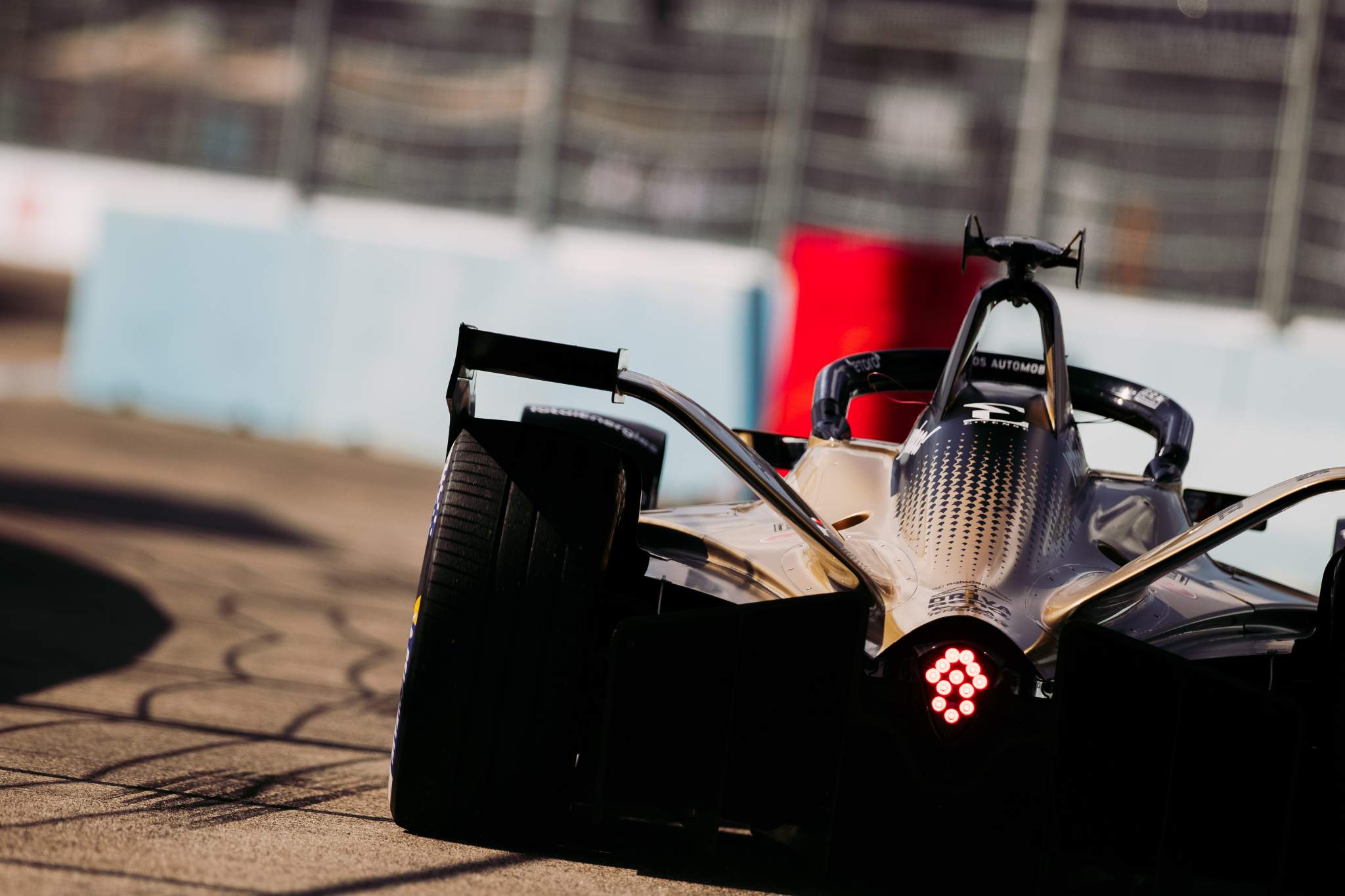 "We have had very good results still from the beginning of our partnership. So we definitely want to continue to work together. We are facing some challenges sometimes, it's not the first one. And as we have done before we will work together to fix them."
But Chevaucher, who replaced the new FIA technical director, Xavier Mestelen-Pinon as head of DS Performance earlier this year, said that he was aware of the current challenges within the Techeetah team and its future plans.
"We have to recognise that there is a financial issue in the team, which is very different from the manufacturer but it's a very strong partnership," he said.
The continued disruption though is not, according to Chevaucher, disrupting DS' development for the crucial development phase of the Gen3 project which is already well underway at its Satory base in the south of Paris.
"No not as far as I'm concerned," he said after being asked directly if there was any distraction.
"I would say the development team and the design team are completely separate from the race team, which is handled by Techeetah.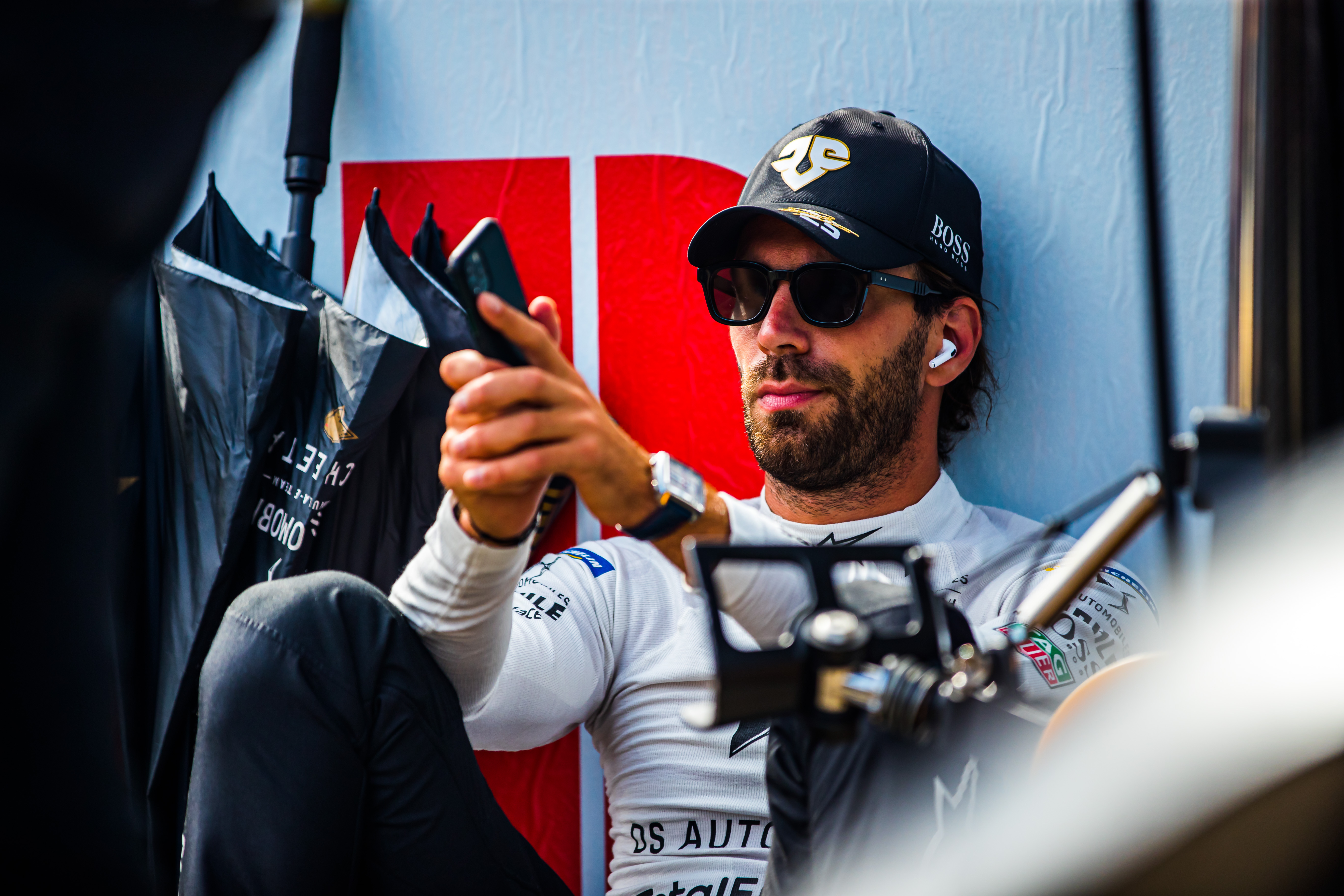 "So the development and the design is fully managed by the DS Performance team and this is going smoothly and nicely, there's no issue and no concern."
Seca Sports Europe, the holding company of the DS Techeetah team entered in Formula E, issued a press release last Friday. This read: 'In respect of recent comments made in the press. Seca Sports Europe would like to state that it does not comment on potential Investor discussions. We have not done so in the past nor do we intend to do so in the future.
'We remain fully committed to the Techeetah Formula E Team, DS Automobiles, all of our team members and business partners.'
The team had previously not commented when requested by The Race on several occasions prior to last week's story detailing the collapse of the investment which was planned by Canadian cryptocurrency businessman, Anthony Di Iorio.
DS Techeetah commercial officer Keith Smout told The Race that the founders and owners of the team had enabled "an amazing period of success and they continue to be committed to it while continually aiming to attract new investors.
"There wouldn't have been a team without SECA in the first place, so it needs to be remembered how far they have brought it from relatively small beginnings," added Smout.
"We are all very keen to ensure a healthy future and to continue that heritage of success which everyone worked so hard to achieve."