When it came to protecting one of its key Formula E assets earlier this spring the Nissan e.dams alliance appears to have been more than just a little careless.
Oliver Rowland, who was formally announced as Alexander Sims' team-mate at Mahindra on Tuesday – as revealed by The Race in June – clearly wanted to settle his future early.
He felt he had earned the right to achieve that.
But it never came to pass with the team in which he was flexing some strong performance muscles over his team-mate Sebastien Buemi.
There are several nuances within this narrative though that requires much further investigation.
Firstly, Nissan e.dams had essentially rescued Rowland from a life of fitful GT3 and simulator sessions in the autumn of 2018. His prospects looked poor as he anxiously eyed the shelf where many of his contemporaries had been left upon to find alternative careers.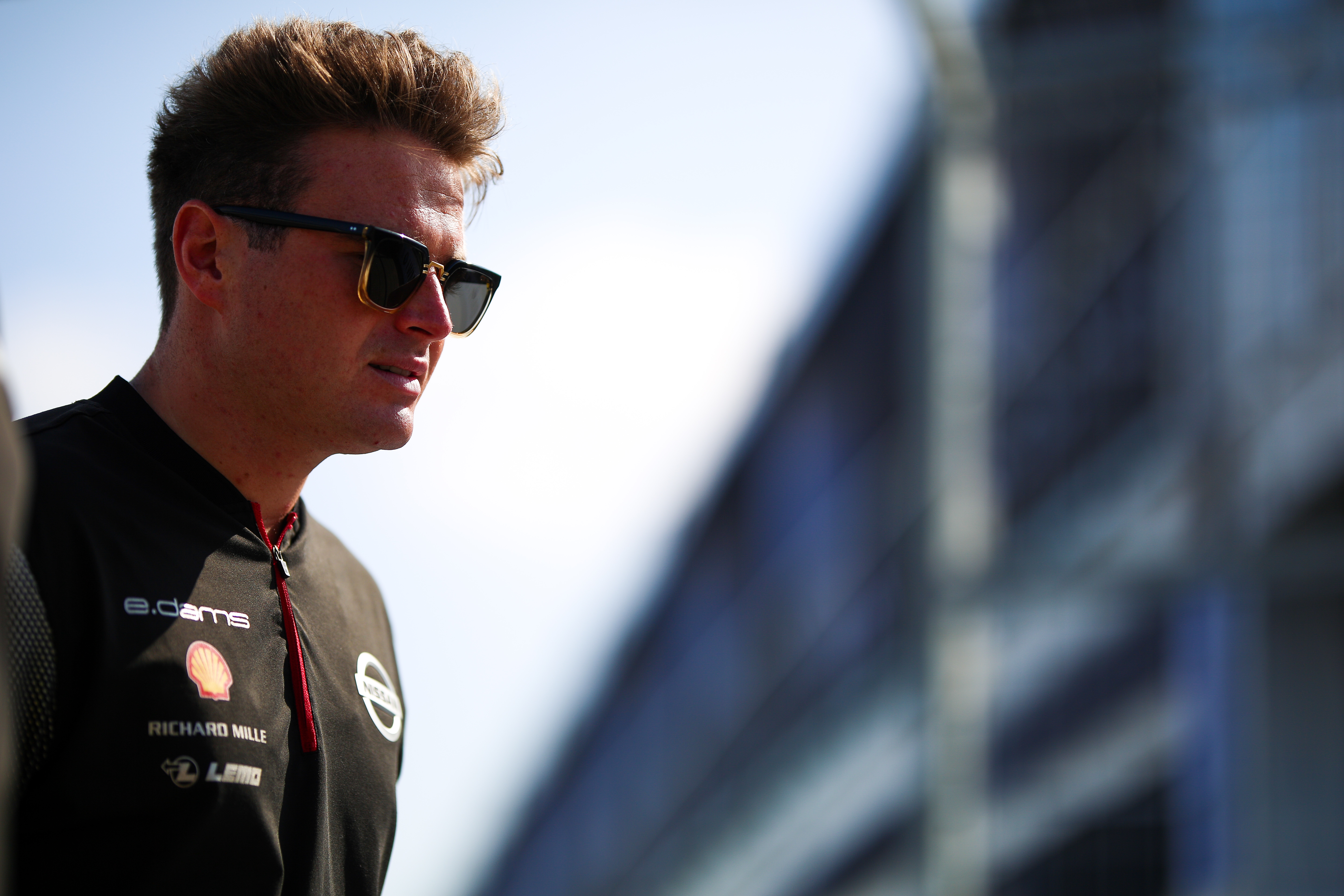 Then there was the fact that around the Valencia and Monaco E-Prixs last spring, the 2022 season was far from the thoughts of some teams. Nissan e.dams was clearly one of them.
Somehow it appeared that the hangover of the pandemic allied to an assumption that drivers such as Mitch Evans and Jean-Eric Vergne would hold the keys to the 2022 driver market brought about a kind of inertia.
By the end of May, after weeks of Rowland and his manager Steve Hewett appealing to Nissan e.dams for a new deal, heads were turning to a powerful new suitor.
Dilbagh Gill had long since been a fan of Rowland and was called upon to replace an injured Nick Heidfeld at Punta del Este in December 2015.
He had quietly watched Rowland mature and understand Formula E throughout his first two seasons with Nissan e.dams and he liked what he saw.
An approach was made and the timing was perfect because Rowland admits that he needed to feel secure and wanted.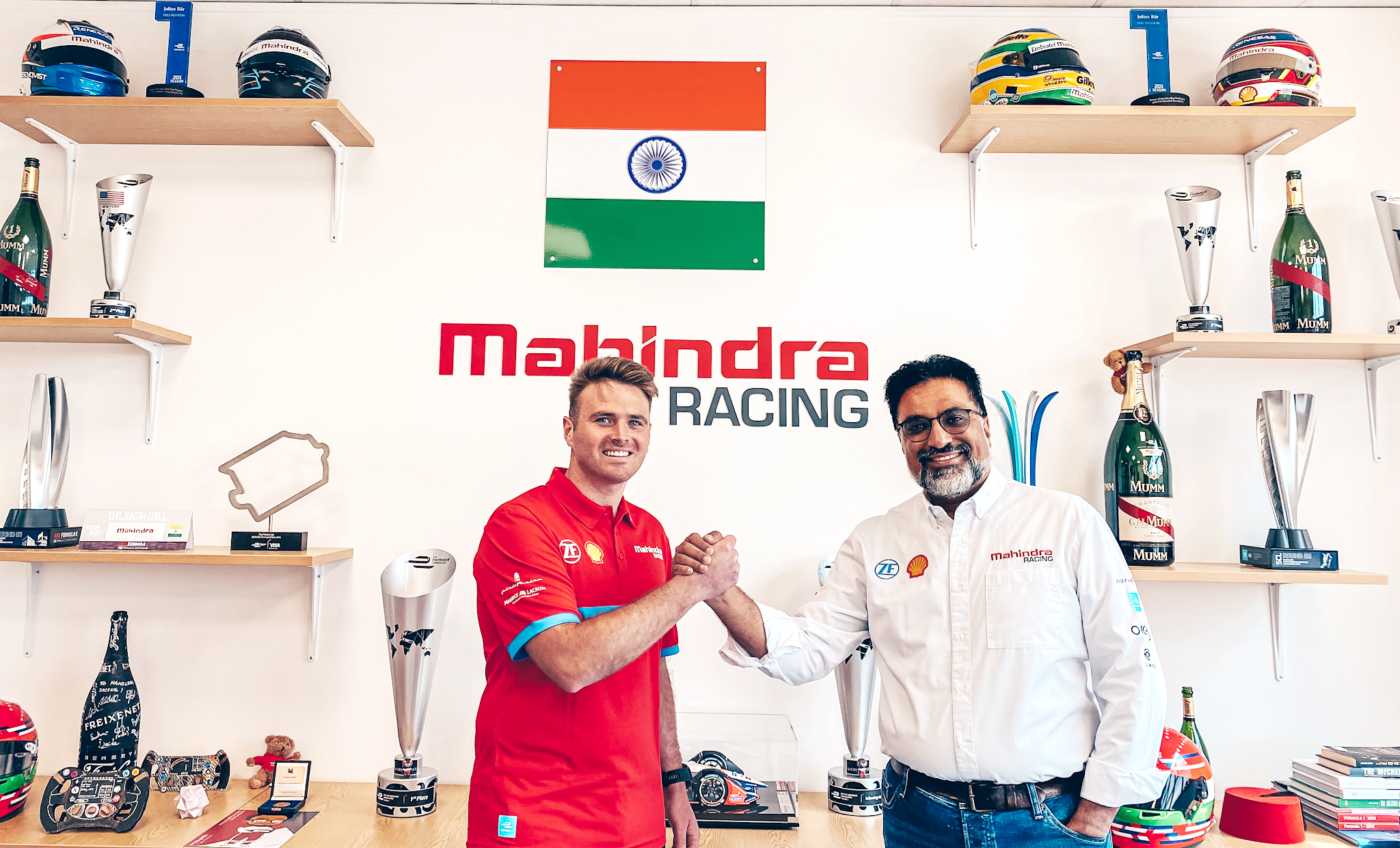 "I guess there was an element of slow-moving and there wasn't really a commitment (from Nissan e.dams)," Rowland tells The Race.
"I'd made it quite clear early on that I wanted to get things sorted quickly.
"Obviously, in those sort of situations, you discuss with other teams and see what's really about.
"What I really liked here (at Mahindra) was that there was a big push to get me.
"I felt a lot of motivation here and I felt like I was really wanted. That was something that kind of turned my head, to be honest."
The agreement was reached and The Race understands that a deal that is believed to cover at least two seasons was completed just after the Monaco E-Prix in May.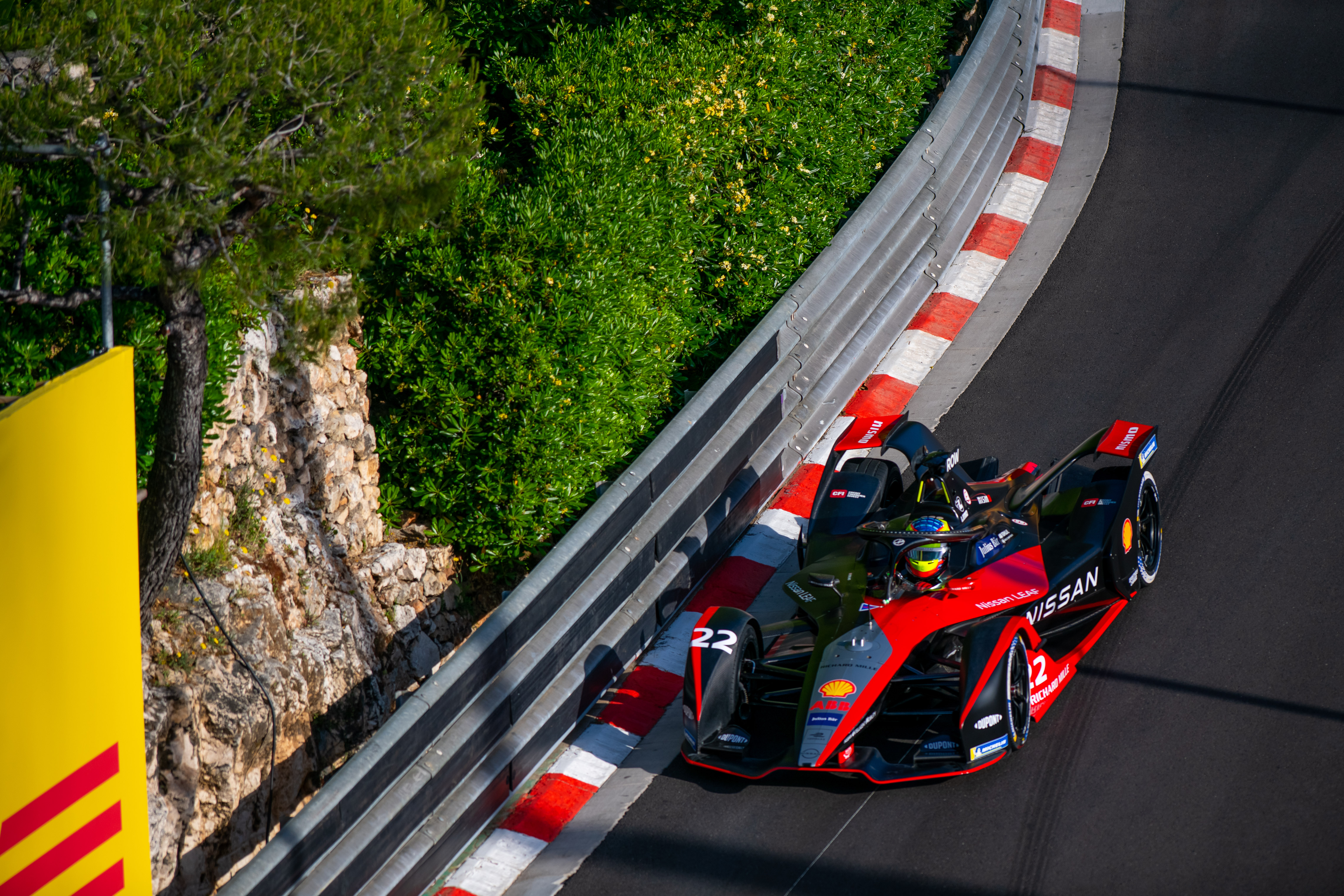 This came as a major surprise to Nissan e.dams who believed that an offer they had presented to Rowland would have been enough to retain his services. It wasn't.
Therefore, a potent combination of Gill's interest and what Rowland himself describes as wanting to be "in a good situation, in terms of my mental headspace" ensured that his three-year tenure at the Le Mans based team would be over after the final race in Berlin last month.
When The Race broke the story of Rowland's move in June there was a genuine surprise up and down the pitlane. Not least because the assumption was that Mahindra had a stable and strong duo in Alexander Sims and Alexander Lynn.
This was palpably true because both had by this stage delivered podium finishes in a car that had its own vehicle dynamic challenges over some race distances.
Such was the close bond between Lynn, his engineer Cyril Blais (who is planned to transfer over to Rowland next season as it stands) that it appeared that something very special was being built by Lynn and his corner of the garage for the future.
The details and feelings of that subject are still unsurprisingly raw and will be told in the fullness of time but for Rowland, who is based in Esher, UK, and now has a young family to take care of, it was an ideal move.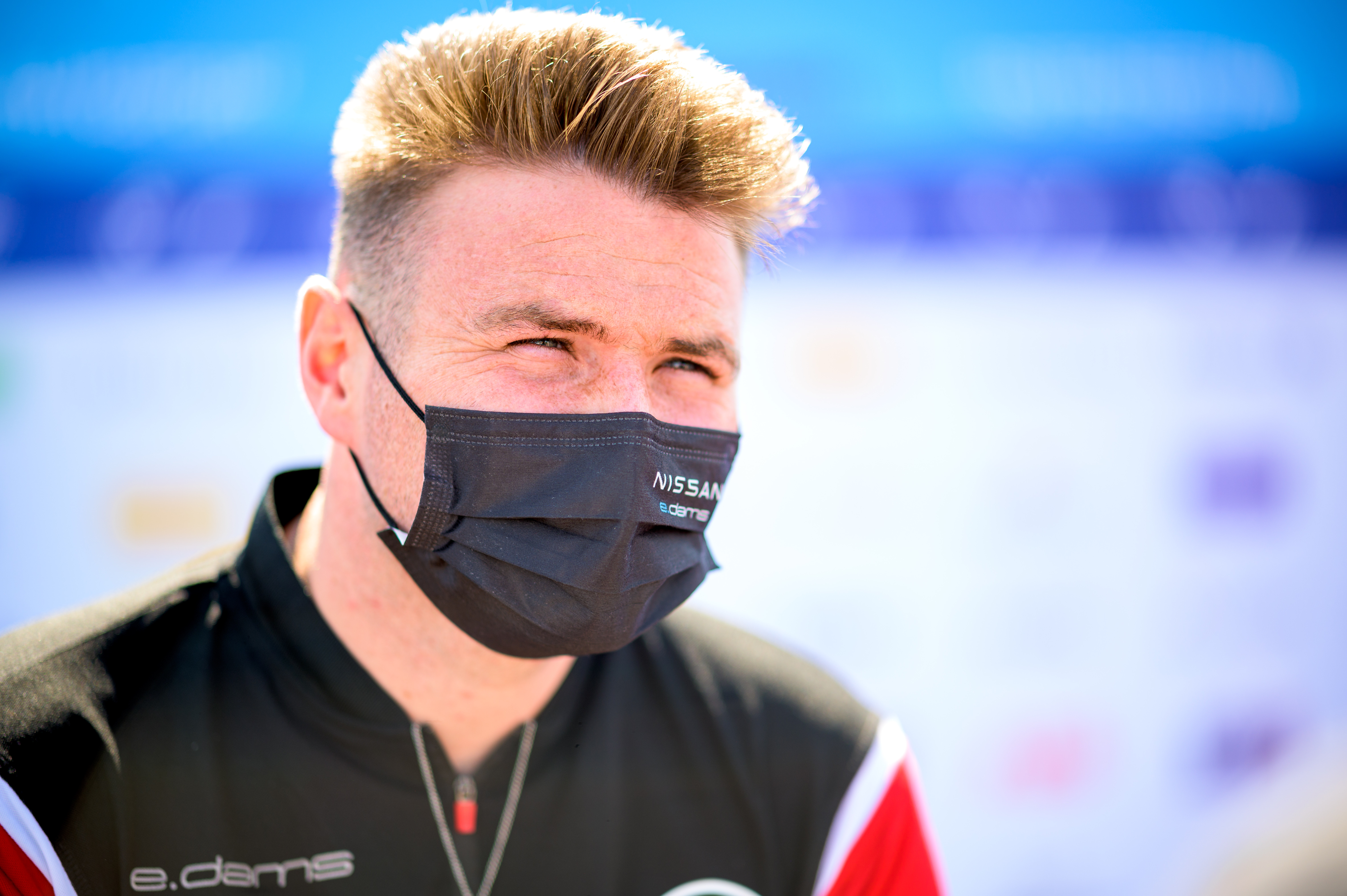 "Some people react well to pressure near the end of the season, not having anything lined up," says Rowland.
"But for me, I was in a good position as I'd done a pretty good job (in 2021).
"So I wanted to get things sorted quite early on more for my own headspace and just comfort really. It's as simple as that."
For whatever reason, it wasn't so simple for Nissan e.dams. They lost a driver who had asserted himself with a tricky Nissan IM03 package much quicker than team-mate Sebastien Buemi.
The 2015-16 champion Buemi, still Formula E's most winning driver with 13 E-Prix wins, was left floundering in 2021. Rowland took a nine to six qualifying advantage and 57 more points score advantage over Buemi, who despite some extenuating circumstances in qualifying and races, had by his own admission a mixed season.
"I can't hide that I didn't do a good job in some of the occasions," Buemi told The Race in Berlin last month.
"I also can't hide the fact that I got disqualified quite a few times (Puebla and London). But I unlucky too in some other places."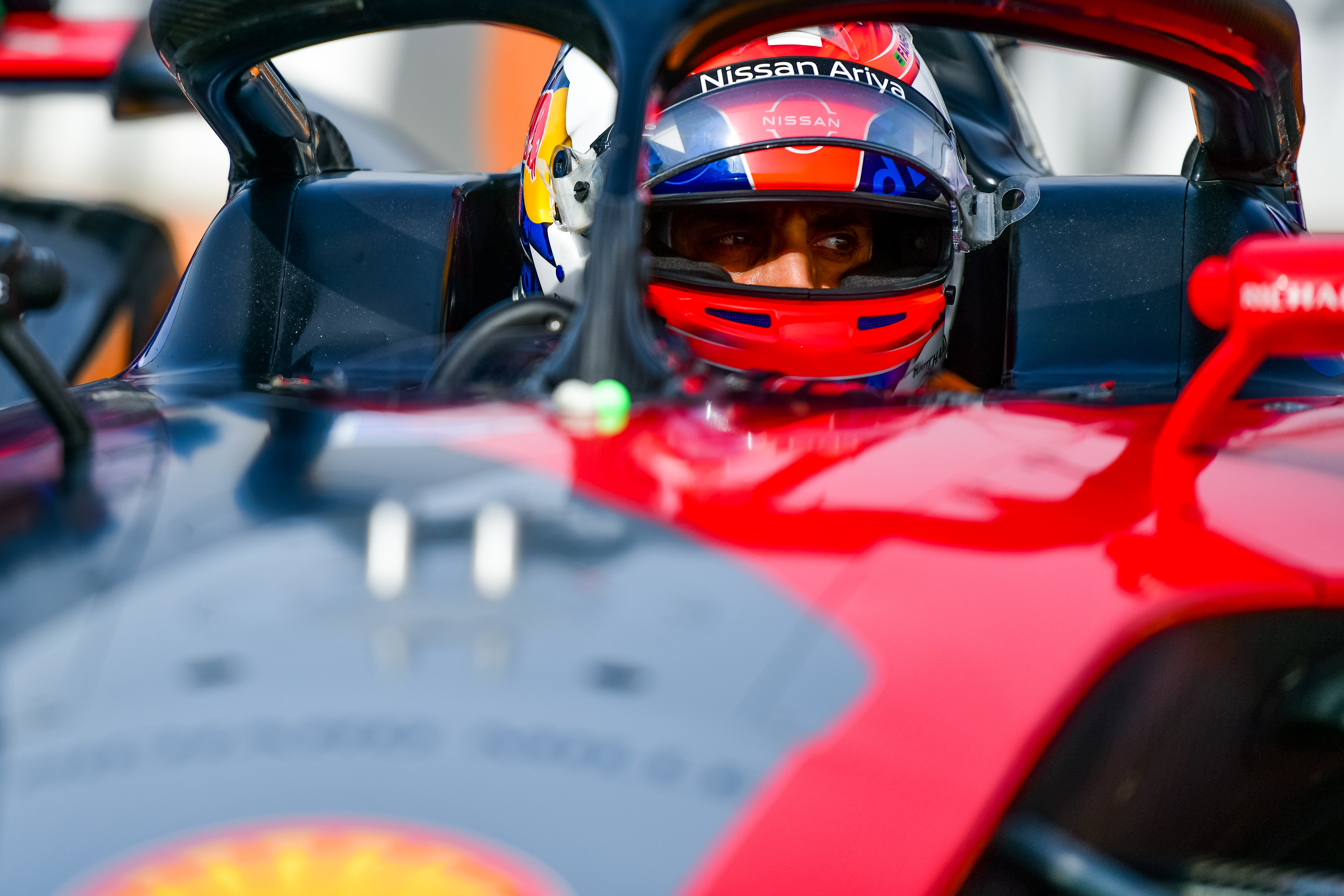 The Swiss certainly was unlucky in Monaco when he would have made it into superpole if he had not been so compromised by Sergio Sette Camara's red flag inducing shunt.
But even so, it was clear that Rowland enjoyed a much stronger season than Buemi, who after all had provided some elements of mentorship to his team-mate along the way.
That plainly paid dividends for Rowland to fly the nest at Nissan e.dams and bring his raw pace, which if you look at most free practice session results he clearly has, to offer a package that Dilbagh Gill felt he could not resist.
For Rowland and for Mahindra the move makes perfect sense. It is one that will work in two phases – one for the final Gen2 season in 2022 and then another with the development of the Gen3 car from next summer onwards to a first campaign with the new hardware in 2023.
By which point a fully formed Rowland will be fully embedded in the team and able to further work upon his new found professionalism and greedily accrued knowledge bank.
"I think probably what we've seen over the last three years is that I've matured quite a lot," he acknowledges.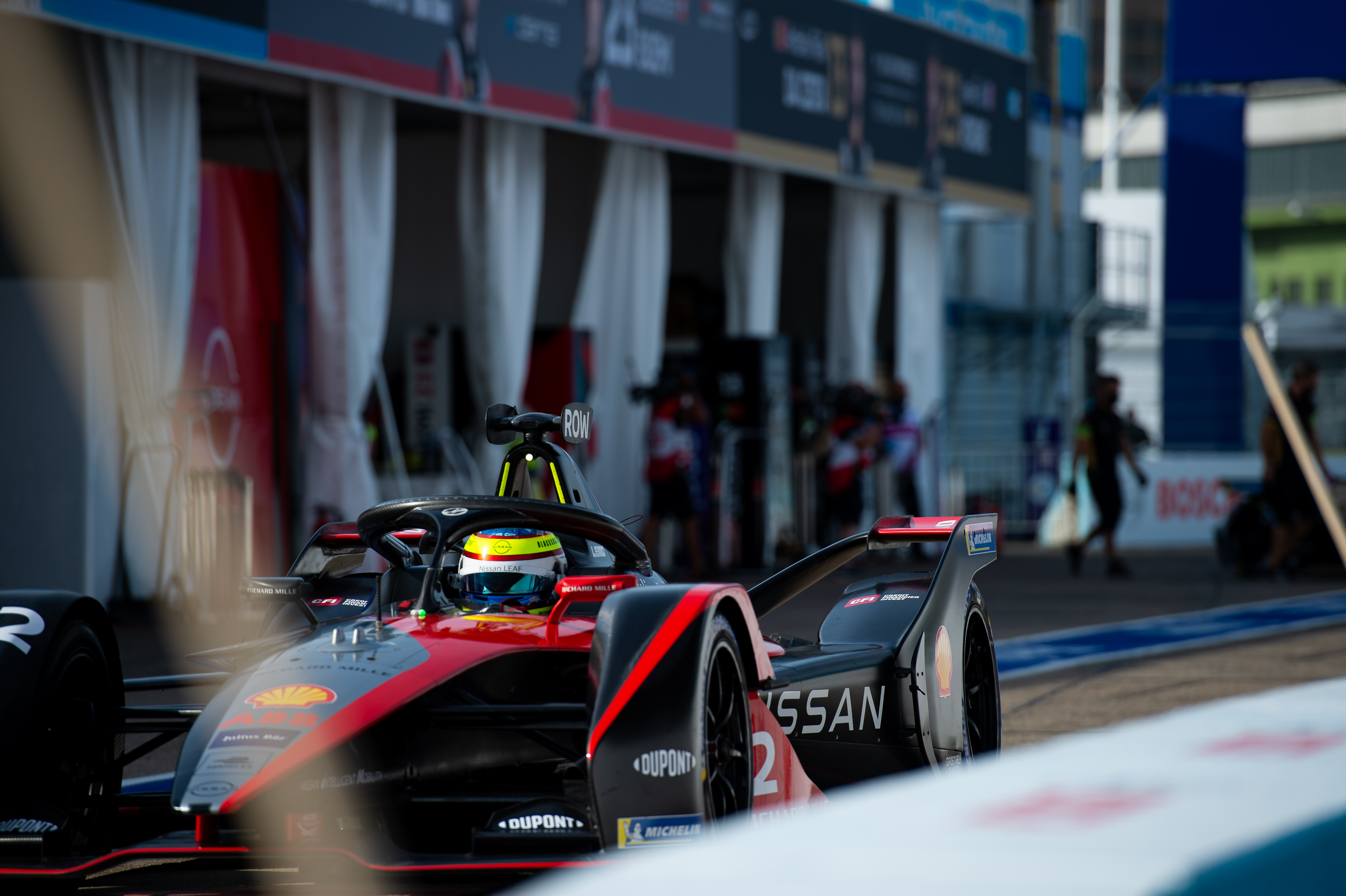 "I think I know what I want. I think here they also know what they want from previous past experiences.
"Over the last few years, they've been on a journey where they've been in one direction and another and actually understood quite a lot, but never fully optimised their package.
"So I think it could be quite interesting in the future here."