Oliver Rowland will switch from the Nissan e.dams team to Mahindra for the next Formula E season after recently inking a deal to rejoin the team he made a one-off cameo appearance for in 2015.
The Race understands that Rowland has put pen to paper with the Indian-owned team for the final season of Gen2 action in 2021/22.
His single appearance for Mahindra at Punta del Este in December 2015 came as he replaced Nick Heidfeld, who injured his hand in an incident at the preceding Putrajaya E-Prix in Malaysia.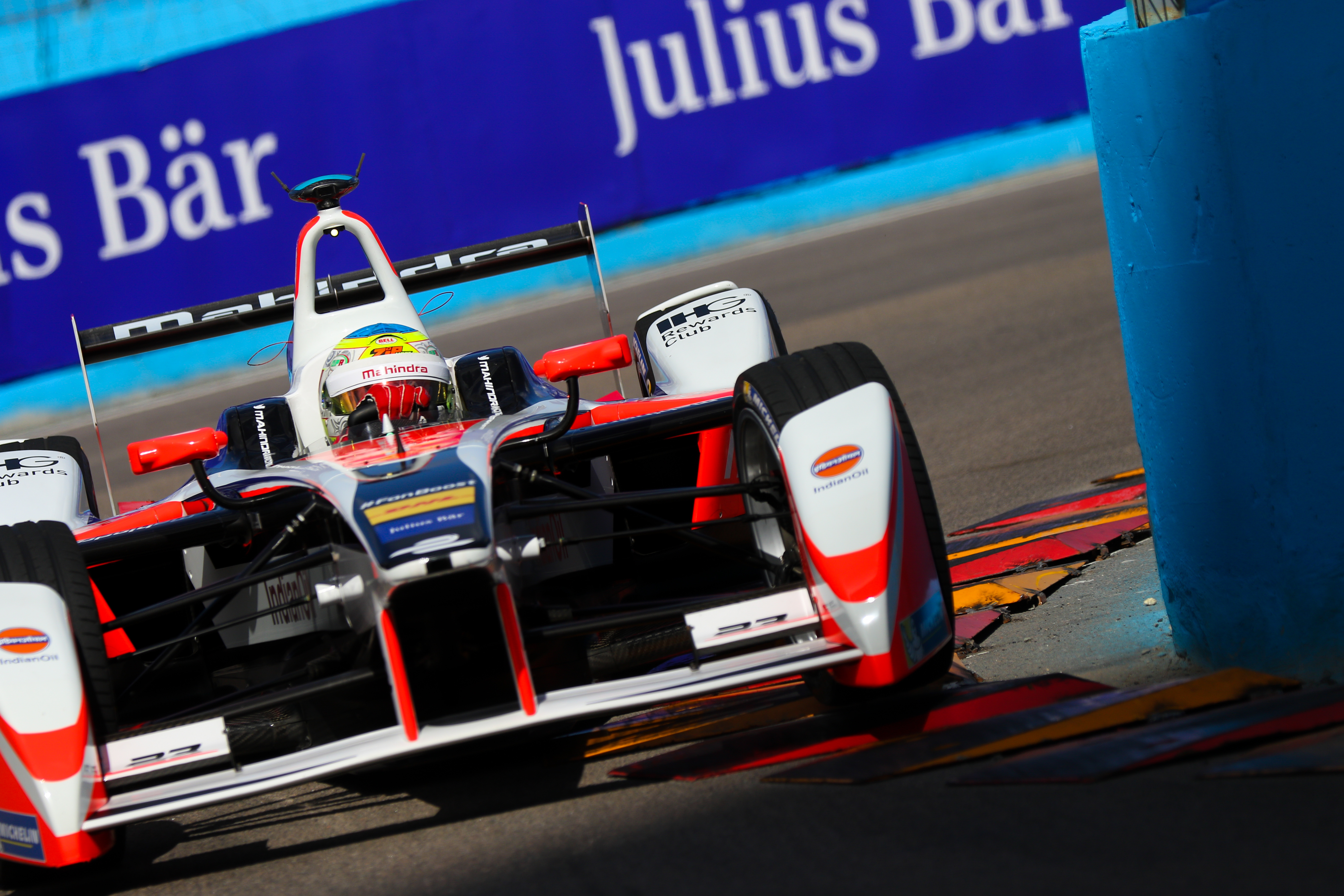 After that Rowland concentrated on his GP2 career before he signed for Nissan e.dams in November 2018 as a direct replacement for Alex Albon.
Albon has been set to partner Sebastien Buemi at Nissan for the 2018/19 FE season but was poached by the Toro Rosso team as a replacement for Brendon Hartley for the 2019 Formula 1 campaign.
Rowland's deal with Mahindra is likely to take him beyond next season into Formula E's Gen3 era.
The Indian-owned, British-based team has invested heavily in a new headquarters in the UK over the last year and was the first manufacturer to commit to racing in the third rules iteration of the all-electric world championship from the end of 2022 onward.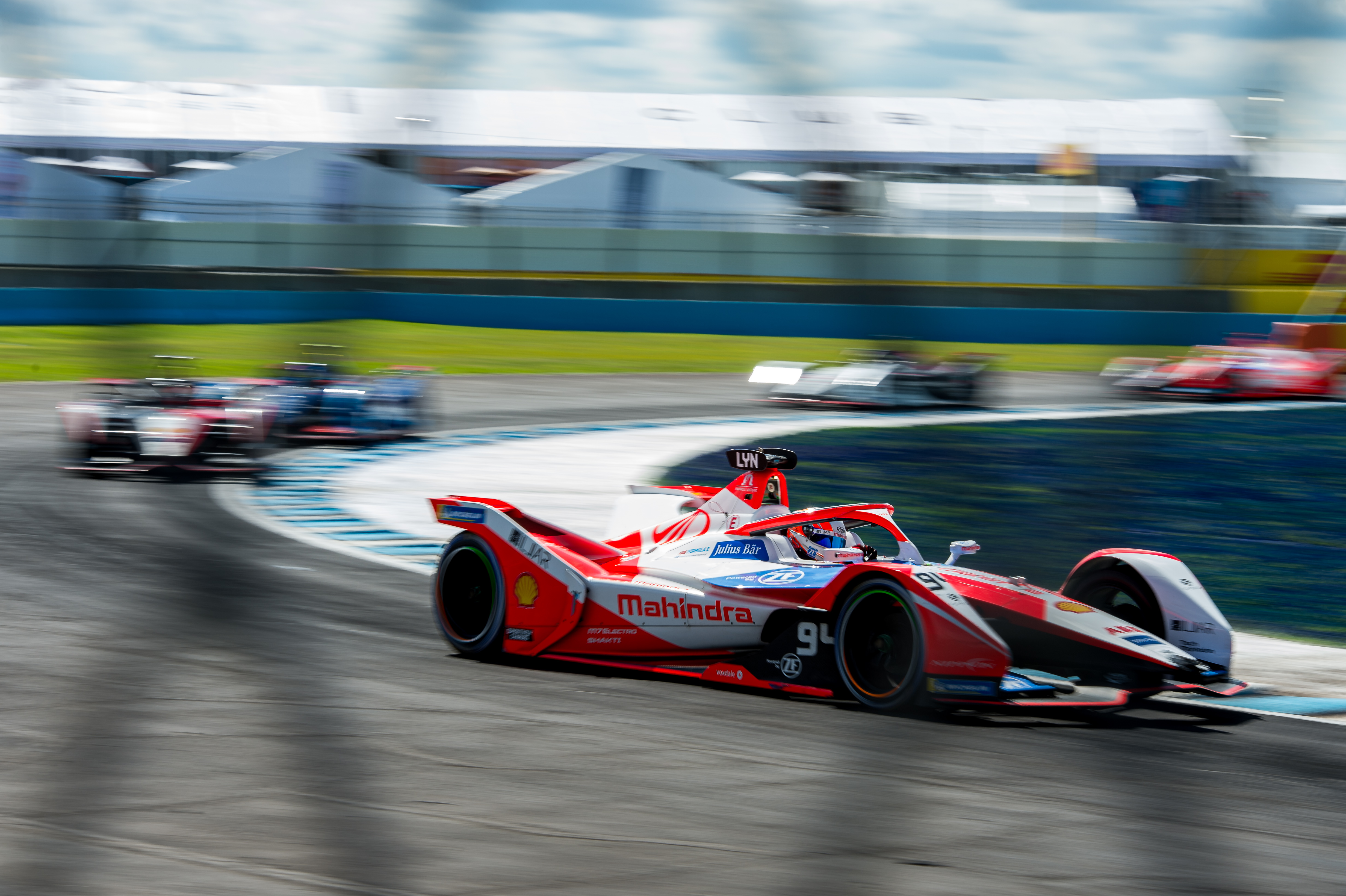 The Race revealed yesterday that Rowland had notified his current team Nissan e.dams that he would be leaving this summer.
It came after a period of negotiations between them to try to extend his time at the team but these came to nothing.
The agreement to bring UK based Rowland to Mahindra is believed to have been concluded last month.
It is unclear what the precise make-up of the Mahindra team will be next season. It currently has Alexander Sims and Alex Lynn on its books.
Both drivers have scored podium positions this season with Sims claiming a second in Rome, while Lynn took a third place at Valencia. The pair have scored a similar amount of points so far this season with Sims just edging Lynn by 36 points to 32.
Lynn was drafted into the team last July so he could replace the departing Pascal Wehrlein, who left Mahindra in acrimonious circumstances after signing a deal with Porsche before his contract with Mahindra was fully completed.
Prior to that Lynn raced for the DS Virgin Racing squad in the 2017/18 season and then briefly for Jaguar in 2019 as a replacement for Nelson Piquet Jr.
Sims signed for Mahindra in early 2020 after previously driving for the BMW i Andretti for two seasons. He won one of the 2019 Diriyah E-Prixs for BMW and still drives in occasional GT races for the manufacturer.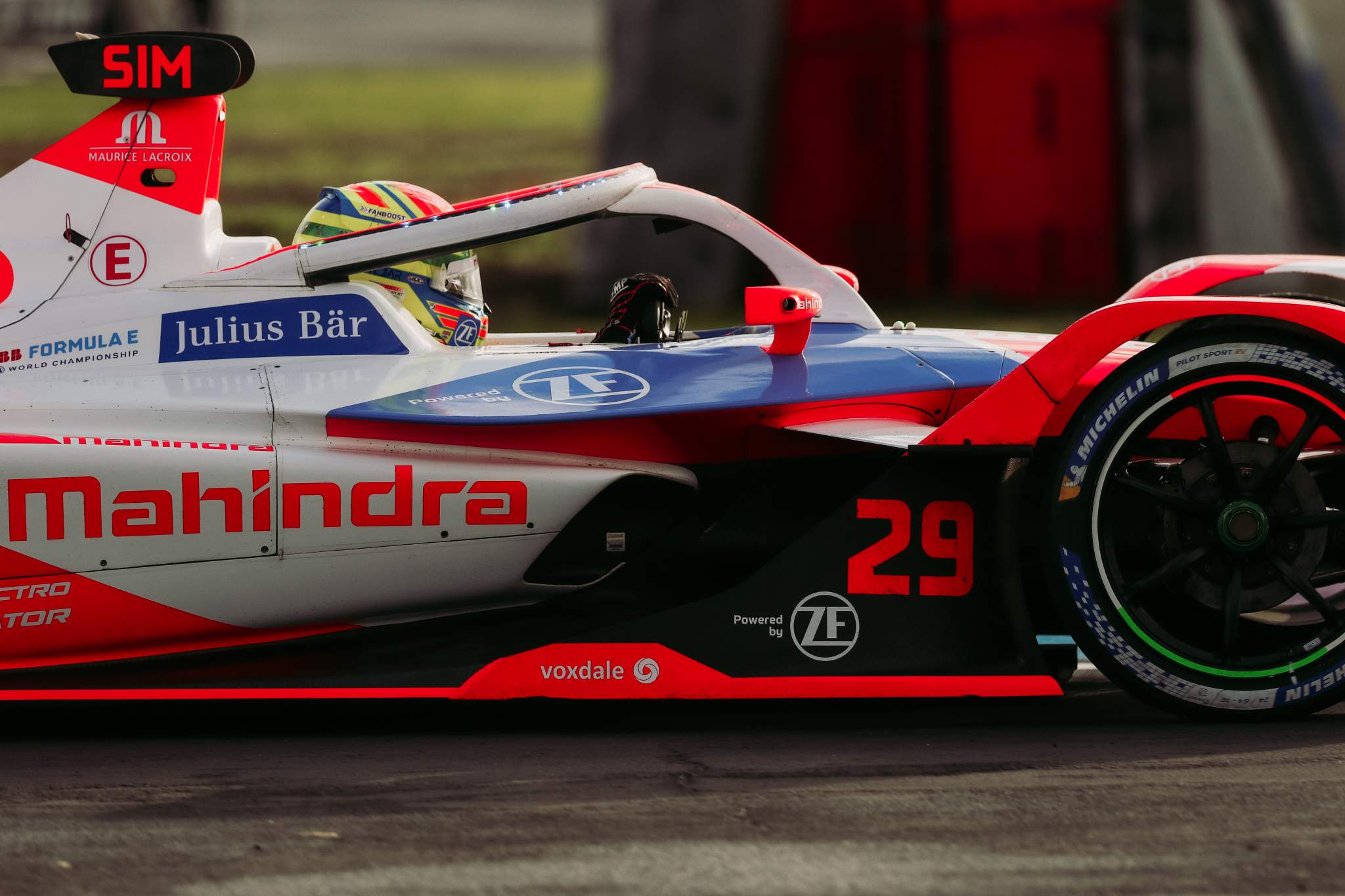 Both Sims and Lynn are also racing in sportscars this season with Sims a member of the GM Corvette Racing concern and Lynn teaming up with United Autosports at the Le Mans 24 Hours in August.
In addition to Lynn and Sims, Mahindra also has Jordan King as a test and development driver and also its former race driver Nick Heidfeld as a reserve driver with an additional advisory role.
Mahindra declined to comment on its 2021/22 line-up when contacted by The Race this week.