Oliver Rowland had a strong first Formula E campaign in 2018/19 but it was one that he was expected to capitalise on handsomely during the present championship.
His first season included a hat-trick of pole positions and two podiums. But his Nissan e.dams team needed to see a more consistent and refined second Formula E effort this time around.
It got it and a bit more to boot. And now he's a race winner.
After acting as a late substitute for a Toro Rosso bound Alex Albon in the autumn of 2018, Rowland had to get his act together quickly if he was going to make the most of such an unforeseen chance with a major manufacturer.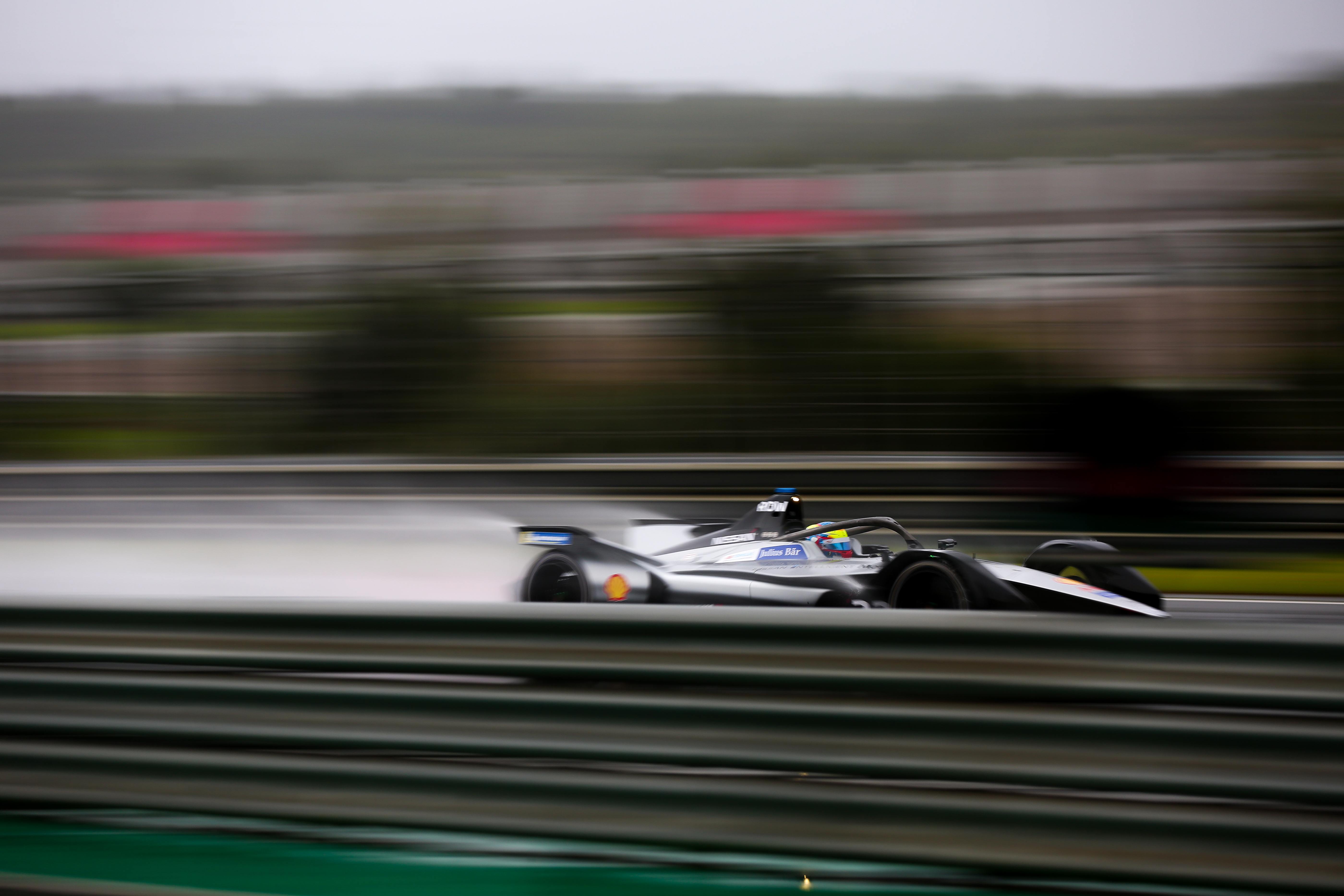 It came after any Formula 1 aspirations of his own disappeared and a new future was handed to him by the late Jean-Paul Driot. He was grateful.
Now, Nissan's new global motorsports director Tommaso Volpe puts the fast-tracking of all that promise into race-winning success down to impressive personal development by Rowland.
"I've been a bit under the radar, to be honest. But I've slowly built my confidence" :: Oliver Rowland
"It's amazing how fast he matured because last year it was his rookie year," Volpe told The Race.
"In a way it [the first year] was easier because you don't have much to lose and you can unconsciously justify it if you make mistakes, but the second year is more difficult obviously.
"I think he matured a lot this season, if you see the way he managed the race [on Wednesday], it was amazing, he never lost his level of control.
"He stayed cool for the whole race and kind of managed the race if you see also the level of energy he was keeping."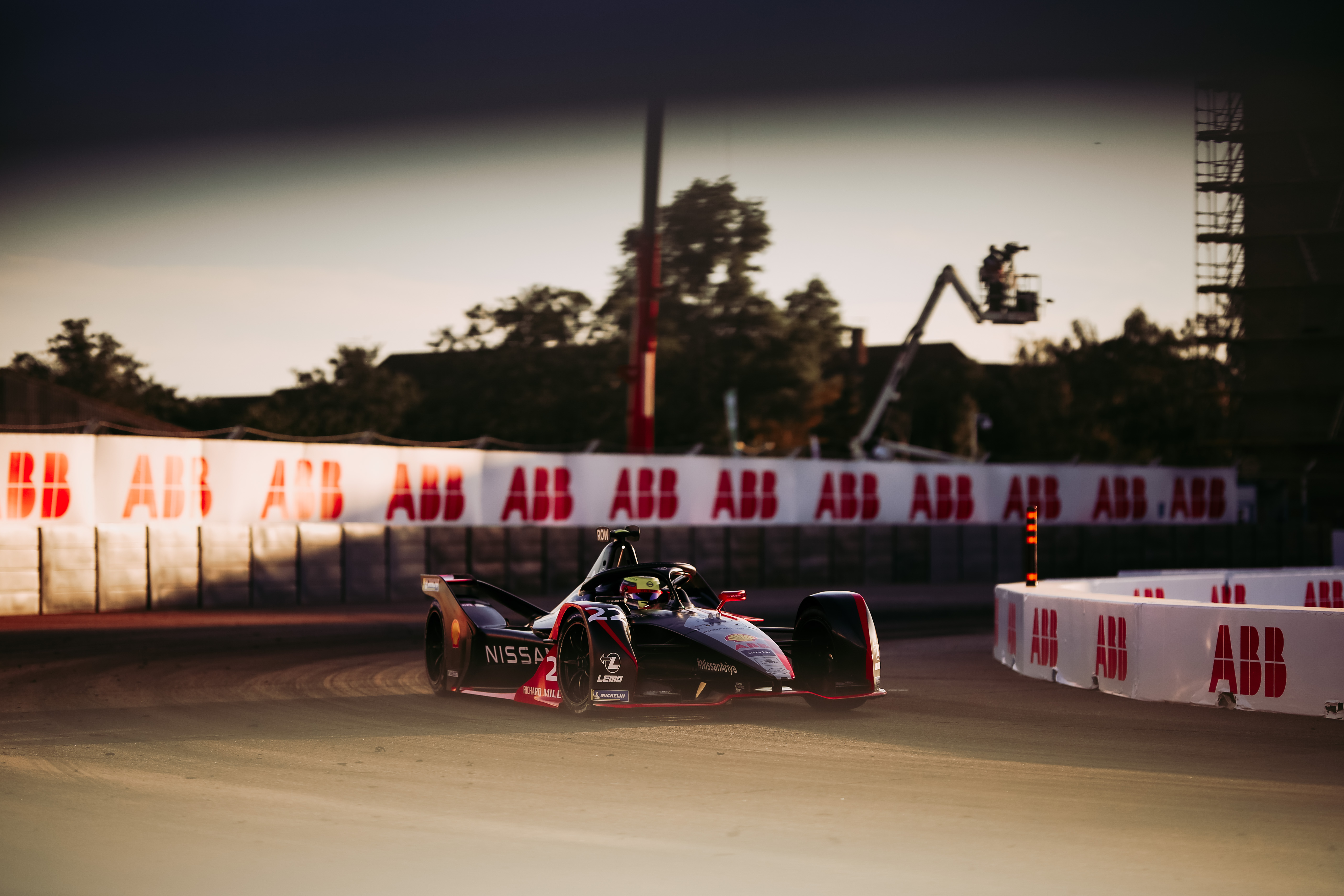 Rowland has scored consistently well this season but in his own eyes became something of a patsy for team-mate Sebastien Buemi in Marrakesh, when he was utilised to aid Buemi's energy management.
When he believed a similar thing happened at Berlin on Sunday it initially lit the blue-touch-paper for a nuclear-fuelled scolding of his team.
That was soon forgotten though and was tossed into the 'adrenalin bin' soon after he returned to the pits.
Although still combative, Rowland's approach has changed visibly, and it was down to some extent to a considerable qualifying shunt at Santiago in January.
This seemed to act as a counterbalance to Rowland's long-term view of his own performances and subsequently the results.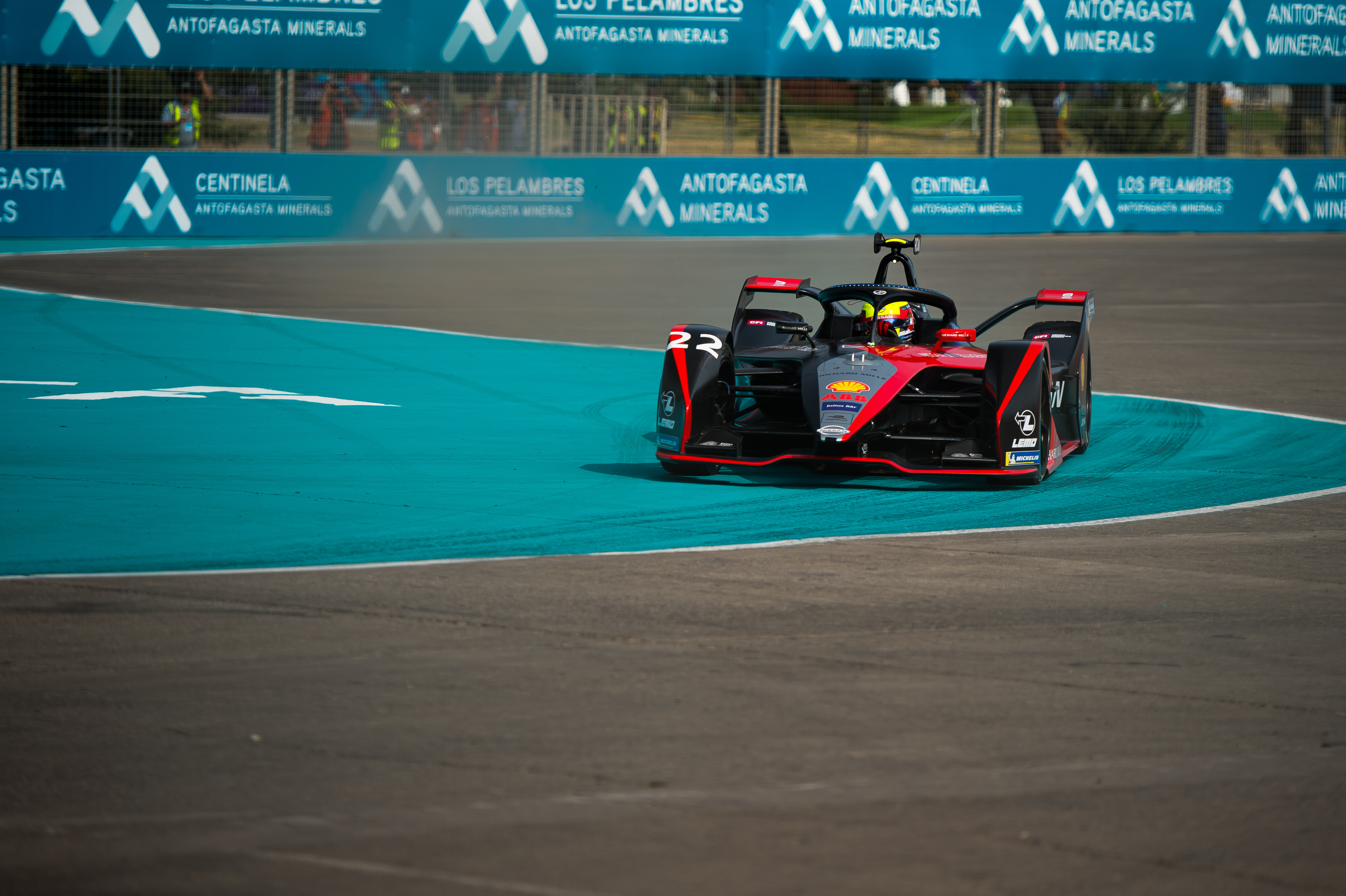 "The shunt set me back a bit and I had to come back and get a rhythm going again a little," he admitted.
This he did, but rather stealthily, before a 24-point haul in the first four Berlin races pointed to a healthy momentum and a readiness to execute a victory chance.
The fact he did so with aplomb underlined his growth in stature as an all-round performer who left the mistakes behind in Santiago's Turn 5 barriers.
"There's been many times this year where I've been missing two or three tenths, because I was just not quite confident enough," Rowland told Vernon Kay immediately after his race win.
"It was a case of building it up. I've been a bit under the radar, to be honest. But I've slowly built my confidence."
Enforced Tech Shift Starts to Pay Off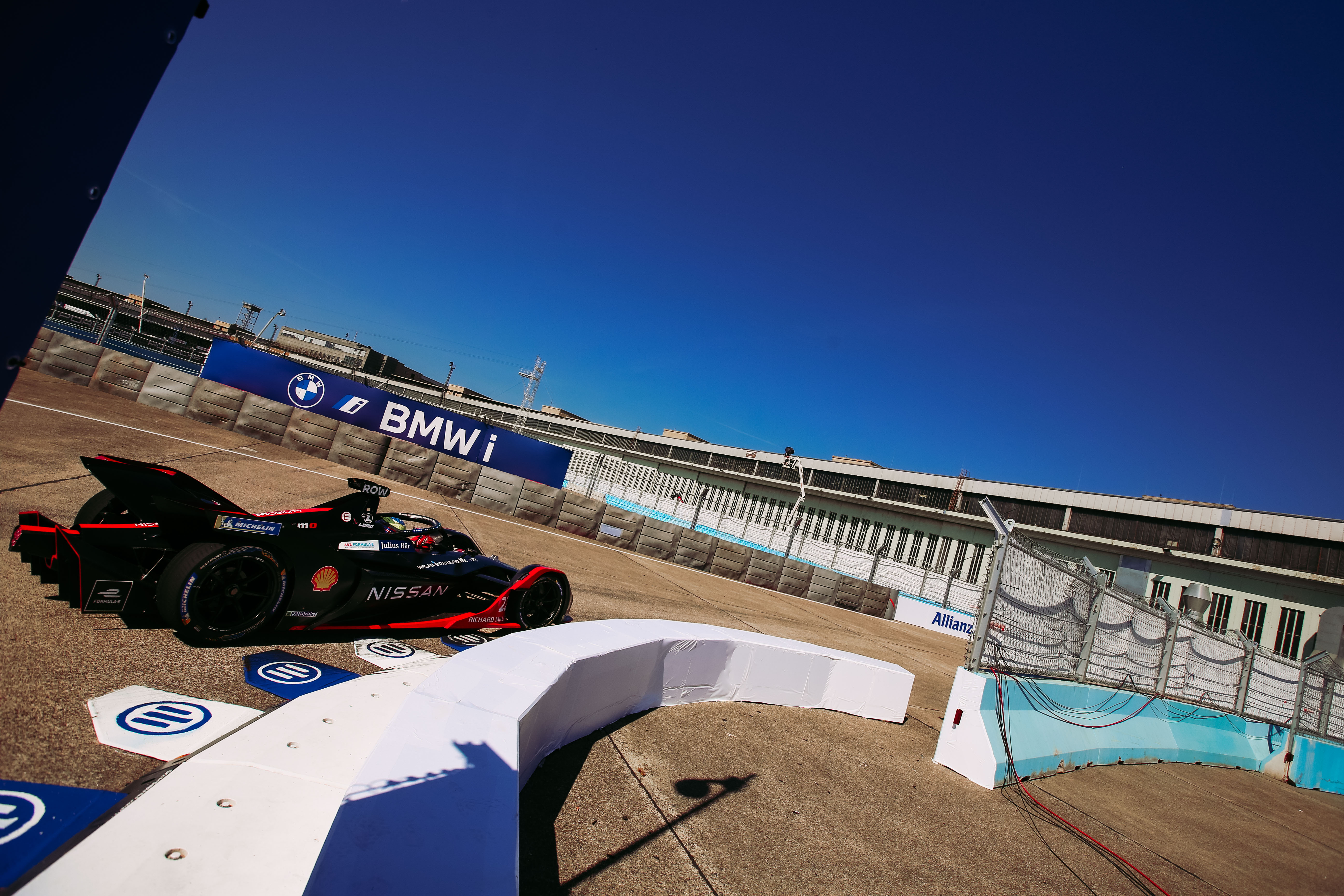 What makes the win all the more remarkable is that Nissan e.dams used the enforced disruption of the pandemic to make up for lost time with its reconfigured powertrain.
Last season its innovative twin-MGU solution was a cause celebre that piqued the interest of rival teams, the authorities and nosey journalists (guilty as charged!) alike.
The upshot of the complex affair was that a fait accompli was fashioned by the FIA and Nissan had to revert to a single motor design.
Its creator, Vincent Gaillardot, perhaps the most respected of EV tech gurus in the paddock, set to work but there was little time between the New York City finale and the public Valencia test in October before the cars were freighted to the first races in Riyadh.
"We started to develop the brand new powertrain for this season and in a way we started with one year delay compared to other teams," says Volpe.
"So with this homologation, yes, for us is amazing, is an amazing result and having the pole was an amazing result. But already in the last race, we could see we were coming back stronger.
"We did a great job during the confinement and we recovered a lot compared to where we were at the beginning of the season."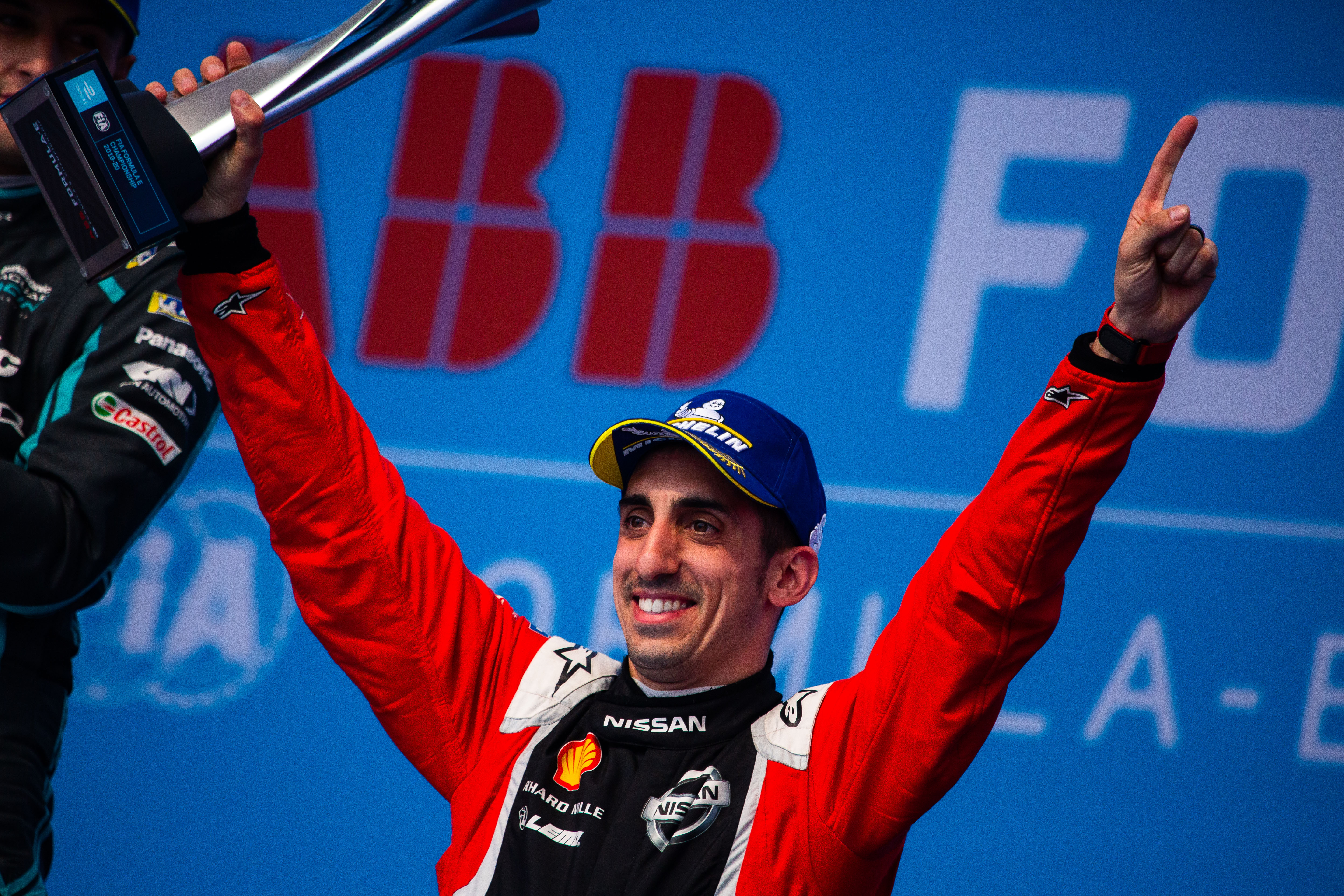 Since the fourth round of the championship at Mexico City, where Buemi secured a hard-fought podium, Nissan has pulled itself up to a respectable fifth in the teams' championship, making a crack on that top-three objective at least possible.
"Our target was top three but we knew the championship was really, really difficult, but definitely the target of Nissan is to be a top three team," admits Volpe.
"So second, yes, obviously is the best result we can achieve considering the amazing performance of DS Techeetah.
"I would say if we keep these results, this is the best we could [do] and if I think [given] where we were at the beginning of the season it is really something really extraordinary."