Nissan says it will back its Formula E team until at least the end of its initial three-year programme ending in 2021, despite the firm's intent to cut £2.3 billion in costs.
Renault – part of the same group as Nissan along with Mitsubishi – has confirmed it will continue in Formula 1, while Nissan's three-year commitment to Formula E which started in 2018-19 is set to be fulfilled through the 2020-21 calendar.
It comes amid the backdrop of Nissan's worldwide cost cutting measures, which led to Thursday's announcement that it would shut its Barcelona plant with the loss of around 2,800 jobs.
The Yokohama based manufacturer has indicated that an expansion of its electric vehicle projects will be a key feature of the next four years.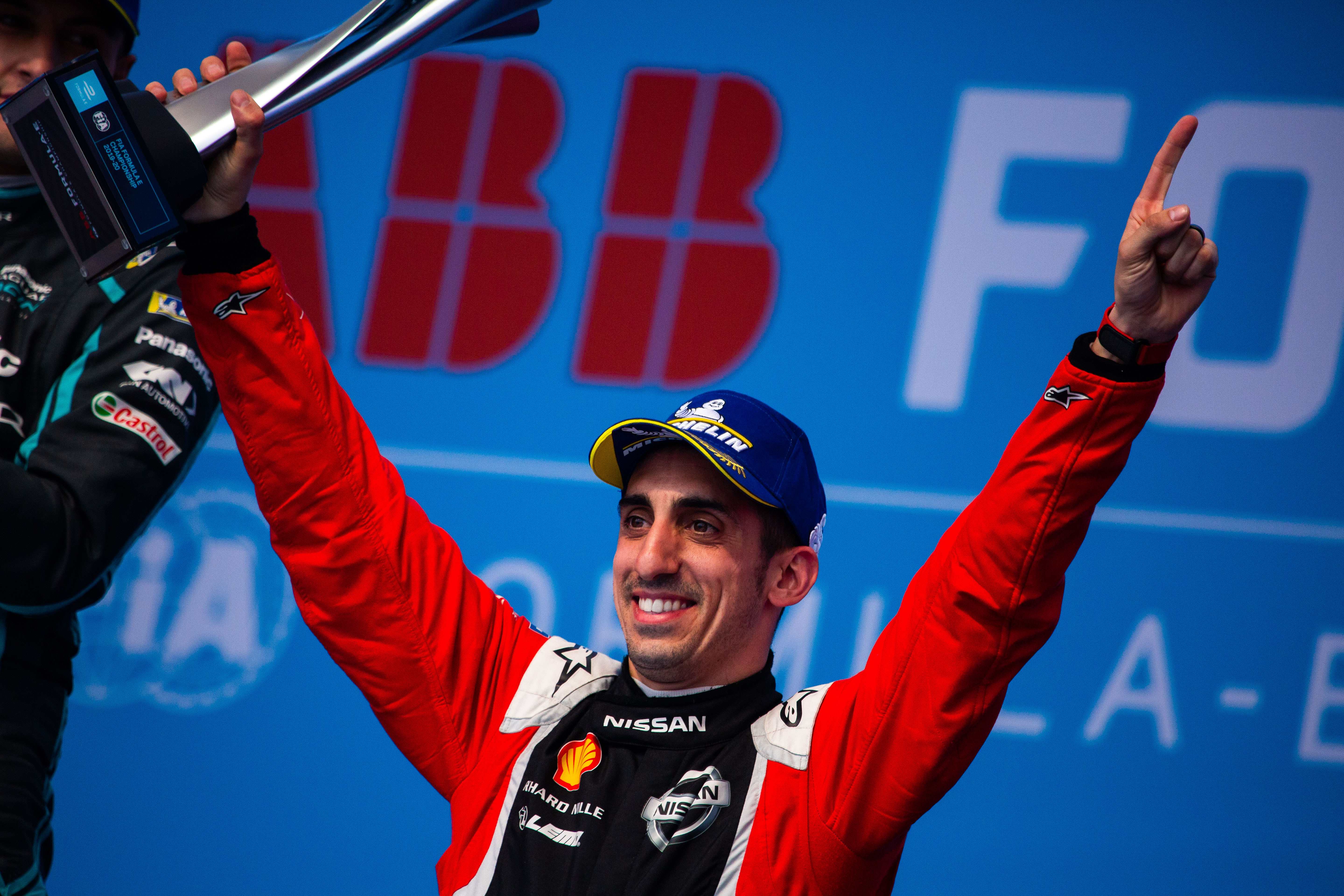 This will include the unveiling of two new electric vehicles and four more hybrid vehicles, which Nissan hopes will increase the electrification ratio to 60% of its sales.
"Nissan committed to three seasons of competition in Formula E when we began racing at the start of season five, in line with when the Gen2 regulations were introduced by Formula E," Tommaso Volpe, Nissan and Infiniti Global Motorsports Director, told The Race.
"Yesterday's announcement does not impact our Formula E program, while the initial three-year contract takes us through to the end of season seven, we continue to review our Formula E plans beyond that.
"We wanted to demonstrate our capabilities on track, with regards to what we've achieved on the road, as pioneers in the EV space.
"We are proud of our achievements in Formula E so far, including an innovative dual-motor powertrain, Sebastien Buemi capturing our first win and taking second place in the driver's championship, something that not every team can say in their first season.
"We plan to build further on our successes."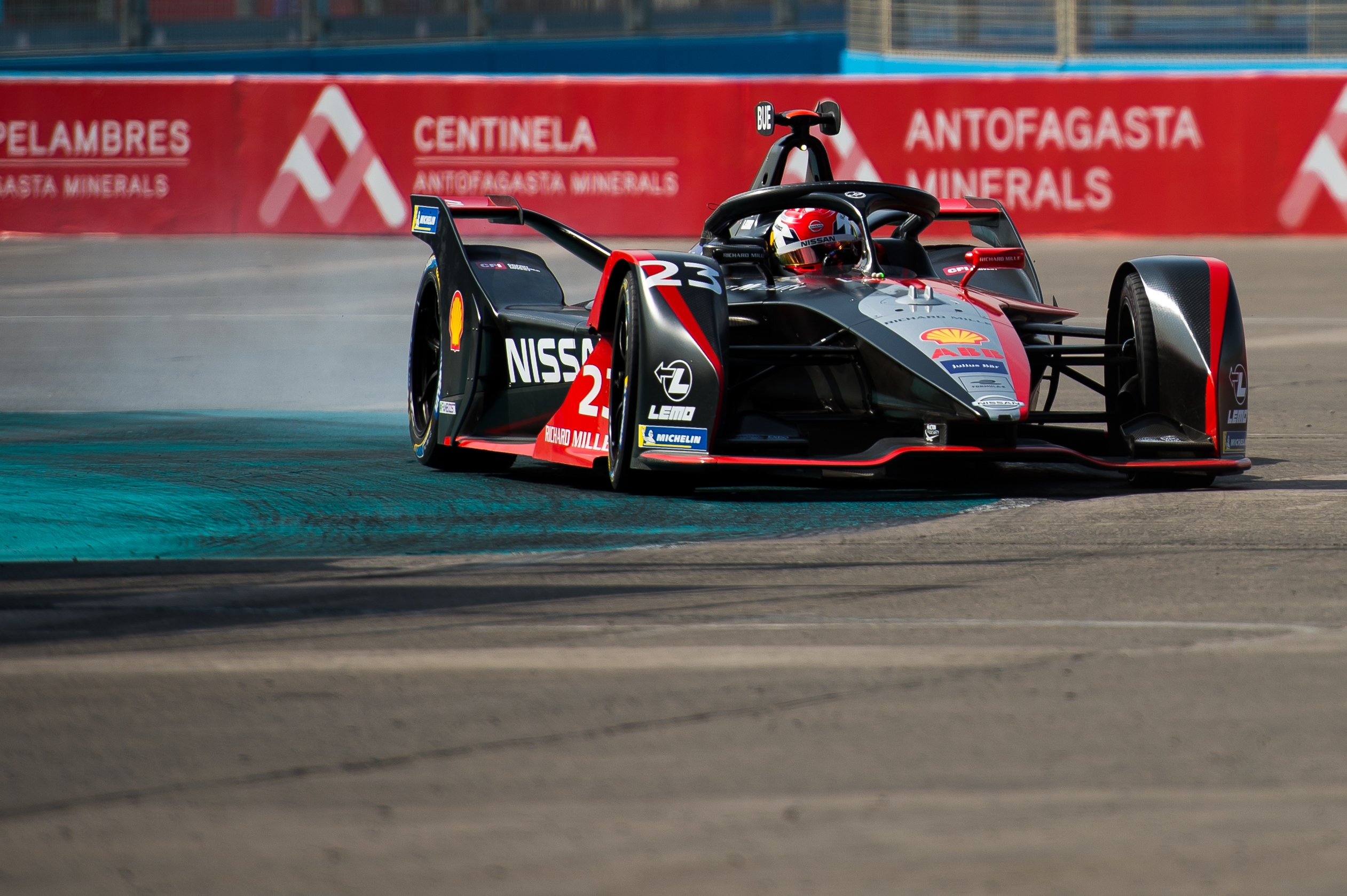 "Nissan had been looking at Formula E for some time before entering, and when it became clear that Formula E would be producing a second generation car with increased battery capacity, range and power, this matched the timeline of our production EV; the second generation Nissan Leaf."
Volpe, who succeeded Michael Carcamo earlier this year in overseeing the Nissan involvement in Formula E, also stated that Renault's commitment to Formula One proves the sporting dedication of the wider group of firms.
"The news from our alliance partners, Renault, today that they remain committed to F1, not only shows the strength of the alliance, but also the strength of its passion for racing, and the technical advancements motorsports bring to the alliance and our customers," said Volpe.
"The Renault-Nissan-Mitsubishi automotive partnership has a focus towards collaboration and maximising synergies to boost competitiveness, so we work with our partner Renault to leverage expertise and development that's already available.
"We draw on the experience that our Alliance partner Renault has gained from the championship, and also Nissan's extensive expertise in EV battery and EV technology for the road."
Nissan took a maiden victory at the 2019 New York City E-Prix and six pole positions in the hands of Sebastien Buemi and Oliver Rowland.
The team is jointly owned by e.dams and Nissan, with the Japanese manufacturer acquiring a stake in the operation in September 2018 just before it commenced its debut in the all-electric championship.
Since August 2019, the e.dams side of the squad has been managed by Olivier and Gregory Driot, sons of the late DAMS and e.dams founder Jean-Paul Driot.