Are we all guilty of underestimating Oliver Rowland? I think we are, but why?
Rowland certainly isn't underrated by his peers, who know all about his compelling mix of pace and aggressive racing that is almost perfectly suited to Formula E, which makes Nissan e.dams' decision to let him slip through its fingers all the more peculiar.
The precise reasons why Rowland was allowed to fly the Nissan nest for Mahindra, news of which The Race revealed this week, are still unclear. What is known is that he was on a much inferior deal to team-mate Sebastien Buemi.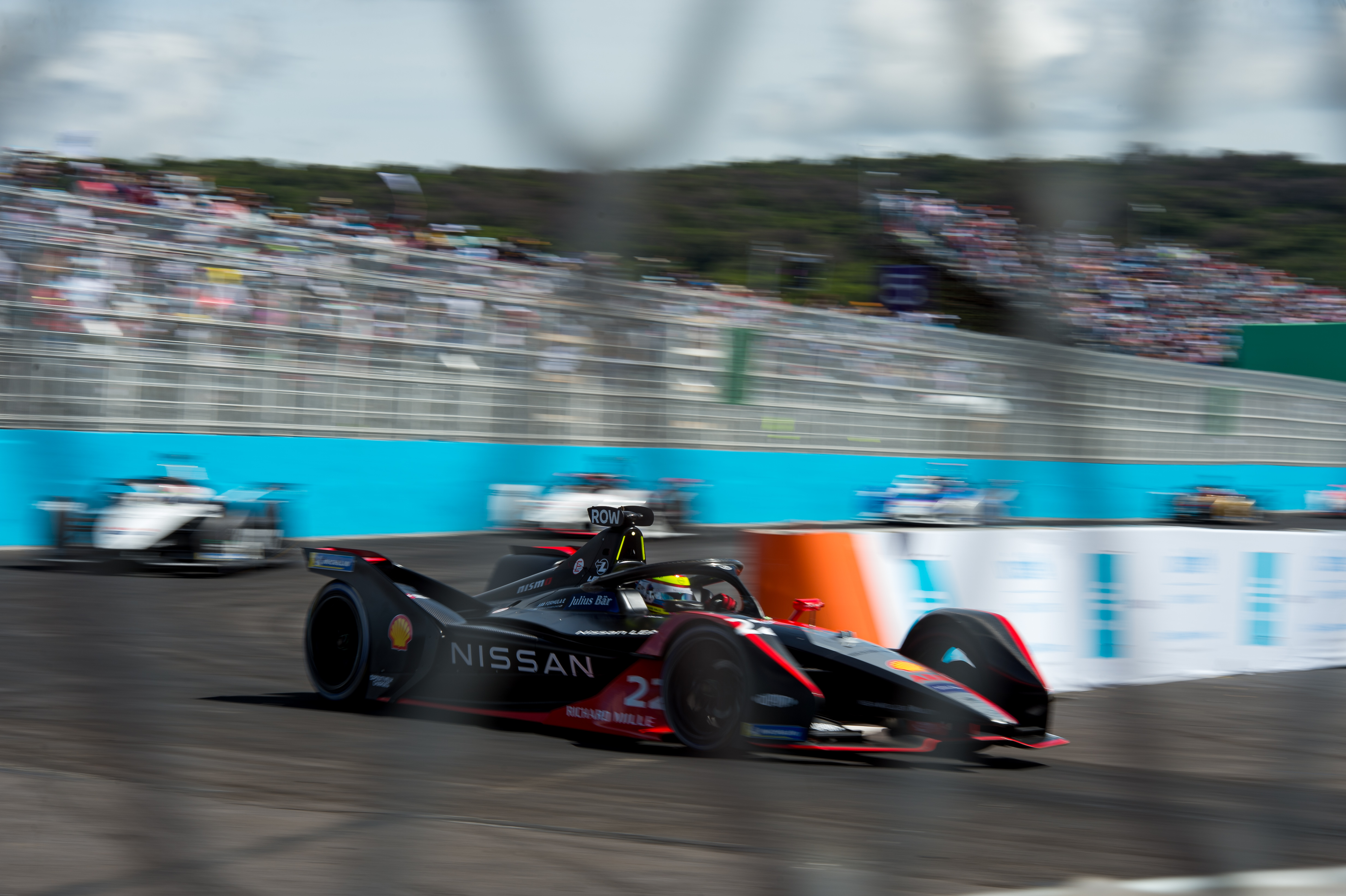 That, in context at least, is not hugely surprising. The background being that in the autumn of 2018, when Rowland replaced Formula 1-bound Alex Albon, Buemi was a multiple race winner and champion, while Rowland was at the end of his road to F1 and was doing odd GT3 races for Strakka Racing.
Jean-Paul Driot, ever the consummate hard but fair playmaker when it came to young drivers and giving them chances played hardball with Rowland. The surprise seat was his but there would be no bulging purse and oh, by the way, "get yourself into shape, Rowland!".
This he did and he repaid the much-missed Driot and the team significantly, and he did it quickly. By his third race in Santiago he was elbowing Felipe Massa out of the way and by only his sixth race at Sanya he nailed a brilliant pole lap and secured his first podium, beaten only by soon to be double champion Jean-Eric Vergne.
The momentum kept up. Another pole in Paris, where he should also have won, a pole at Monaco and a close runners-up position meant he had a slight whiff of a title chance and 19 more points than team-mate Buemi, all in his rookie campaign.
While Buemi rallied with several podiums and a win in New York to finish a close second in the title chase, Rowland had a more difficult run-in but still for a first season he was by some margin the best rookie performer.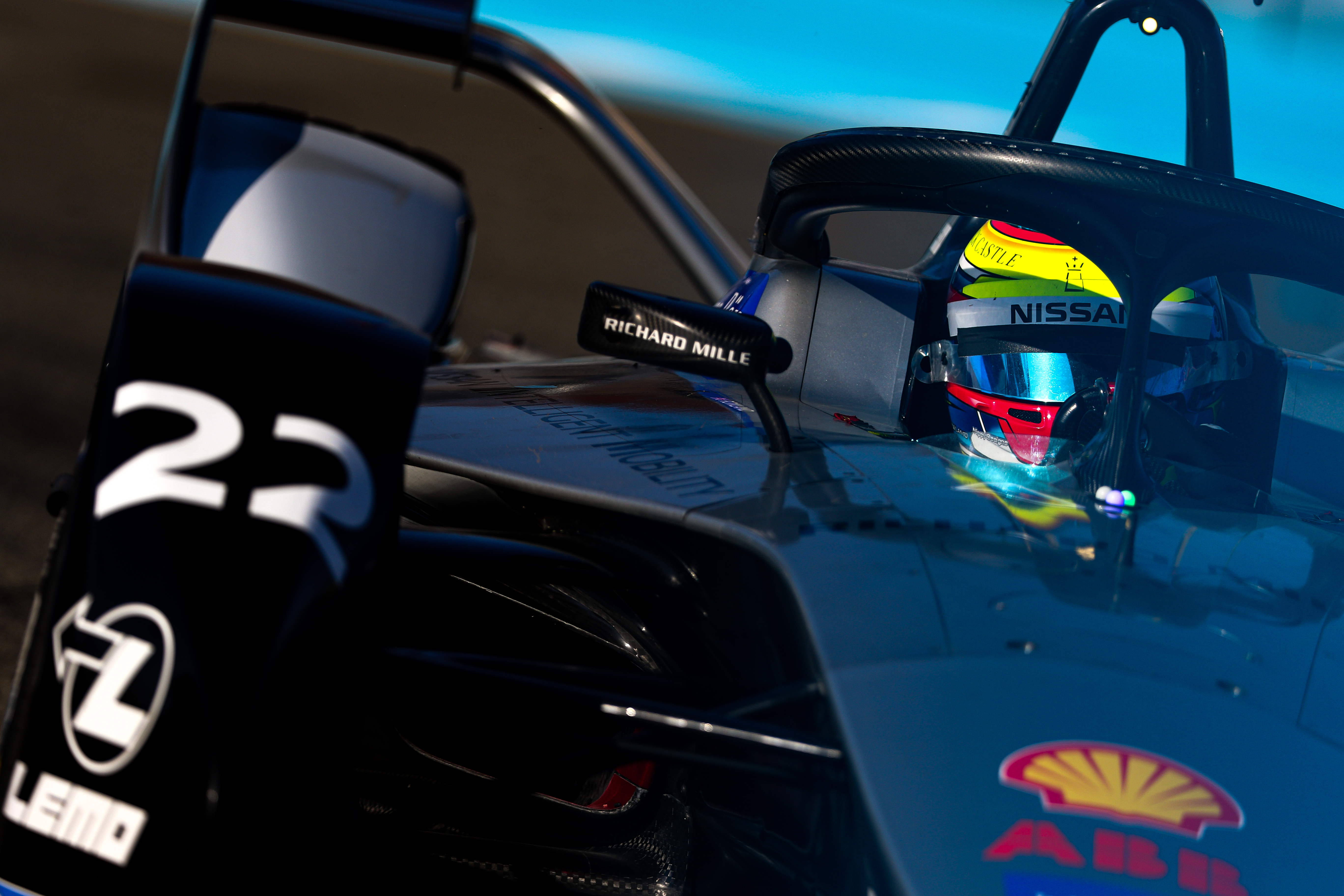 His sophomore season started badly. A major shunt at Santiago in qualifying underlined a ragged weekend but he bounced back well and by the Berlin finale he completely vanquished the field from pole for one of Formula E's most dominant victories.
This season Rowland has kept that level, comfortably beating Buemi amid a tricky and delayed transition from old powertrain to new. But the consistency has been greater meaning that Rowland is in touch for a title push, although by rights he should really be in the top three such has been his pace and form.
He probably would have won in Rome but for a power overspike penalty while in a comfortable lead, that led to his race falling apart.
Elsewhere he's pretty much got the maximum from the hardware at his disposal and while there has been the occasional error he hasn't let them define his race weekends.
Sometime in early spring negotiations would have begun for what Rowland no doubt hoped to be an extension and an improved deal that would at least reflect his efforts, form and results-gathering. It never came.
Rewind to December 2015.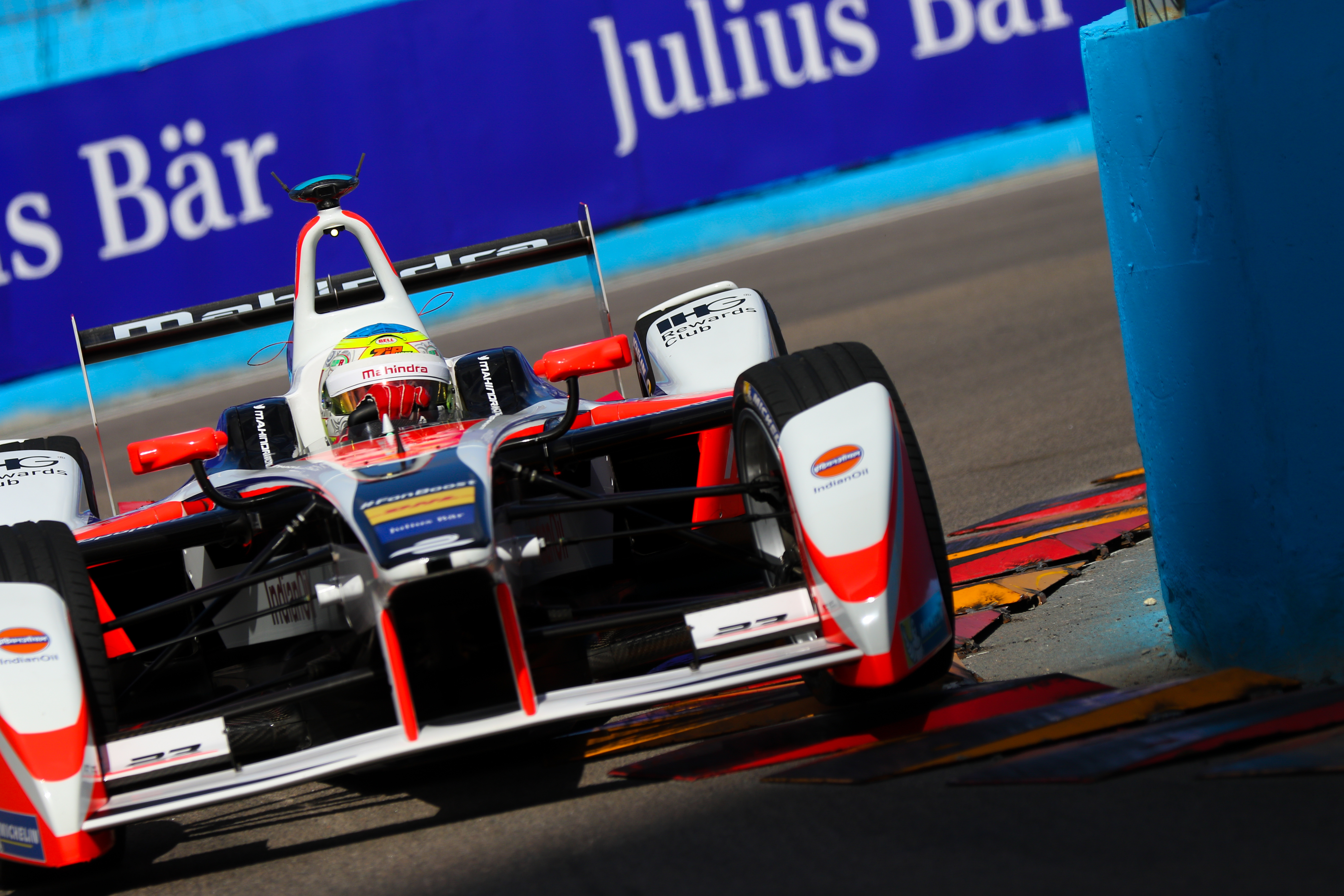 Rowland has just been crowned Formula Renault 3.5 champion after a stellar year with Fortec Motorsport where he has beaten the likes of Nyck de Vries and Tom Dillmann to cruise to the crown. In addition, he's made a handful of GP2 appearances, finishing in the points on his debut at Silverstone.
When Nick Heidfeld tweaked his wrist at the Putrajaya E-Prix in November, Mahindra boss Dilbagh Gill looked at the final points tables in Formula Renault and F3. Firstly, he called Felix Rosenqvist but that date with destiny would have to wait six months.
Then he called up Rowland. "Would you like to come to rural Uruguay for the weekend?" Of course, he would!
To say Rowland didn't take this one-off cameo seriously is maybe too harsh, but certainly, it was not at the top of his agenda in December 2015. His mind was firmly on making his full-time GP2 debut in 2016, so his performance that weekend (qualified 16th; finished 13th) in Punta del Este barely registered.
Yet Dilbagh Gill, as he does, made a mental note. Fast forward to spring of 2021.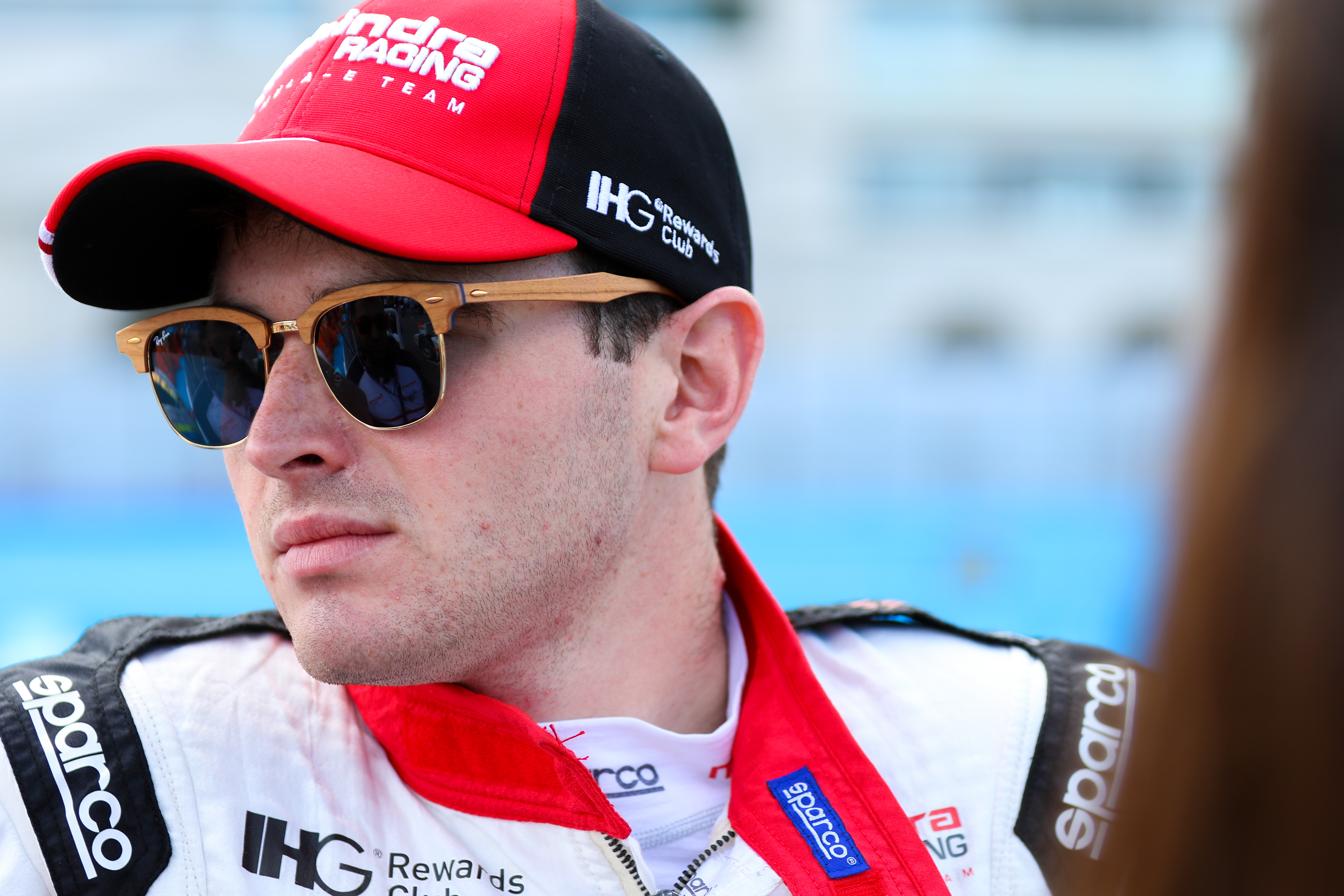 With Nissan presumably dithering on a new deal for Rowland, Gill picked up the phone again. Rowland is understood to have been looking for a long-term commitment and a deal suited to his hard-fought status as one of Formula E's top and most consistent performers. He got it.
The ambition of Mahindra is substantial. It has a clear and committed path in Formula E now after it wholeheartedly embraced the Gen3 plans last November.
Perhaps Rowland, who has been searching for stability all his career, has simply now at long last found it.
They say Mahindra is a family atmosphere and Gill has a father-like quality to the way he likes to operate. That is open to debate, but for Rowland it should be a good fit and one that once and for all should stop a real or perceived underestimation of one of Formula E's strongest operators.