Friday's confirmation that Norman Nato has been promoted to a race seat at ROKiT Venturi is bound to – to some extent at least – prove divisive among the fans and commentators of Formula E.
And if it does, the team and its driver will be justified in feeling irritated by this because the rationale in such a sentiment is not backed up by sufficient evidence.
In fact, for several reasons Nato is the obvious choice.
Monaco truly is a place where dreams come true ❤️

Say hello to our new recruit…#MadeInMonaco #ABBFormulaE pic.twitter.com/es2yts8dg3

— ROKiT Venturi Racing (@VenturiFE) October 16, 2020
Professed surprise at why Venturi would invest in Nato is a notion born out both of Nato's career path and the lingering shadow of who he is replacing.
Firstly, Nato's single-seater career has laid dormant since 2017 but the re-appraisal of where his career was going has been very carefully thought through.
The 28 year-old went wheel-to-wheel with Stoffel Vandoorne in Formula 4 way back in 2010, and he book-ended his junior career with a fitful Formula 2 campaign with Arden seven years later.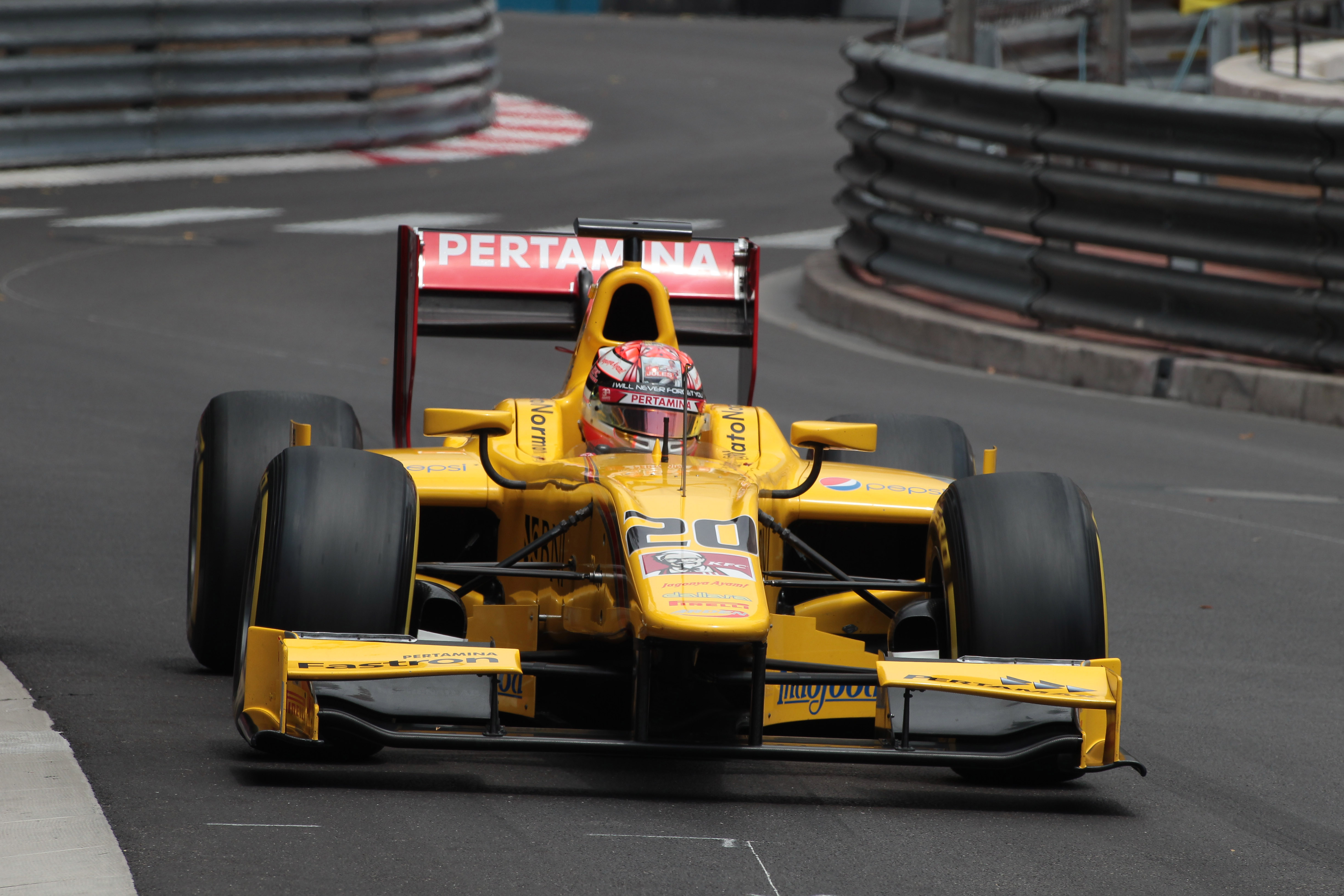 It was this last season that perhaps is worthy of further scrutiny. Teamed up with Sean Gelael, then in the third of his six GP2/F2 seasons, Nato took a fine Baku sprint win (but only after current Ferrari F1 star Charles Leclerc was penalised) and two runners-up positions on the way to an eventual ninth in the standings.
In any ordinary year this could have been character-breaking but in the context of the quality of those ahead of him – Leclerc, Rowland, Latifi and de Vries among them – perhaps a veil of harshness has been unfairly spread over that phase of his career.
Then there is the Massa hangover.
ROKiT Venturi's relationship with the former Ferrari and Williams driver ultimately didn't work out. Now that the dust has settled a little, the primary theme of evaluation is not one of blame, but rather how the team will adapt and possibly feel emancipated from the tension of having such an esteemed driver in their midst.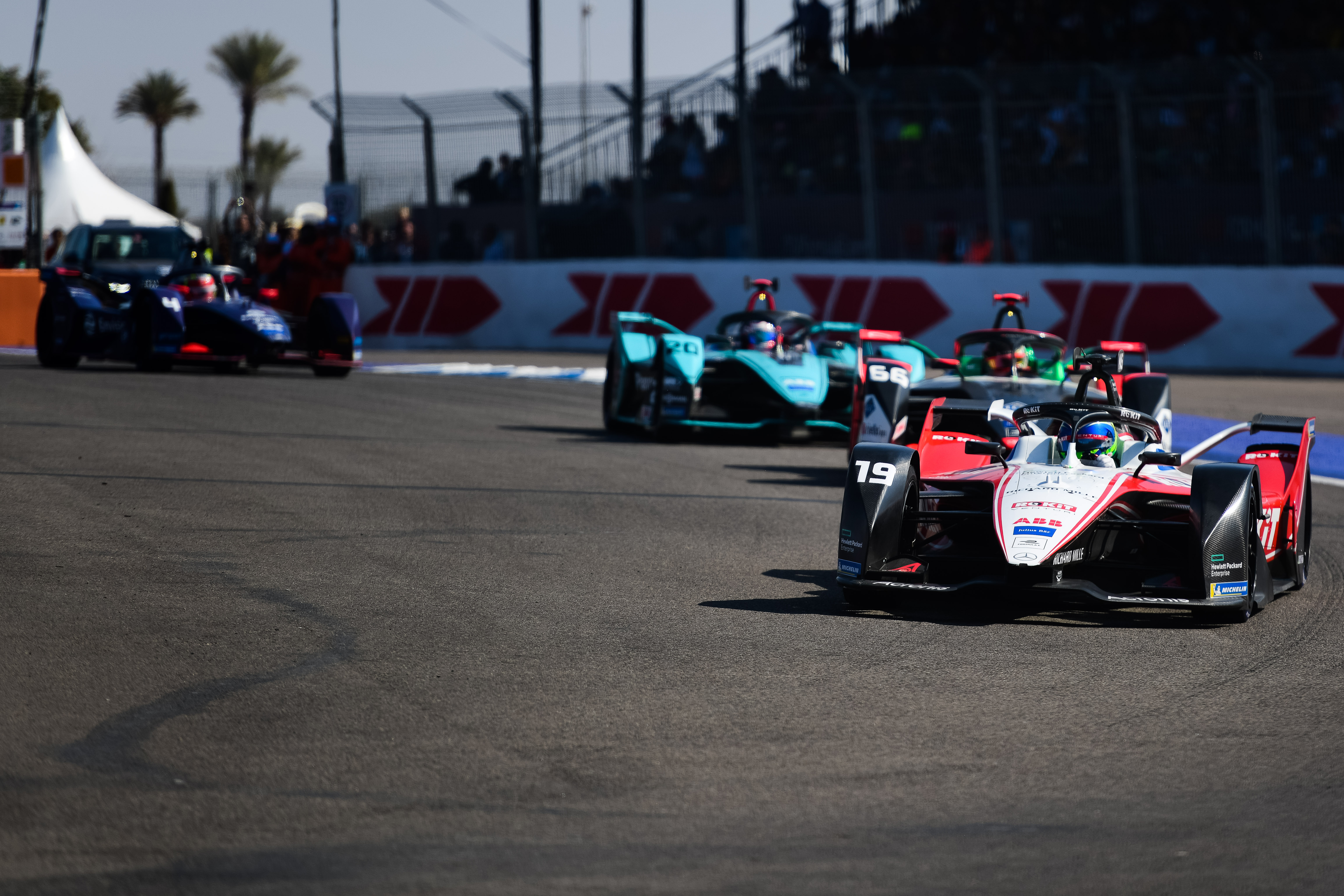 It could prove to be a shackle-freeing exercise, one whereby pressure is expended through Nato, whose slightly off-the-radar image can actually be a blessing.
Nato himself takes both a philosophical and pragmatic approach to a suggestion that his lower profile will hold any sway.
"I'm not the kind of guy who's going to listen to this kind of thing and get upset about it," Nato tells The Race.
"To be honest with you, 30% of the grid I've been racing against in the past – most of them I know, and there's respect between us.
"Maybe yes, some drivers won't understand why they didn't take a guy with a bigger name.
"But at the end I just have to prove that I deserve the seat and deserve to be in this championship."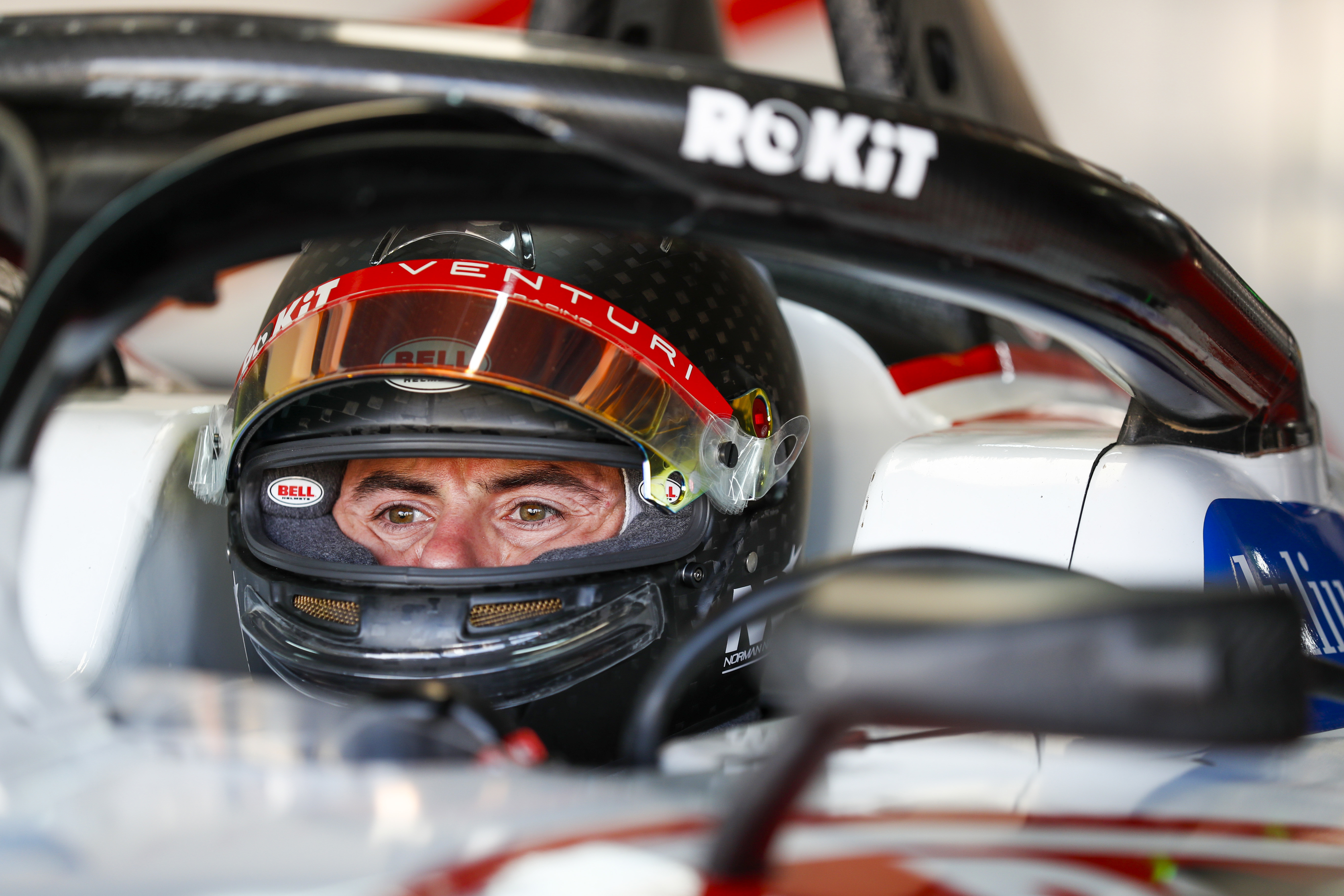 Nato's race engineer Jeremy Colancon is a familiar face who worked with him at DAMS in 2013 and 2014.
Colancon, who engineered Sebastien Buemi in his dominant but ultimately self-destructive 2016-17 season at Renault e.dams, has been able to observe Nato from the sidelines both in the sim and at several EPrixs.
It was a dedication to this position in the team that ensured Nato was poised to step in at Berlin if needed and one no doubt that Wolff quietly noted in readiness for when decisions had to be made on Massa's replacement.
"When you are a reserve driver you need to be ready for everything, especially in these days with COVID. In Berlin I was ready to jump into the car at any time," says Nato.
"The first time I talked to Susie [Wolff], it was one of the points I wanted to discuss with her and say 'okay, I'm the reserve driver, I'm going to be in the simulator during race weekend, but I would like to be like at least two or three race weekends with you guys to see how it is going.' "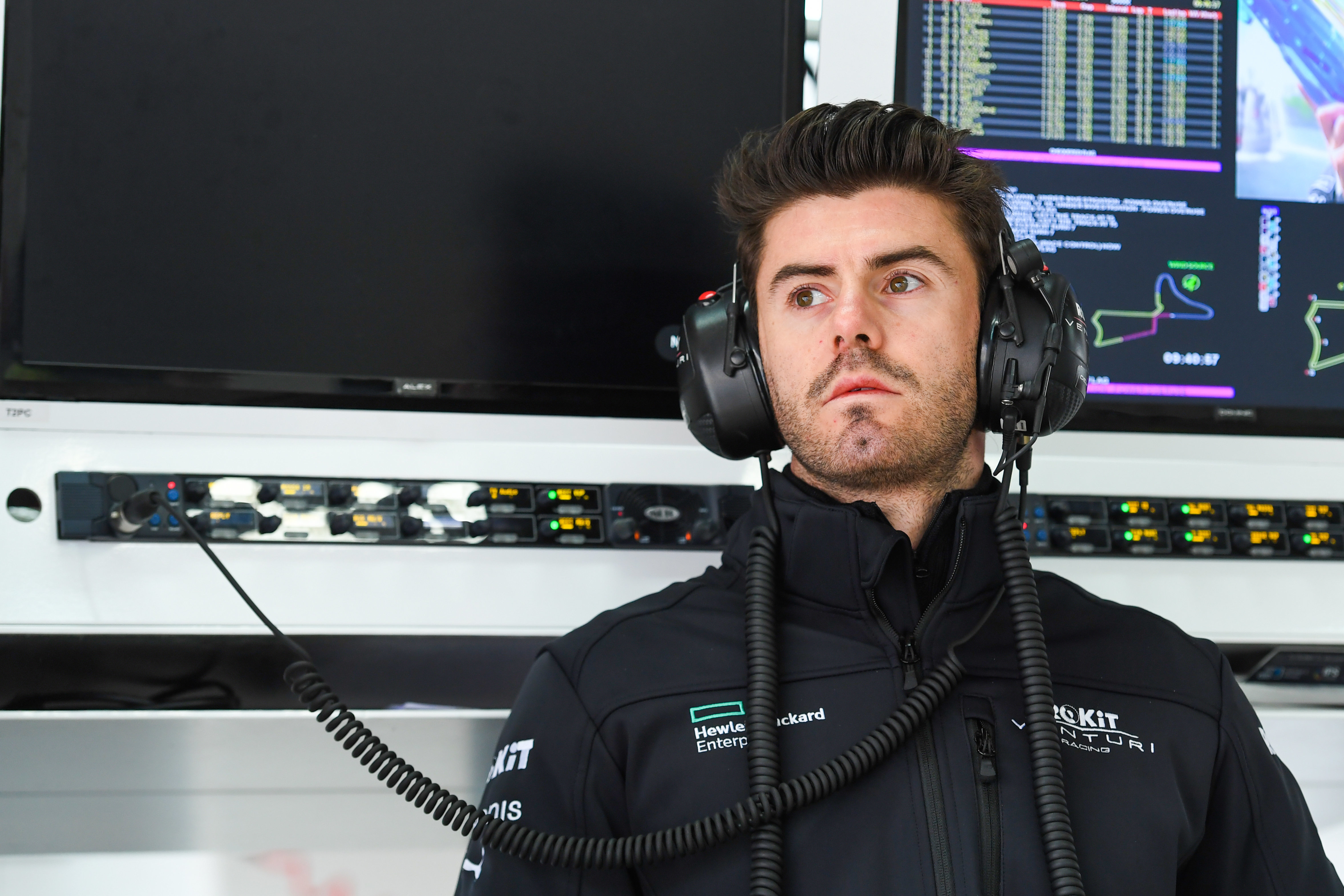 The technical head of the team, Jean-Francois Levere, who also worked with Nato extensively in World Series by Renault back in 2012, backs up a practically and technically robust team that will make short work of further nurturing Nato.
And the reason?
Because they have seen their new charge conduct, not only his reserve driver status with gusto, but also go way above and beyond that role to assist the team in recent difficult times.
While some reserve drivers turn up to races, stroll around the paddock, hands in pockets and all but kicking tyres, Nato was soaking up the detail and then making impromptu visits to the Monaco factory to immerse himself in data.
Of course, his immediate benchmark will initially and maybe ultimately be team-mate Edoardo Mortara, who will enter his fourth season with Venturi.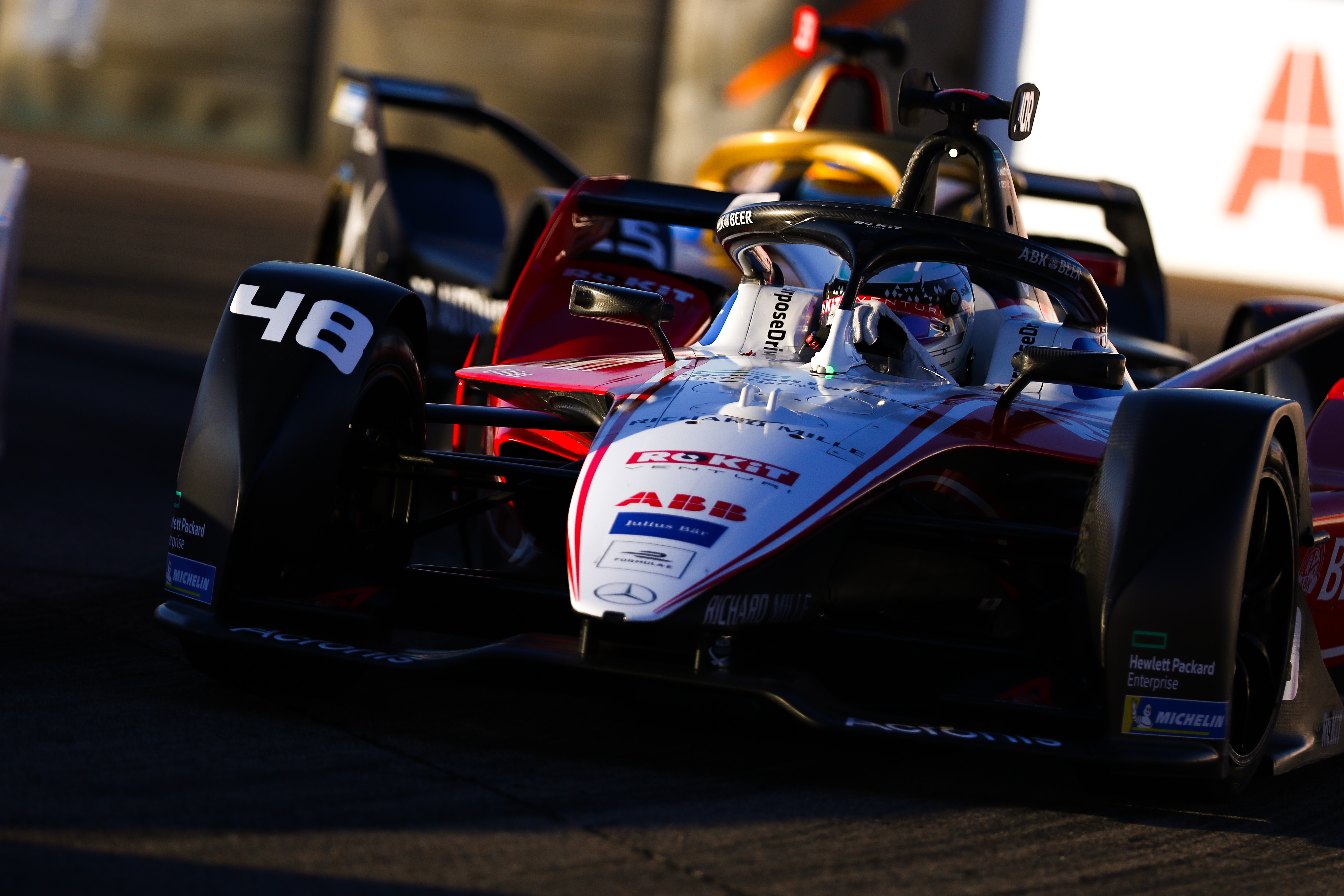 The Italian-Swiss driver was somewhat reborn last season after a grim 2018-19 campaign that saw frustration and ill-temper sometimes get the better of him.
A poor Berlin apart, Mortara was the model of consistency last season with four strong points-scoring performances in the first five races.
For Venturi, just like when it chose Mortara back in 2017, it will have looked at Nato's form on street circuits in his junior career. And this makes for positive reading.
Wins in F2 at Monaco and Baku allied to strong performances at all of the Marrakesh rookie tests yield some favourable testimonials.
Yet perhaps it is his recent form alongside Gustavo Menezes and Bruno Senna at Rebellion that also ensures he now has a full complement of tools in his racing armoury.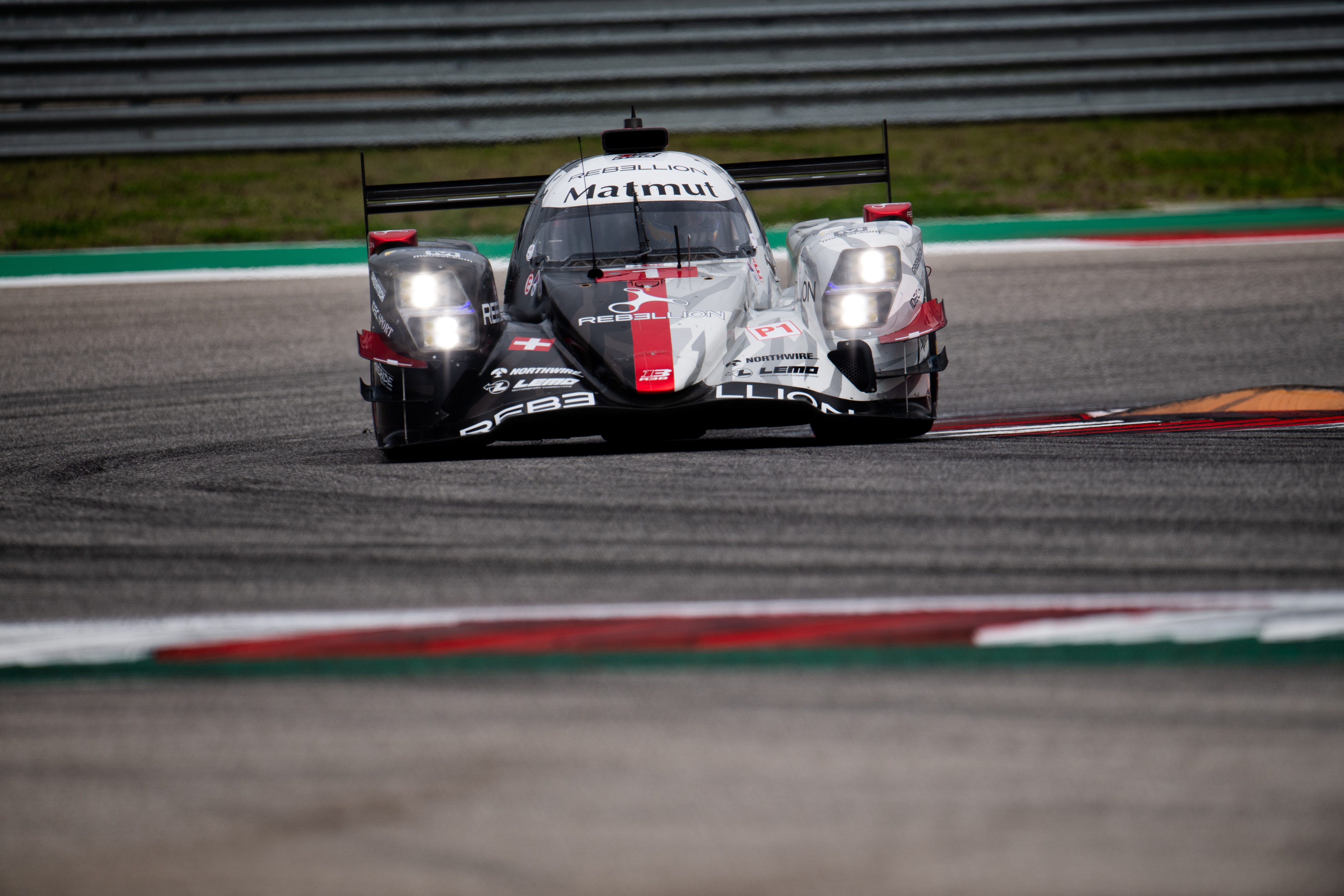 Sportscar racing is more relevant a gauge in Formula E than most may realise. The emphasis on multi-tasking, team play and technical efficiency makes for a more potent Formula E driver, as evidenced by Lucas di Grassi, Sebastien Buemi, Sam Bird and Andre Lotterer's success.
"I think it's complimentary," says Nato.
"When you are driver you need to be able to adapt at different cars different technology, and you can take some things from endurance racing for Formula E, or the opposite way, that's why for me it's good to drive different things."
Back to the cynics on the sidelines, they who perhaps still doubt Nato's suitability for a Formula E race seat.
These questions, for the time being at least, could be quickly answered by the likes of Formula E regulars Stoffel Vandoorne, Nyck de Vries and Jean-Eric Vergne. That is because all three know and respect Nato after racing against him from karts to sportscars – as have many other prominent top-class racers.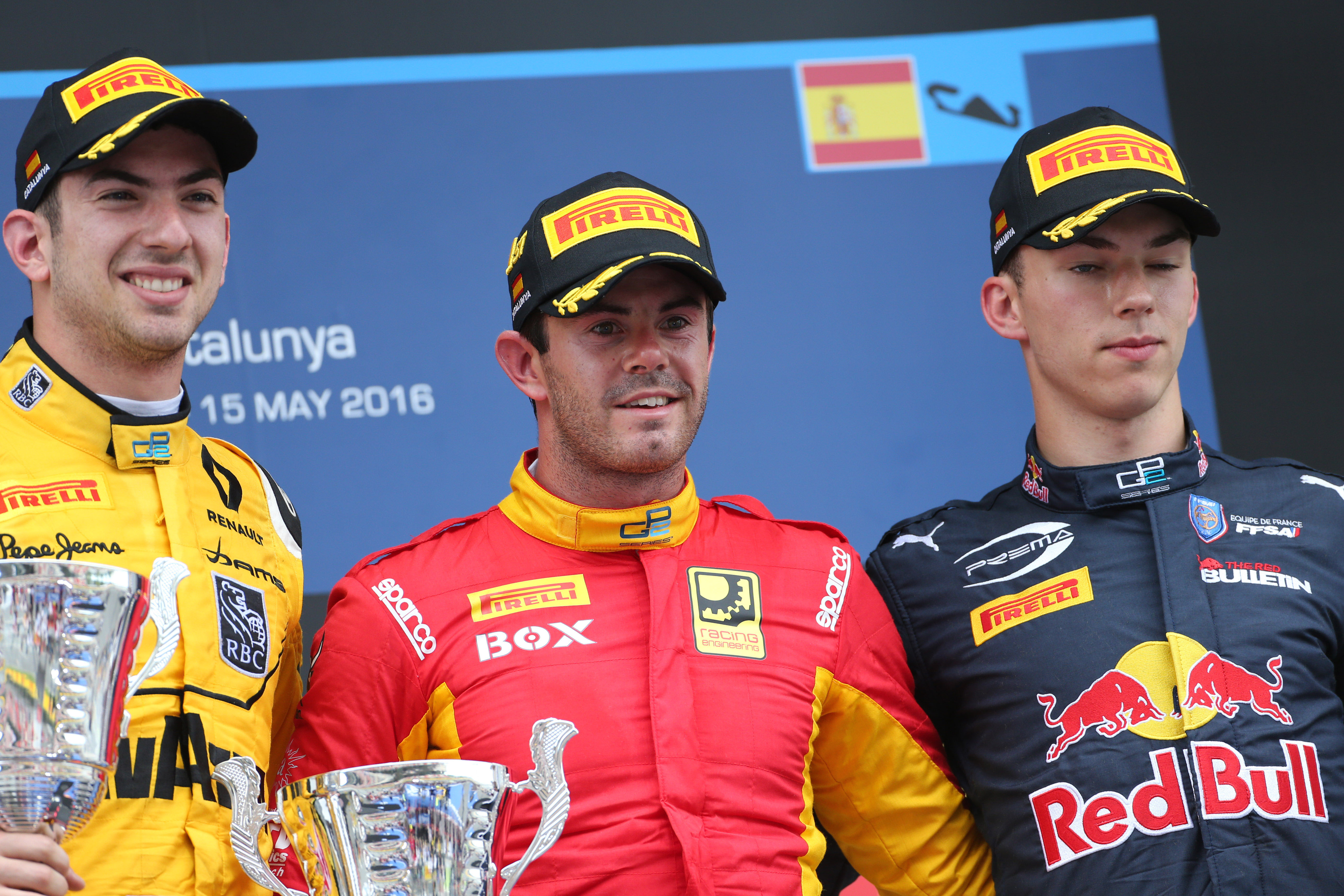 Occasionally in motorsport under-the-radar drivers come good after riding the lows of the industry's fabled choppy waters.
Susie Wolff and of course Nato himself believe he will be firmly in this bracket of drivers and that his results will answer any doubters.
"At the end I just have to prove that I deserve the seat and deserve to be in this championship," says Nato.
"So the best answer will be on the track."