Three-time Formula E race winner Maximilian Guenther will drive for the Nissan e.dams team alongside Sebastien Buemi next season.
Guenther replaces Oliver Rowland, who The Race revealed had signed for the Mahindra team in June. Rowland is expected to be officially confirmed as partner to Alexander Sims later this month.
Guenther is now set to race for his third team in Formula E after stints with Dragon in 2018-19 and the BMW Andretti squad from 2019-21.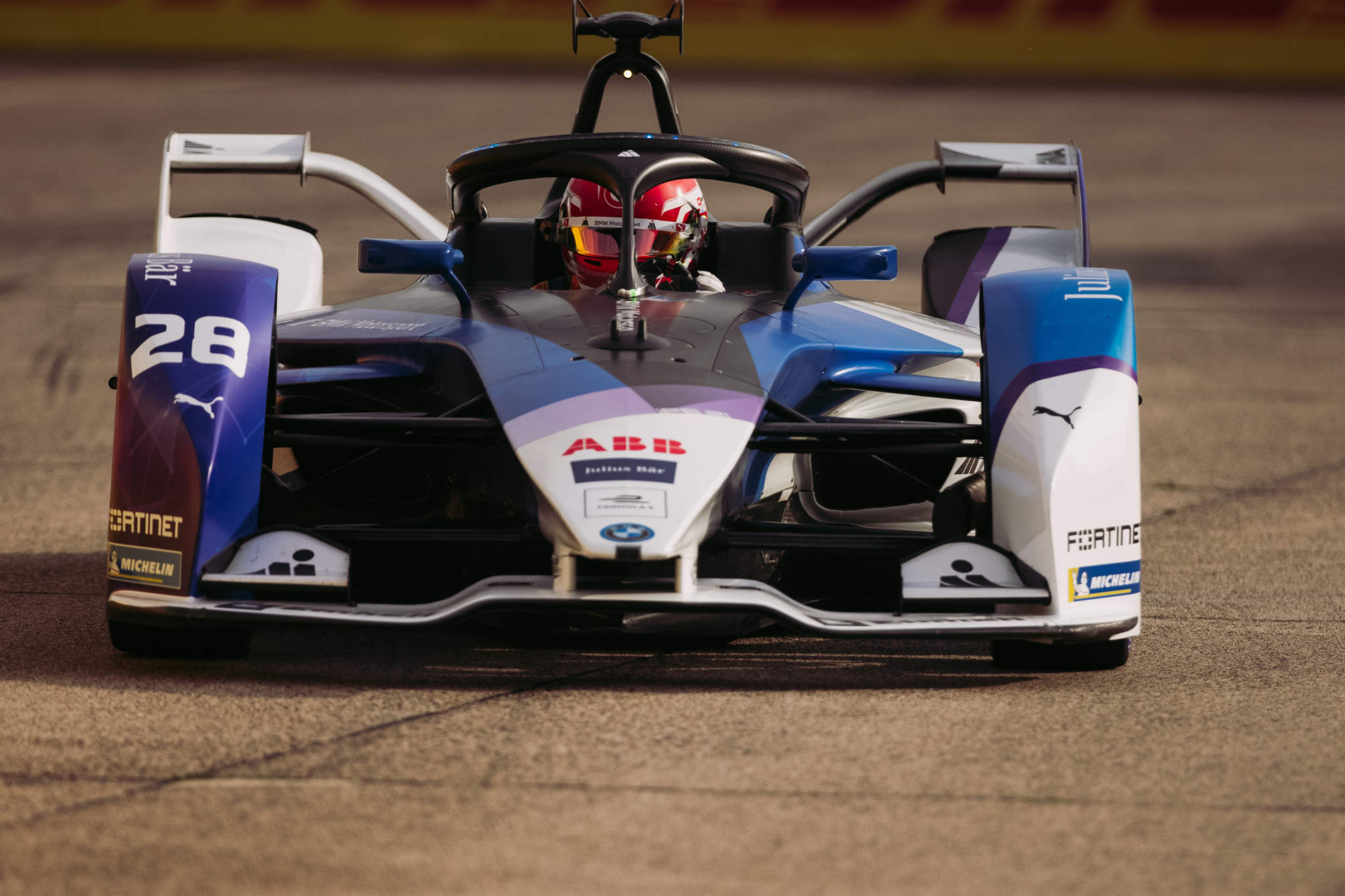 The 24-year-old won the 2020 Santiago and Berlin E-Prixs before taking victory in the first of the New York City races this summer.
However, even by that stage Andretti was unable to give Guenther complete clarity or assurance that he would be part of its plans for a new-look team without BMW as an entry partner for the 2022 season.
Guenther then went on to have a disappointing end to the 2021 campaign with just 13 points accrued from the final five races while team-mate Jake Dennis claimed 37.
Dennis was ultimately retained by Andretti for 2022 after a stellar rookie season that included victories at Valencia and London, which contributed to his third position in the final standings.
While Dennis' deal was confirmed before the end of the season, Guenther weighed up his options for 2022 carefully in recent months.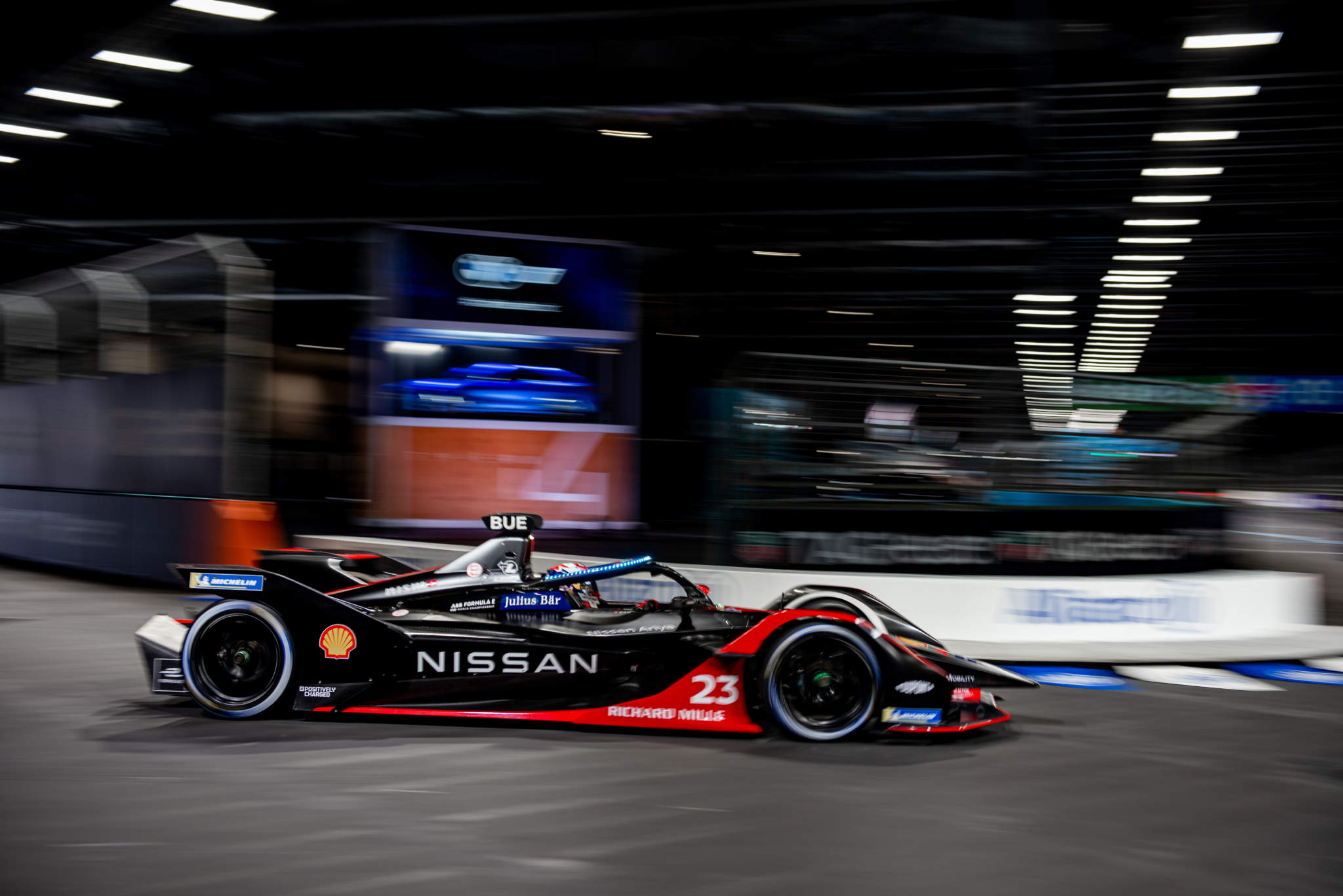 The Race understands that he started talking to Nissan e.dams between the New York City and London races but that a deal was only finalised towards the end of August.
"Maximilian brings a wealth of experience, having three Formula E race victories under his belt," said Nissan chief Ashwani Gupta. "I am sure that he will very quickly settle in and succeed in what is one of the most talented grids of any global motorsports series."
Guenther will not get a chance to test for his new team properly until the official pre-season running at Valencia at the end of November but he could take part in a filming day ahead of that where mileage is strictly limited to 50km.
"It makes me feel very proud to become part of the Nissan e.dams family," Guenther said. "The team has big ambitions in the ABB FIA Formula E World Championship and I'm full of motivation to contribute to the success of this project.
"To compete for one of the biggest car manufacturers in the world is an honor and a great new step in my career."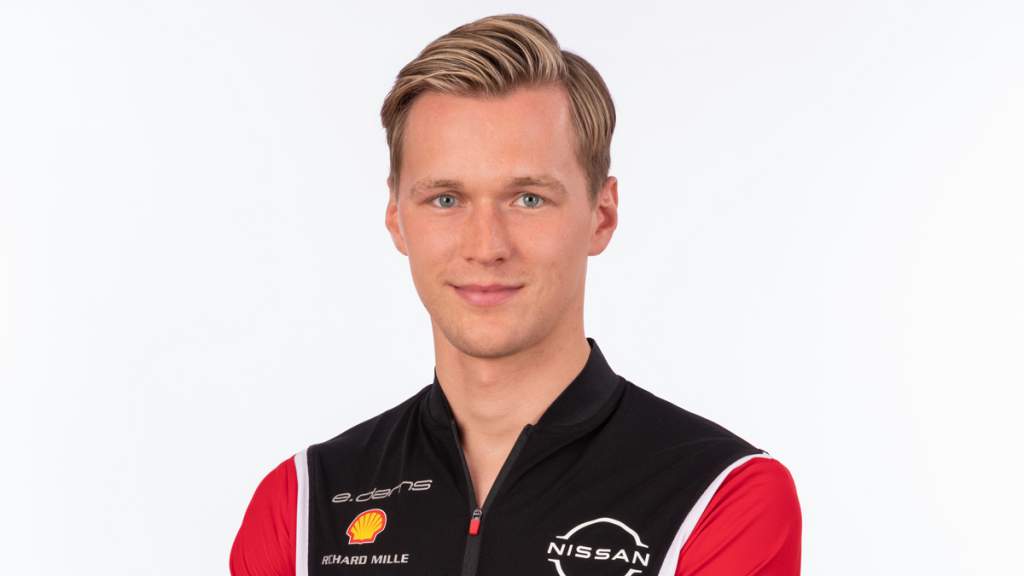 Nissan e.dams also confirmed that Jann Mardenborough will be an official simulator driver for the team, a role he has conducted for several seasons, as well as making three appearances in the rookie test at Marrakesh between 2018 and 2020.
The team had also been talking to Alexander Albon, Daniil Kvyat, Alex Lynn and Lucas di Grassi regarding the seat before finally deciding on Guenther last month.
Albon is expected to return to F1 in 2022, Lynn is set to concentrate on sportscars, while Kvyat is exploring a variety of programmes next season in F1, DTM, sportscars and Formula E.
Di Grassi is believed to be close to completing a deal to stay in Formula E for an eighth season, but his first away from ABT or Audi, as that team leaves the series.
Guenther took the initiative to accept an offer from Nissan after Andretti made it clear that it was in no hurry to confirm Dennis' team-mate.
The Michael Andretti operation is understood to be evaluating drivers in simulator sessions later this month and is already known to be considering both Oliver Askew and Kyle Kirkwood as potential drivers as it looks to garner commercial support from the U.S for its new-look operation in Formula E.
It is not expected to announce a team-mate to Dennis until October at the earliest.