Nissan e.dams is seriously considering both Alex Albon and Lucas di Grassi as prime contenders to replace Oliver Rowland next season.
The team confirmed publicly for the first time today that the British driver will drive his final race for the team at the Berlin EPrix next month.
The Race revealed last month that Rowland has signed for the Mahindra team for the 2022 season, meaning that a seat at Nissan beside Sebastien Buemi is available.
Albon tested (but never raced) for the Japanese-entered, French-based team in the summer of 2018, and was replaced by Rowland after he was poached by the Toro Rosso F1 squad.
A small pool of drivers is known to be in contention for the drive including di Grassi, Daniil Kvyat, Maximilian Guenther and Alex Lynn.
However, it is Albon in particular who is believed to be a key target for the team.
The team's management duo of e.dams' Francois Sicard and Nissan's Tommaso Volpe have also told The Race that the outfit is seriously considering Albon to return to the team.
Sicard said that the team has not decided yet who will fill the seat but that "it's not the easiest mission to replace a driver like Oliver, but already before it was said he might leave we had some contact [with other drivers]".
One of these is known to be Albon, who is racing in the DTM on a part-time basis this season while also holding a reserve and test driver role for the Red Bull F1 team, with who he tested the 2022 18-inch Pirelli prototype tyres in May.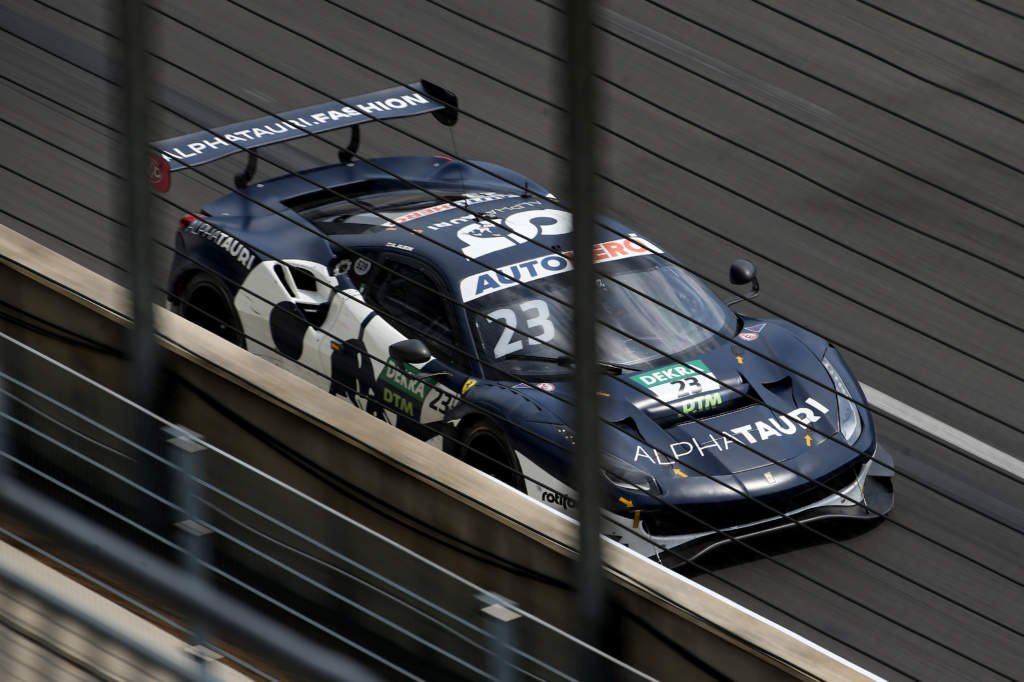 "Obviously he [Albon] is amongst the ones we are considering and he kept contact with us so we are talking regularly," said Sicard.
"He's following what we do, so we are very close to Alex and he could be amongst the one we can select. But there are others and you have to know that Alex might have also other opportunities."
Nissan's Tommaso Volpe hinted that the team is expediting its decision and is set to make an appointment imminently.
"Obviously, this is the time where we have to decide it," he said.
"So we have a lot of conversation with Francois. But we haven't decided yet but of course, it's in our interest to find and decide to make it public as soon as possible."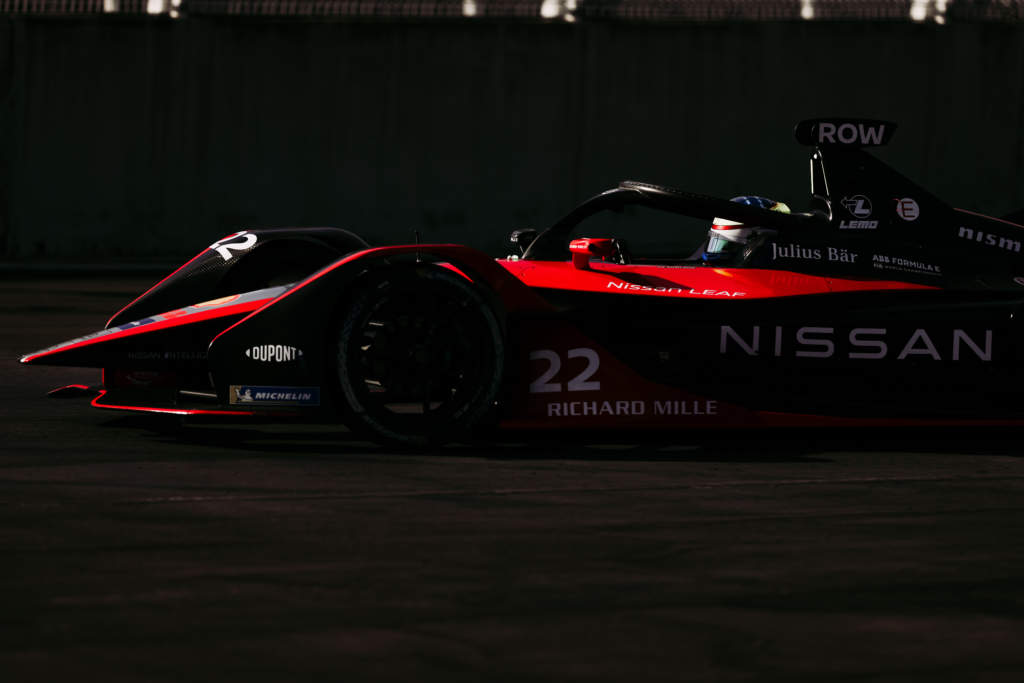 Beyond Albon, di Grassi has emerged as a surprise contender for a seat alongside his often bitter rival Buemi.
The 2016-17 Formula E champion saw his opportunities of staying in Formula E decrease last month when the Abt organisation's plans to enter as a customer team hit the rocks.
Di Grassi would have been one of the drivers but is now pursuing opportunities for a single-season deal, which could see a previously unthinkable link-up with Buemi.
The current Audi driver told The Race in London today that he is only looking for a competitive car that could give him "the opportunity to add to my wins and challenge for a title, otherwise for me it makes no sense".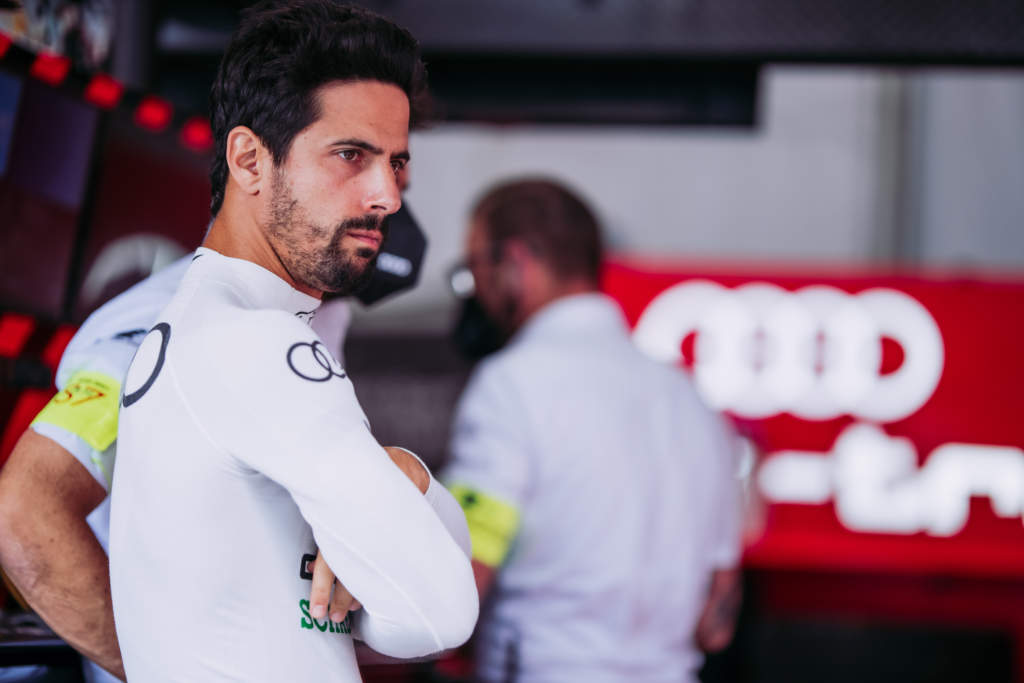 The Brazilian confirmed to The Race that the reborn Abt team would have been "my plan A because we developed such a good relationship together".
"I would like to stay for in Formula E more than do other series," he said.
"So that was my initial year's plan, to stay with Abt and to continue with them.
"At the moment that does not look like the case, so I need to find some other seat, [so] that I can have a race-winning car – and there are some out there I am looking closely at."