A new Formula E entry that would have been under the management of the Abt organisation was gearing up to enter Formula E next season.
But a deal to become the 12th team in the all-electric world championship – taking the spot about to be left vacant by the factory Audi team's exit – has recently faltered.
An initial proposal to run two cars in the final season of Gen2 competition in 2021/22, with a customer powertrain, was provisionally agreed with the FIA and Formula E's promoter Formula E Operations Ltd.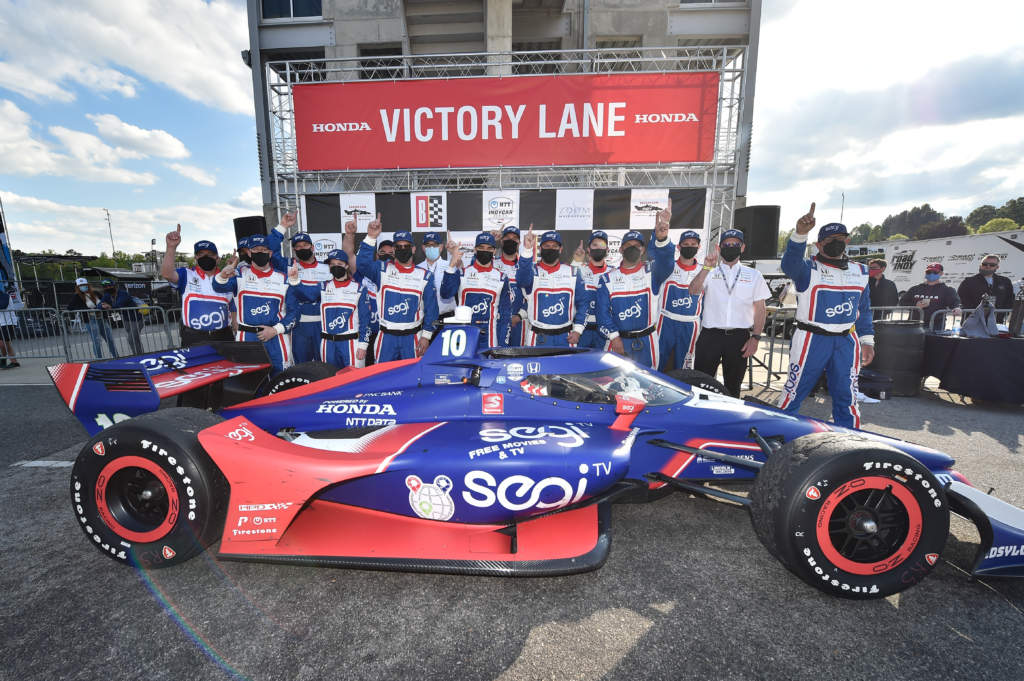 The Race can reveal that the plans, which were set to involve Canadian based streaming service SEGI.TV, as a partner are now highly unlikely to come to fruition for the 2021/22 campaign.
But the project could still make it onto the grid for the 2022/23 campaign.
The plans, which are understood to have been agreed in principal at last month's Monaco E-Prix, were believed to centre upon Abt providing the operational side of a team backed by free streaming media broadcaster SEGI.TV.
It is understood that the deal was essentially structured in two parts; one for the actual franchise licence and one for media rights between Formula E and SEGI.TV.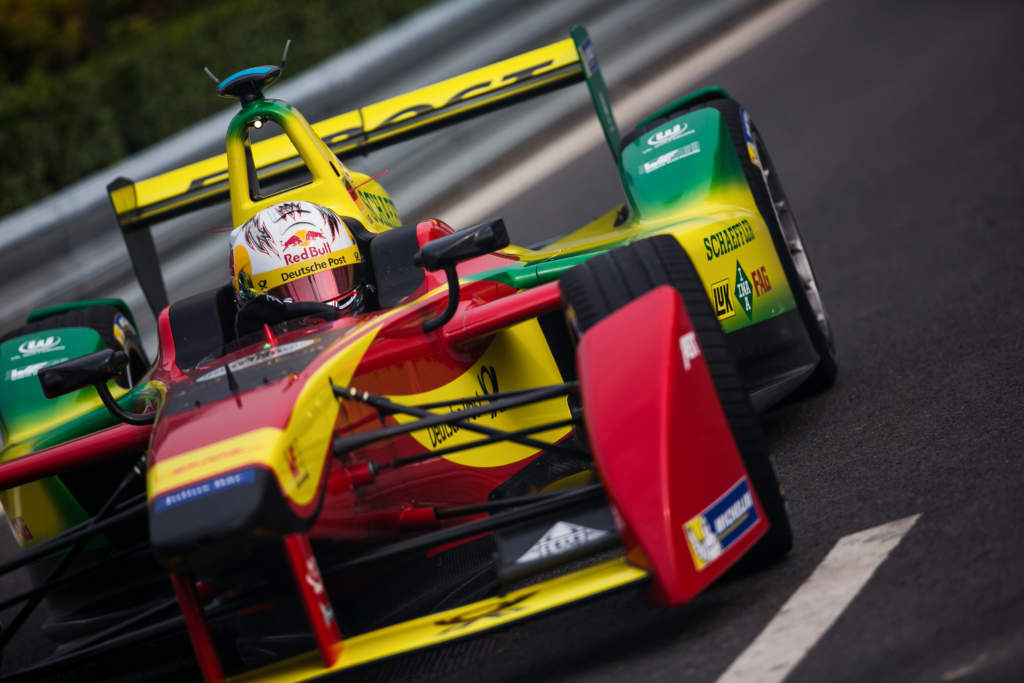 Abt has been an ever present in Formula E in some capacity since the first season in 2014/15 and quickly became a conduit for its long-time motorsport partner Audi to fully enter for the 2017/18 season.
Since then the team has been a full Audi factory entered operation, although it has maintained some links with Abt and has kept the name in its official entrant title of Audi Sport ABT Schaeffler.
The team is known to have held talks with SEGI.TV founder and CEO Edward Sylvan, who was in attendance at the Rome and Valencia events before verbal agreements were reached in Monaco.
Senior FIA and Formula E officials were also in on some of the talks and it is believed a battery allocation was agreed for the planned new operation via the McLaren Applied/Atieva axis that provides the spec RESS technology.
It is unclear precisely why the plans have stalled in recent weeks and now appear to have diminished altogether, but it is known that the deal had to be activated quickly on a commercial basis in order to secure a customer powertrain deal for the 2021/22 season.
Sylvan is the CEO of SEGI.TV's holding company, Sycamore Entertainment Group, and has introduced the brand to IndyCar and Extreme E recently.
IndyCar championship leader Alex Palou's Chip Ganassi Racing car was sponsored by SEGI.TV at the opening round and the team's Extreme E entry for Kyle LeDuc and Sara Price is backed by the firm for the full 2021 season.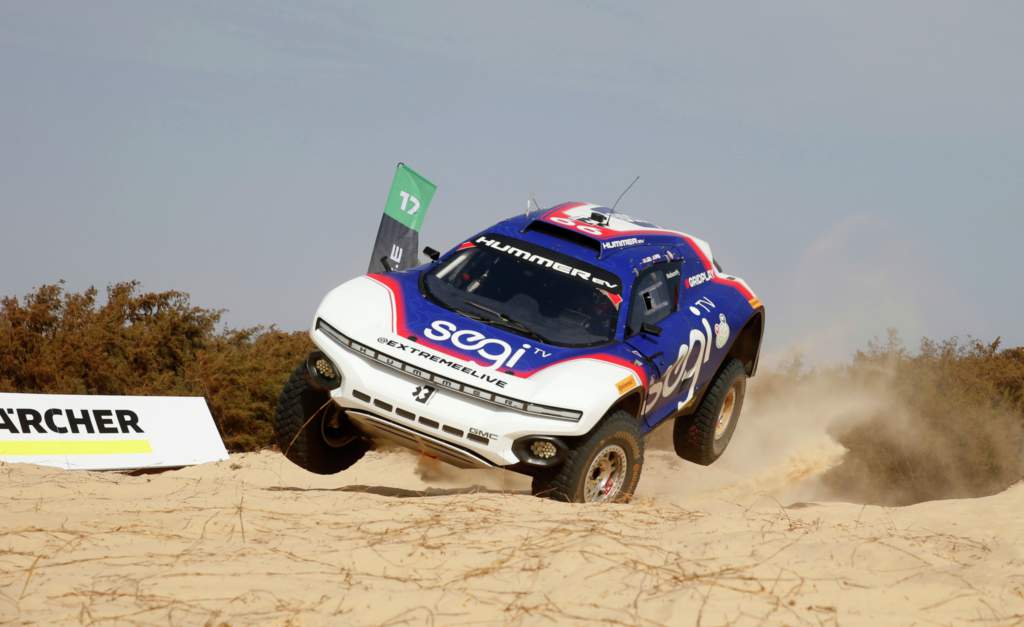 Speaking to The Race at the Monaco E-Prix, Sylvan said that he was "interested in the global reach [of Formula E]."
"I'm also interested in the message that encompasses all electric vehicles and sustainability," he added.
"The inclusion that Alejandro [Agag] and Alberto [Longo] have built is fantastic and that is what SEGI.TV is built on – representing the under-represented.
"I'm also a motorsports fan at heart and there's nothing better than electric racing right now."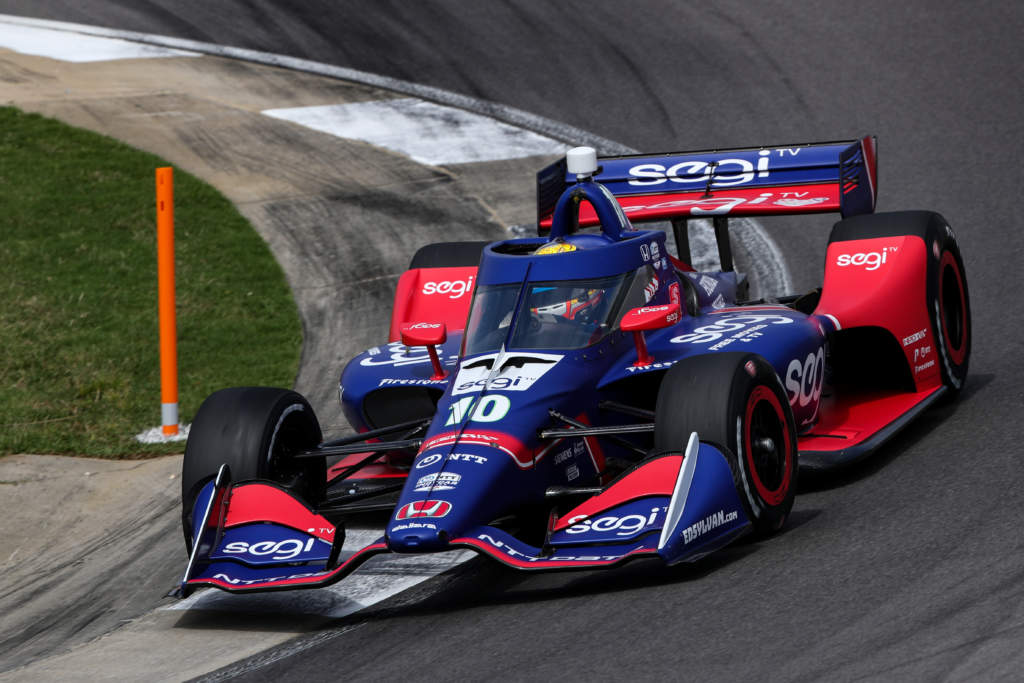 Sylvan would not go into detail regarding a potential deal to enter Formula E but did tell The Race that he was "just going to let the Formula E pros handle it and if there's an opportunity to be a partner and come in then I'm very interested."
The Race understands that Abt is still talking to manufacturers regarding a possible powertrain supply and that modified plans for the team could still be activated if the appropriate funding is found.
This would have to be actioned in the coming days due to supply chain lead times for a manufacturer to commit to agreeing the supply of a powertrain ahead of the 2021/22 season, which is expected to begin in December.
Despite some media reports, a new team would not use Audi hardware next season. The Envision Virgin squad, which will have its customer deal with Audi honoured through to the end of the 2021/22 season, is set to be the only team to use the Audi e-tron FE07 car.
The new-look Abt team would have ensured that a full grid of 24 cars would have been maintained in Formula E next season, despite both Audi and BMW already announcing they will leave after August's season finale in Berlin.
Andretti is pushing ahead with plans to race on with BMW powertrains next season, while the Abt plans would have essentially taken up a new licence previously owned by Audi but which was placed back into the hands of Formula E Operations Ltd.
A spokesperson for Formula E told The Race that there still remains at least some possibility of a 12th team entering next season, saying that "we are in discussions with some teams who are interested in joining us for Season 8, but our focus now is on Season 9 and confirming the grid line-up for Gen3."