Manufacturers move on and hop-scotch from championship to championship, programme to programme.
It's one of motorsport's key maxims but when it happens it somehow is still greeted with shock in some quarters.
As predicted by The Race only last week, Audi was always one of the favourites to exit Formula E before the end of the present Gen2 iteration of rules in mid-2022.
Its confirmation today underlines several factors which made the decision inevitable but ultimately it comes down to Audi want to steer its own destiny in epoch changing times throughout the automotive world as the switch away from internal combustion consumption gathers pace.
Last week we described the deliberation over wehther Audi would remain in Formula E and the subsequent decision as being 'imminent'.
But the truth was that the conclusion had already been completed and top brass at Audi Sport launched the latest car, dubbed the Audi e-tron FE07, knowing it would be the manufacturer's last in Formula E.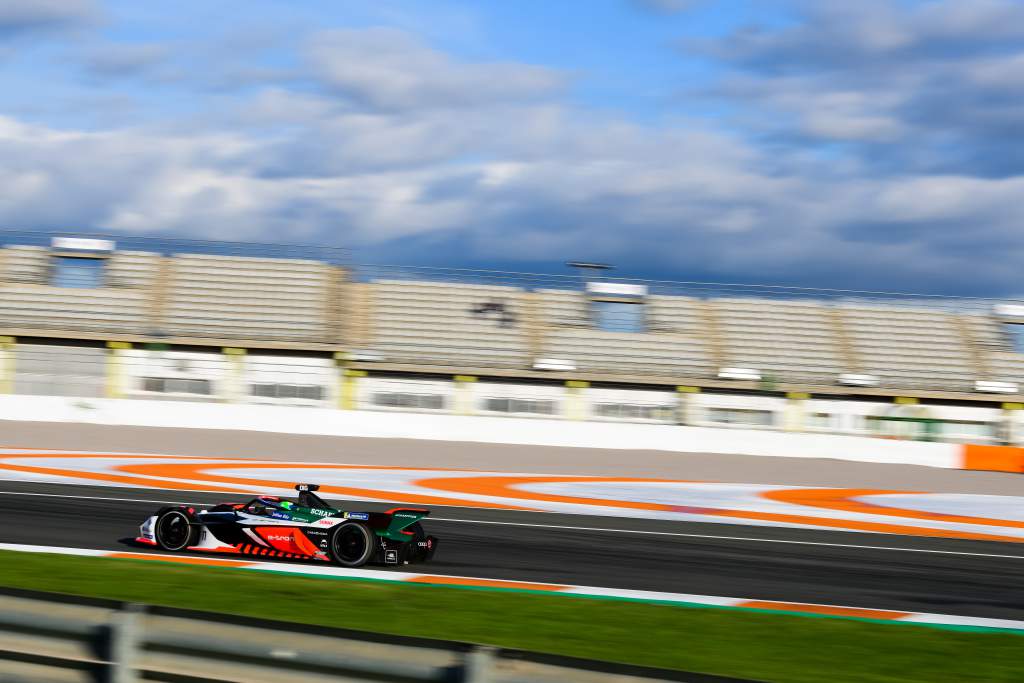 Whether it will leave another winning legacy in this, the first world championship Formula E campaign, is yet to seen.
Like all manufacturers, Audi is aiming to get the most out of its motorsport strategy with a long term view, aligned with its brand strategy. Therefore it is crucial for it to identify the best field and arena for it to harness a strong return on investment around its products.
That is why Formula E has acted as an initial electrical test-bed and why Audi has brought expertise completely in-house. It is also a reason why it will use motors and inverters from its recently announced FE07 design in its all-electric Dakar programme for 2022 onwards.
Will the vacant Audi owned franchise slot be filled for the 2021/22 Formula E season, the last of the Gen2 era?
Simple assumptions are sure to abound that Audi and Porsche, under the same ownership of the VW Group, could never co-exist for too long in the same sphere of racing.
This though is forgetting that they did just this as full factory efforts in the World Endurance Championship for three seasons from 2014 to 2016, and have done in customer GT3 racing quite happily for a lot longer.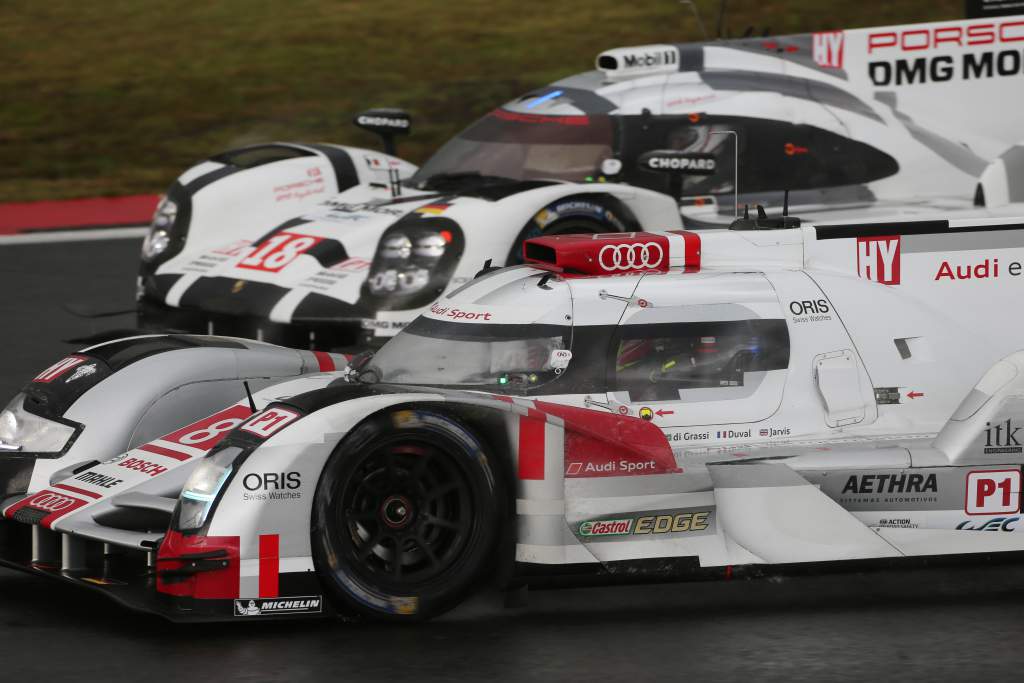 Put plainly the reasons that Audi is leaving Formula E is because it suits Audi and its bigger picture relies on new motorsport challenges for it experience and then sell on to its consumers.
It's a harsh conclusion but it has been ever the case for major manufacturers when they are deciding their far sighted strategies, which have to blend many streams of corporate and marketing strategies and policies. It's just how they work.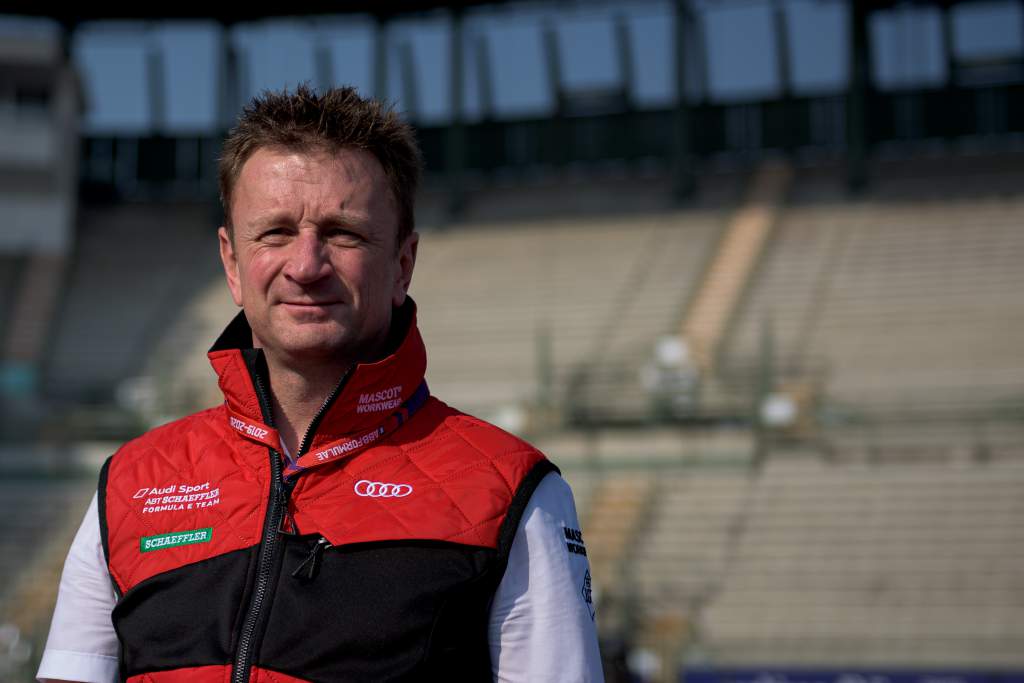 "We are part of the Volkswagen Group, but we can't comment on what Porsche are doing, and vice versa," Audi team principal Allan McNish tells The Race.
"So this is an Audi strategy, from its motorsport [department]. And from that perspective, it's not necessarily the obvious question 'does it lead to Porsche being here?' It's an Audi strategy."
On paper Audi – or teams that had the Audi name – has a strong record in Formula E so a decent legacy exists. A drivers' title (with Lucas di Grassi in 2016/17) and teams' title (2017/18) allied to 10 wins and a total of 42 podium appearances in 69 races stands strong amid an ever-improving field of opponents.
There were extraordinary performances at Mexico City (2016 and 2019), Berlin (2017, 2019) and Zurich (2018). That was when Audi showed its pomp and swept all before it, an occurrence most unfamiliar in Formula E.
There were also darker days such as the start of the 2017/18 season when a tiny but crucial team admin error cruelly robbed Daniel Abt of a first win. Then a miniscule and largely undetectable issue on di Grassi's inverters meant a title defence was ruptured before it could start at all.
That Audi went on to win the teams' title that season was nothing short of a miracle but like many big names on the grid it was consistently humbled by DS Techeetah, which was operating on a more modest budget.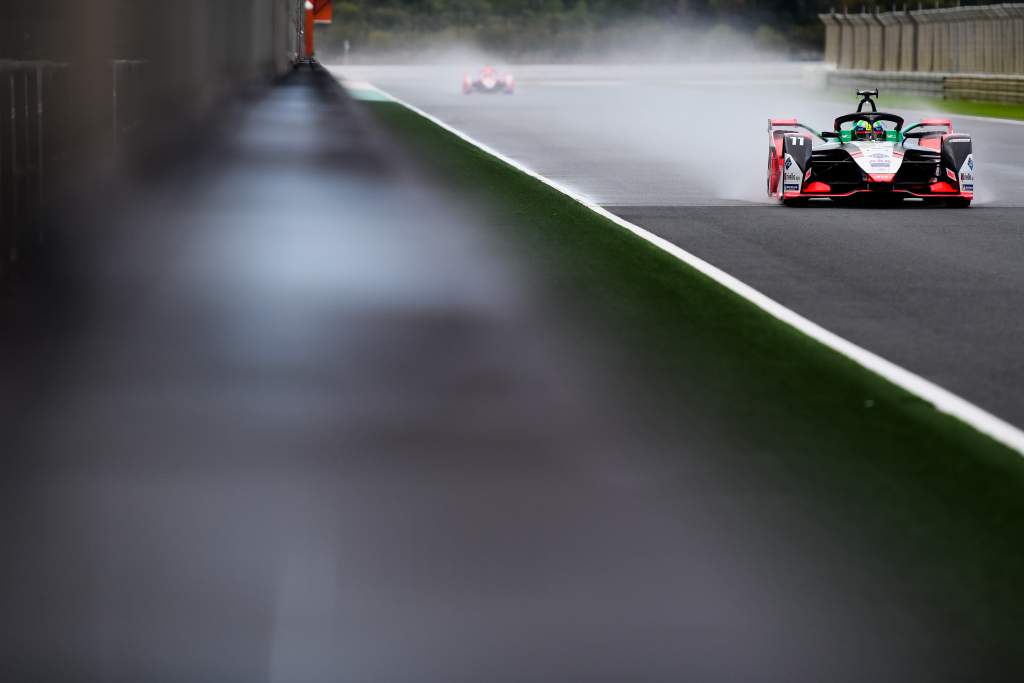 The key question from a Formula E perspective now is will the vacant Audi owned franchise slot be filled for the 2021/22 season, the last of the Gen2 era? In theory, as a manufacturer, Audi could sell its Gen2 cars and transfer battery leases for a new entity to race in 2021/22.
This could be an efficient taster season for a new manufacturer to ensure it integrates into championship ahead of a full factory programme in the first season of Gen3, which is set for 2022/23.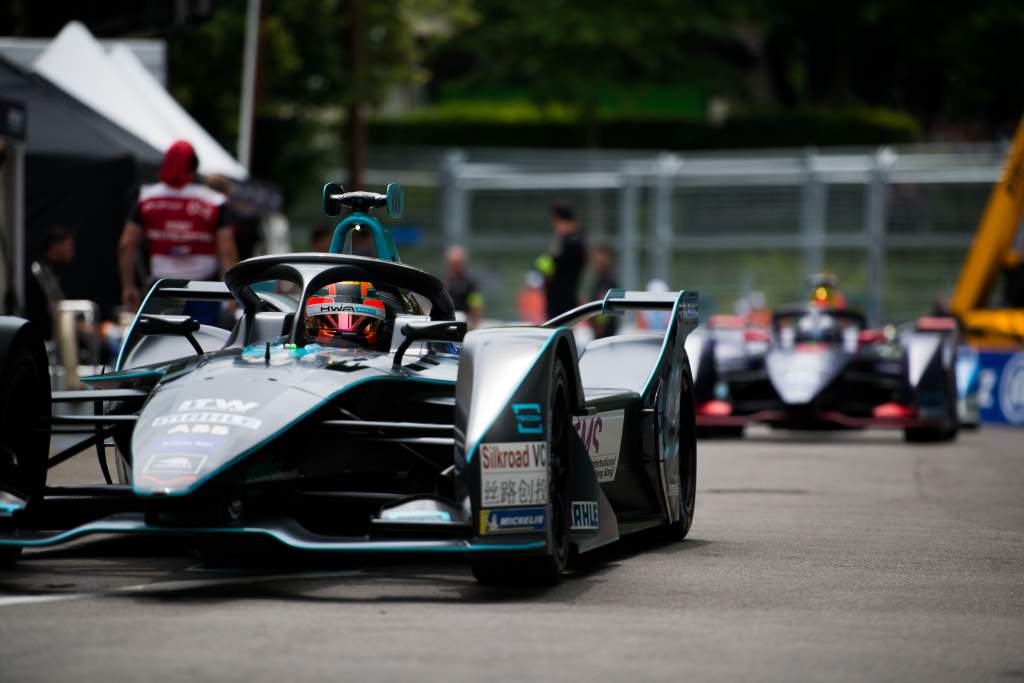 Think HWA Racelab in 2018/19 (pictured above) ahead of the full Mercedes-Benz EQ effort that began last season. It's not so difficult to imagine a manufacturer eyeing a similar strategy model for a full-blown Gen3 dawn from the end of 2022 onwards.
"It's quite clear, it's not in our interest, and I don't think it's in Formula E's interest, that there are only 11 teams on the grid," adds McNish.
"The last season in a category is not a season of ticking the boxes. It's absolutely full out attack" :: Allan McNish
"From that perspective, for us, but also very importantly for people within this paddock, we want it to continue and grow. So we have discussions on that particular point."
That is for the near future, as is how Audi now approaches its final season in Formula E.
Its track record, particularly in the DTM (where it dominated in 2020 on its way out) and the WEC (where it won its final races in Bahrain in 2016), indicates it will be even hungrier to leave with winners pots and pans.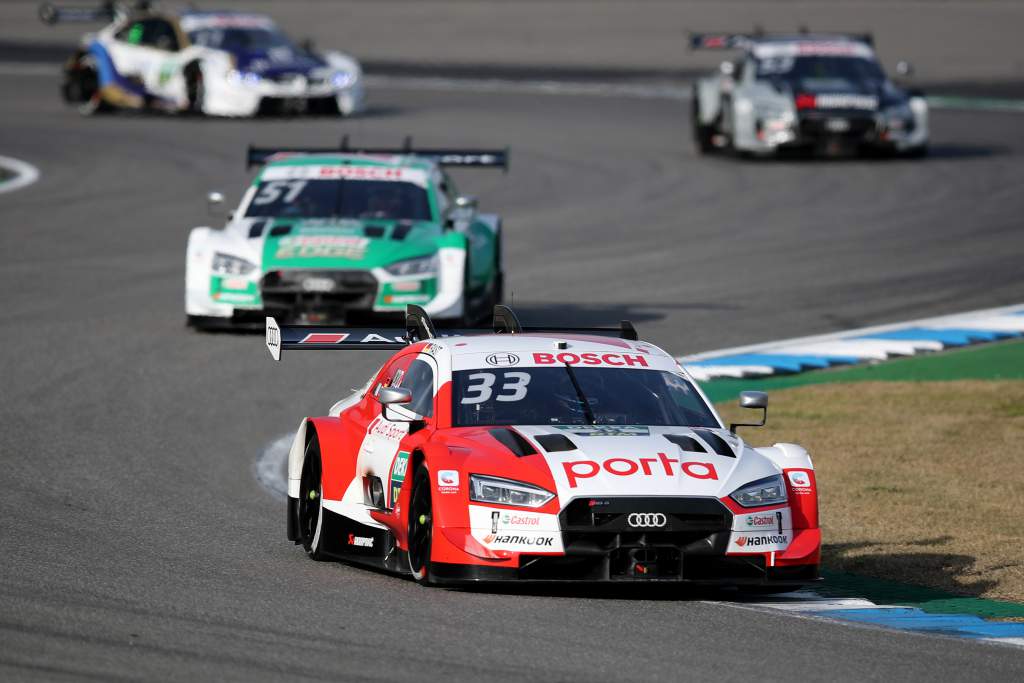 "We've all been around motorsport long enough," says McNish
"What I've noticed, and especially if you look back through Audi's past, the last season in a category is not a season of just sort of running through and ticking the boxes and doing the races.
"It's to go absolutely full out attack."