Audi will exit Formula E next year after a recent review of its motorsport programmes.
It will change its long-term strategy to encompass both an electric entry in the Dakar Rally from 2022 and a return to top-level sportscar racing with a Le Mans Daytona hybrid (LMDh) car in 2023.
But the upcoming 2021 FE season will be its last in the electric single-seater championship.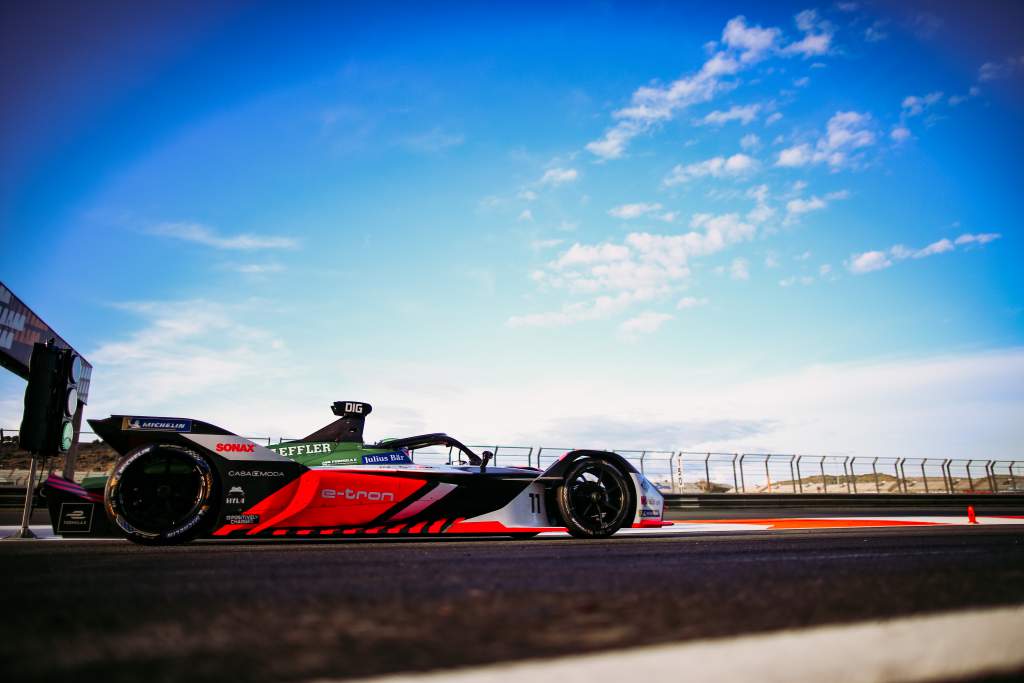 Though Audi's factory team will exit Formula E, it is still set to be represented on the 2021/22 grid with its powertrain customer Envision Virgin Racing, which will complete the Gen2 era with Audi supplied hardware.
The Race highlighted last week that the VW Group could stop one of its two current Formula E programmes, as it presently has both Audi and Porsche racing in the series.
But it is understood that having two brands in the series was not the over-riding or determining factor in Audi's exit.
It is believed the decision was made early this year, before being made public on Monday during the Valencia testing days.
"We know the clear roadmap for Formula E. However, for the roadmap of Audi AG, it was slightly more appropriate to be in other directions" :: Allan McNish
Audi had indicated in April when it announced its withdrawal from the DTM that it was undertaking a thorough review of its future motorsport campaigns.
Team principal Allan McNish said he understood why Audi was leaving FE and was proud of everything the squad had achieved.
"From our point of view, we've got a lot of love and belief in what we've done here in Formula E," McNish told The Race.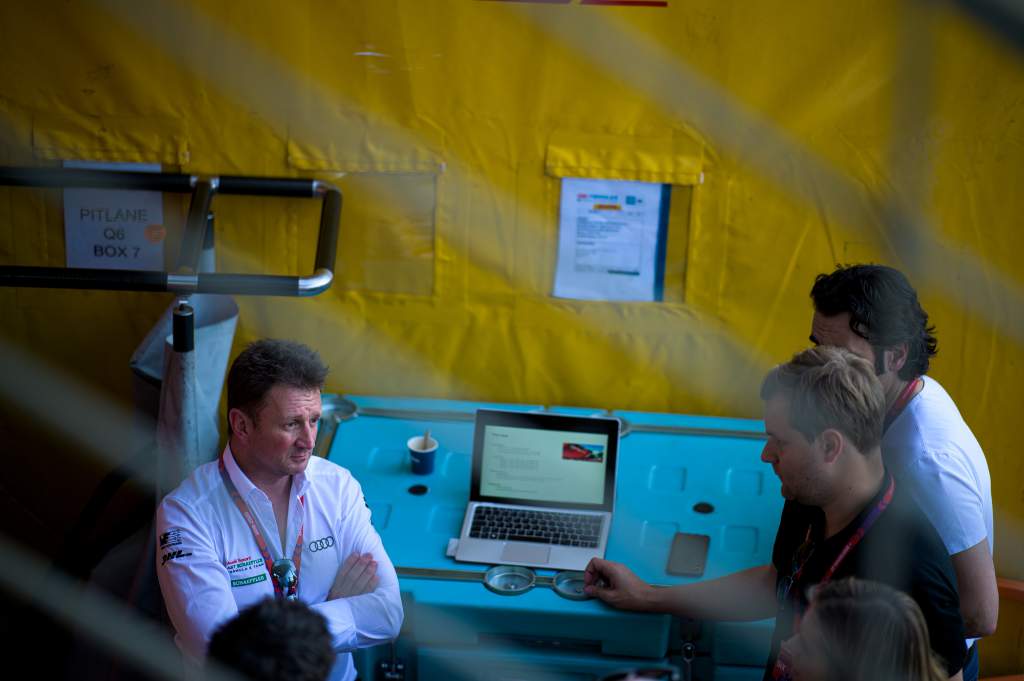 "It's allowed us the transformation of going from an internal combustion company to an electric company.
"We raced in season four before we even had the E-tron launched to the media on the market, so in that respect, it was preparation of the ground for the roadmap going into electrification, which is now there and we've got a clear roadmap in terms of the BEV [battery electric vehicle] cars coming through.
"We're preparing for the next step of technology which is going to be part of where we are.
"We know the clear roadmap for Formula E, which is something that we were part of.
"However, for the roadmap of Audi AG and moving forward, then it was slightly more appropriate to be in other directions."
Dakar organiser the ASO recently signalled its intention to move away from internal combustion-only vehicles as part of a green movement to make the event more sustainable.
Alternative energy sources, including hydrogen powered cars, are the main objectives, with Dakar director David Castera announcing that all vehicles will be required to make the switch to some form of hybrid energy by 2030.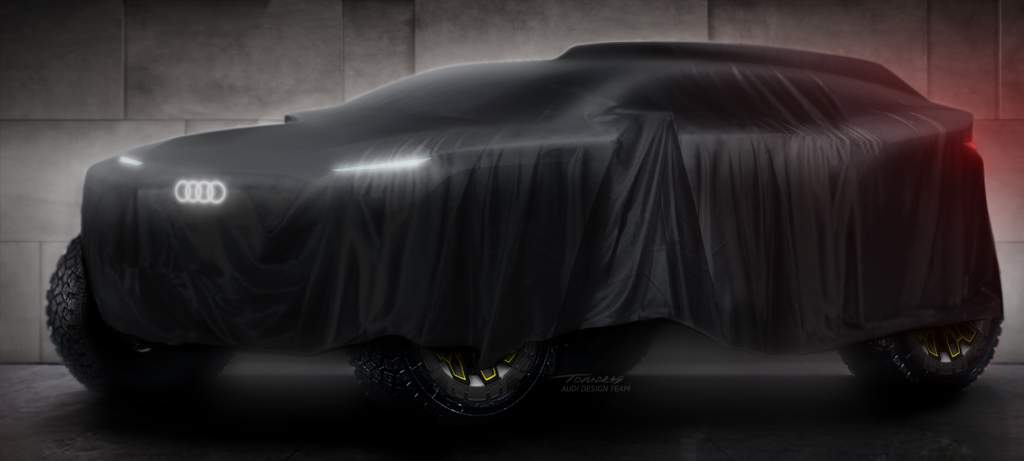 Audi's departure will bring to an end a four-season stretch where it was a full factory team in the all-electric championship, although it has had some footprint in Formula E since its inception in 2014.
That was when it leant some engineering and resource support to the original franchise entrant which was known as Audi Sport Abt.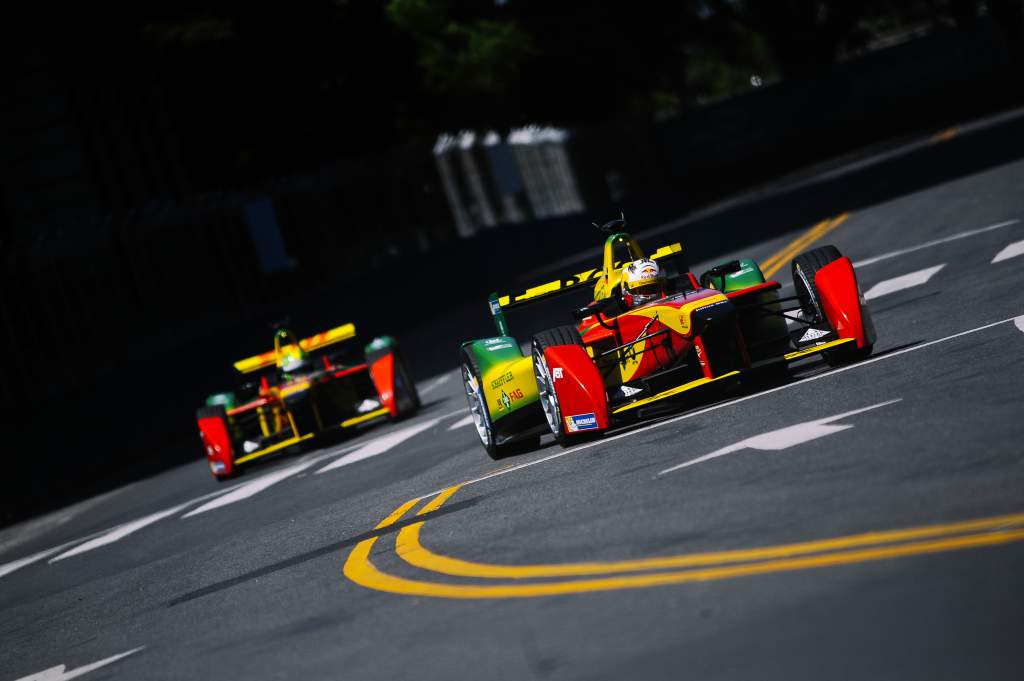 This was made up of personnel from the Abt Sportsline company but Audi had an increasing involvement and influence throughout the third campaign in 2016/17 when Lucas di Grassi won the title.
A year later the team became Audi Sport ABT Schaeffler with technical operations run through Audi Sport's base in Neuberg, Germany.
The entity as a whole has won 12 E-Prix from 69 starts with di Grassi achieving 10 and Daniel Abt two. But the only Audi victory of the 2019/20 season came via its customer Envision Virgin.
Audi's withdrawal from the Formula E grid will leave one slot on available for the final Gen2 season in 2021/22.
"We are totally ready for some of the manufacturers, one, two, whatever, to leave the championship and to replace them. There is a big appetite to become a team of Formula E" :: Alberto Longo
Manufacturers such as Hyundai, Maserati, Ford, Mugen, GM and Aston Martin's future electric brand Lagonda are understood to have all kept a close watching brief on the championship over the last few years.
Alberto Longo, co-founder, deputy CEO and chief championship officer at Formula E, told The Race he was confident that another manufacturer will plug the hold left by Audi's impending exit.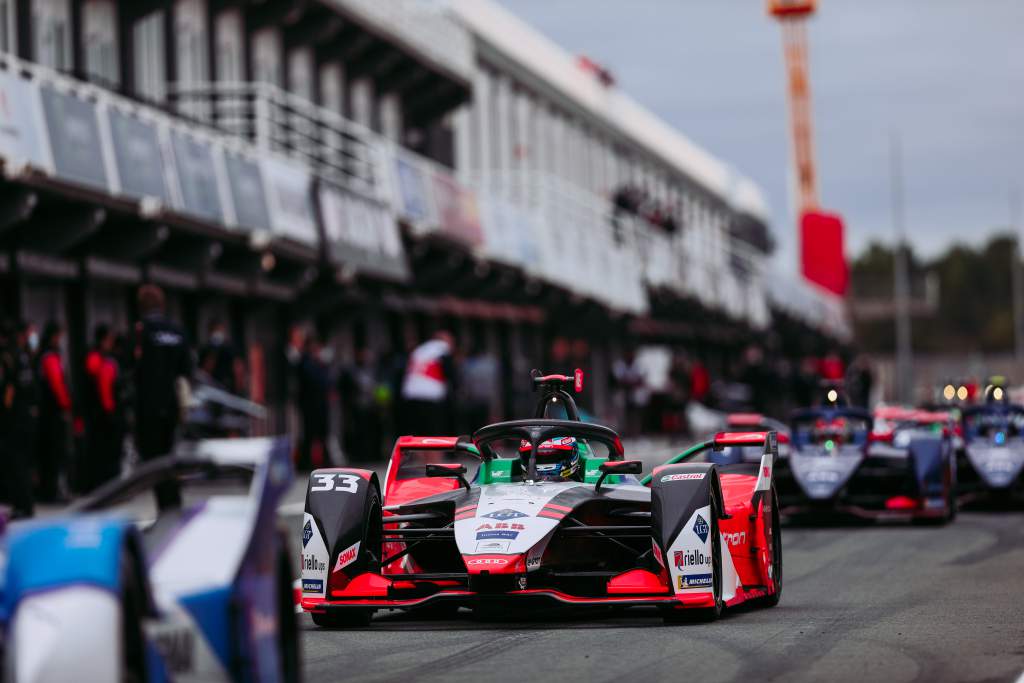 "Am I expecting not to have 12 teams in Gen3?" he said, speaking before the Audi news emerged.
"No. I'm sure we'll have 12 teams and eight or nine manufacturers for sure.
"We are totally ready for some of the manufacturers, one, two, whatever, to leave the championship and to replace them because there is kind of a big appetite of the market to become a team of Formula E.
"So eventually we will have some new ones coming for sure."
The current homologations are set for the next two seasons and as a manufacturer Audi has sign up for the full period through to the end of 2022 as per the regulations.
The Race understands that Audi will work with Formula E to some degree in assisting with filling the slot to ensure 12 teams are present for the 2021/22 season and beyond.
This season di Grassi is joined in Audi's driver line-up by its three-time DTM champion Rene Rast, whose full-time FE move ironically followed Audi's decision to quit the DTM.
In addition to its motorsport programme restructure, Audi also announced that Julius Seebach, hitherto managing director of Audi Sport, will take over from Dieter Gass as Head of Audi Sport from December 1.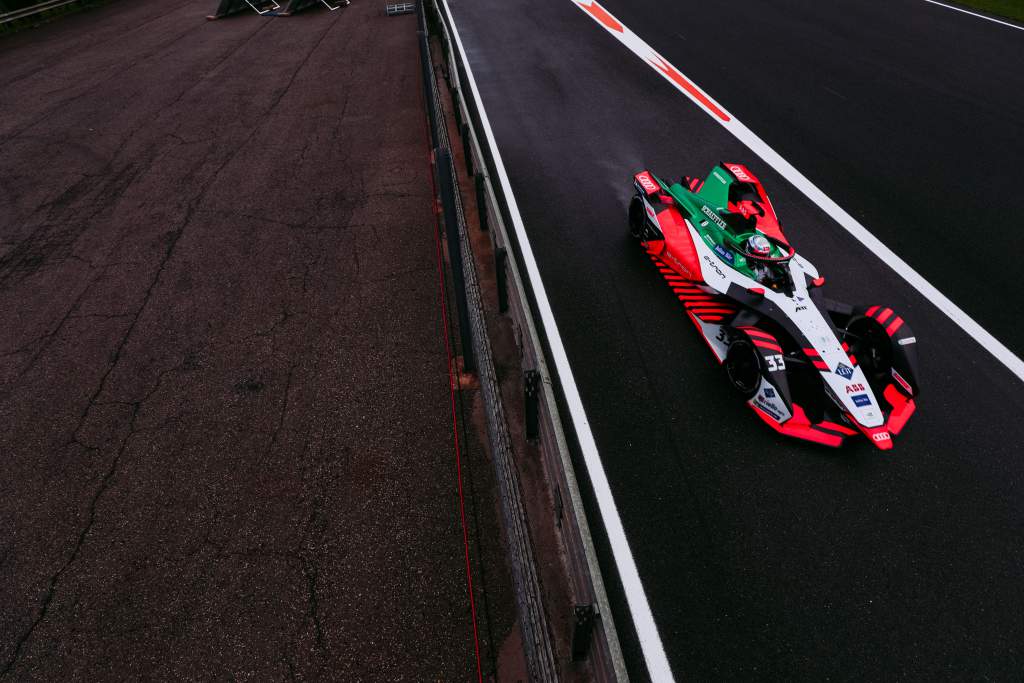 The Audi Sport racing department sits below Audi Sport itself but it is believed that these will be brought under one umbrella shortly.
Gass, who was responsible for bringing Audi officially into Formula E as a factory entity, will remain with Audi but in as yet undefined role.