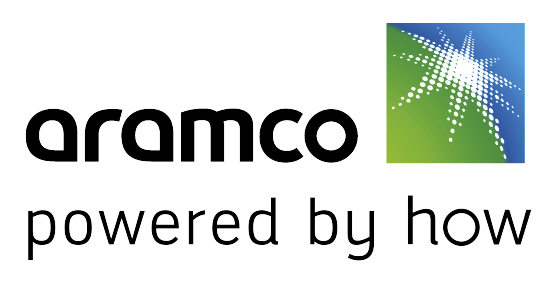 Mercedes boss Toto Wolff reckons a new Formula 1 entry would need around $1billion to run at the front immediately, as existing teams suggest Michael Andretti needs to make a compelling case to be allowed to join the grid.
Ex-F1 driver and IndyCar champion Andretti has reached out to F1's governing body the FIA and submitted unspecified "paperwork" in a bid to enter a new team in 2024 called Andretti Global.
The intention is to have a UK base alongside Andretti's existing headquarters in the United States, where the cars would be built, and Andretti is said to be raising the funds to cover the $200m entry fee stipulated for new entrants.
That fee would be shared evenly among current competitors and was added to the new 2020 Concorde Agreement to give the current teams some compensation for having to share more of F1's revenues.
While the appeal of an F1 team bearing the famous Andretti name seems obvious, especially as F1 is attempting to expand in America, there is a key hurdle in that F1 and its governing body the FIA are not looking for new entrants.
The Race understands that while an Andretti entry would be good for F1 in principle, Andretti still needs to convince the championship's stakeholders that its entry would be up to the required standard.
"Andretti is a [significant] name, for sure, and the American market is important," said Mercedes F1 CEO and team principal Wolff.
"Every team that is joining needs to add value. It's not only by paying a $200m entry fee but it needs to demonstrate in my opinion what it can do for all the other teams and for Formula 1 and the FIA. Only then the sport will grow.
"We are the absolute pinnacle, this is the Champions League or the NFL. And redistributing franchises on the go is not how it should be. It's not the intention of F1 and the FIA either.
"But if a real brand with good people, necessary funding, not only the $200m but probably you need more around $1bn if you want to play in this club straight from the get-go – then why not?"
Andretti's interest in joining F1 is linked to the major changes made to make it a more affordable championship with a better return on investment.
A cost cap has been enforced since 2021, slashing the spending of F1's biggest teams, while the distribution of F1's commercial revenue has been made fairer.
This is part of the bid to replicate the popular American sporting model and make F1 teams 'franchises', making them profitable, self-sustaining businesses and strengthening the quality of the grid as a result.
"It's great that there is the interest for people wanting to enter Formula 1," said Red Bull team boss Christian Horner.
"The Andretti name is certainly a powerful name in motorsport. They're not the only ones making noises about coming on.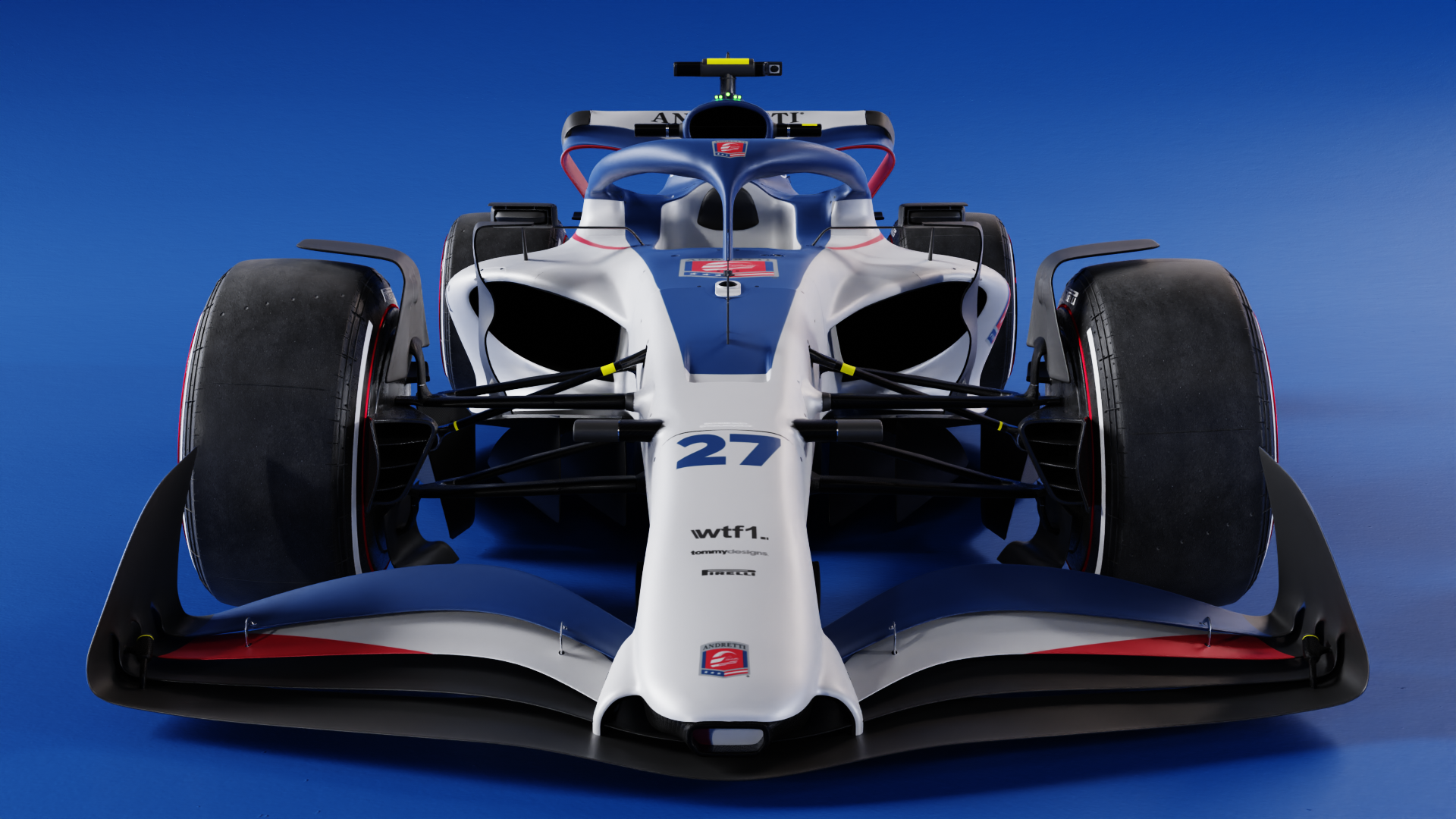 "But there is a clear criteria through the Concorde Agreement that has to be met and approved. I'm sure they are engaged in that process.
"That agreement is there to protect the 10 incumbents and not to dilute that. So that would need to be carefully looked at."
The last time a new team joined the grid was in 2016 after Haas had been approved following a lengthy evaluation process establishing its financial credibility and technical capabilities, among other factors.
But that only came after the FIA invited prospective teams to express their interest.
And it followed the same process that allowed Lotus, Virgin and HRT to join the grid in 2010.
Since then, no such process has been re-opened, even though there is space in the regulations for three more teams.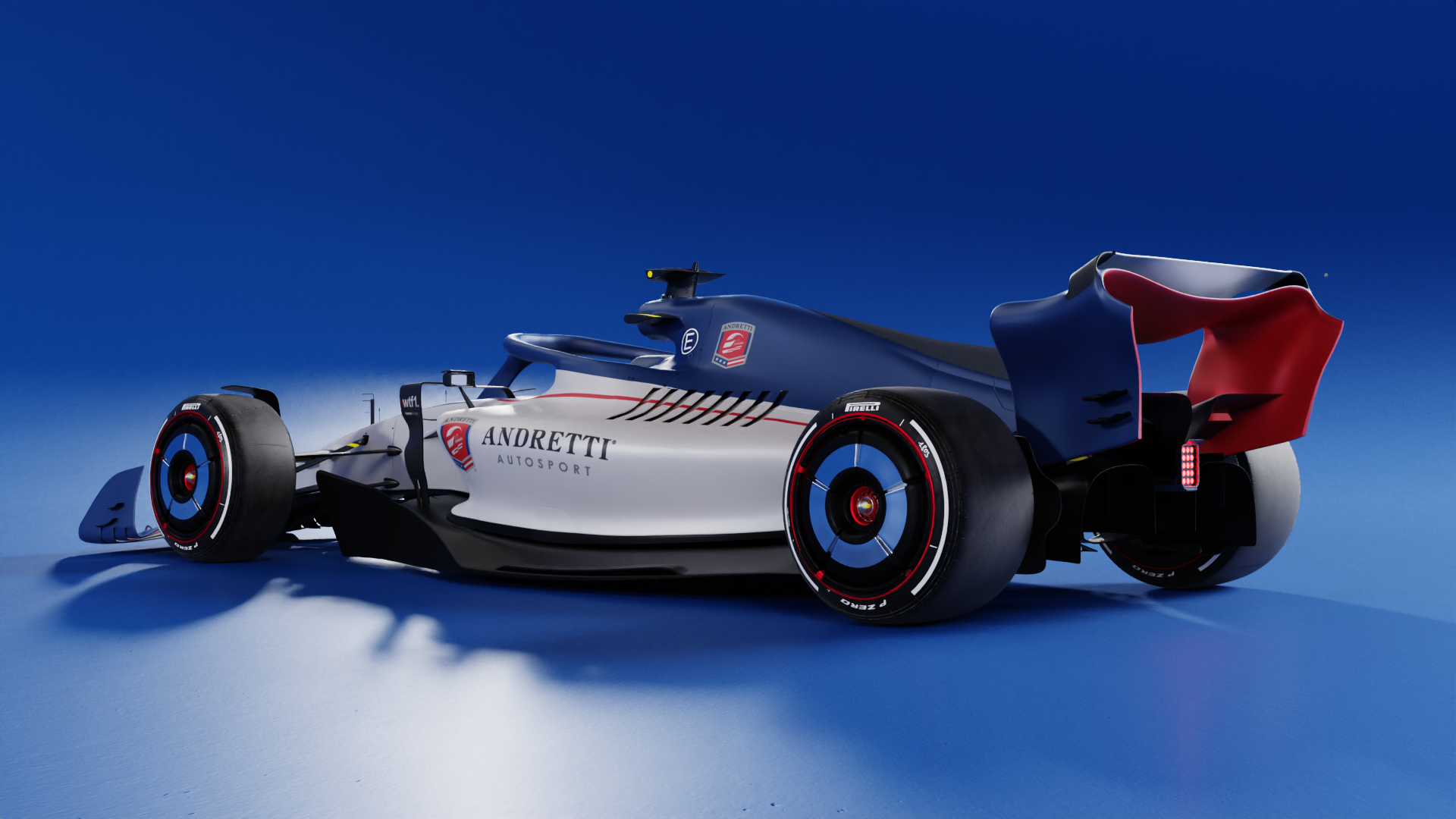 "We are 10 teams and I think 10 really good teams," AlphaTauri team boss Franz Tost said.
"At the end, it's a decision for FIA and FOM. If Michael wants to come with a new team and if all the ingredients are coming together, and all the teams also accept it, then yes.
"Otherwise, no."
Andretti's interest is an interesting test case of F1's resolve to stand by its current 10 'franchises'.
There have been multiple expressions of interest in joining the F1 grid in the last few years but F1 and the FIA have been dismissive of public declarations of intent from both Panthera Team Asia and a tie-up between junior single-seater team Campos and a Monaco fund.
But brushing aside a name like Andretti, with proven success in IndyCar and programmes in multiple championships, is not the same as ignoring smaller entities that lack the same gravitas.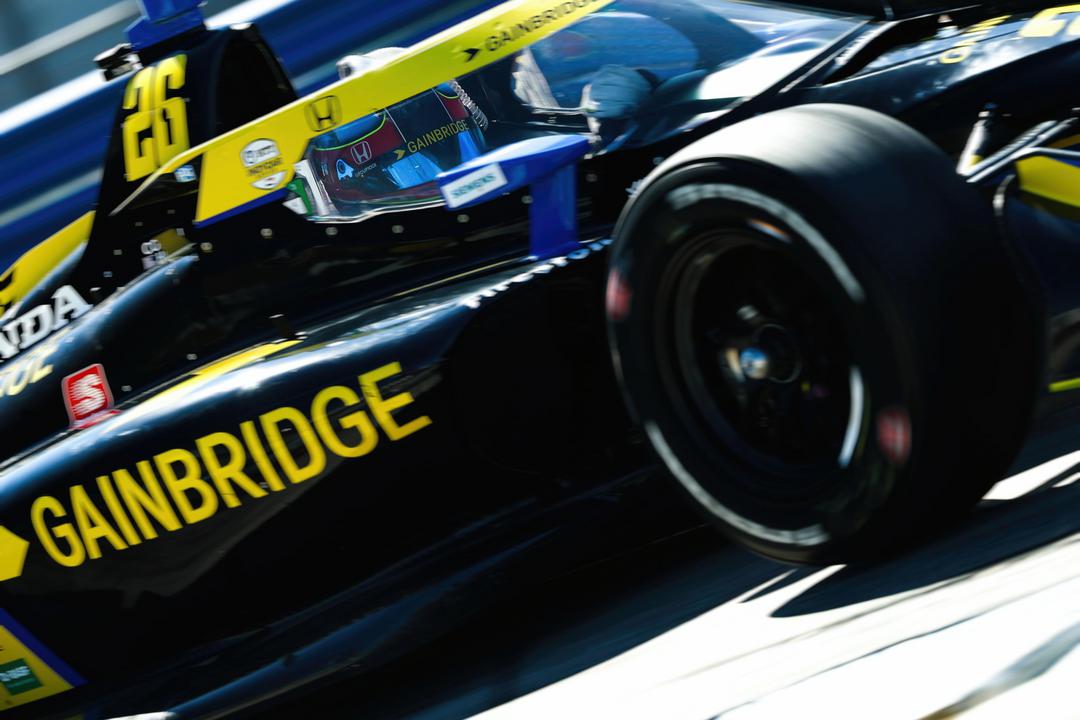 "From our side, we definitely would welcome the Andretti team because the Andretti name and a US team would help grow the sport further in the US," said McLaren team principal Andreas Seidl.
"It would open up more possibilities to get more young drivers in, the more teams we have.
"And in the end the earlier we get to the maximum [number of teams] we can have, it will just help to drive the franchise value higher.
"Absolutely open for it. We'd love to compete with them."
Livery by TommyWTF1 3D model by Chris Paul Design/Unkredible Studios