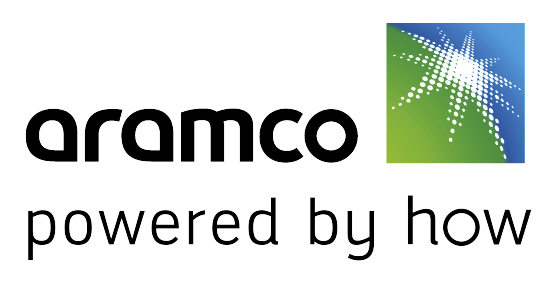 The FIA says it is "not currently in a position to consider" the interest of potential new Formula 1 entrants, in the wake of Andretti's stated bid to start a new team in 2024.
After a failed attempt to buy the Sauber team last year, Michael Andretti is said to be redoubling his efforts to get into F1.
On Friday Andretti Autosport confirmed a surprise public statement from Andretti's father Mario, the 1978 F1 world champion, that 'Andretti Global' was hoping to join the F1 grid in 2024.
The Andrettis claim to have submitted unspecified "paperwork" to F1's governing body the FIA.
It is understood to be correct that Andretti has reached out to the FIA but there is no formal entry process open at the moment.
While that does not preclude prospective entrants like Andretti tabling their interest and being seriously considered if they make a compelling case, F1's regulator and commercial rights holder are not actively looking for new entries.
Unless that changes, it is highly unlikely Andretti's bid will progress further.
An FIA spokesperson told The Race: "The FIA is not currently in a position to consider or comment on any expressions of interest or applications received from potential new entrant teams in respect of the FIA Formula One World Championship."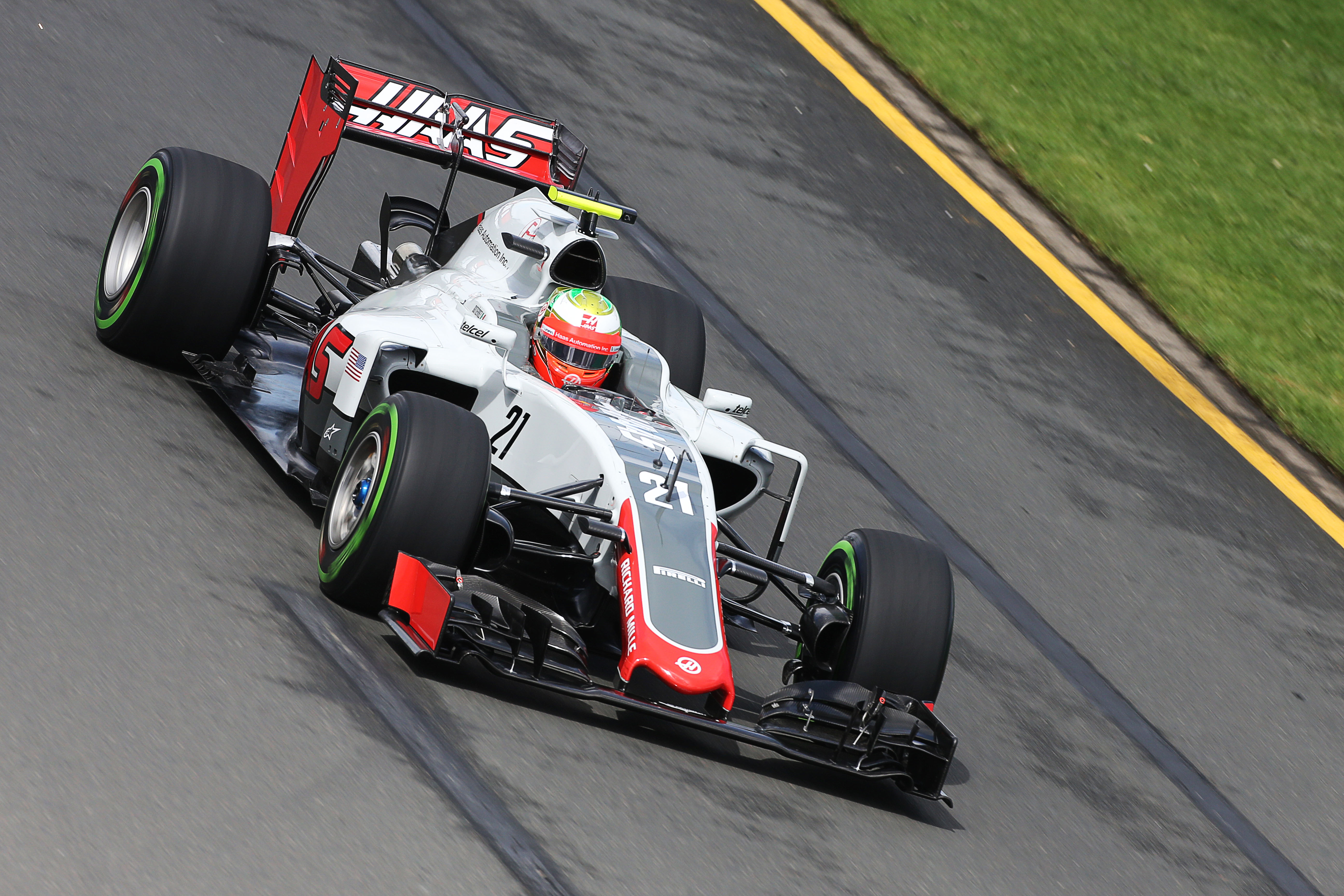 The last time a new team joined the grid was in 2016, after Haas had been approved following a lengthy evaluation process establishing its financial credibility and technical capabilities, among other factors.
But that only came after the FIA invited prospective teams to express their interest. And it followed the same process that allowed Lotus, Virgin and HRT to join the grid in 2010.
Since then, no such process has been reopened. And there is no indication FIA or F1 itself is interested in going down that path.
There have been multiple expressions of interest in joining the F1 grid in the last few years but F1 and the FIA have been dismissive of public declarations of intent from both Panthera Team Asia and a Campos/Monaco fund tie-up.
While F1 has always attracted interested parties, recent projects have been enthusiastically launched because of changes made to make running a team more viable.
A cost cap has been enforced since 2021, slashing the spending of F1's biggest teams, while the distribution of F1's commercial revenue has been made more fair.
This is part of the bid to replicate the popular American sporting model and make F1 teams 'franchises', making them profitable, self-sustaining businesses and strengthening the quality of the grid as a result – at the expense of turning a championship that has traditionally been more open to new teams into a closed shop.
Further proof of that is in the anti-dilution fund introduced as part of the new Concorde Agreement in 2020, which demands any new team pay a $200m fee that would be shared among existing entrants, as compensation for having an 11th team taking a share of F1's revenues.
F1 is not believed to be entirely against welcoming a new team. But it would need an emphatic case to be made given the efforts undertaken, particularly amid the coronavirus pandemic, to secure the future of the existing teams and increase their value longer-term.
Mario Andretti has insisted that the Andretti organisation is fully aware of all the FIA requirements.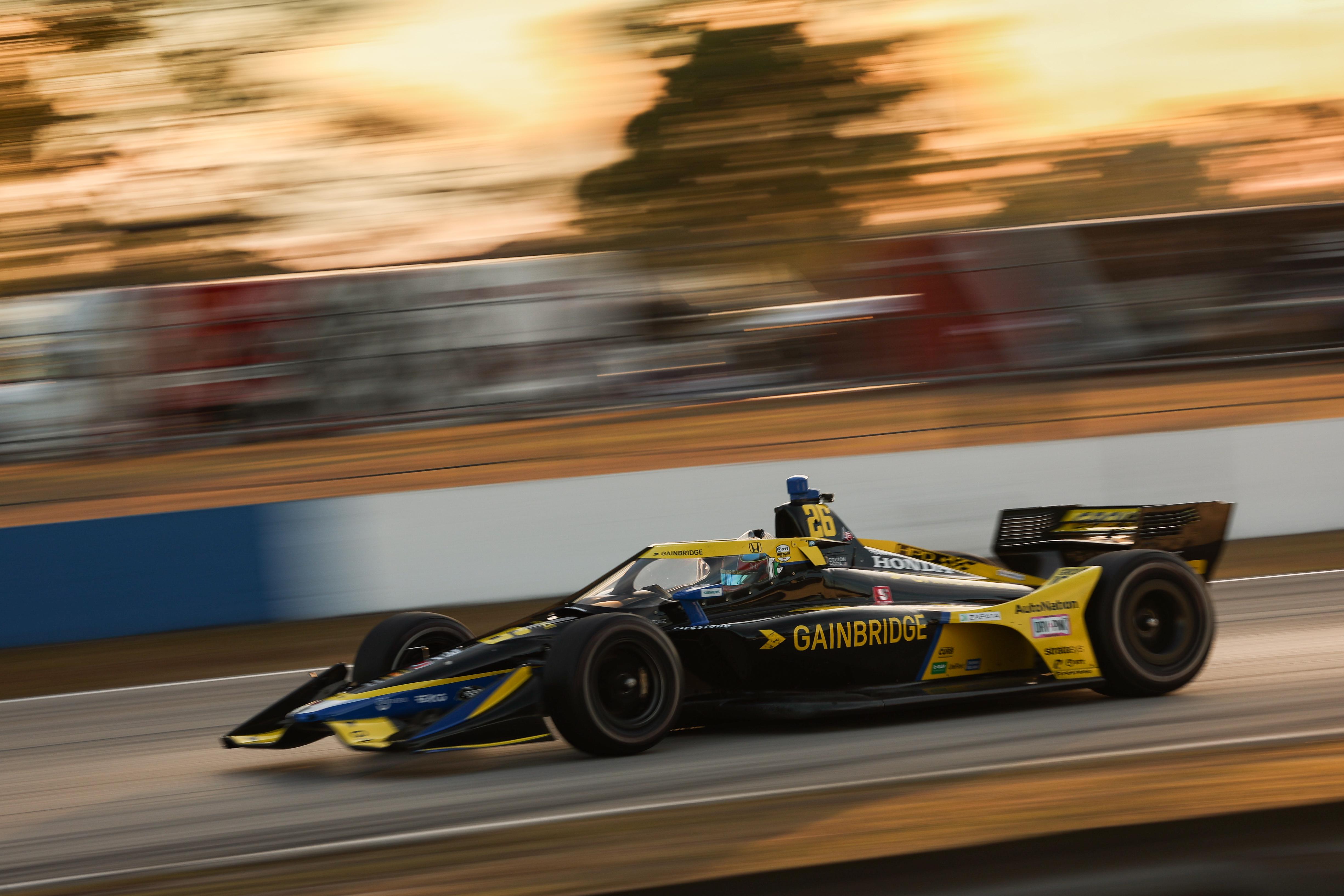 "They're all set. They checked all those boxes, all of those things that are part of it," he told the Indianapolis Star.
"They're going in with their eyes wide-open with all the prerequisites."
He said the cars would be constructed in Indianapolis, with an operational base in the UK.
"They're far enough along that, if they get the approval to be added to the 10 teams that exist in F1, they're ready to go the next day and put everything in place," Andretti added.
Top featured image: Livery by TommyWTF1 3D model by Chris Paul Design/Unkredible Studios