There is such a thing as a 'non-denial denial' whereby something is ostensibly denied but that thing might subsequently happen thanks to the phrasing allowing room to manoeuvre.
In the case of Lance Stroll's Racing Point drive in 2021, we appear to have what might be called a 'non-confirmation confirmation'.
Such subtle obfuscation is to the credit of the team, allowing it to continue on the basis it has officially locked in its line-up to cover the possibility it may subsequently seek to make a change.
It justifiably has great ambitions, with next year's transformation into Aston Martin, significant investment and a stated objective of challenging for race wins in three years. Therefore, it needs to have the strongest available driver line-up.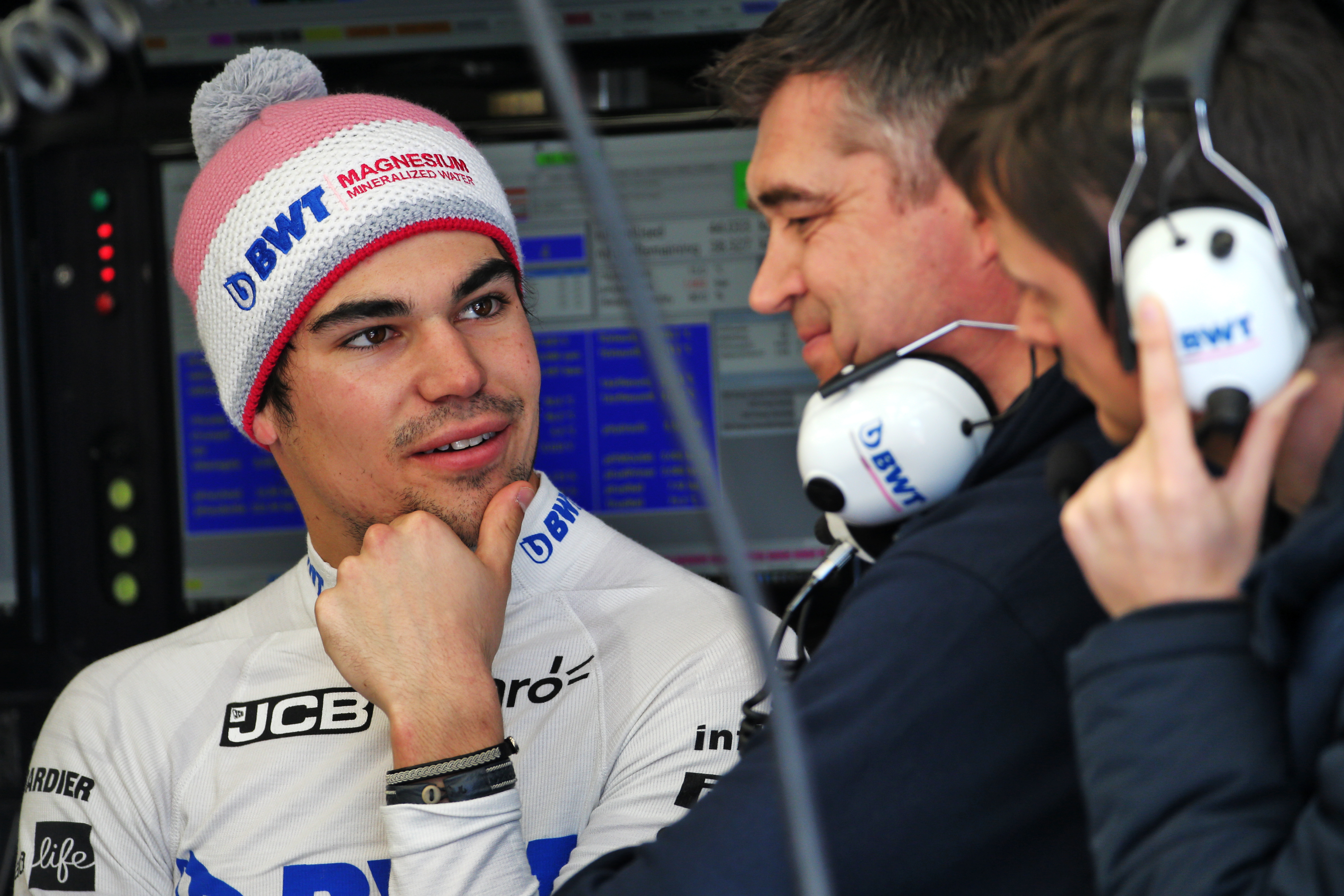 There are those who argue Lance has a job for life given the team is owned by a consortium headed by his father, successful businessman Lawrence Stroll. That may be true, but it seems unlikely because there must surely come a time when he must justify his place on outright performance.
From the way the 2021 Racing Point driver line-up is talked about by the team, we can infer this is an open question.
The team released a Q&A with team principal Otmar Szafnauer last week that attempted to address the speculation about its 2021 driver line-up. David Coulthard is among those to have suggested Sebastian Vettel would be a good fit for the team and there's certainly a strong case to be made for him linking up with Aston should he want to take on the challenge.
"It's certainly been an interesting few weeks in the driver market, with some headline-grabbing moves out there," said Szafnauer. "I'm sure it's kept the fans entertained and the media busy – but from our perspective, the headline for next season is the name above the factory doors rather than the names in the cockpit."
Talking about what the headlines will be is all well and good, but it's not a full-blown confirmation. Neither are the previous references Szafnauer has made in interviews about wanting to get the best out of the drivers his team has got. Superficially, it sounds like no change, but that's never emphatically stated.
The investment level and the connection to the wider Aston Martin project mean this is about more than just providing an F1 team for Stroll's son
Racing Point's last two emphatic communications on the matter of drivers are that Sergio Perez signed a three-year extension until the end of 2022 last year, and that when Stroll was announced ahead of the 2019 campaign in November the preceding year it was described as a "long-term deal".
The team has confirmed to The Race that the "long-term deal" does include 2021, although it has not stated emphatically that he is a confirmed race driver for 2021 even if he might appear to be. A "long-term deal" can mean many things, and does not definitively say that he will be there in a race seat in 2021 even if it might be said to imply it.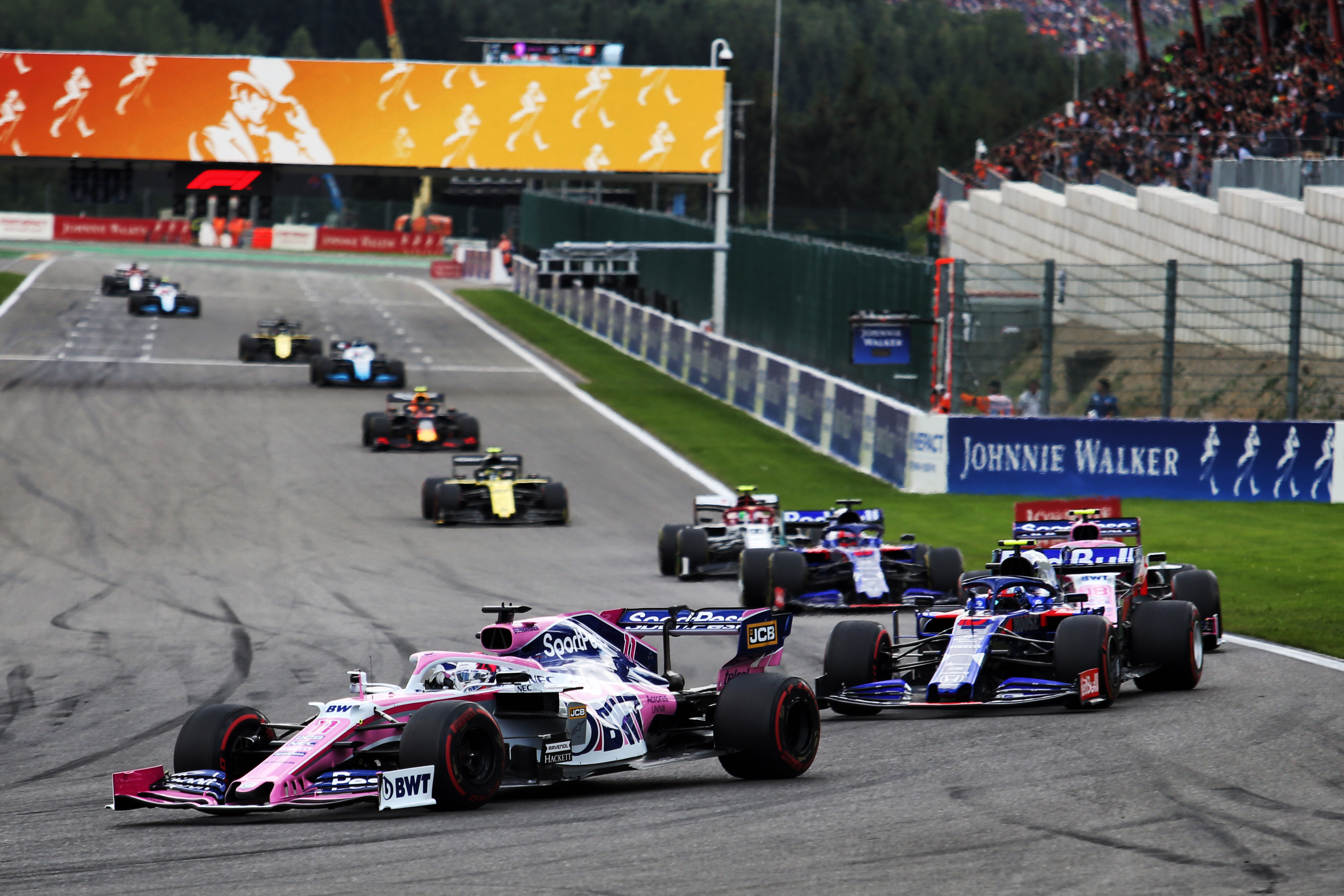 As for Perez, his 2019 season was strong and he's an accomplished driver who comes with backing so even if there was a desire to bring in Vettel or even a driver like Fernando Alonso, it would be madness to replace Perez while retaining Stroll based on current form.
Racing Point should be working on the basis that Perez will definitely be there to the end of 2022 and beyond because he's an excellent and underrated driver.
So what's really happening here? It stands to reason that Stroll Sr wants Lance to stay in the team for the long term and go on to win races and fight for championships.
He will presumably have more confidence in his son than anyone, and can look to the various high points Lance's three seasons in F1 have produced as proof that there is a serious driver in there somewhere.
There are further caveats, as last year was Stroll's first in the team, so you can make a case that the 'real' Lance will be seen in 2020 for the first time. But what matters is what he does on track in the second half of 2020.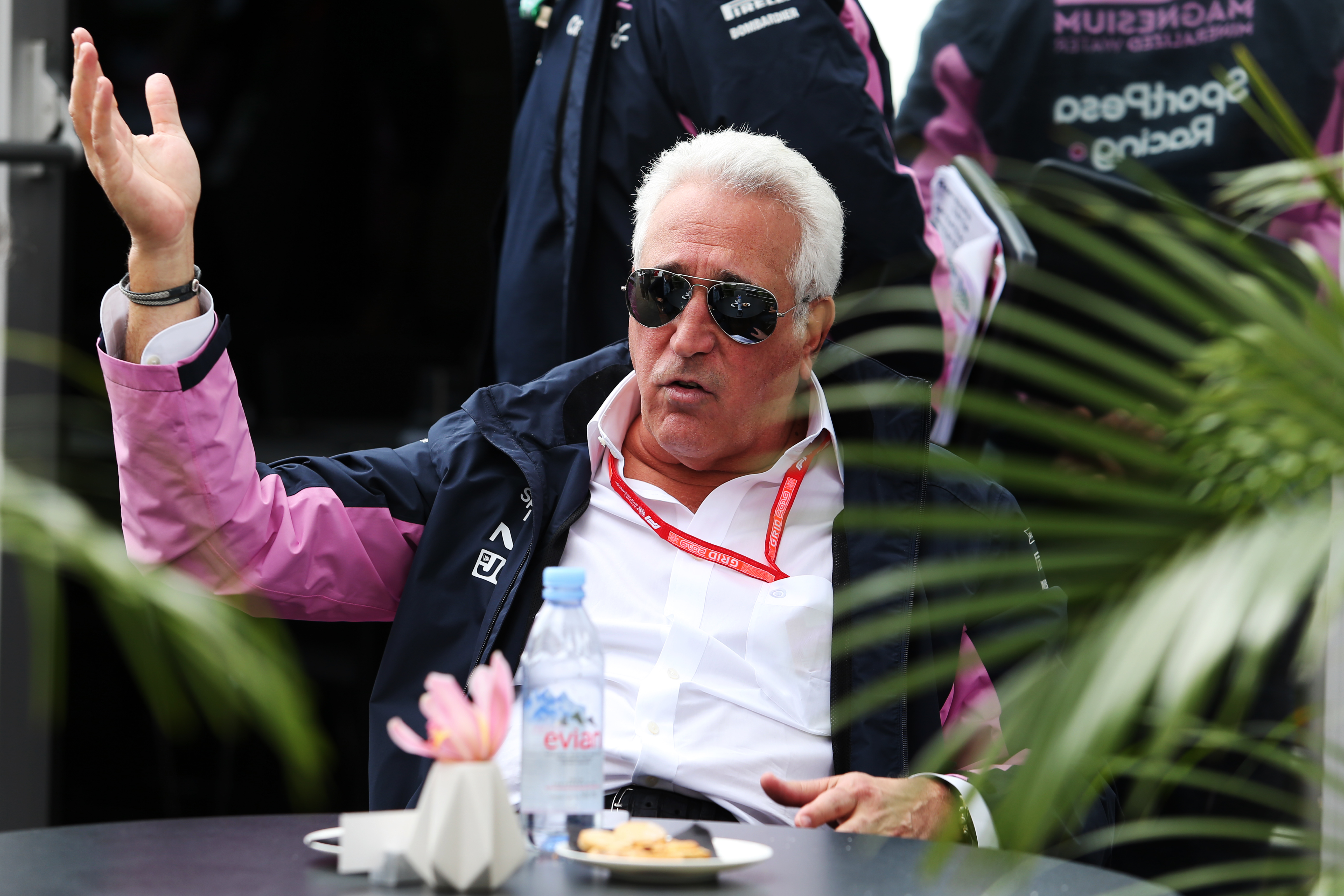 A businessman as successful as Stroll Sr will also recognise that there is a potential problem there. No matter how much confidence he has, no matter the familial ties, the investment level and the connection to the wider Aston Martin project mean this is about more than just providing an F1 team for his son.
The apparent wriggle room in the confirmation of the driver line-up allows for different possible outcomes. The hope will be that Stroll will get it together in 2020 when the season finally starts.
Why should we take Racing Point and Aston Martin's ambitions seriously if the team were to so transparently not take its driver selection seriously?
In a 'Pink Mercedes' that looks set for some strong results and with aspirations of taking fourth in the constructors' championship, the team will likely need him to return more points than he did last year relative to Perez. In 2019, Stroll scored 40% of the total Perez managed, which is not good enough.
Maybe it will still be enough to take fourth place if the Racing Point is head and shoulders above the rest of the midfield – as happened with the team in its Force India guise in 2017, when both Perez and Esteban Ocon scored enough points single-handedly to secure P4 – but in a close fight that weakness could cost a place or two in the standings.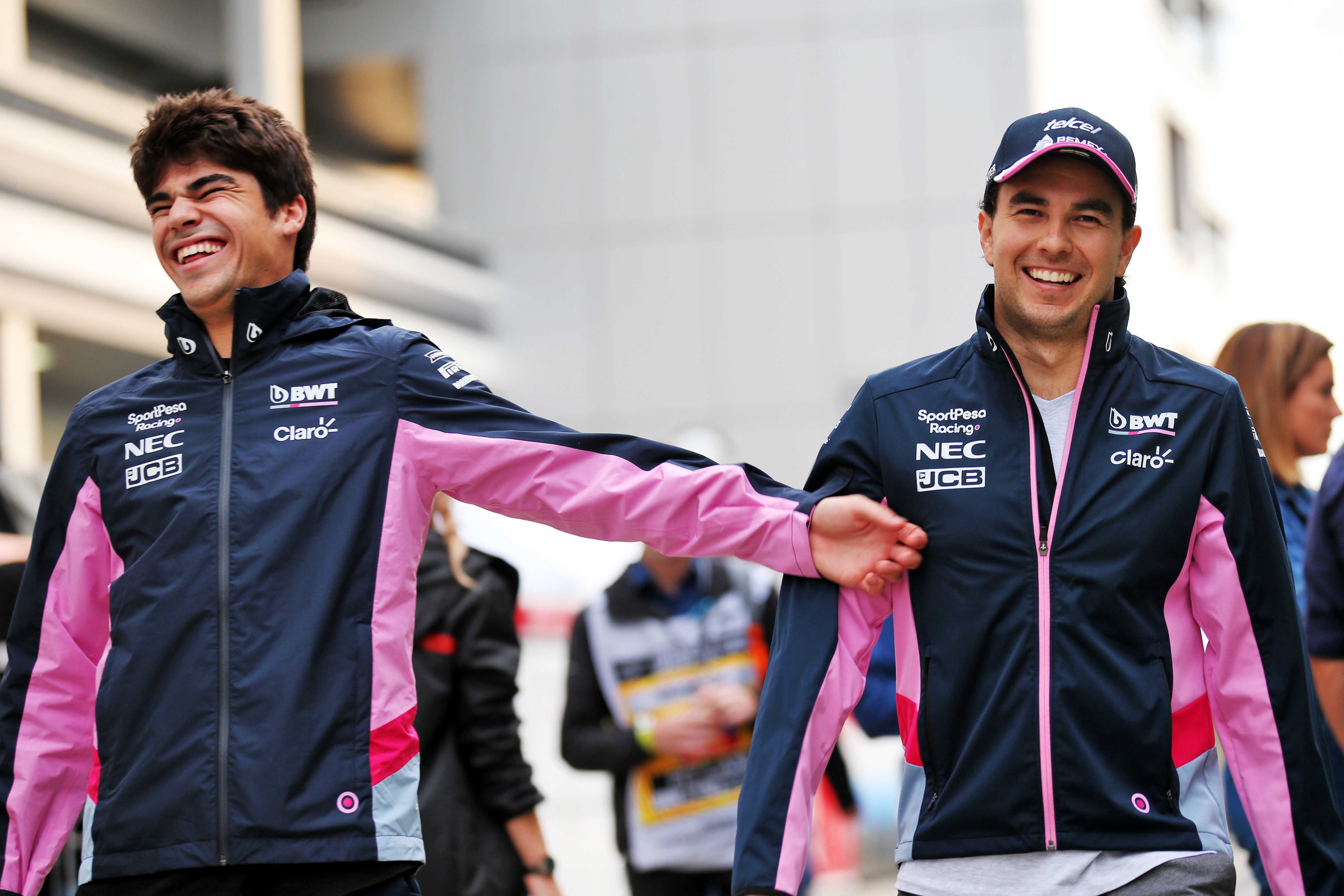 And even if 2019-style form from Stroll is still enough in 2020, it won't serve the team in the long term for him to continue at that level. He has to prove he's on a steep enough upward curve.
What is considered an acceptable contribution from Stroll will be up to the team, but it would be logical for there to be a target level that justifies sticking with him next year.
The hope will be that he will hit that level, in which case everything carries on as before and his non-confirmation confirmation does lead to a drive next year.
But if he falls short then the team can legitimately say it never officially confirmed its line-up and take an alternative driver.
As for Stroll, he does have potential – for a more in-depth analysis of his driving, there's more here. He's F1's youngest front row starter, took a podium finish in Azerbaijan in 2017 and has delivered some strong performances in race conditions in particular, as well as excelling on lower-downforce tracks.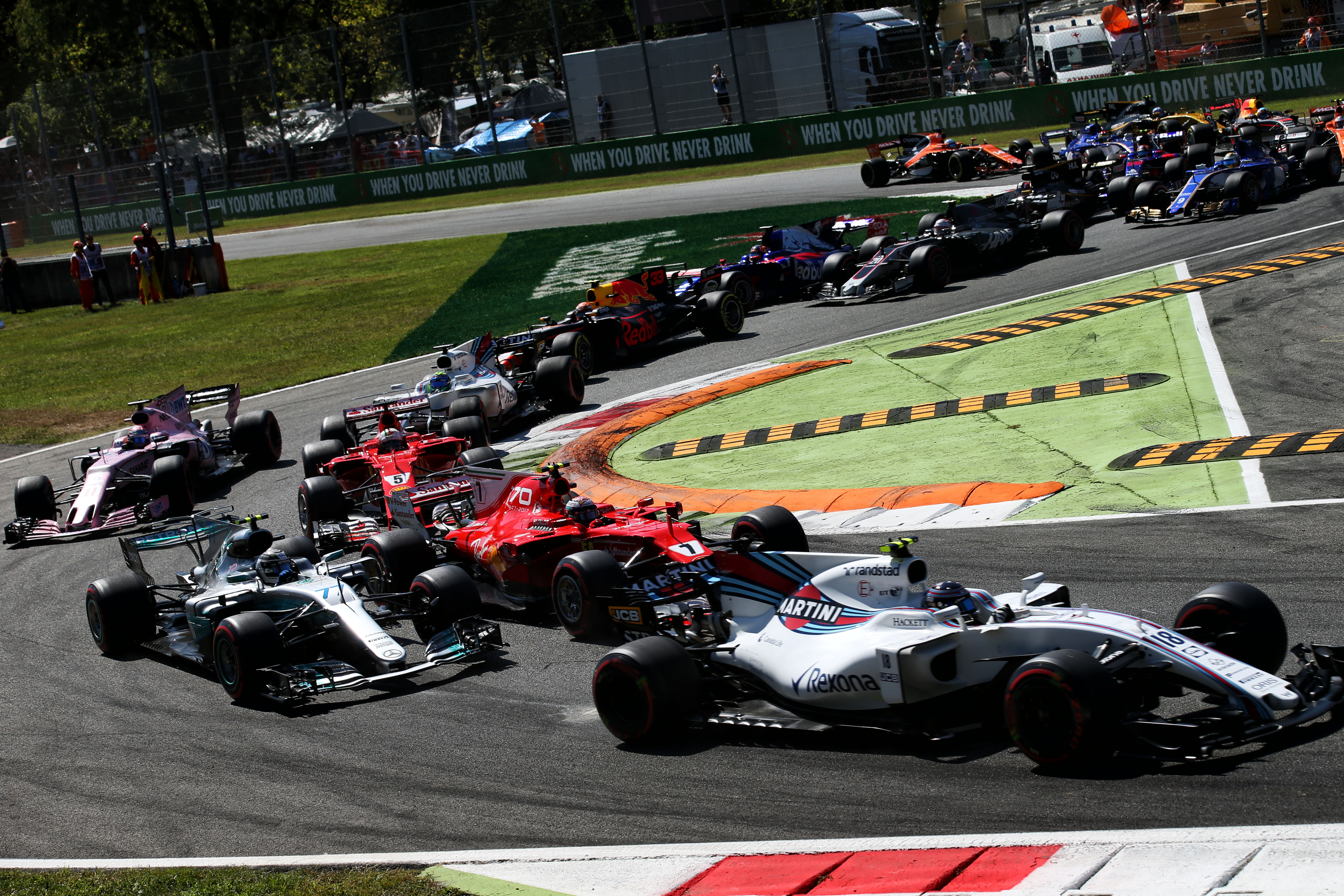 He has also shown a knack for making up significant ground on first laps even if some of his rivals feel they have to be a little too compliant in avoiding potential collisions.
But these are sporadic highlights and he must be far more consistent. In his fourth season, that's not an unreasonable demand even for a driver who is still only 22 years old.
Qualifying is the main problem. His qualifying laps tend to be littered with tiny errors, perhaps taking a little too much kerb and unsettling the car, generally struggling to get the maximum from the new-tyre grip. All of this can add up to a valuable tenth or two lost.
If he can crack that, and if he starts the coming season well on Saturdays, then the results will automatically improve. Perez is a good qualifier but not a great one, and there's no reason why Stroll can't aspire to get onto a similar level. Then he has a level starting point for the race itself, which is where Perez can be peerless and therefore presents a tough rival.
There's no question there's a desire for Lance Stroll to be part of the future of this team. And it might well be rationalised as he's in the team for 2021 unless something goes wrong this year.
But it would be logical for that to be dependent on his taking a step forward in 2020 and making good on that potential. And that's absolutely the correct position for the team to take.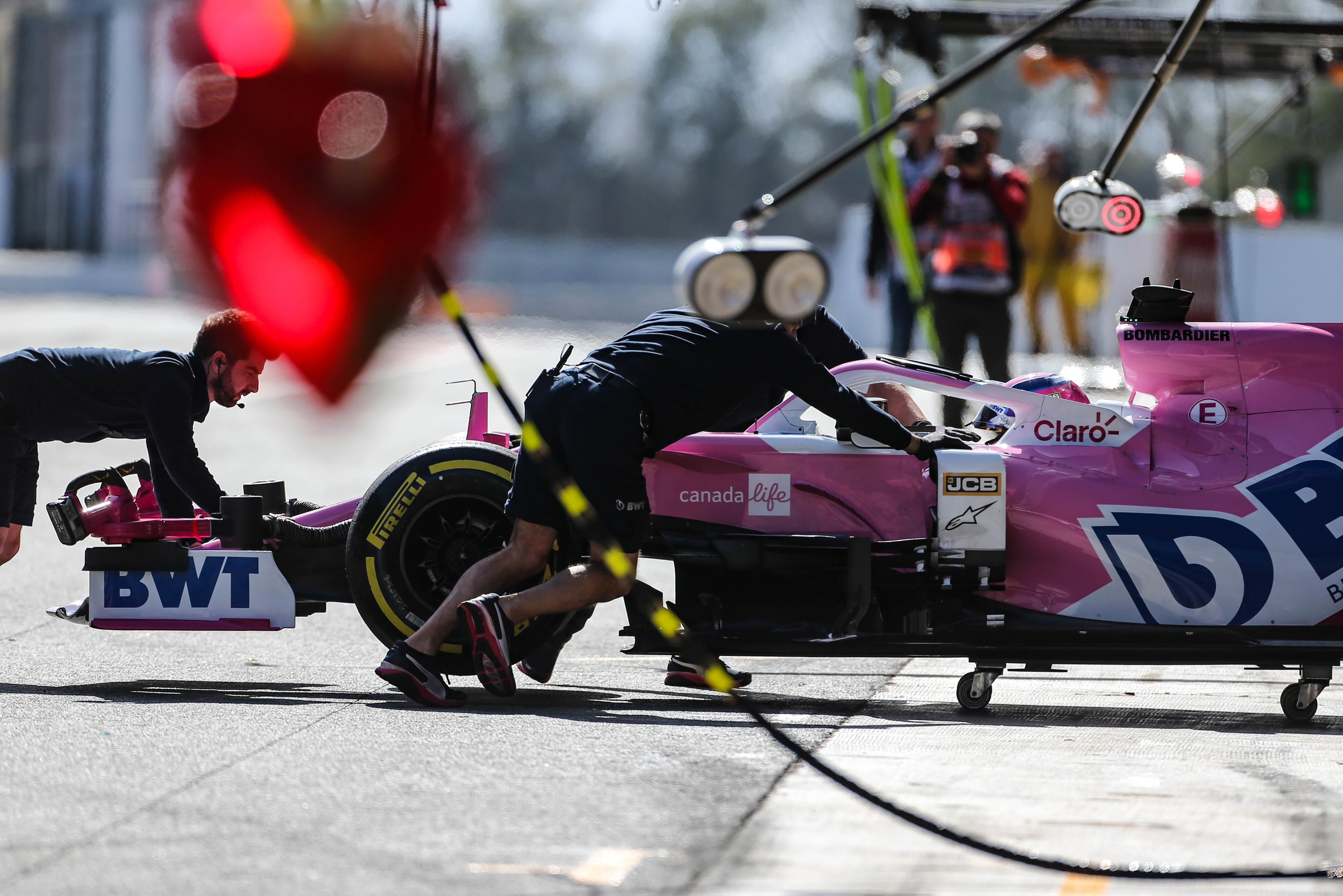 If he really is guaranteed his place indefinitely regardless of performance, then what does that say about the team? Why should we take its and Aston Martin's ambitions seriously if the team were to so transparently not take its driver selection seriously?
That's why Racing Point has reason to have room for manoeuvre in its driver line-up – because there is still some work to be done by Stroll to prove that he is the man for the job.
The potential is there, but it's time to string it together and make sure of his position. This doesn't mean there's some clandestine plot to bring in another driver in his place, and doubtless Stroll Sr is certain he will come good, but it is an intelligent move to leave the door open to pursue an alternative should he not deliver in 2020.
If not, then why not just state emphatically and beyond any doubt his position as a 2021 race driver right now?