David Coulthard has suggested former Red Bull stablemate Sebastian Vettel would be a "brilliant asset" for Racing Point as it transforms into the Aston Martin Formula 1 team next season.
Coulthard was asked about Vettel's future in the latest episode of the F1 Nation Podcast, and picked Racing Point as the midfield operation that could benefit most from having the four-time world champion.
Sergio Perez is under contract to Racing Point until the end of 2022, while Lance Stroll is widely expected to remain in a team led by his father Lawrence – but the team has not formally confirmed its line-up for next season, which could make a Vettel deal possible.
"There's so many interesting things that will come into play [for Vettel], and one of them could well be Lawrence Stroll has big designs of future success for Aston Martin," said Coulthard.
"At this stage of his career, he could well be a brilliant asset to a team like that in terms of knowledge and experience of Red Bull, knowledge and experience of Ferrari.
"[Just] like I had my four years with Red Bull before eventually hanging up the Nomex."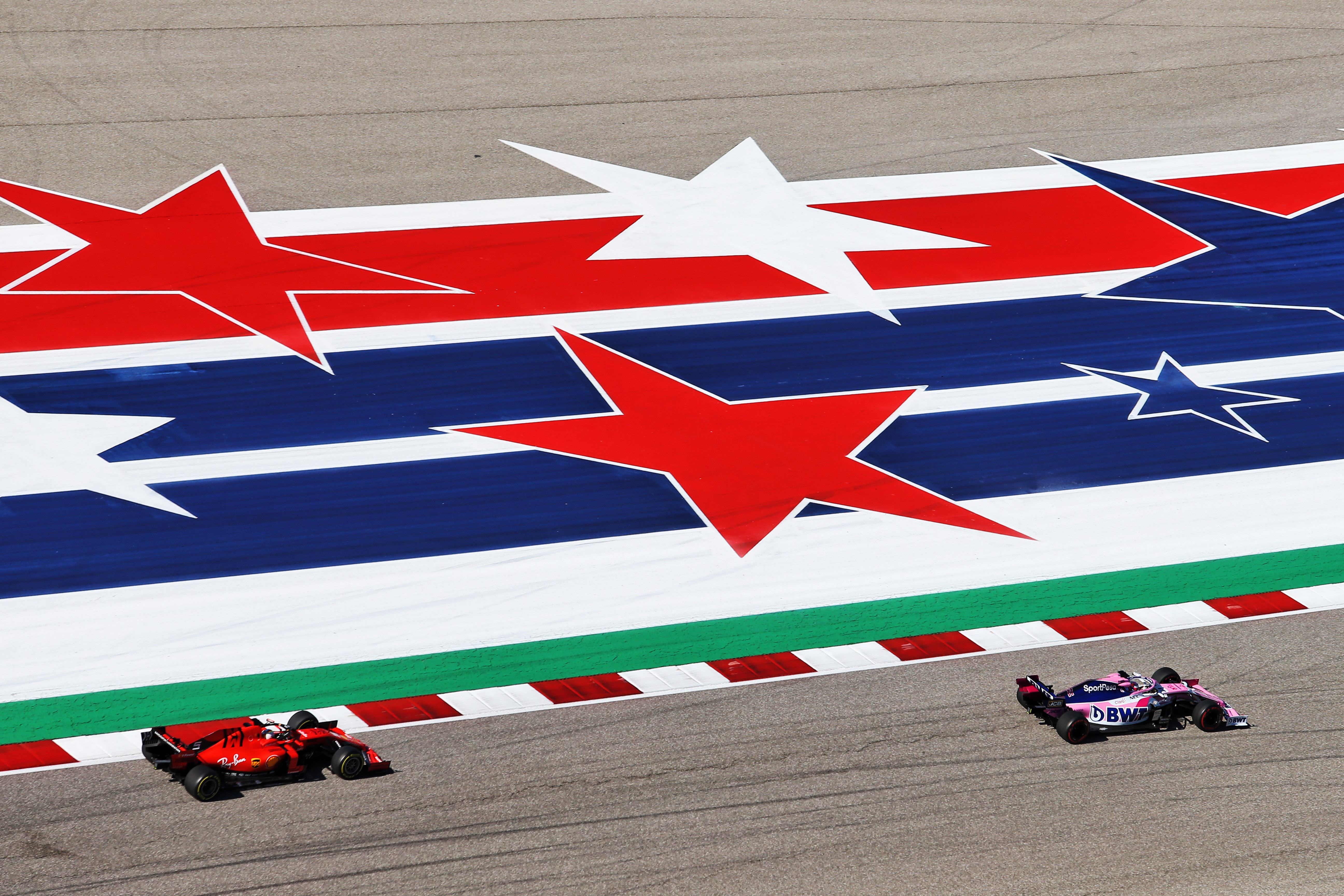 Coulthard hinted that a Vettel move to the Aston Martin team could be partly funded by a shareholding.
This could offset the fact that Vettel can no longer command the kind of salary he's become used to over the past decade.
"The negotiating wheel has gone against him for whatever reason," said Coulthard.
"Now, if that was about status and money and he wants to race, then he's made a mistake.
"He now only has Mercedes as a reasonably safe bet of performance before then getting into the unknown of Renault or Aston Martin.
"[Maybe] take a shareholding and take another phase of his career, which could be an option, something a bit leftfield that no one's really thinking about."
The Race's verdict
– Edd Straw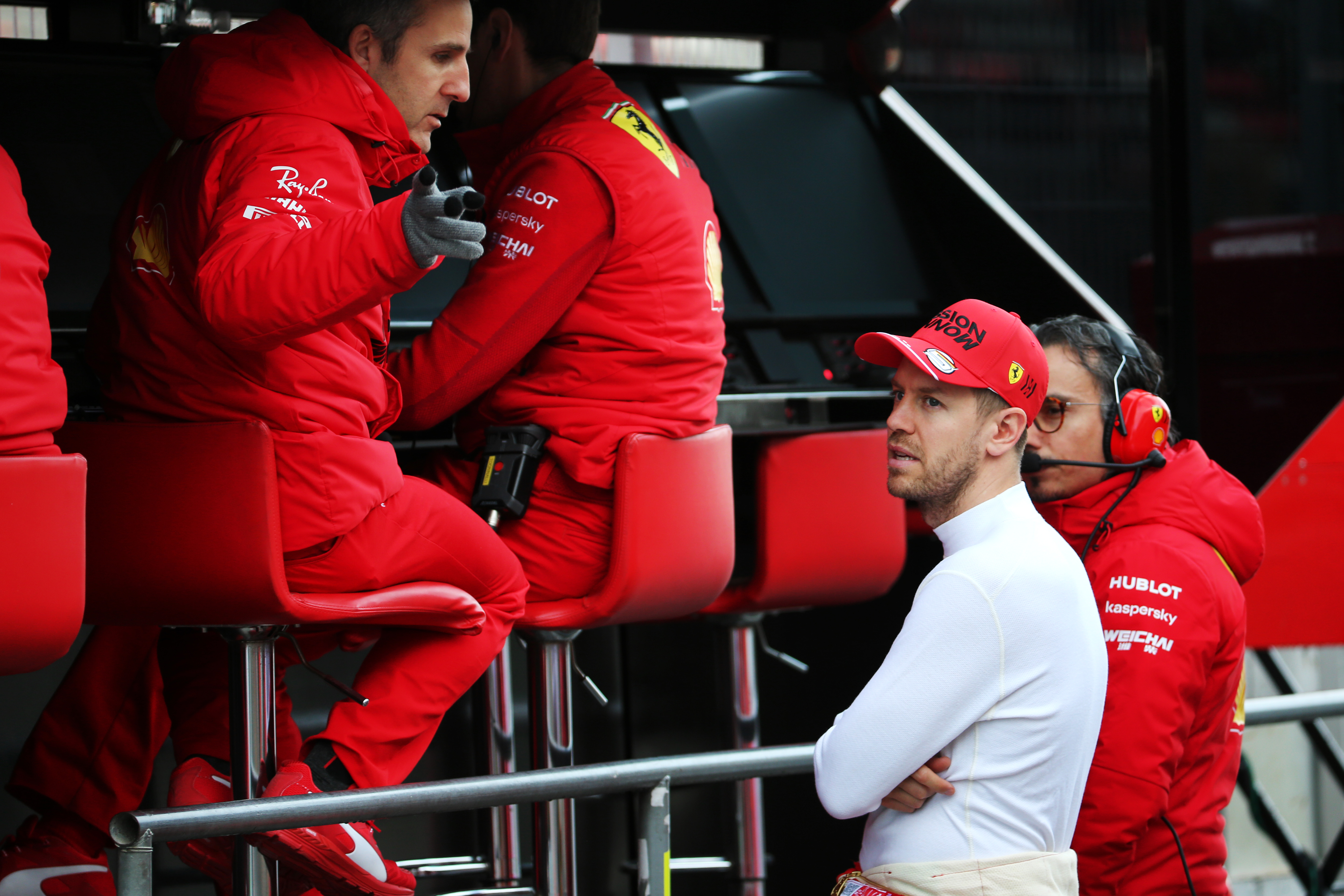 If – and it's a big if – Sebastian Vettel wants to continue in Formula 1 and is willing to do so with a 'project' team, David Coulthard is absolutely right that Racing Point/Aston Martin is the way to go.
Coulthard knows exactly how valuable an experienced, proven driver can be. He washed up at Red Bull for its first season in 2005, when the drinks company had just taken over the Jaguar operation, at a point where his top-team career was over thanks to McLaren dropping him to make way for Juan Pablo Montoya.
But over his four years at Red Bull he performed well – albeit perhaps running out of steam a little at times in his last season – and played a huge role in helping what was an underachieving team turn into an F1 powerhouse.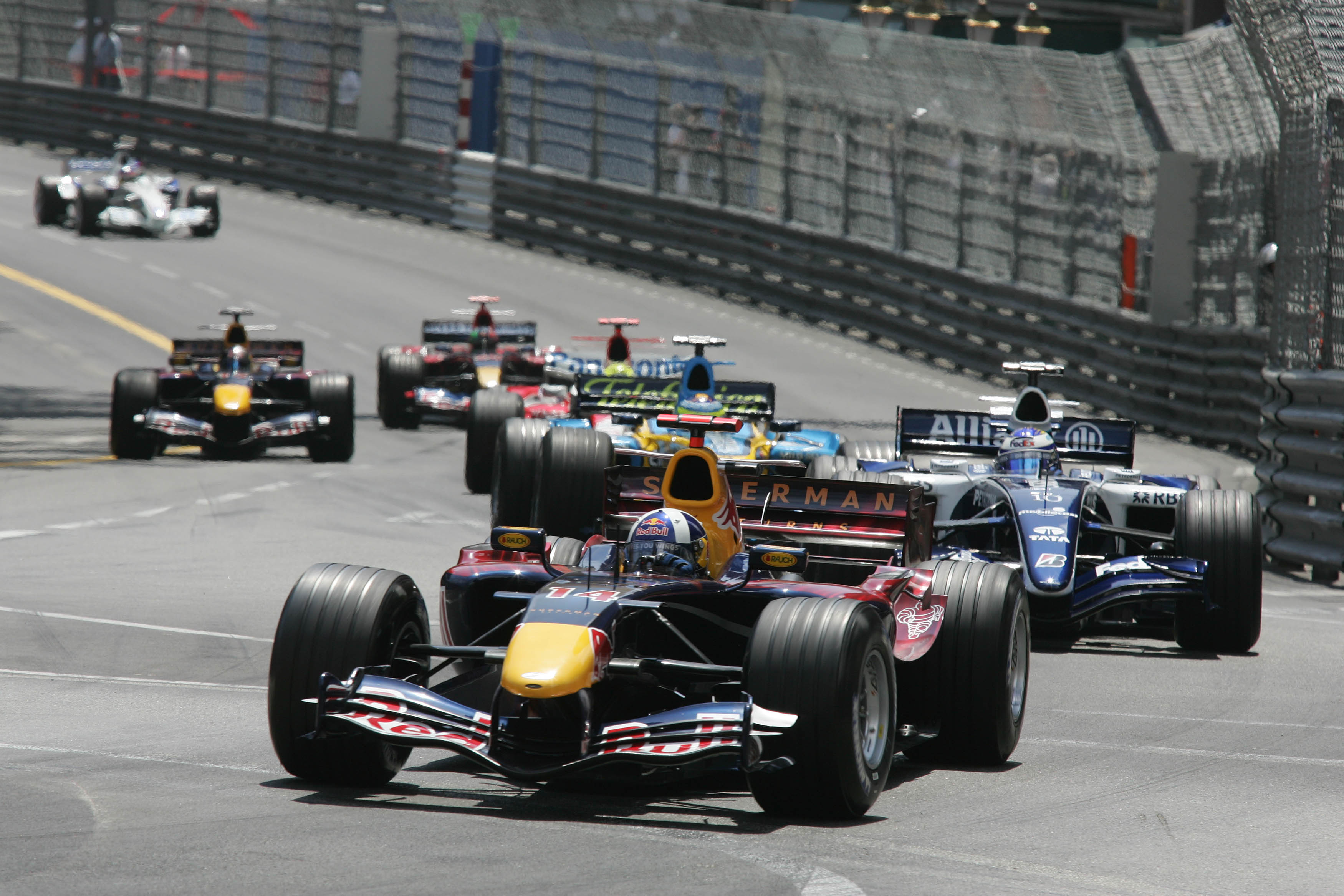 Provided Vettel bought into the strong culture of the Racing Point team, which must be maintained amid the growth if it's to deliver on its potential, he could both feed his experience in and find himself in an environment where he once again delivers at his best.
And if, as Coulthard suggests, there could be a shareholding in the company then it might be a lucrative move in the long-term – although how appealing that possibility would be for Vettel, who is not known for his voracious commercial appetite, is difficult to judge.
This possibility is a long-shot, but if Vettel has the requisite drive and determination to take what would be a long-term punt on this project – and that's a huge if – it could form a remarkable third chapter to his F1 career.